Have you listened to Boss98.9 Fm today?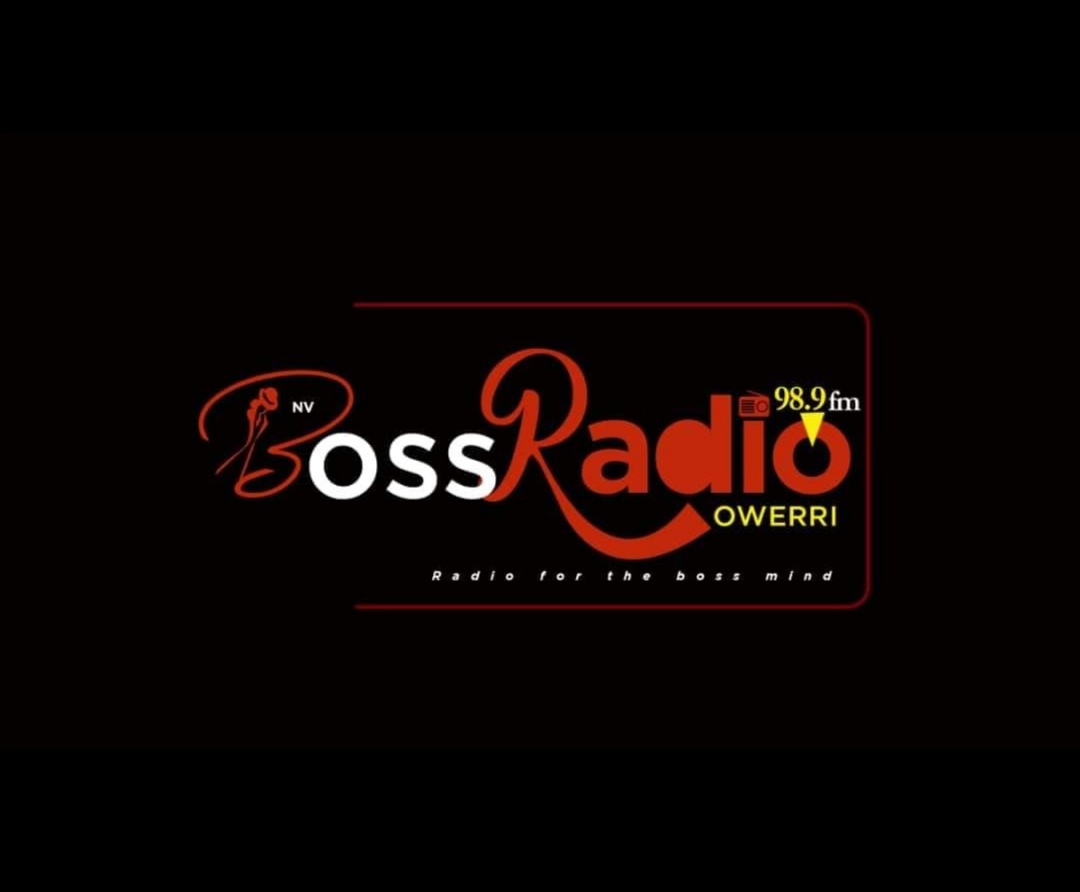 Have you listened to Boss98.9 Fm?
Boss Radio is the latest radio station in Imo State, taking over from all other radio stations.
---
Launched early 2021 by Mr. Mike Ikoku CEO of All Seasons Hotel, Havana Cinema, Mimi's Place among others.
---
Although BossRadio is a radio Station but their format is quite different.
Boss Radio format includes higher music time, a smaller number of records, short jingles, and less talk.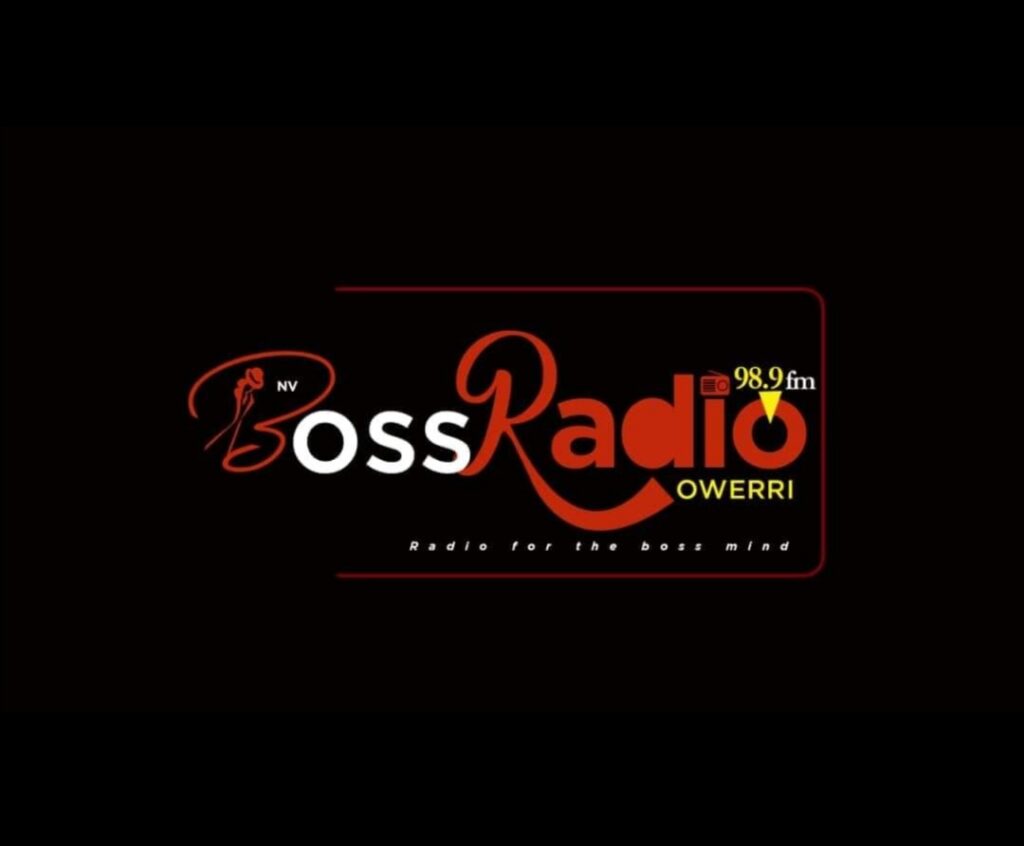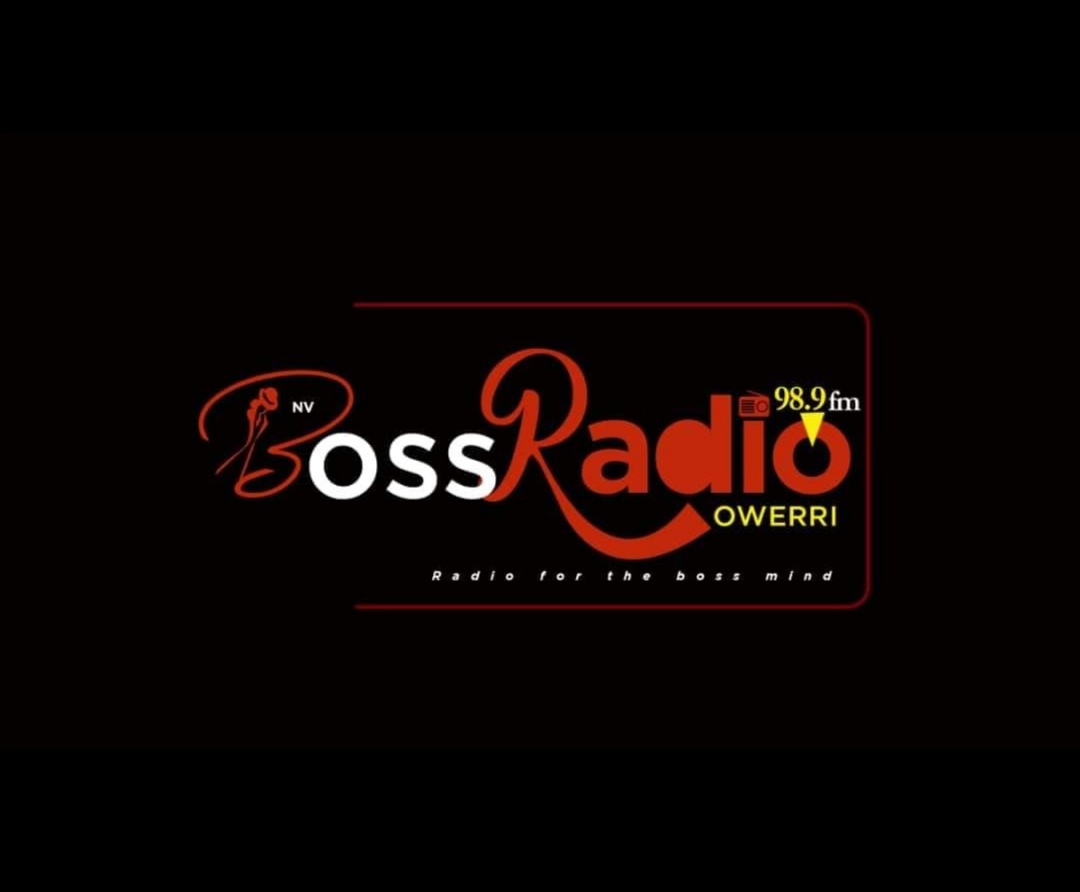 Almost all taxi, buses, and private vehicles are all listening and blasting to Boss Radio.
The word "boss" has come to mean something hip, new, exciting, and the top of its class.
---
Within a few months, the "Boss Radio" is gradually a household name in Imo State…
You can listen from anywhere in the world by visiting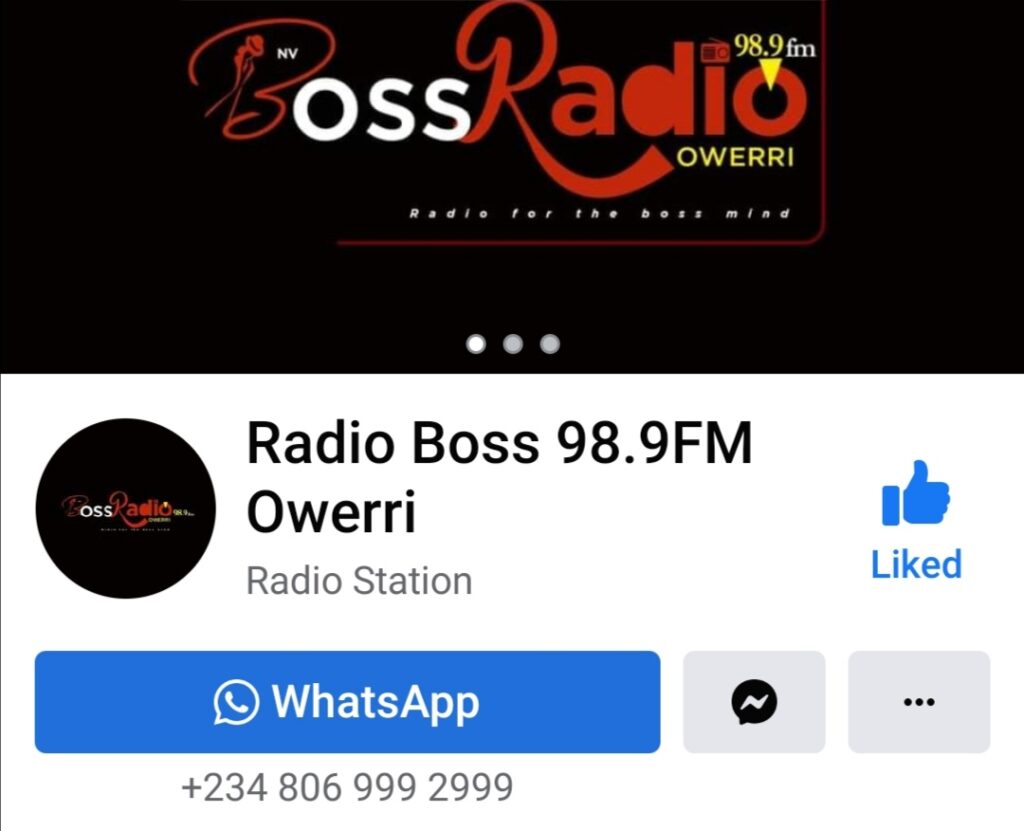 www.boss989fm.com
You can tune in to listen on RadioBoss98.9fm Owerri:
---
Worldnews
6:00 PM – 6:15 PM
Boss Breakfast Hub
6:00 AM – 12:00 PM
Worldnews
7:00 AM – 7:15 AM
Boss Sports
7:30 AM – 7:45 AM
Yard Pipo
2:00 PM – 4:00 PM
---
Contact Boss Radio
Website:
Email: bossfm989@gmail.com
Facebook Page: RadioBoss98.9fm Owerri
---
Call Us On:
+2348069992999
WhatsApp: +2348069992999
Boss98.9 FM
(Radio for the Boss Mind)