#HopeforImo: Accreditation for the 2,700 Phones by Cubana Chief Priest ongoing and #ValentineConcert takes place tomorrow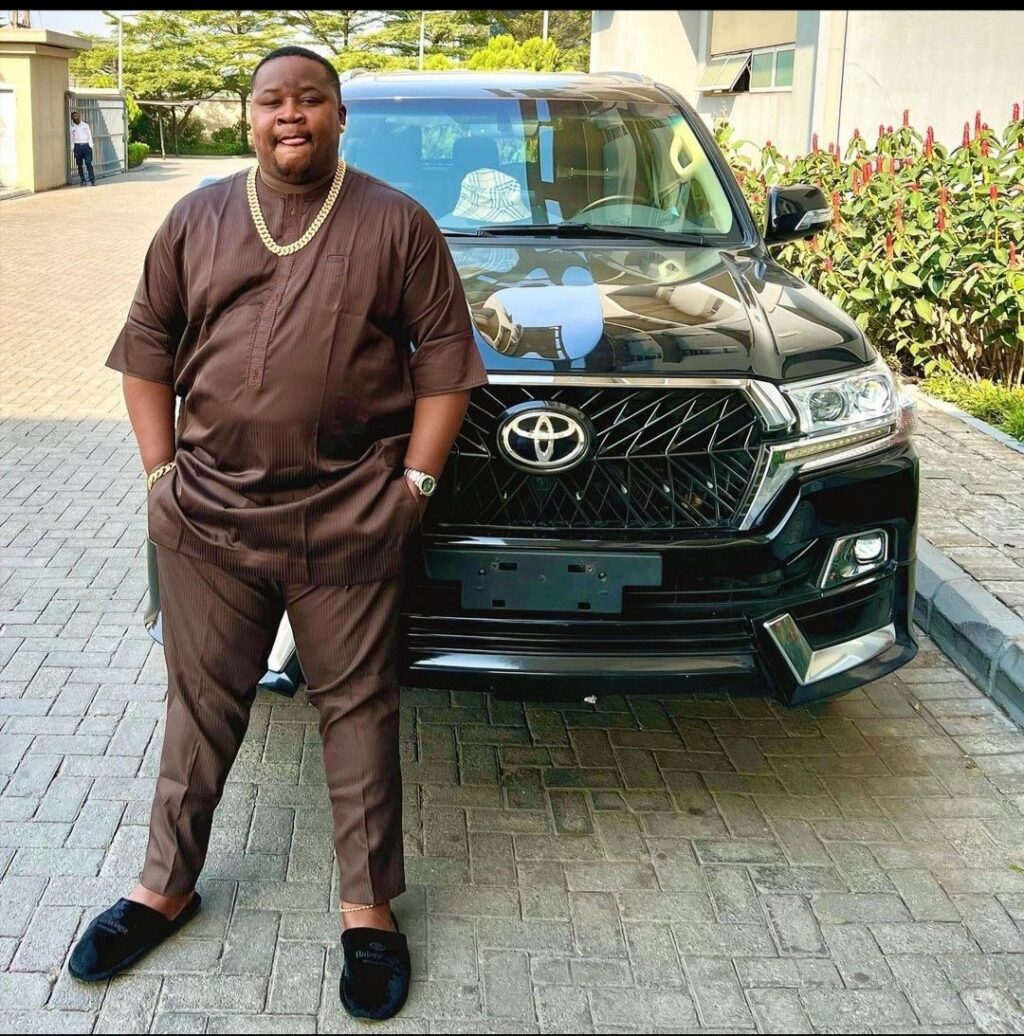 #HopeforImo: Accreditation for the 2,700 Phones by Cubana Chief Priest ongoing and #ValentineConcert takes place tomorrow
The Special Adviser to the Governor of Imo State on Social Media Influence, Dr. Pascal Chibuike, popularly known as Cubana Chief Priest, has kicked started the accreditation to select and verified those that merit the 2,700 Android smartphones to be shared among the youths in Imo State as valentine gifts.
Cubana ChiefPriest, who made the announcement via his Instagram account was live at Hero's Square Owerri with his entourage to confirm that the activity was free and fair.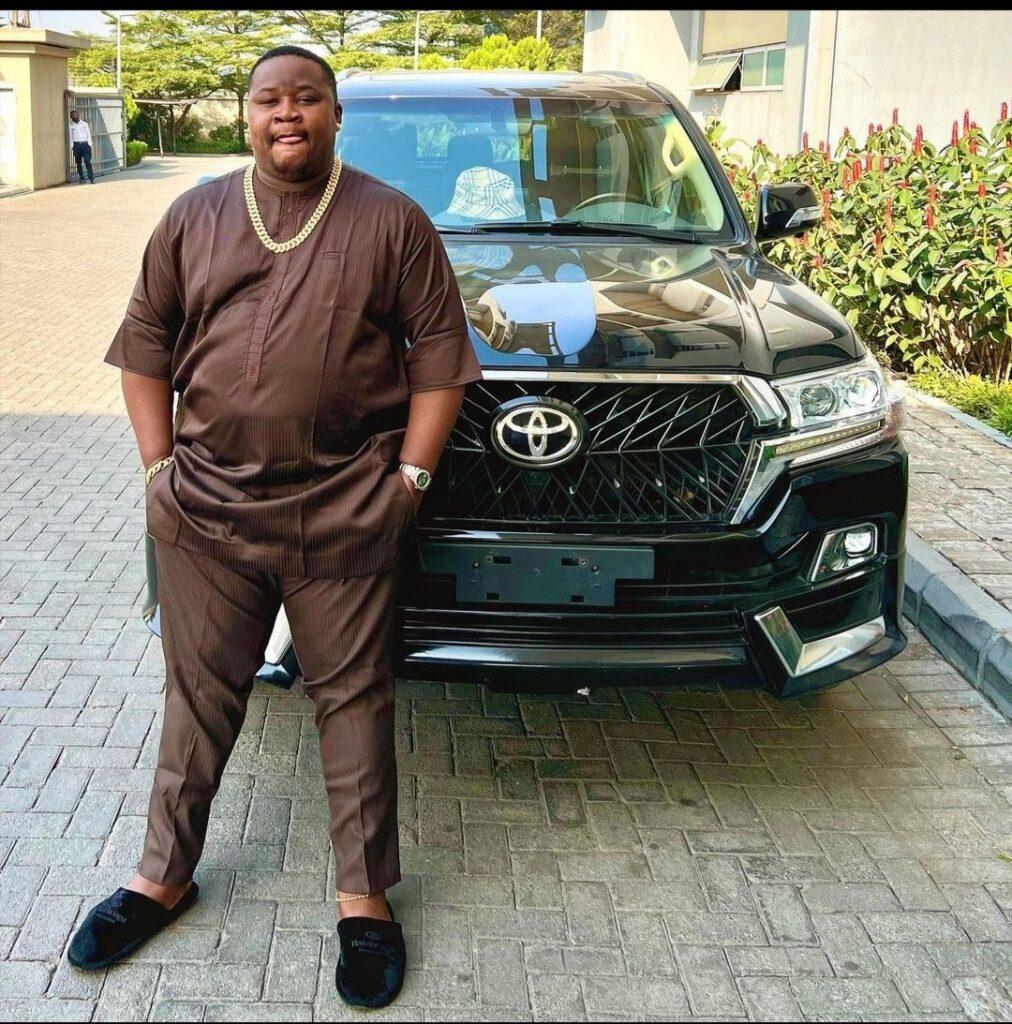 There will also be a huge concert tagged: 'Hope For Imo Valentine Concert' that will take place on the 19th of February, where the phones will be shared and other activities will take place, including a raffle draw that will produce two-car winners.
The SA said, he hopes that the phones will enable Imo youths to take advantage of amazing opportunities available on the social media and become better.
Congratulations to Imo Youths as the Hop to get better comes closer to them…