#HopeNetworking: Imolites Will Applaud Sen. Uzodimma For Restoring Use Of Pipeborne Water In Imo State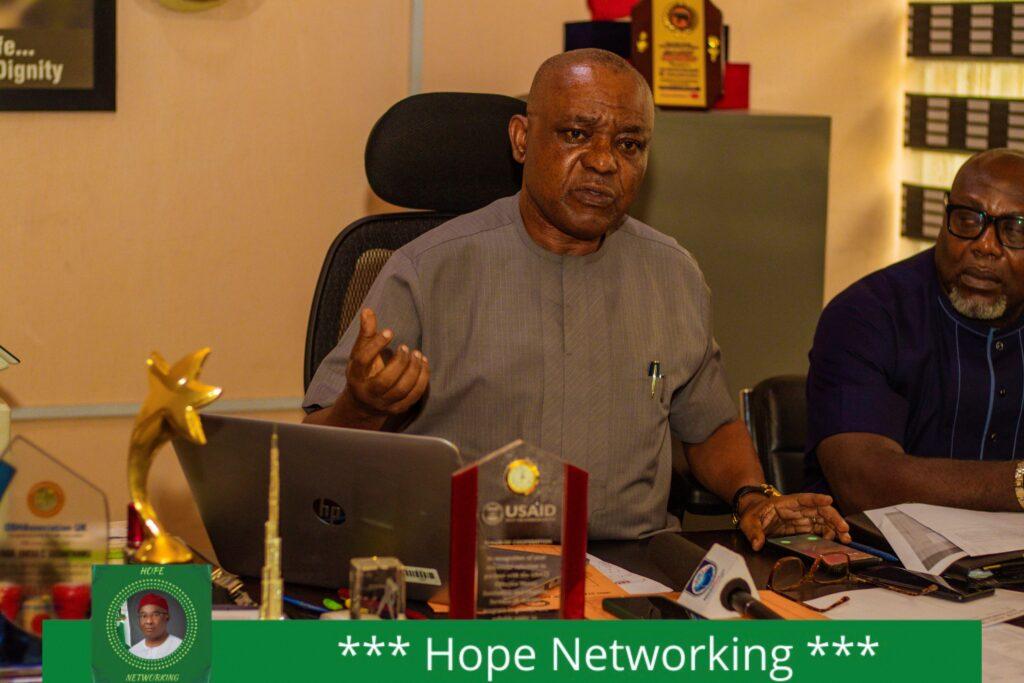 #HopeNetworking: Imolites Will Applaud Sen. Uzodimma For Restoring Use Of Pipeborne Water In Imo State.
The world all over, not enough exaggeration can be made on the importance of clean and safe water for human consumption. It is GOAL no 6 on the list of Sustainable Development Goals of the United Nations, which many nations, organizations, and governments have keyed into the project of providing safe clean water for all. Water is essential for human health and survival, every responsive government ought to prioritize the availability and sustenance of portable water for its human population and the environment. Particularly, given this era of global Covid-19 where water is highly needed in public places to maintain good hygiene, as such, availability of water in our homes, schools, hospitals, markets, and other public places becomes of utmost importance.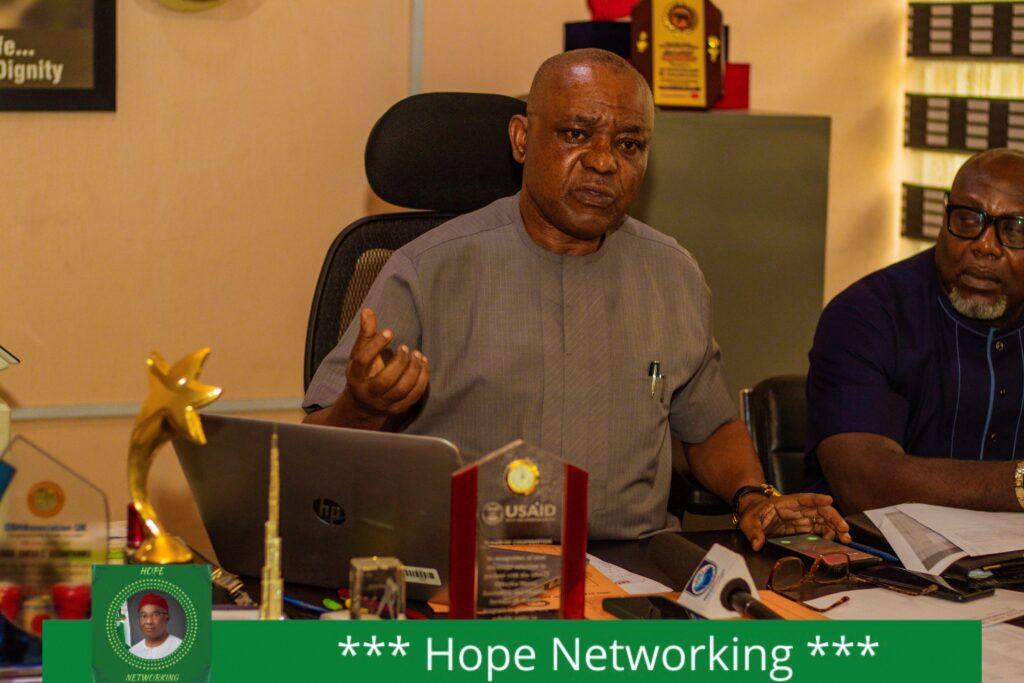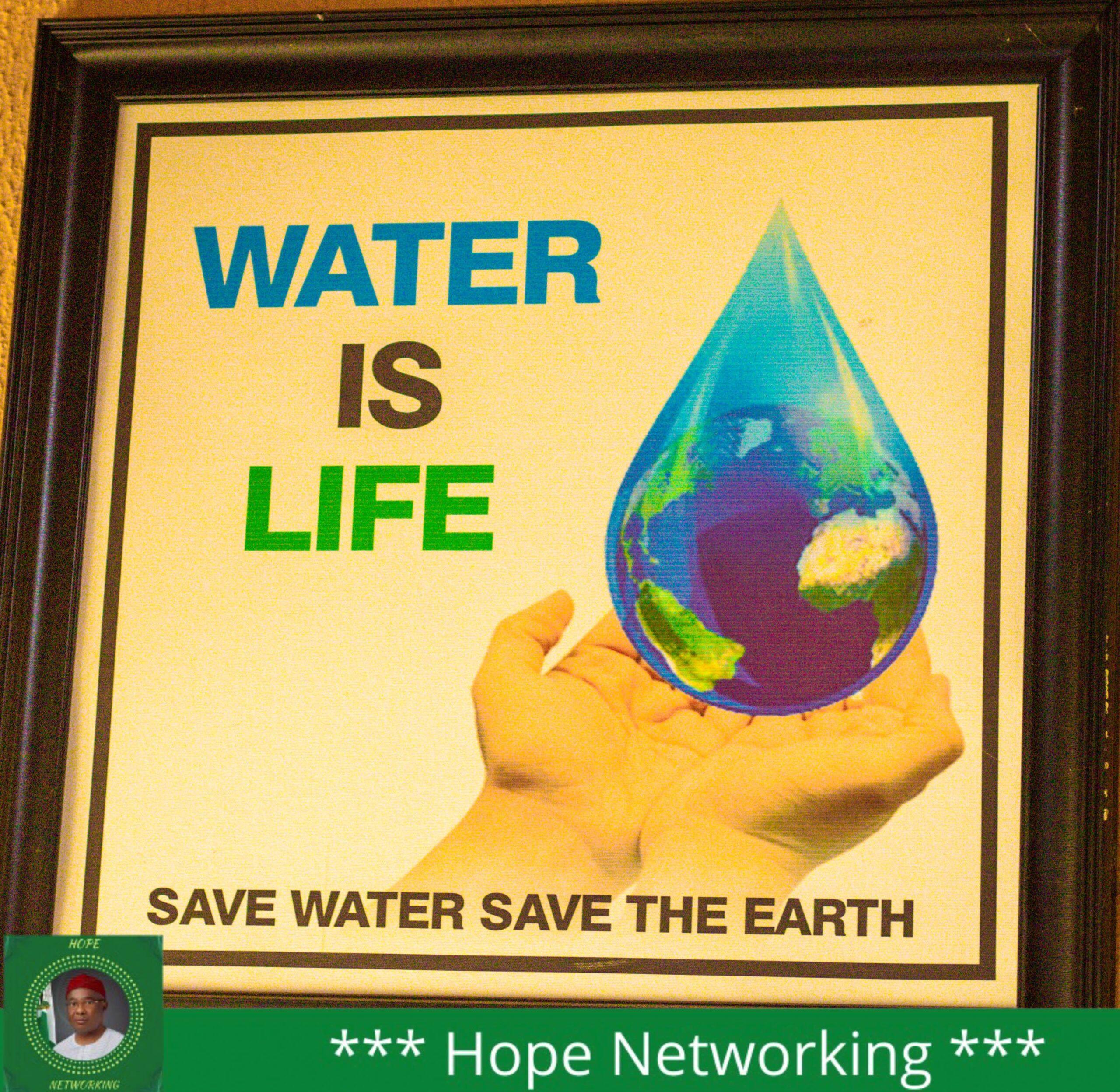 Despite how important water is to human survival and also given the available water resources in Imo State, across rivers and seas, it is sad noting that for decades now, Imolites have been living without a coordinated public water supply scheme, leaving residents to resort to self-help by sinking private boreholes in their homes and offices, whereas, Imo State has one of the best water corporations in Nigeria, built by the administration of late Sam Mbakwe in 1983. Late Sam Mbakwe built the Imo State Water and Sewerage Corporation (otherwise known as Imo Waterboard), estimated to be worth over $36 million as of 1983 (guardian. ng). But did you notice how indifferent and unfamiliar the name 'Imo Waterboard' sounds? The sound sparks boredom! Many of us are not in a relationship with that name because it does not resonate with any familiar utility value. For the past 10-15 years, we are not positive that the name Imo Water Board has been mentioned in any home within the capital city, for any utility value and purpose, talk more of the suburban areas. This facility has been in existence for many years, neatly built by Dee Sam Mbakwe to provide and maintain the availability of potable water for Imolites. But, it seldom crops into our conversations and parameters of governance? This is another tale of neglect and administrative imprudence.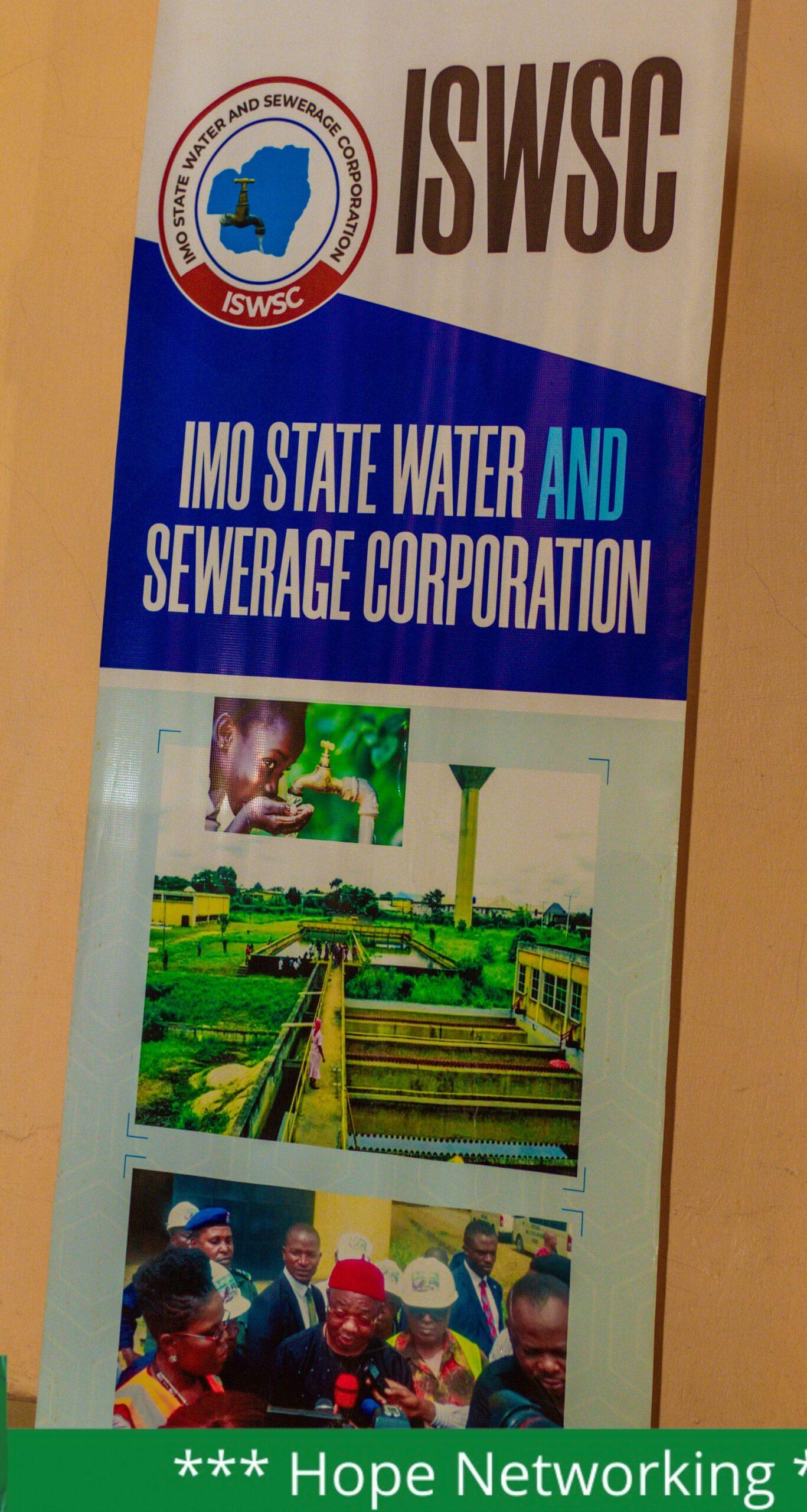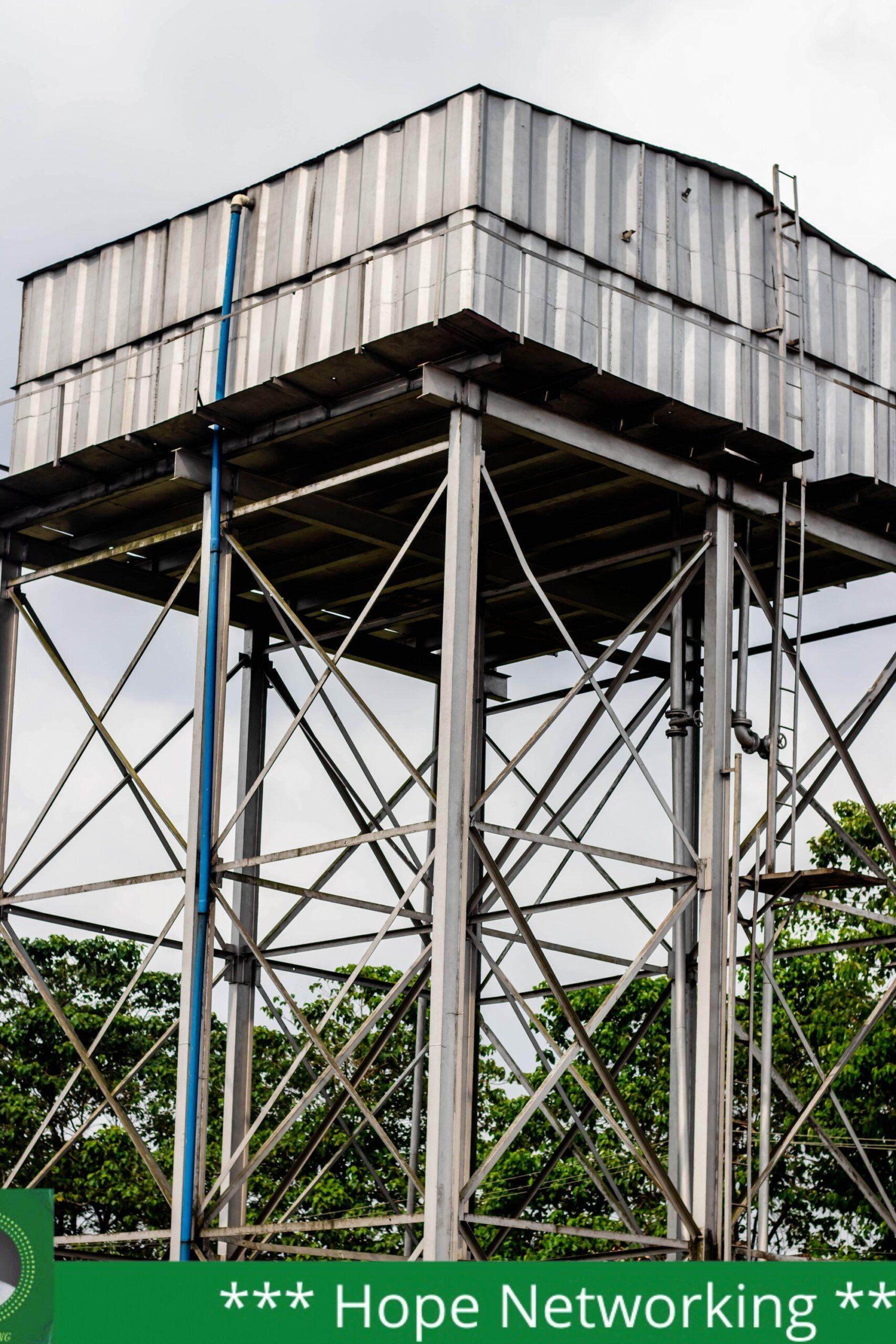 If Gov. Uzodinma succeeds in changing the ugly narratives littering around the Imo Water Board to meet its utility value for Imolites to enjoy well treated and hygienic water, it will be remarkable applauds for his administration. We must avoid making claims that reviving the moribund Imo Water Board is not necessary at this point, given the litany of private borehole systems installed in most homes. Aside from not being as safe as the water reticulated from the water board, (because it's either not well treated or not treated at all) borehole sinking constitutes a threat to our environment. The revitalization of this moribund corporation will also see to the employment of new personnel into the corporation, by so doing more Imolites will be gainfully employed.
The major challenges confronting public properties and facilities are maintenance and continuity. This is one project that should not be politicized as the proceeds will be for the generality of Imolites across party lines and professions. Many governments and administrations across States have ventured into this project of establishing or reviving their moribund water corporations to serve its utility purpose. It was one of the primary agendas of the El Rufai's administration, during his first term. He made concerted efforts to revive and equip the Kaduna Water Corporation to start functioning at an optimal level. Similarly, the Imo Water Board can be made to function to the delight of Imolites.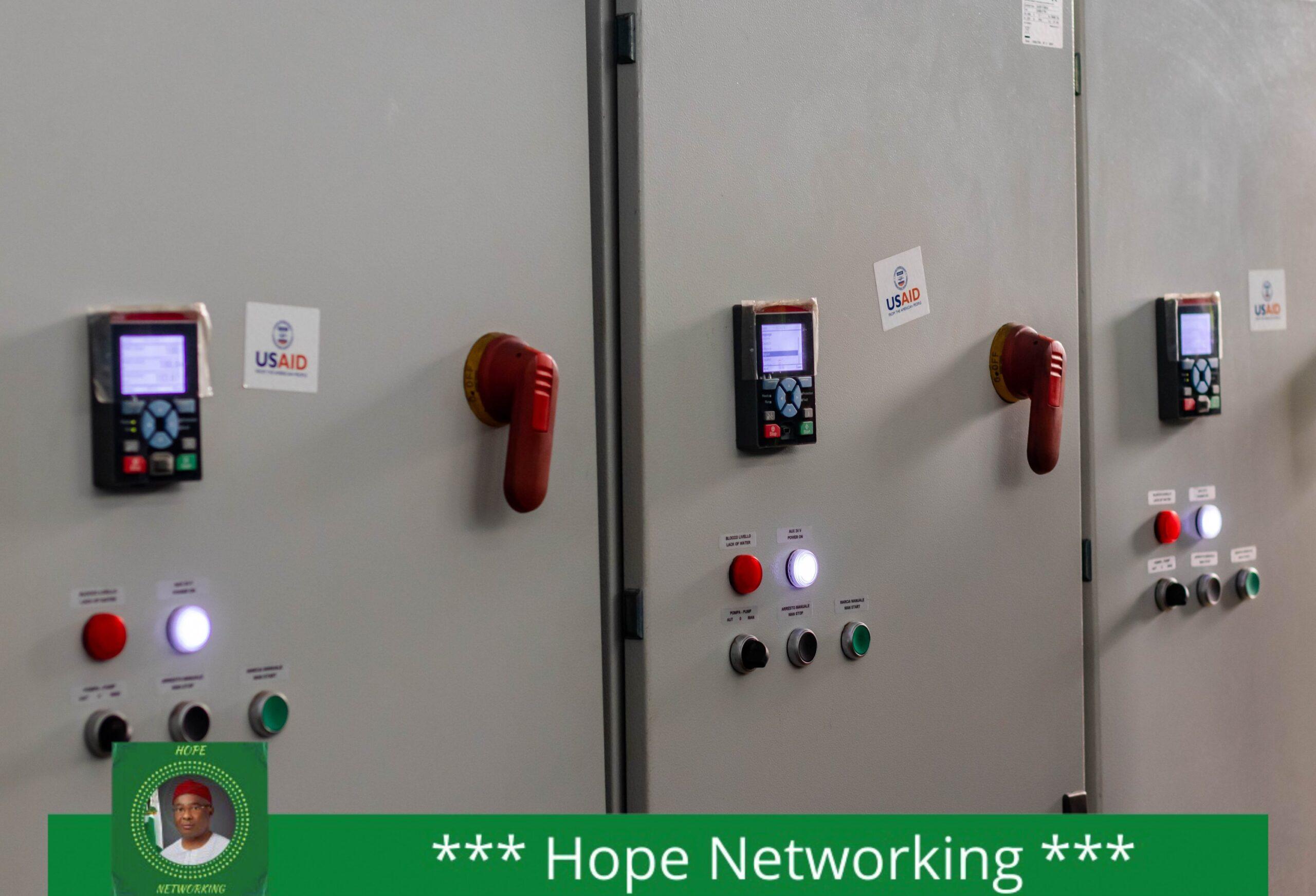 Water is a friend to all, irrespective of individual inclinations. therefore, if this present administration succeeds in getting it right in bringing back the Imo Water Board to serve its public purpose, it will rekindle and sustain the people's trust in governance and endear Imolites more to this present administration and its policies.
Much regards to #HopeNetworking for going the extra mile to bring to public fora, the progress report of the ongoing revitalization of the Imo State Water and Sewerage Corporation.