"I WILL BE CHEERFUL FOR YOUR FUTURE INVITATIONS" PMB TELLS UZODIMMA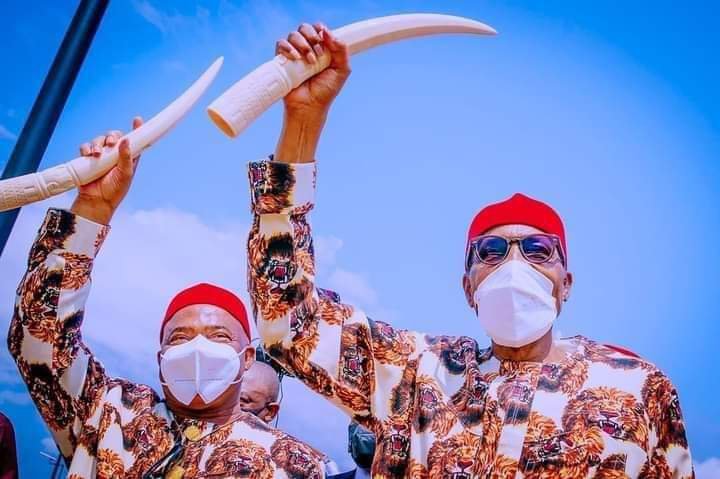 "I WILL BE CHEERFUL FOR YOUR FUTURE INVITATIONS" PMB TELLS UZODIMMA
Joyce Uwaoma, Owerri.
President Muhammadu Buhari has commended the governor of Imo State, His Excellency Distinguished Senator Hope Uzodimma for his "impactful infrastructural revolutions in the State", observing that the Imo State governor's vision is in tandem with the vision of the federal administration on infrastructures.
---
The President made these observations during his first ever working visit to Imo State in his six years as the country's President. It is also the first time President Muhammadu Buhari is personally inaugurating any project in the State.
---
After inaugurating series of projects built in the last 16 months by the Uzodimma administration, the President had nothing but praises for the governor and his team. Acknowledging that the governor has performed beyond expectations, the President expressed confidence that should the pace be sustained, Imo would be on the path to reclaiming its glory as one of the most progressive and prosperous States in the country.
---
Inspired by the Imo State governor's forthrightness and determination to set the State on a good path for progress, the President reassured that he would be doubling up on his efforts at completing all the infrastructural projects in the Southeast region before the end of his tenure.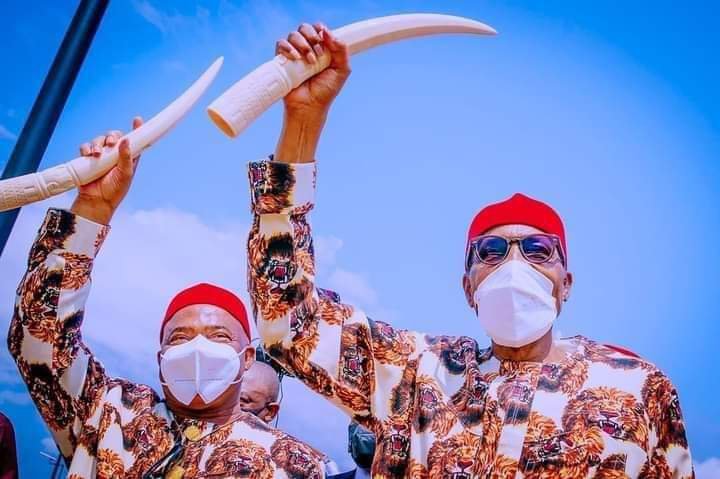 While relishing the rich reception he was accorded by the people of the State, the President expressed his readiness to honour future invitations from the governor.