If you're too big, too cultured or too sophisticated for owerri then move over to 'the Lagos David Jobs roar…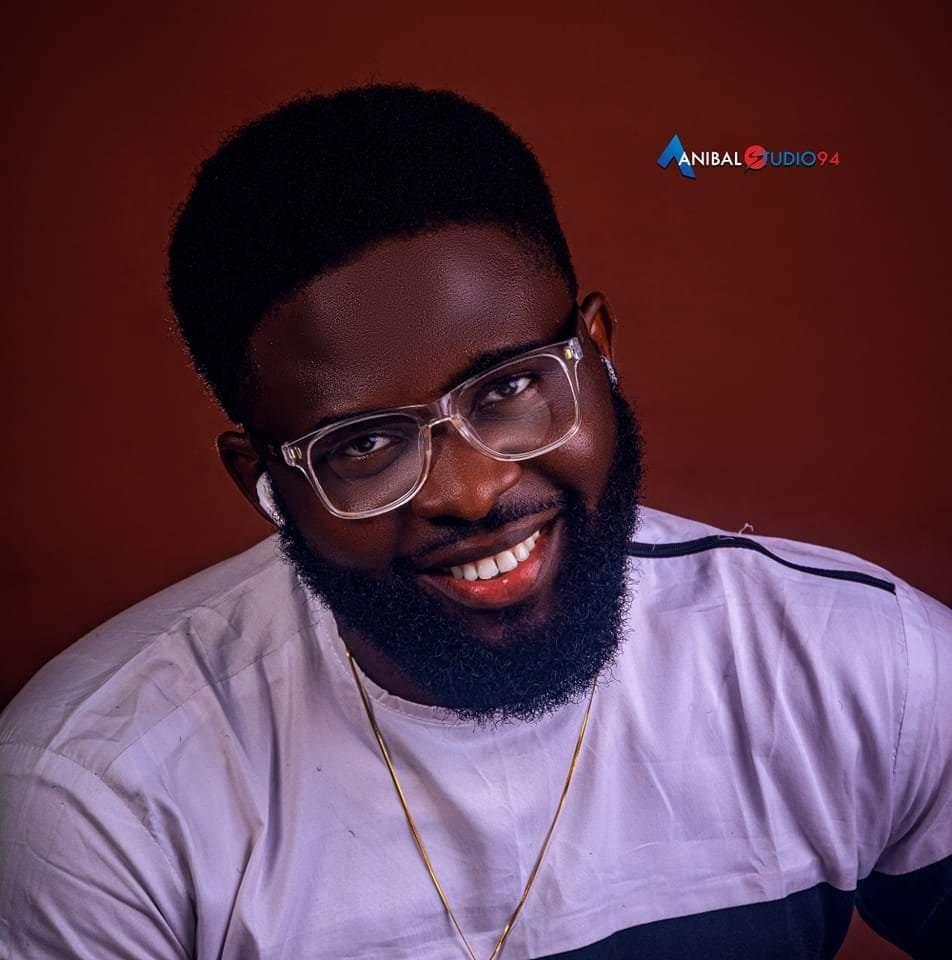 #Entertainment: If you're too big, too cultured or too sophisticated for owerri then move over to 'the Lagos David Jobs roar…
Y'all should stop the noise already, every time Lagos this, Lagos that, what is it about Lagos?
There are a good number of us who have clinched great deals and opportunities from this same owerri that you keep blaming everything on, couple of people in this same owerri are making it big from entertainment right down to other spheres.
If you're too big, too cultured or too sophisticated for owerri then move over to 'the Lagos' and stop the noise already.
I know there are things we're yet to get to and stuffs we need to learn too but you should understand that every geographical location has what works for them.
I've seen couple of you come to this space to compare owerri entertainers to Lagos entertainers, SHUT THE TRAP!, what do you know about Lagos Entertainment and Entertainers?, do you think they don't have rifts or fall outs?, I've worked closely with 78% of them and I can tell you that theirs though not noisy is most of the time 'bloodier'. Are they things Owerri entertainers need to learn and upgrade on, yes of course, but don't come here and harmer on it as though Lagos become Lagos over night, all that most of you who drag and compare owerri entertainers with Lagos entertainers know about Lagos entertainers is just the stuffs they show you on screen or on the Gram, most of those who migrate (especially in entertainment) do so because they believe that they could leverage on the popular faces who are most likely based over there.
Stop the noise already and focus and make out something out of your own life, if you top the chat today it is a plus (+) for owerri too and a step towards it becoming the Lagos in your head..