Imo Entertainers Gets Bitter When They Think You Are Progressing by Sauw Blaze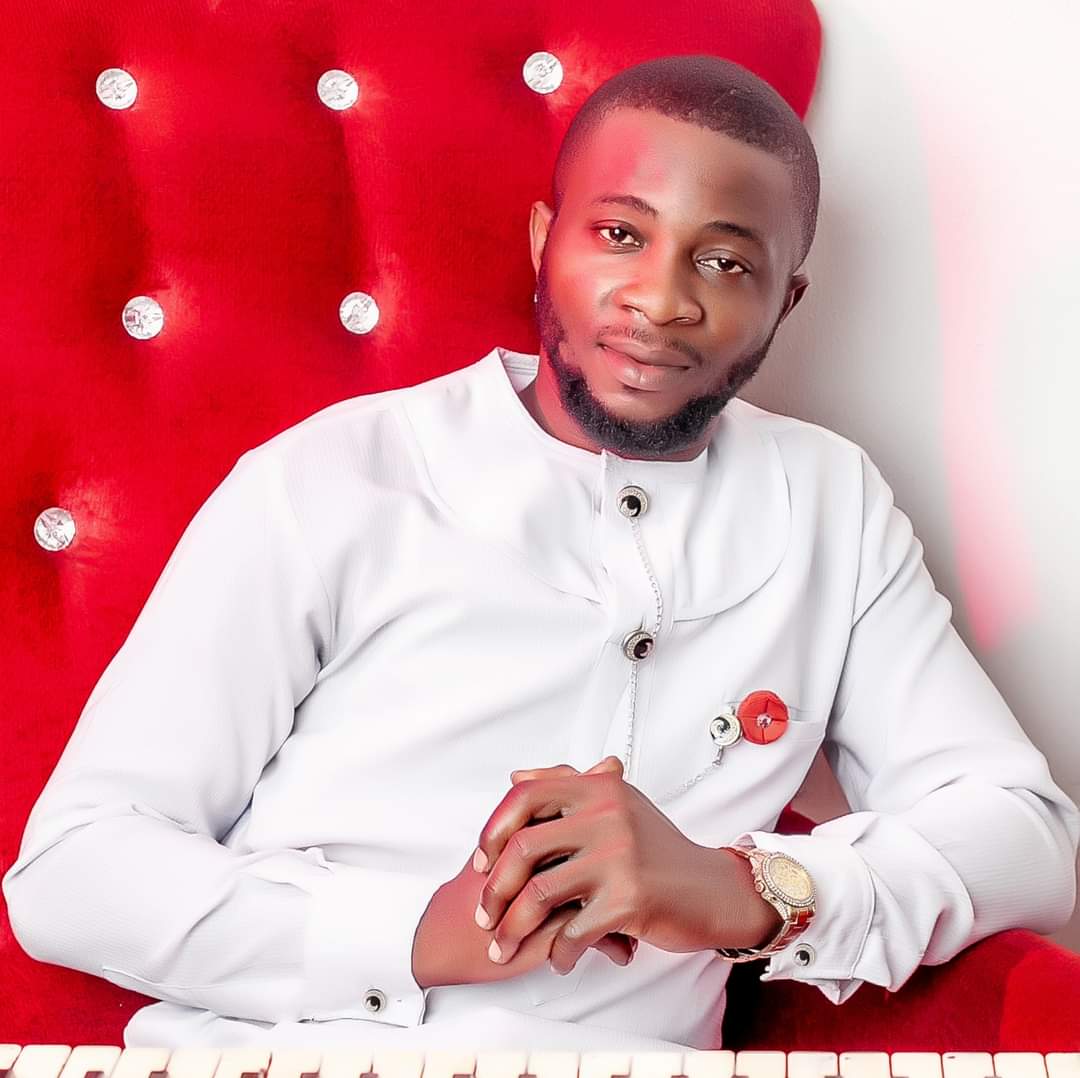 Imo Entertainers Gets Bitter When They Think You Are Progressing by Sauw Blaze
Mr. Samuel Chizoba Wesley Unabunwa a south east based entertainer who hails from Imo State, earlier today, took to his social media account to share his displeasure with the recent different gbasgbos going on in Imo state Entertainment industry.
According to him "Let me share this based on the recent "Gbas Gbos" happening all over the Owerri Entertainment industry Space.
---
You see ehh, sometimes, some persons just feels that you do not deserve the strides you hit or the accolades given you hence they end up being envious which precipitates toxic vituperations towards you when you seemingly climb the next step of the ladder to your greatness, which could be fatal sometimes.
---
Most people who know me personally when I was in the entertainment world and people who knew me from afar can tell that I 'no dey look for trouble', I support every other entertainer to the fullest and you can never see me in irrelevant discussions or gossip. I 'dey do my things jejely while praying to God to bless my doings'.
---
But something happened when I was working on my second Album. It is an album of 13 tracks and I had recorded about 11 already, and was working on the 12 track which I needed a female singer. The person I wanted to feature was not available due to one engagement or the other so I posted here on Facebook that I needed the services of a female singer.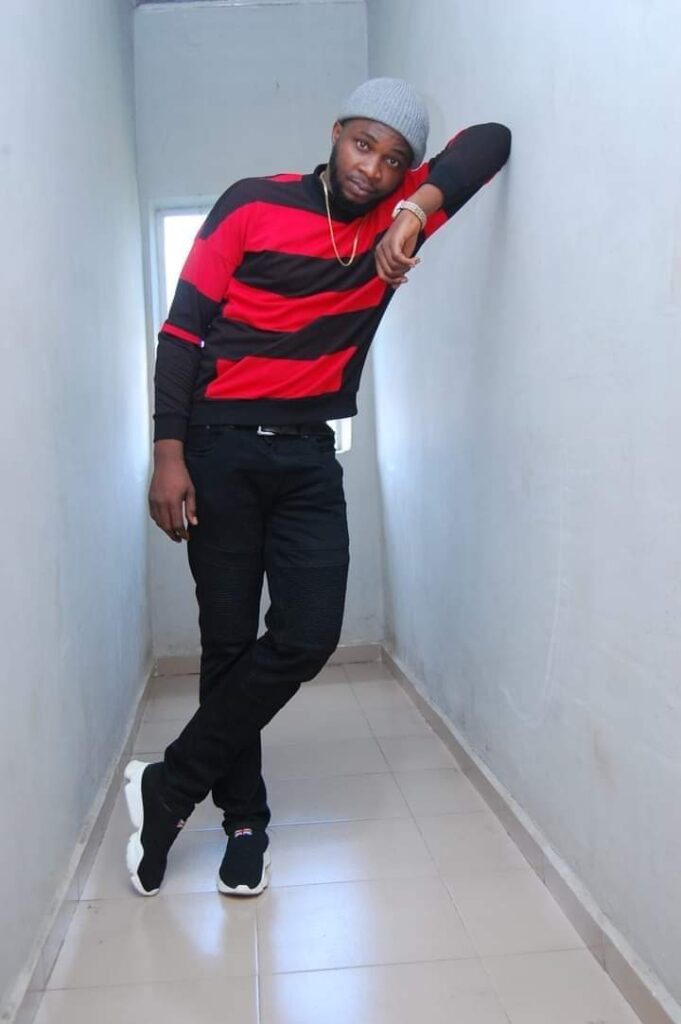 A number of ladies indicated interest and my friend Jety Adaugo also mentioned Imma Purity. I hadn't met Imma and didn't know she is Mr Reality's wife. I was still working in an Oil Servicing firm then and I had some closeout reports to finish up, so I just commented that Imma should send me a DM later so we could discuss about it, just like I told others.
All of a sudden, one Otown blogger who claims to be the MR KNOW IT ALL started firing me with abuses. There is no unprintable language he didn't use on me. I was shocked, "does this guy really know its me he is talking to", I asked myself. I checked our chat history to see if we ever had any dispute but didn't find any, both on WhatsApp and Messenger. What was my offence? He said I should be the one to chat Imma and not Imma chatting me. That I am this and that.. my God!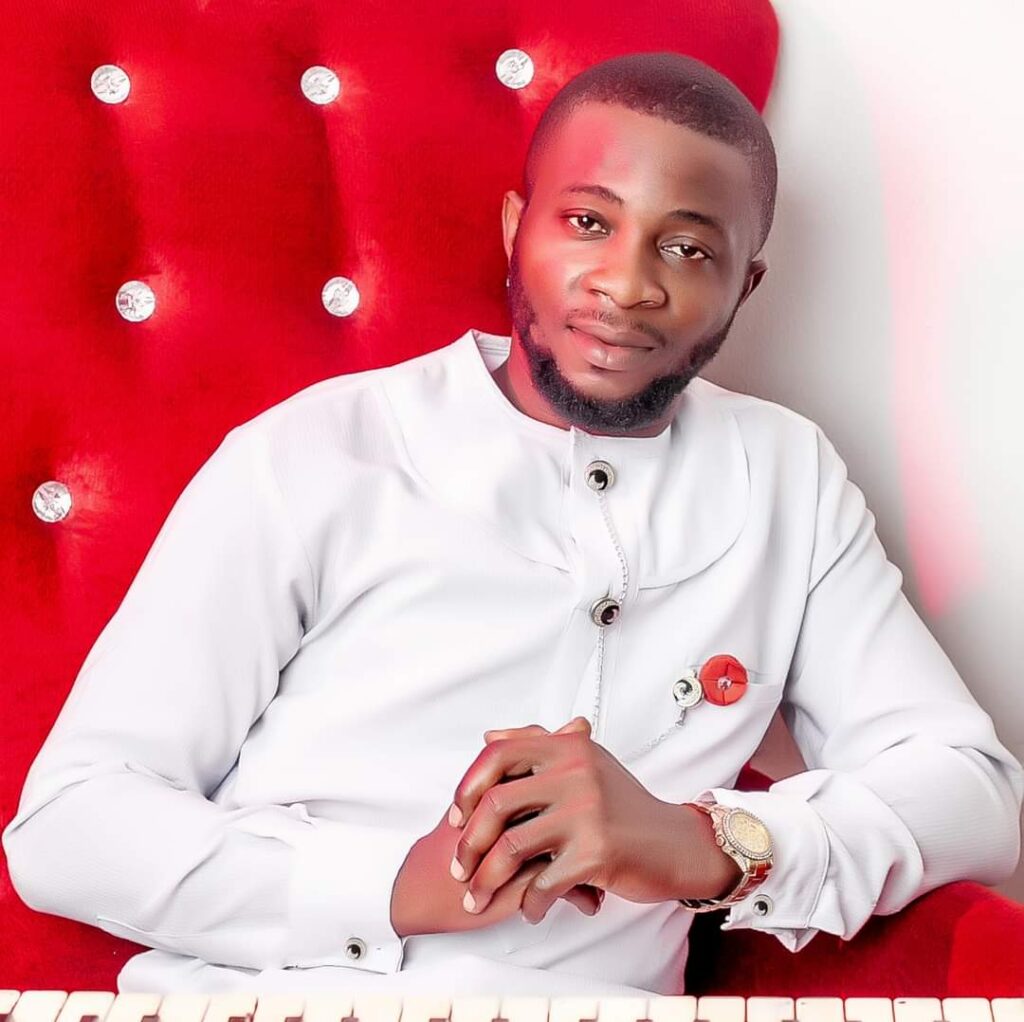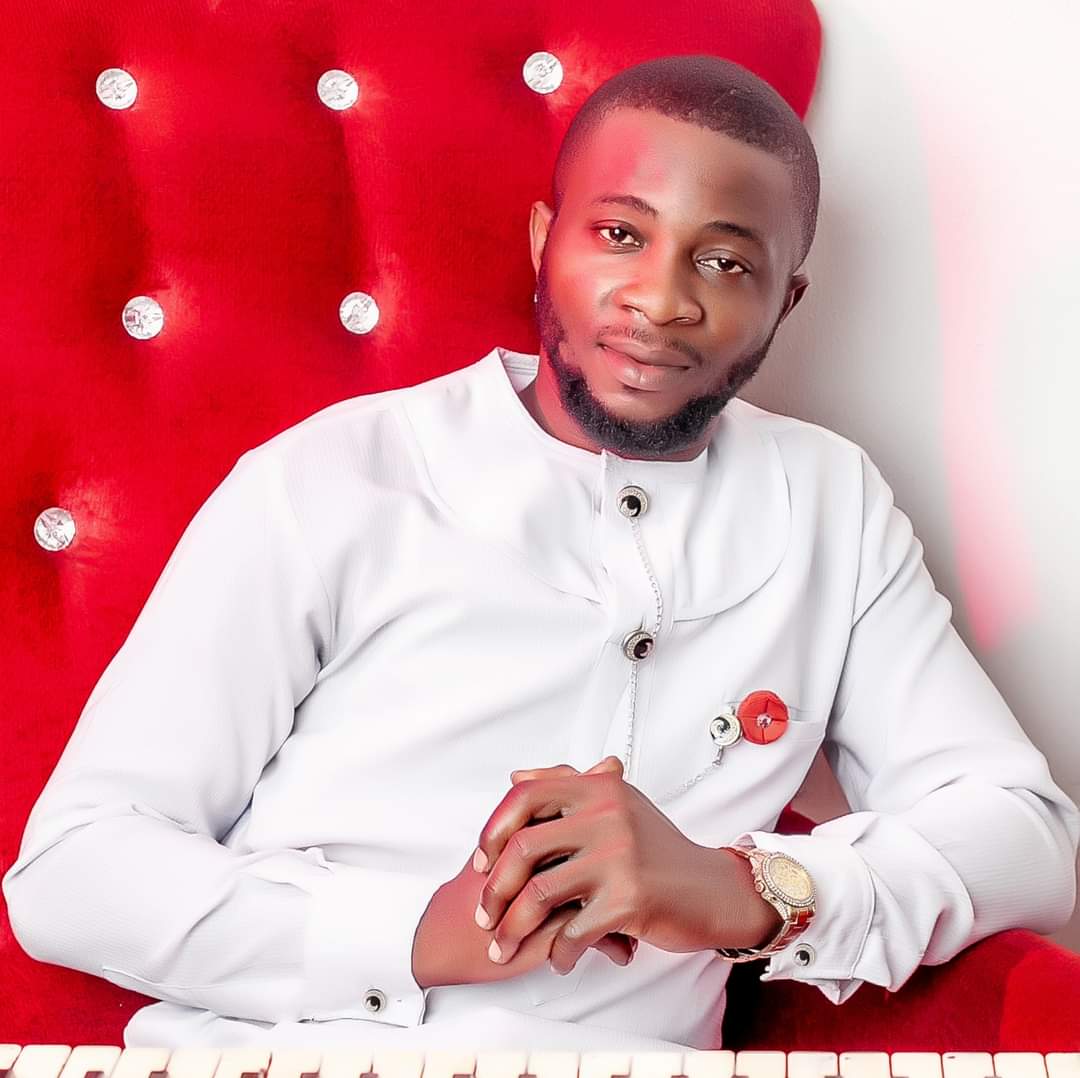 I got so furious and kept the home training in me at a corner, for once, and gave him back a pinch of his toxicity. This is a guy who claims he wants to fix Owerri oooooo.. Well, the guy later chickened out by 'unfriending' me.
---
But wait oo, why would he be angry that I asked Imma to send me a DM? Is it not my phone? My data, my song, my money and my business? Wetin concern ahm for the matter if not that he feels I don't deserve the strides I was hitting.
Person wey I dey follow push him events ooo. I can't count how many times him send me him flyers make I help ahm publicise. This is to tell you the kind of hate and bitterness wey dey people mind against you for no just reason.
---
MORAL LESSON:
Don't get surprised when you get attacked by people you thought were Famz…
Betrayals always comes from within.
When you start succeeding then you will know who your true friends are.
Anyone could sympathise with you during your misfortune but it takes only a good heart to celebrate with you in your prosperity.
---
Note: Check Hallelujah by Sauw Blaze ft ImmaPurity on Audiomac, naa the song wey me and Imma later do.
However, God gave me a new direction in December 2020. Of which we are working on something very massive.