Imo Labour Party and Search for Peter Obi's Prototype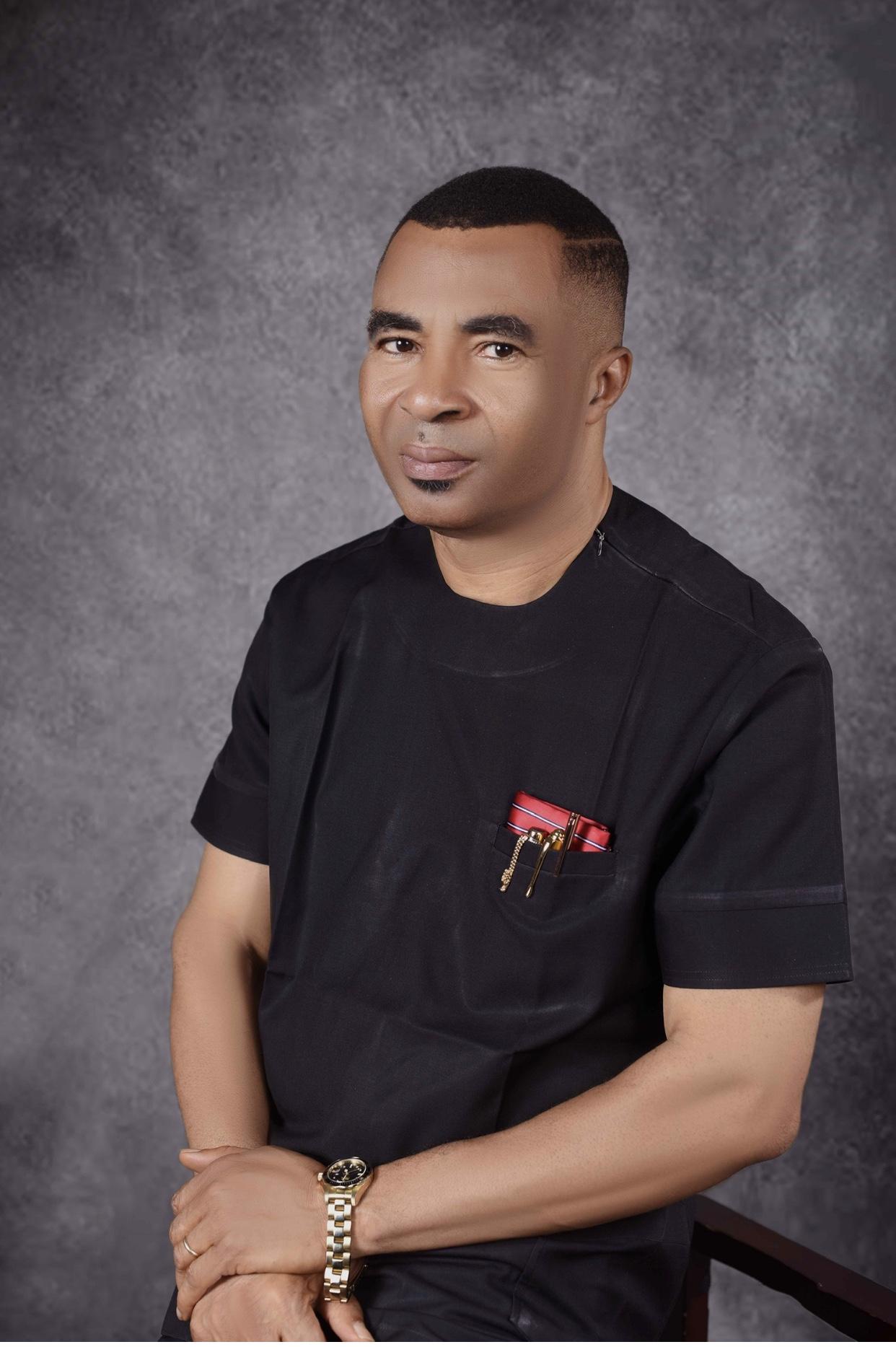 Imo Labour Party and Search for Peter Obi's Prototype
Hot FM, one of the radio stations in Owerri, the capital of Imo State, few days ago, in a phone-in program, sampled the opinions of Imolites about Labour Party in the state ahead of the party's primary election.
Almost all the callers on the program warned that any candidate produced by the party that does not possess the traits of Peter Obi will not have their support.
One of the callers said only a Peter Obi-like person and movement by the Labour Party in the state can oust Uzodinma come November 2023.
I could not agree less with him.
Peter Obi is a man who needs no introduction in Nigerian politics. He served as the governor of Anambra State from 2006 to 2014, and during his tenure, he was able to transform the state in many ways. Many Nigerians believe that if he is given the chance to lead the country as president, he would bring the same kind of transformation to Nigeria.
First and foremost, Peter Obi is known for his financial prudence. During his time as governor, he was able to save over N75 billion in the state's coffers. This was achieved through a combination of measures, including cutting wasteful spending, blocking leakages, and improving revenue generation. If he were to lead Nigeria, he would bring this same financial discipline to the management of the country's finances, which would go a long way in reducing corruption and wastage.
Another area where Peter Obi excelled as governor was in the area of education. Under his leadership, Anambra State became the first state in Nigeria to provide free education from primary to secondary school. He also invested heavily in the state's tertiary institutions, which led to the establishment of a new university, the Anambra State University.
If he were to lead Nigeria, he would prioritize education, recognizing it as the key to unlocking the country's potentials.
Also as a leader, Obi fought against corruption. During his time as governor, he set up several anti-corruption agencies, including the State Public Procurement Agency and the State Due Process and Price Intelligence Bureau, which helped to reduce corruption in the state. If he were to lead Nigeria, he would prioritize the fight against corruption, recognizing it as a major obstacle to the country's development.
X-raying the guber aspirants of Imo Labour Party, without doubt, only Sir Basil Maduka comes closest to having the traits associated with Peter Obi. Basil Maduka, the Chief Executive Officer of Virgin Group, an oil and gas conglomerate based in Port Harcourt, Rivers State, with branches in UAE and USA, is an enigma of some sort. He is a thoroughly educated business man with Charisma and a personality that appeals. He, like Peter Obi, abhors corruption. Also, just as Peter Obi, Maduka had recorded success in his business through hard work and prudent management of resources before his interest in governing Imo.
He, as Peter Obi would do, has run a decent campaign and emerged the most likeable and credible aspirant whose campaign was issue-based, devoid of any political acrimony and rancour. He shares similar ideology with Peter Obi and to his credit, he comes with little or no baggage. No corruption case against him, no suspicion of being a mole sponsored by the state government to distract the party. No mention of being sponsored by any godfather. He is running on the strength of his character and verifiable and enviable record of success in the private sector.
Maduka's love for his people is unprecedented. As the chief executive officer of a blue chip company, he has used his immense contacts to bring infrastructural and human capital development to his people. A man in love with education, Maduka has sponsored so many on scholarships for post-graduate studies in Canadian, British and American universities. He has also secured employment opportunities in such private and government agencies as customs, police, banking and public service. Once elected as governor of Imo State, he would reduce unemployment level in the state just as Peter Obi did as a governor. As an employer of labour, he would bring to bare his wealth of experience in job creation and human management for the general interest of the state.
Moreover he, as a lover of education as Peter Obi, shall revive the state's education sector that is lying comatose.
Maduka's primary concern in government will be to reset and restore Imo State where unemployment, criminality and insecurity will be things of the past. If he becomes governor, Imolites would be blessed with a man with the heart of gold, a man who believes he has all it takes to create 1,000 millionaires every month through his financial scheme that would enable traders access interest-free loans from government.
The ball is in the court of the Labour Party in Imo State and the delegates. Any wrong decision that is hinged on allowing moneybags to steal the Party's ticket, the party can as well kiss goodbye to the support of Imolites.
The ultimate concern and goal of Labour Party should be to sack Uzodinma and in doing so, the party would need a movement that can remove the Ọmụma born Uzodinma from Douglas House. To achieve this, the party must conduct a free, fair, credible election and go a step ahead to ensure that only characters like Basil Maduka emerge winner at the end of the day, so as to retain the goodwill and support of Imolites, and March gloriously to Douglas House by next year.
Signed:
BAM Movement.