Imo LP Disassociates Self From Insinuated Alliance With Any Political Party, Group or Individual for the Upcoming Imo Guber Election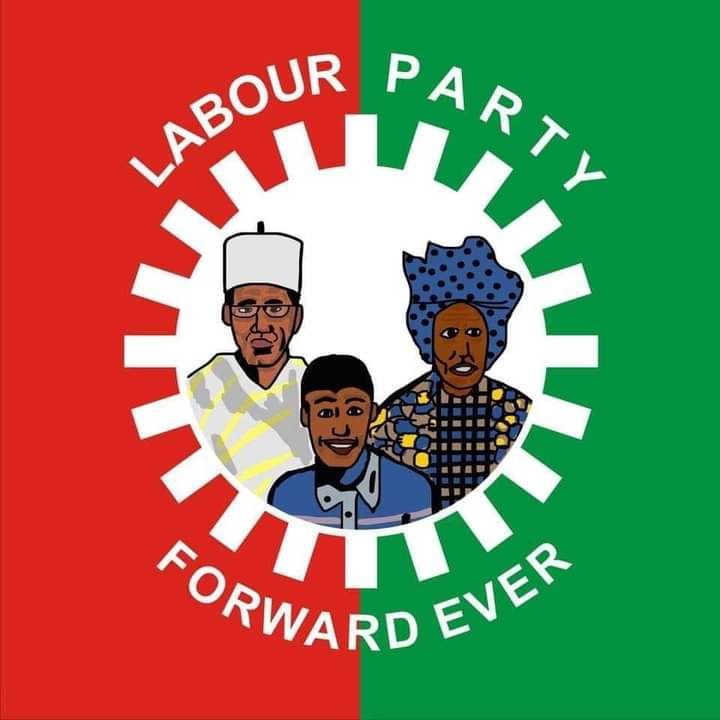 PUBLIC ANNOUNCEMENT.
IMO LP DISASSOCIATES SELF FROM INSINUATED ALLIANCES WITH ANY POLITICAL PARTY, GROUP OR INDIVIDUAL FOR THE UPCOMING IMO GUBER ELECTION.
It has come to our notice that some meddlesome and unruly political Jobbers are shamefully poaching and wooing our party Executives and Faithfuls, to serve their selfish gains in the upcoming guber election in the State.
Let it be known that lmo State Labour Party under the able leadership of Comrade Onyekwulisi F.B.I, is not involved in any kind of negotiation nor into any form of ALLIANCE with any political Party, Group or Individual for the 11th November, 2023 Governorship election.
Evidently, we have an ongoing litigation in the Court and until the final determination of the Fate of our Guber candidate in the Supreme Court, we will remain distant from all forms of ALLIANCES and NEGOTIATIONS as is being peddled by some cynical impostors and groups, for the said election.
As a Party with retinue of prayerful fans, dogged supporters and unwavering members and followers in the State, we are very confident that, if the Court does the needful within a record time, our dear Party will fairly and squarely win the Nov. 11Guber election.
Thus, we will not allow ourselves be cajoled or coerced into any untimely or unholy alliance, to the political detriment of our dear Party.
As we graciously await the speedy dispensation of Justice at the Supreme Court, we call on our teeming Obi-dient allies under the aegis of "Coalition of LP Supporters" in the State; the Executives of our Party at all levels, the army of LP-Vanguard and our resolute members alike, to ignore and reject any form of inducement or poaching by political vultures that have embarked on a desperate mission to deplete our common front as a Party, all for their self aggrandizement.
Consequently, all our party Executives at various levels are sternly advised to comply strictly to the above Party stance and DIRECTIVE; lest they run foul of our party ethos and attract to themselves DISCIPLINARY ACTIONS in line with the Party Constitution.
We are the Labour Party: the platform for the political emancipation of the people. We are not for sale. Our presence and services in lmo State transcends the November 2023 election. Therefore, the illicit activities of a few inconsequential renegades, cannot derail the train of our resolute leadership.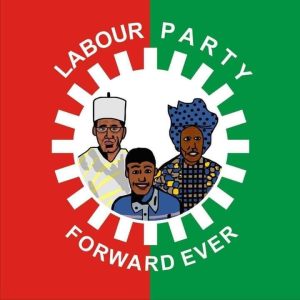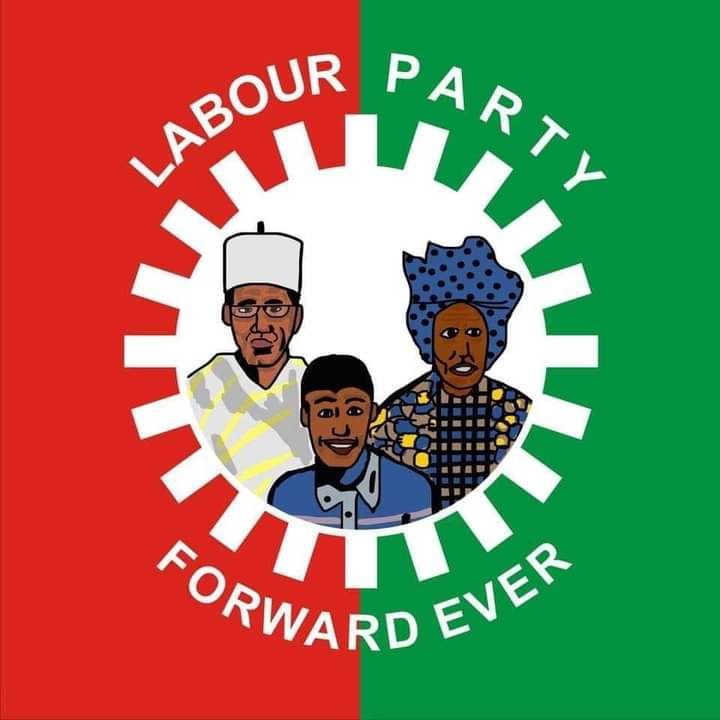 We will never labour in vain.
Long live the lmo Labour Party!
Long live lmo State!!
Long live the Federal Republic of Nigeria!!!
Signed:
Comrade Onyekwulisi F.B.I
Imo State Chairman, LP.
Amb. Lilliane-Sleek Ukoha
Imo State Secretary, LP.