Imo SA on Religious Affair, Very Rev. CNN Nwanebu Roll out Scholarship Plan for Ikeduru Students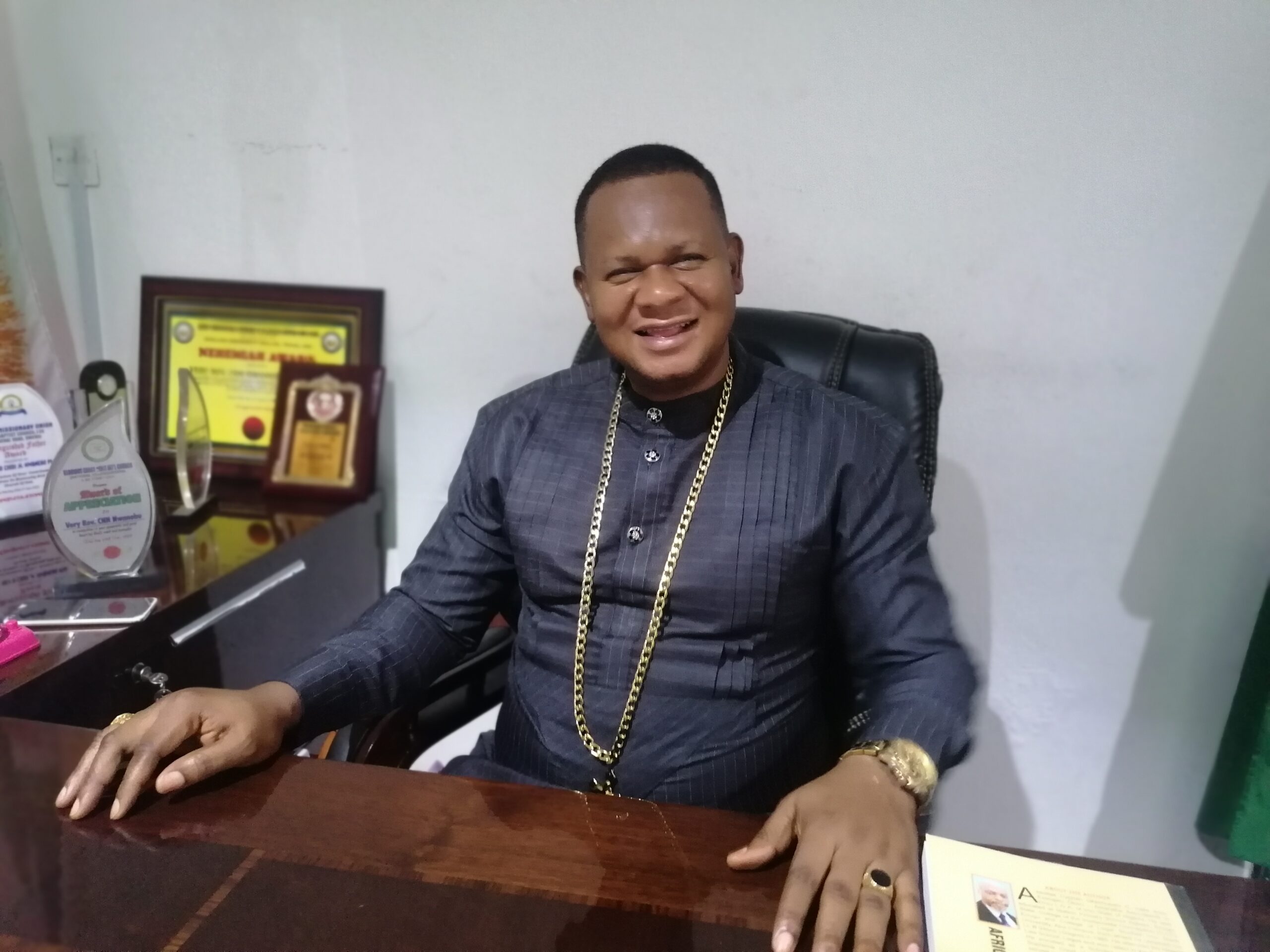 Imo SA on Religious Affair, Very Rev. CNN Nwanebu Roll out Scholarship Plan for Ikeduru Students
—————————————
Very Rev. CNN Nwanebu (Special Adviser to the Governor of Imo State on all Religious Affairs) in his pragmatic manner has rolled out plans to award Scholarships to Ikeduru students come 2022.
The Scholarship, according to him will cover their school fee, boarding fee (for those who are in boarding schools), Books, and other little needs.
~~~~~~~~~~~~~~~~~~~~~~~~~~~~
Very Rev. CNN Nwanebu, while speaking with Quingist media reporter, confirmed that the scholarship plan is to kick off from Ikeduru but he has plans to take it around every other corner of the state, in his words, "charity begins at home".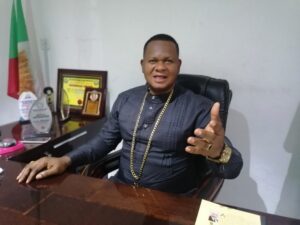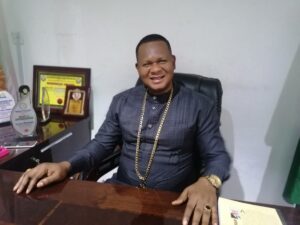 Come 2022, the weight on the shoulders of some parents in Ikeduru will be reduced by the Very Rev. CNN. The SA on Religious affairs also said that he still constituting a committee/scholarship board for the regulation of the scholarship activities.
The people of ikeduru must pride in this great son of theirs as he keeps making life easier and better for them, as this information is coming a few weeks after he finished building an ultra-modern civic hall for the people of Umuoku Atta Ikeduru Community