#Imo2019 Guber Result: Barr. Willie Amadi Gives Eye Witness Account In His Book Titled " 2nd CHANCE" by Melvin C.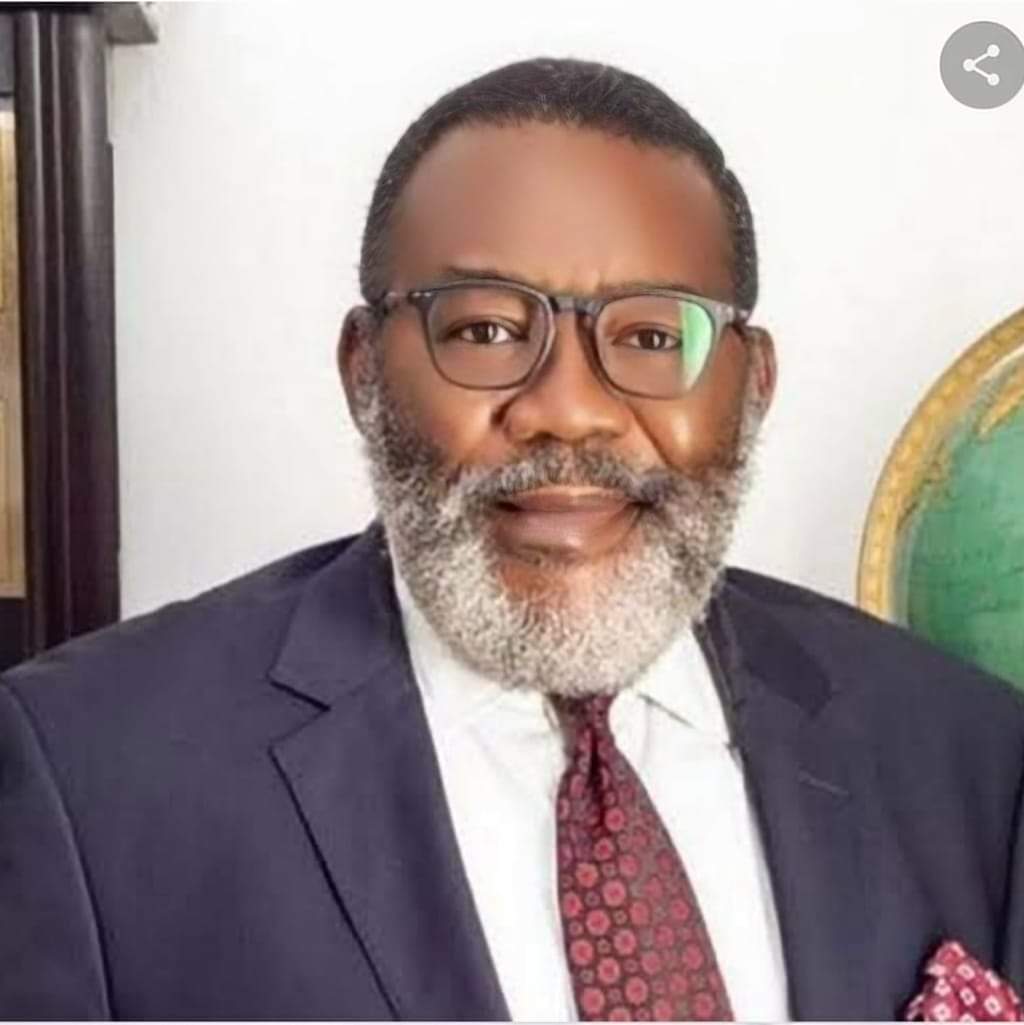 #IMO2019 Guber Result: Barr. Willie Amadi Gives Eye Witness Account In His Book Titled " SECOND CHANCE" By: Melvin Chukudi
THOSE INVOLVED IN THE GANG UP AGAINST UCHE NWOSU.
HOW THE EXPECTED RUN-OFF BETWEEN NWOSU AND IHEDIOHA WAS FRUSTRATED.
HOW THEY DECEIVED AND FAKED SUPPORT FOR IHEDIOHA .
WHAT UZODINMA WAS DOING ON THE DAY , ELECTION RESULT WAS ANNOUNCED.
THE ROLE OF TONY CHUKWU, EMEKA OFFOR, ABBA KYARI, DAVI UMAHI, OKEY IKPEAZU, INEC, OTHERS.
---
An Owerri based Legal Practitioner and Special Adviser to Governor Hope Uzodinma on Sanitation, Barr. Willie Amadi has given an eye witnessed account of what happened on March 10, 2019, when the result of the 2019 governorship election in Imo State was announced.
---
Barr. Amadi gave detailed account of what happened on that day in Chapter 22 of his book, titled "SECOND CHANCE" with the Chapter Captioned "THE 2019 IMO GOVERNORSHIP ELECTION".
Under the Chapter, Chief Amadi narrated how and the reason for the coordinated gang up against the governorship Candidate of Action Alliance, AA, Uche Nwosu and how the expected run-off between him and Ihedioha was frustrated.
---
And how Emeka Ihedioha, the PDP Candidate was also deceived into believing that they sincerely wanted him to be governor and declared him winner.
Barr. Amadi also disclosed what the Candidate of the All Progressives Congress, APC, in that election, Chief Hope Uzodinma was doing on the day the result of the governorship election was announced.
---
He equally disclosed the roles played by some personalities and institution including Chiefs Tony Chukwu, Emeka Offor, Abba Kyari, Gov. Umahi, Ikpeazu, INEC, and others in the whole action.
Amadi wrote "With Samdaddy's failure to secure the PDP governorship ticket, the 2019 election that was around the corner presented me with a unique configuration. I decided to approach the election with an open mind, in the sense that with Samdaddy out of the race, I was prepared to embrace any of the three main contenders who finally emerges at the end of the governorship election"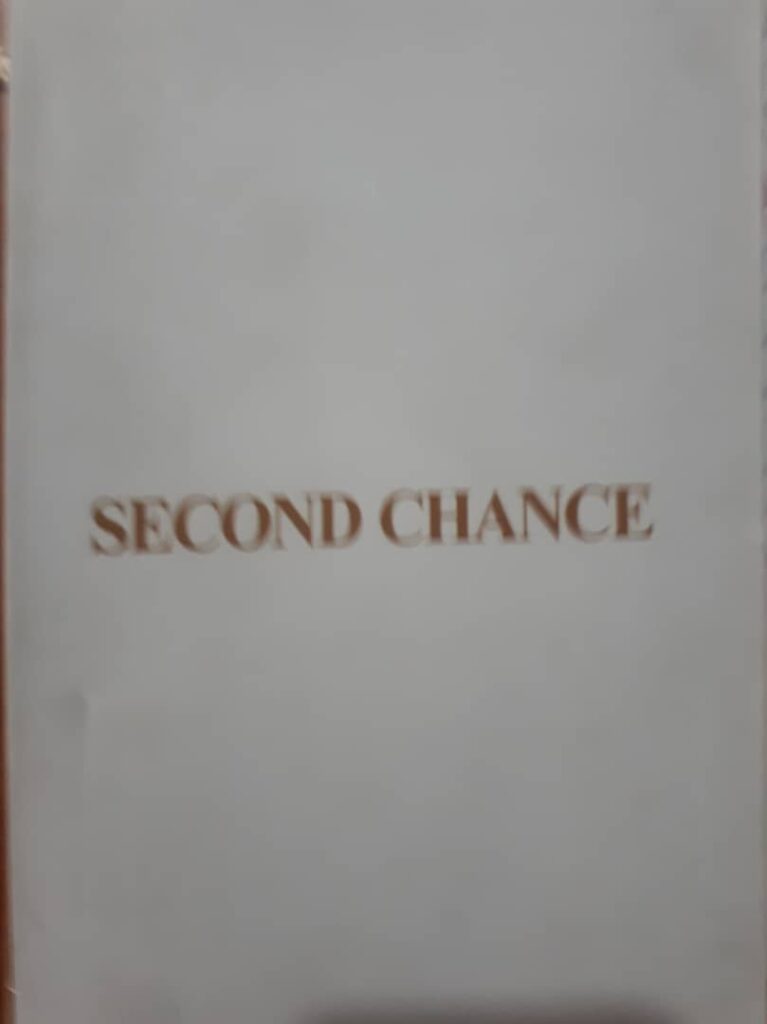 "I had graded commitments to all the three: Hope Uzodimma, Emeka Ihedioha and Uche Nwosu. My commitment to Uzodimma was on account of our sustained friendship and mutual likeness. For Ihedioha, it was based on the promise I made to his wife after my initial quarrel with him over Uzodimma as earlier narrated. I also had some sympathy for Uche Nwosu based on a likeness which I could simply not explain".
"While the collation of votes was going on in the early hours of March 10, 2019, insider information from INEC shown a likelihood of a run-off between Nwosu and Ihedioha. I reached out to Chief Tony Chukwu whom I knew had access to the Presidential Villa, Abuja"
---
"As collation entered into a critical and determining stage, I drove to his residence at the Civic Center. I met him with Chief Longers Anyanwu sitting alone in his expansive parlour. I intimated them with the feelers I was getting from INEC and demanded to know from him, who, between Nwosu and Ihedioha, we should support. He replied angrily that Nwosu was a no-go area because of his stained relationship with Rochas Okorocha".
---
"On Ihedioha, he had mixed feelings based on the latter's disrespect to him and an allegation that Ihedioha had told some powerful people in the presidency that he, Chukwu, voted for Atiku Abubakar rather than Buhari the previous week. It took me close to forty minutes to placate him with an appeal that he should forgive Ihedioha since time was of essence. Longers intervened and spoke in a similar vein, pleading with Tony to help in delivering Ihedioha".
---
"Before going to Tony's place, I had called Ihedioha to find out how he was faring and whether reports from his election control room was favourable. Typical of Ihedioha, he confessed that he was having problems with the issue of spread, but had hoped that the six remaining local government areas would sway in his favour, a hope that was eventually dashed"
"While Tony was still trying to make up his mind, Longers reminded him that as a devout Christian of the Catholic faith, forgiveness is key to his faith and urged him to use the Lenten season that was on to show love to anybody who had offended him".
---
" Chief Anyanwu took a step further by putting a call across to Chef Emeka Offor, a well known and influential business man from Anambra state and solicited for his intervention".
"Not long after, Chief Offor called Tony and spoke with him. After their conversation, Tony received calls from the governors of Ebonyi and Abia states, respectively, Engineer Dave Umahi and Dr. Okezie Ikpeazu. Apparently, Offor had called the two to further help in persuading Tony".
---
"When I finally realized that Chief Chukwu had been captured emotionally, I conspired with Longers to take him to Senator Hope Uzodimma, who was at the presidential suit of Oxygen Hotel monitoring the election. The idea was to get Uzodimma's buy-in into the Ihedioha endorsement by informing him, assuming he was not already aware, that there was most likely to be a run-off between Nwosu and Ihedioha and which meant that he was no longer going to be in the race".
---
"On arrival at Uzodimma's place, the first shock we got was seeing a totally relaxed Uzodimma and candidate to an election which result was about to be announced, with a client working on his finger and toe nails. It was a sight that betrayed seriousness and or provoked suspicion of an unfolding script, the one that eventually gave him the name,
Supreme Court Governor".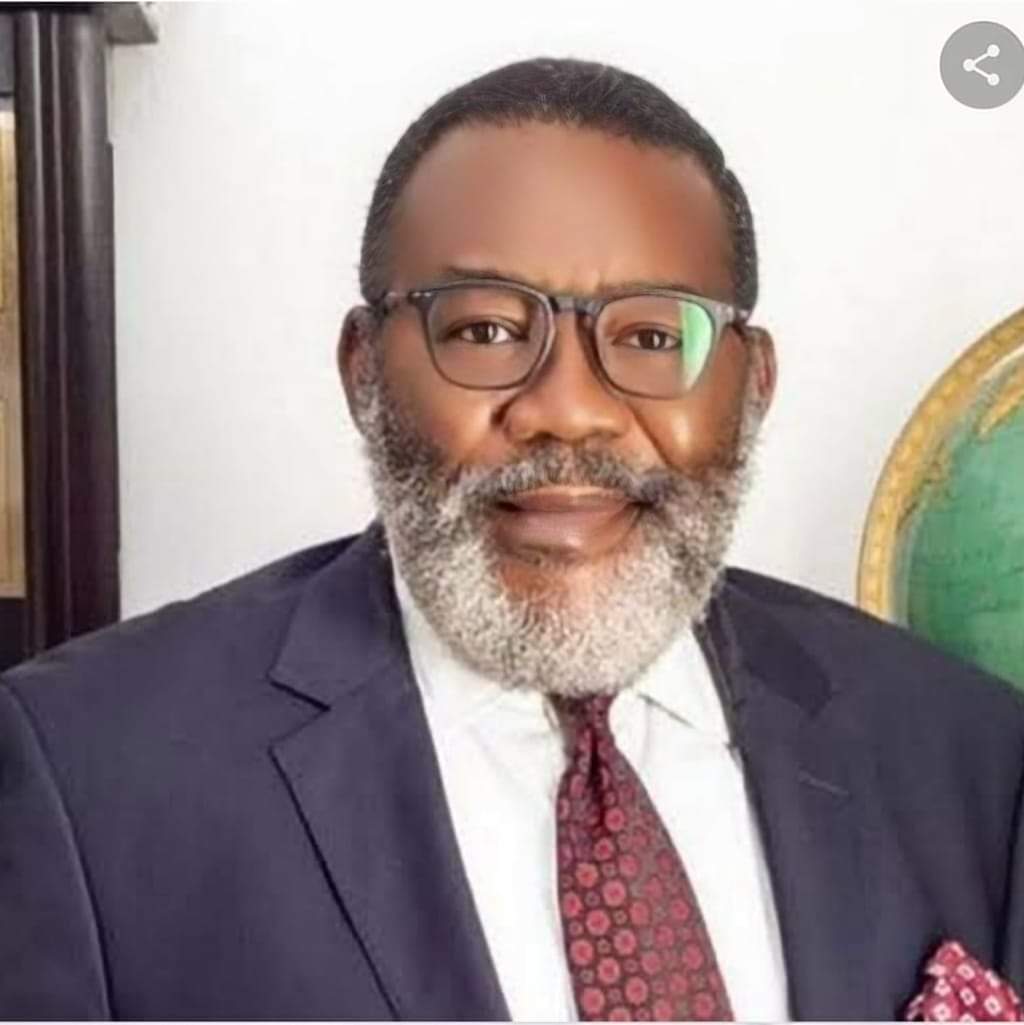 " It was Chukwu, himself a bosom friend of Uzodimma, who told the latter that a run-off between Nwosu and Ihedioha was imminent and then sought to know his choice between the two. Uzodimma responded that he did not mind Ihedioha and the meeting ended".
---
"Looking back and against the backdrop of what happened at the Supreme Court on January 14, 2020, I believe that Uzodimma's decision was the most intelligent decision taken on the spur of the moment, in the sense that allowing Nwosu to emerge in the first place would have foreclosed his chances of becoming the governor of Imo state using the APC platform".
" From information that was later gathered, Nwosu would have immediately declared for the APC after being sworn-in as governor".
---
"We returned to Tony Chukwu's house and once there, I called Ihedioha to alert him that action would soon commence. I however used that opportunity to express my disappointment in Uche Onyeagocha for tearing the result sheet from Ideato South local government area while we were trying to resolve the impasse"
"He agreed with me but pleaded that it should not distract us. As soon as we got back to his house, Chief Chukwu called Mallam Abba Kyari, the late Chief of Staff to President Buhari".
---
"According to him, they all agreed with him that Okorocha's candidate, Nwosu, was not favoured by the new power configuration for 2023″
" Obviously, it was a decision that was made to put Rochas Okorocha in check against 2023″.
---
"When it appeared that our efforts were beginning to yield fruits – in fact over 70 percent successful , with directives communicated to the INEC Chairman from the appropriate quarters, I suggested to Tony to invite Ihedioha and Jones Onyereri for the final capture and possession"
"While the two -Ihedioha and Onyereri – were in Tony's house, the result was announced and Ihedioha was declared winner".
---
" An obviously dazed Ihedioha turned to Tony and asked: "What Is The Source of Your Power?" Tony brought out his Rosary, waved it before Ihedioha and said: "Also thank Willie Amadi".
"Before leaving Chukwu's residence, Ihedioha said to the latter that it was now clear to him that God who had wanted to use him, Tony Chukwu, to make him governor in 2015 has still done it, and that whatever promises and agreements he had made in 2015 still stand".
---
"Without any prompting, Ihedioha recalled some of the promises, which included conceding the position of Secretary to the State Government to Chief Chief Chukwu, the release of a piece of land at the Civic Centre area and where Chukwu was planning to build a three-star hotel and full recognition and participation in his administration".
"Personally, I was also quite elated seeing Ihedioha, who came in as a governorship candidate leaving Tony's place as a governor-elect".