#Imo2023: Hon. Chinaedu Amadi joins Imo guber race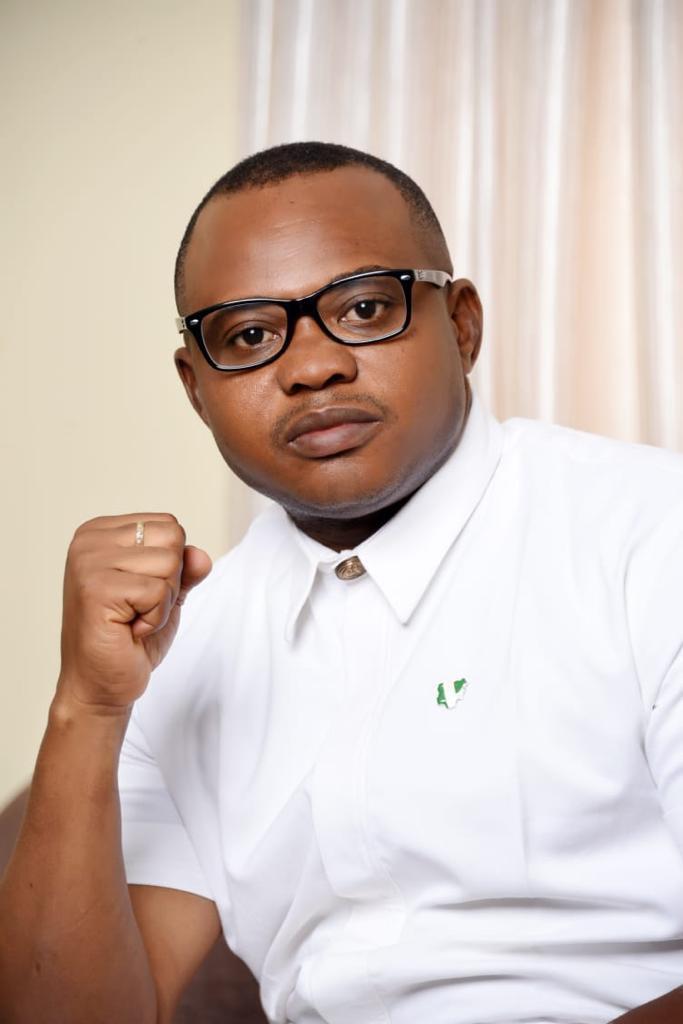 #Imo2023: Hon. Chinaedu Amadi joins Imo guber race
An Mbaitoli born businessman, entrepreneur and philanthropist, Hon. Chinedu Amadi has thrown his hat in the ring for the November 2023 Imo State gubernatorial election.
He cited need for a more impactful and effective government that will trickle to the grassroot as reasons for his decision, as he tags "Imo Dignity 2023"
The youthful Innovative Aspirant who made his intention known during a press briefing in Owerri the Imo State capital said that he would be contesting the ticket of the Labour Party.
He noted that the party is strongly positioned to battle and the ruling All Progressive Congress(APC) in the state. He said that only a young charismatic leader like himself can lead Labour party to victory.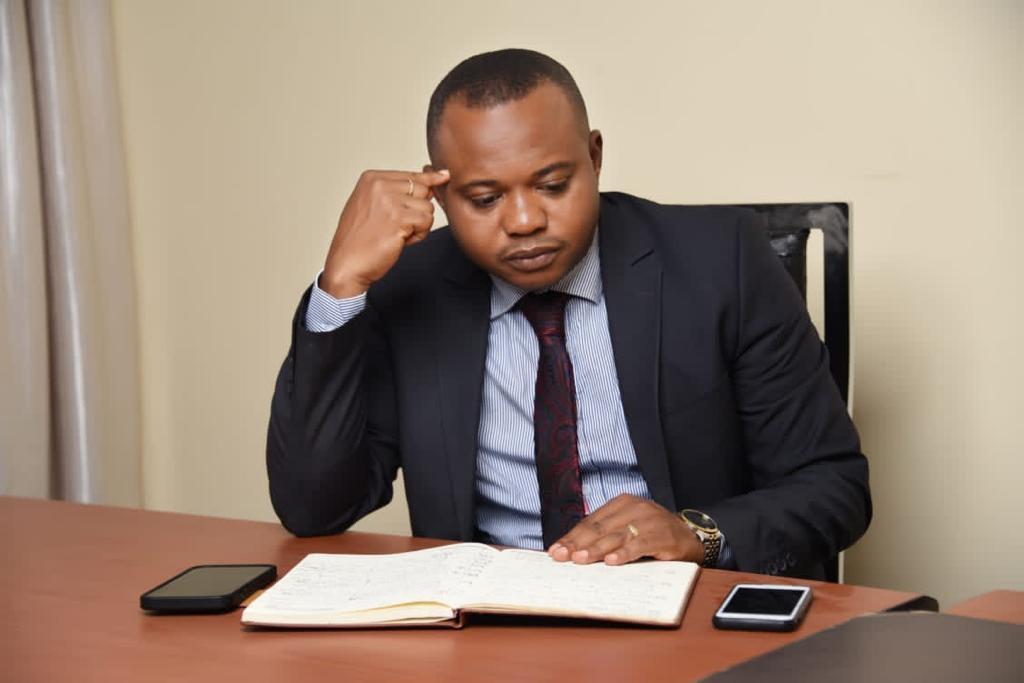 Amadi who said that his candidacy will excite the youths, decried poor governance that has greeted the state over the years, noting that only a prepared young mind with proven records of success in business and leadership can restore the state lost Dignity He said, "After consultation with my family, friends, business associates and well meaning Imolites, I am offering myself to serve Imo people by contesting for the guber ticket of Labour Party. I wish to change many things about our state which I can not do outside the corridor of power.
Like Peter Obi, I want to challenge the unproductive system. We can not continue to recycle ineffective leaders who have held tight to our common wealth, especially since the last Supreme Court judgement that produced the current state government and still expect positive results." His statement continued,"As a state, we've been starved of quality leadership. We are yet to experience a government that is transparent and accountable to its citizens. Those elected to serve us have turned the citizens to slave and squander their resources; enriching their family members and cronies. This has to stop. I volunteer to lead a revolution in the state through the ballot. I'm experienced, young and willing to serve.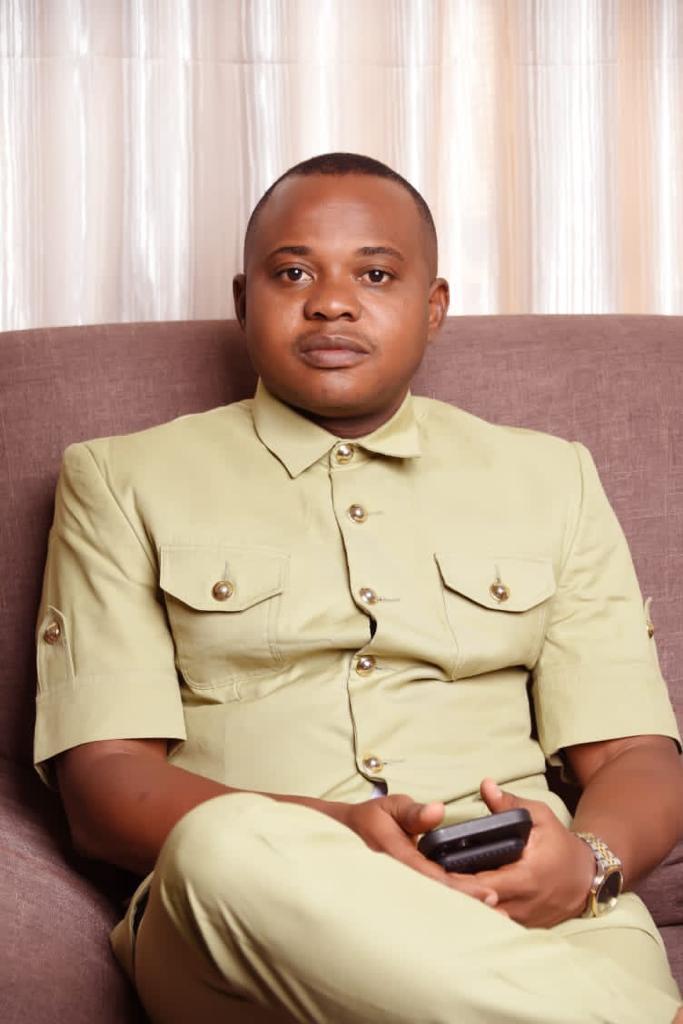 Amadi also state that Labour Party is a fresh breathe to our political space. We've seen the best of previous ruling parties and it is not good enough. We have to try something new to departure from the stinking norm.
I am open to collaboration with individuals, groups and community stakeholders, to achieve this desire of improving the lives of all citizens in our communities. With your support, I believe that we can build a brighter future for ourselves and our children.