#Imo2023: Ndidi Anike Val-Okeoma: The face of OBIdient Women in Imo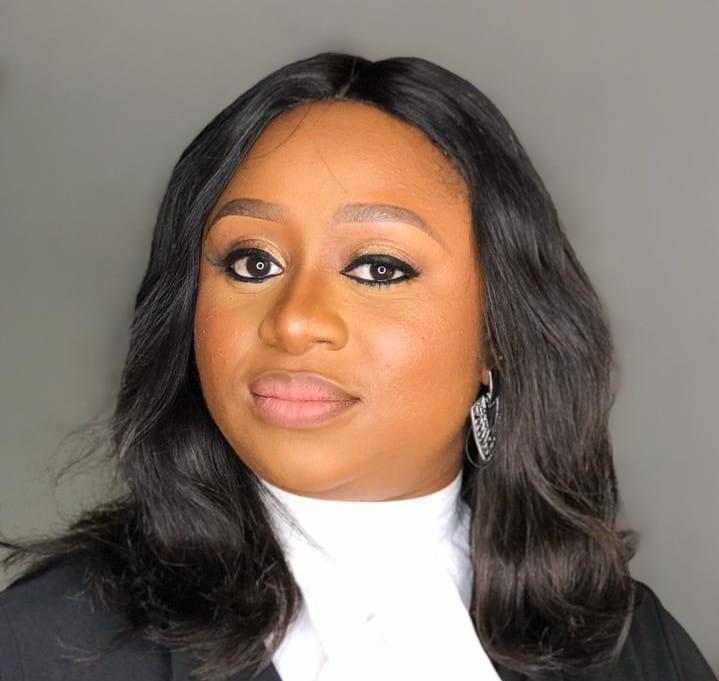 #Imo2023: Ndidi Anike Val-Okeoma: The face of OBIdient Women in Imo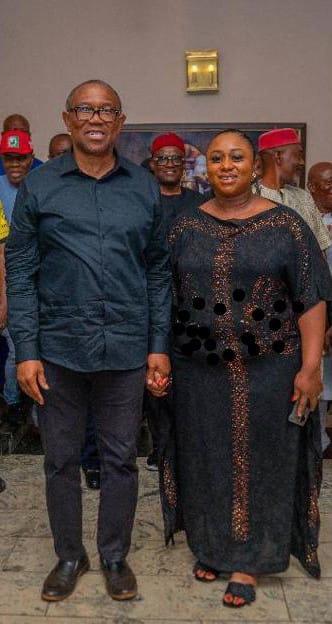 Barr. Ndidi Adaku Anike Val-Okeoma is undoubtedly one of the best candidates for the post of Deputy Governor in Imo State. Her credentials, experience and achievements speak for themselves, and her qualities make her an excellent fit for the position.
Firstly, Ndidi Anike Val-Okeoma is a courageous and bold woman who stood alongside the gladiators in the race for Governor. Despite immense pressure, she refused to sell her mandate or step down, and gallantly stayed till the very end. She is the only woman in Imo to have made such a bold move, truly the quality of a genuine Obidient woman.
Secondly, her epic speech during the just concluded Labour Party primaries left many in awe and has drawn the admiration and respect of all and sundry. She spoke passionately about her vision for Imo and how she intends to make the state a better place for all. Her eloquence and clarity of thought is a testament to her leadership qualities. None got same accolade during the event.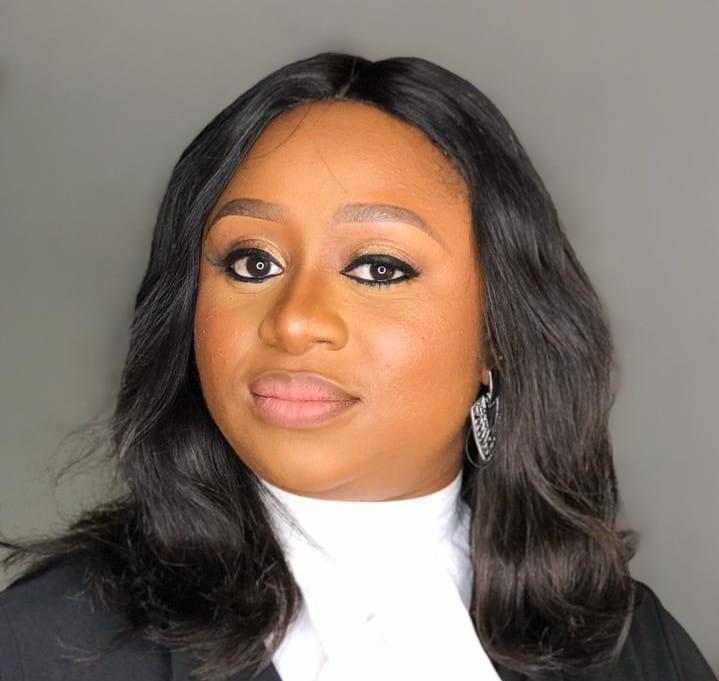 Thirdly, Ndidi Anike Val-Okeoma is of the Owerri Zone, particularly of the MBAIKE extraction which is the largest electorate in the state. This means that she has the capacity to pull the required weight and deliver the results that the people of Imo need to install a Labour Party Government.
Fourthly, Ndidi Anike Val-Okeoma is the immediate past Chairperson of the International Federation of Women Lawyers FIDA NIGERIA Imo State. It takes grit and courage for such a young woman to lead a powerful organization such as FIDA. Her impactful tenure and record still speaks for her.
Lastly, as a woman, adopting Ndidi Anike Val-Okeoma as Deputy Governor is proof of inclusive representation, which is essential for the growth and development of the state. While her gender should not be a sole factor in determining her suitability for the position, it is in the interest of equity that women are given an equal opportunity to participate in governance.
In conclusion, Barr. Ndidi Anike Val-Okeoma, Esq. has demonstrated the capacity to hold the fort as Deputy Governor, and Imo women are backing her for this position. Her vision, passion, and commitment to service make her an ideal candidate, and she has the support of many who believe in her ability to deliver results. It is only fair that she is given the opportunity to serve in this capacity, and we look forward to seeing her bring positive change to Imo State by Repositioning Imo for good.