#Imo2023: With My Mentor Ndidi Anike Val-Okeoma, Imo will be repositioned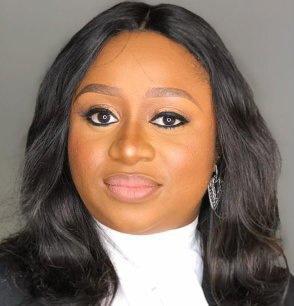 #Imo2023: With My Mentor Ndidi Anike Val-Okeoma, Imo will be repositioned
Barr. Ndidi Anike Val-Okeoma is a transformational leader who has the vision and the capacity to reposition Imo State to become a world-class state. Her experience as a legal luminary makes her uniquely qualified to drive the needed changes that will move Imo State from its current state of stagnation to a thriving economy.
Imo State, like many other states in Nigeria, has suffered from years of bad leadership and corruption that have left its people in poverty and underdevelopment. But Barr. Ndidi Anike Val-Okeoma has a clear plan to turn things around. Her main thrust is to promote industrialization by encouraging the establishment of real industries that engage in processing raw materials into finished goods for both local consumption and export to earn foreign exchange. With this approach, Imo State can become a hub for manufacturing and production, creating jobs and wealth for its people.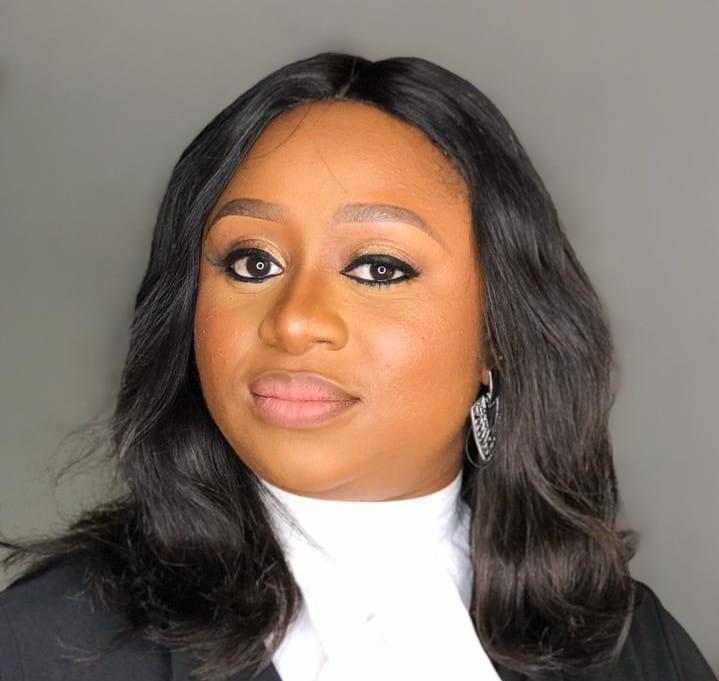 In addition to promoting industrialization, Barr. Ndidi Anike Val-Okeoma also intends to focus on full employment for the state's young people. Her plan is to create opportunities for them to be fully engaged in lucrative jobs, including public service jobs. This will not only provide them with a means of livelihood but also create a pool of skilled workers that will be vital to the growth of the state's economy.
Furthermore, Barr. Ndidi Anike Val-Okeoma plans to pay more attention to education and healthcare. She also intends to develop infrastructure, including rural road networks and public water systems, to ensure that Imo State's people have access to basic amenities.
Barr. Ndidi Anike Val-Okeoma also recognizes the importance of technology in driving economic growth. She plans to embrace capacity building to bring technology down to the people and join the fast-moving people of the world. This will create an enabling environment for businesses to thrive, attract foreign investors, and improve the quality of life of Imo State's people.
In conclusion, a repositioned Imo State is possible with Barr. Ndidi Anike Val-Okeoma as its leader. She has the vision, experience, and plan to make Imo State a world-class state, and with the support of the people, she can achieve this goal. By promoting industrialization, providing employment, education, healthcare, developing infrastructure, and embracing technology, Barr. Ndidi Anike Val-Okeoma can transform Imo State and improve the lives of its people.