#Imostar: Alvan Chinaka: The Vibrant Entrepreneur and Event Host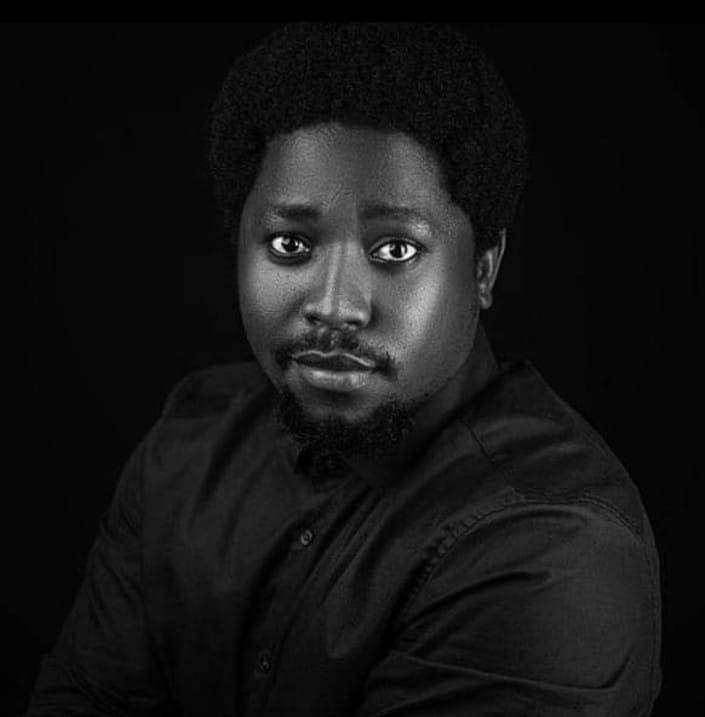 #Imostar: Alvan Chinaka: The Vibrant Entrepreneur and Event Host
Alvan Chinaka is a name that has become synonymous with excellence and innovation in the SouthEast perfume industry. As the CEO of St. Alv Perfume, he has demonstrated exceptional leadership skills and an unwavering commitment to delivering quality products to his customers.
Born in Nigeria, Alvan Chinaka otherwise known as Nwoke Nkwerre started his entrepreneurial journey at a young age. He was always interested in the world of business, and as he grew older his passion for entrepreneurship continued to grow, and he eventually decided to pursue it as a career.
Alvan Chinaka founded St. Alv Perfume, a company that specializes in creating unique and high-quality oil fragrances. The company has since grown to become one of the leading perfume brands, and has expanded its operations to other parts of Nigeria.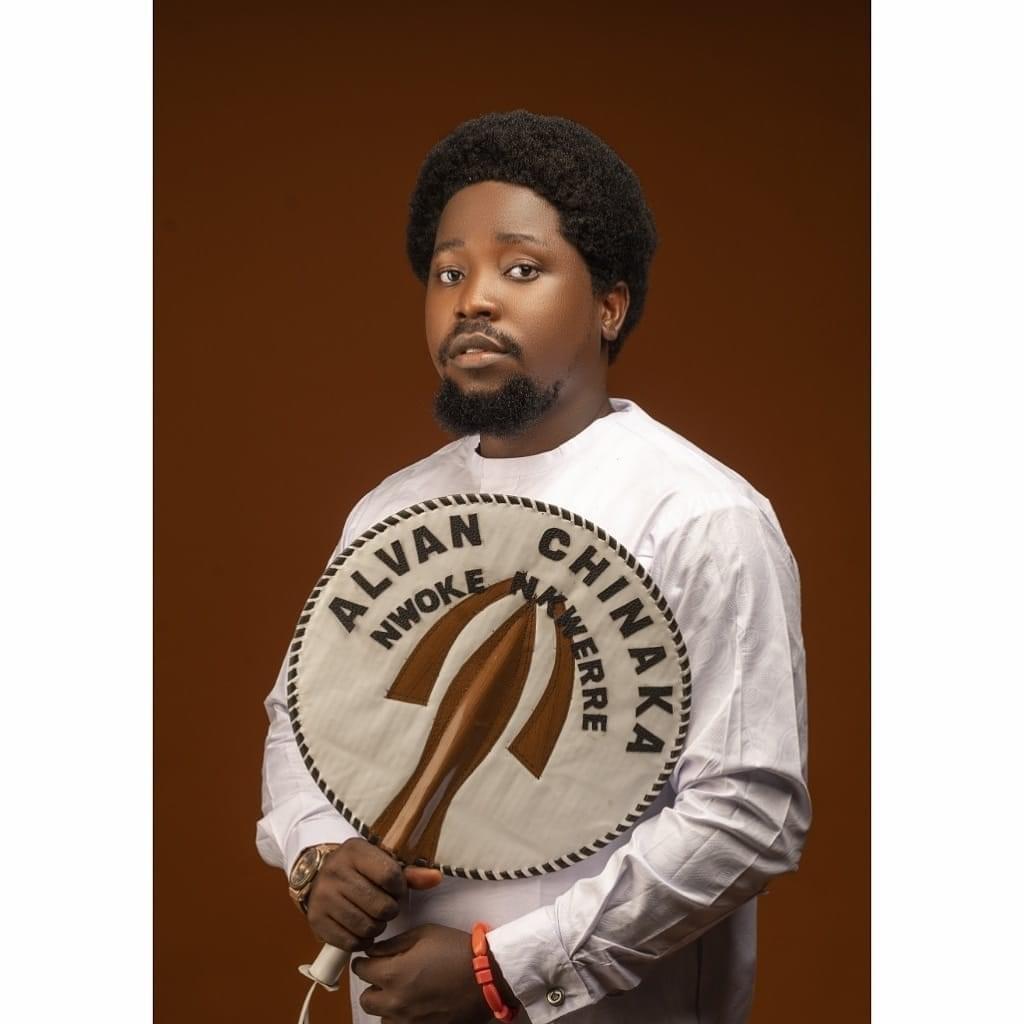 One of the things that set Alvan Chinaka apart as an entrepreneur is his ability to identify opportunities and create innovative solutions to meet the needs of his customers. He understands that in the perfume industry, customer satisfaction is key, and he has invested a lot of time and resources into ensuring that his customers get the best possible experience.
In addition to his work as an entrepreneur, Alvan Chinaka is also a renowned event host. He has hosted several high-profile events in Nigeria. As an event host, he brings his unique blend of charm, charisma, and organizational skills to ensure that every event is a success.
Alvan Chinaka is also an advocate for youth entrepreneurship. He believes that young people have the potential to drive economic growth and create jobs in Africa, and he has been working to support and mentor young entrepreneurs in his State.
In recognition of his contributions to the business community in Nigeria, Alvan Chinaka has received several awards and accolades.
In conclusion, Alvan Chinaka is a vibrant entrepreneur and event host who has made significant contributions to the perfume industry in Nigeria and beyond. His commitment to innovation, customer satisfaction, and youth entrepreneurship makes him a role model for young people looking to make a difference in the world of business.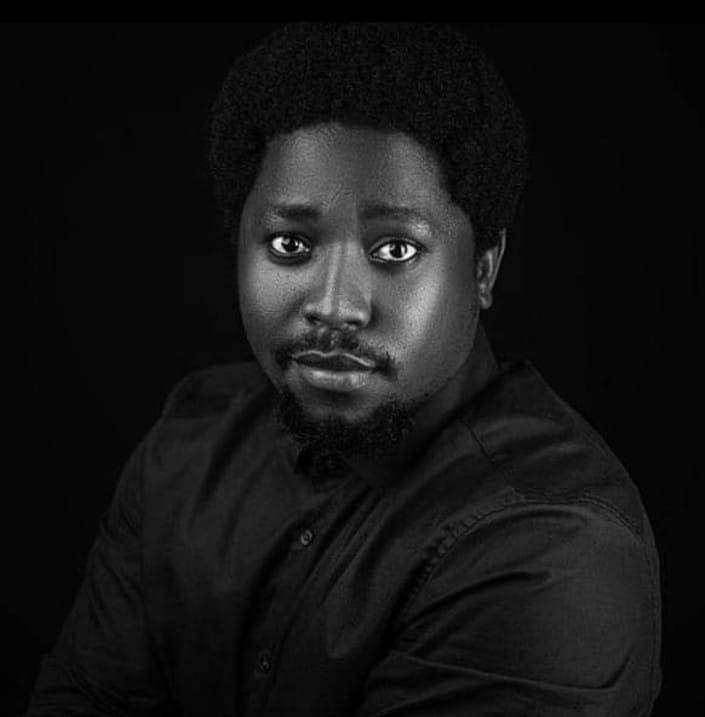 Proud Inlaw to the Mbaise People
Duru Eunice Adaku
22nd April 2023