#ImoStar: Behold Duruji Ogechi McDuke Imo supportive Comedian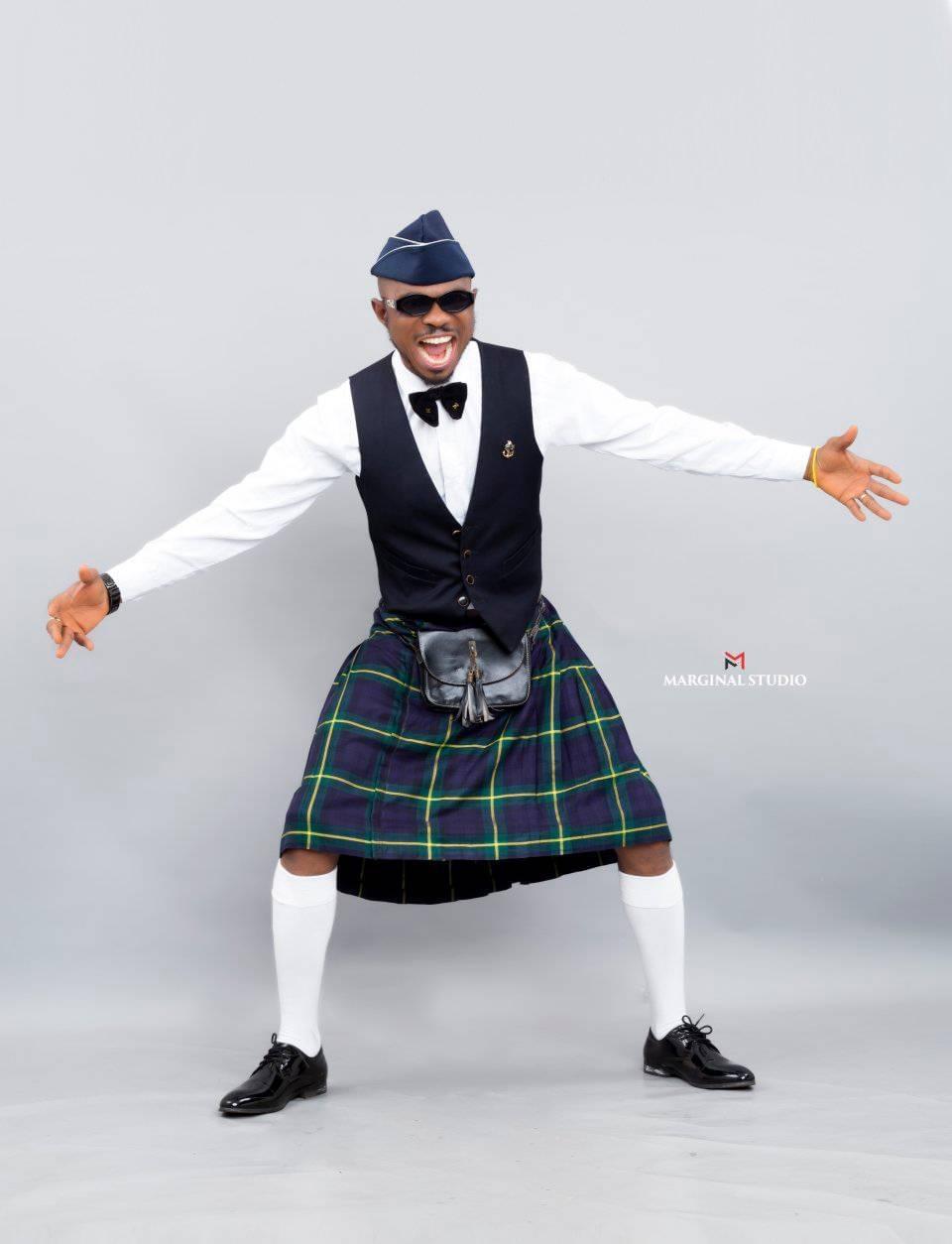 #ImoStar: Behold Duruji Ogechi McDuke Imo supportive Comedian
Imo State, located in southeastern Nigeria, has a rich history of producing talented entertainers. From actors and actresses to musicians and comedians, the state has produced some of the biggest names in the Nigerian entertainment industry. One of such comedians is Duruji Ogechi McDuke, popularly known as McDuke, who has been a dedicated supporter and promoter of Imo entertainers.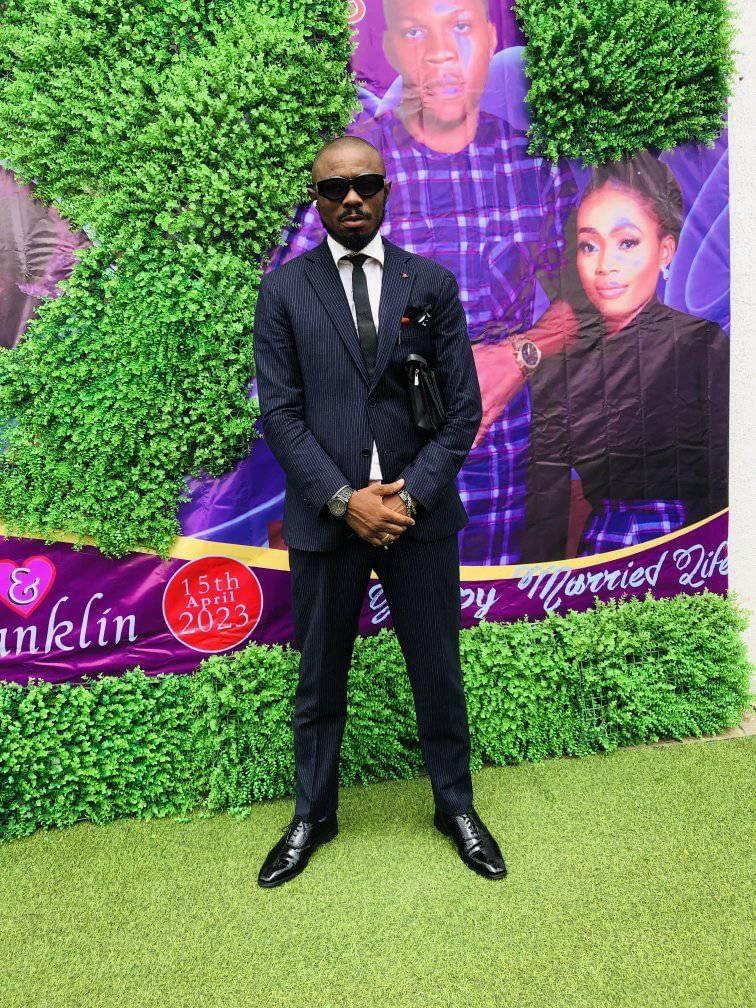 McDuke is a vibrant comedian who hails from Ejemekwuru, in Ogutq Local Government Area of Imo State. He started his comedy career back in his school days and has since then risen to become one of the most funny comedians in the state. His style of comedy is unique, as he infuses his performances with his signature dance moves, dress sense and his unique personality.
McDuke has also used his platform to promote brands, individuals and most especially other entertainers from Imo State, giving them opportunities to grow alongside him.
One of the ways McDuke has supported and promoted Imo entertainers is through his posts on his Facebook account. McDuke has used his account to provide a platform for fresh entertainers to be discovered by talent scouts and industry insiders, while also doing his social responsibility.
In addition to his comedy show, McDuke regularly shares videos and photos of other comedians, musicians, and dancers from Imo State on his social media pages. McDuke's dedication to promoting Imo entertainers has not gone unnoticed. He has been recognized and awarded by several organizations in Imo State for his contributions to the entertainment industry.
In conclusion, Duruji Ogechi McDuke is a talented comedian who has used his platform to support and promote Imo entertainers, while doing what he loves. McDuke's dedication to the growth and development of the entertainment industry in Imo State is commendable.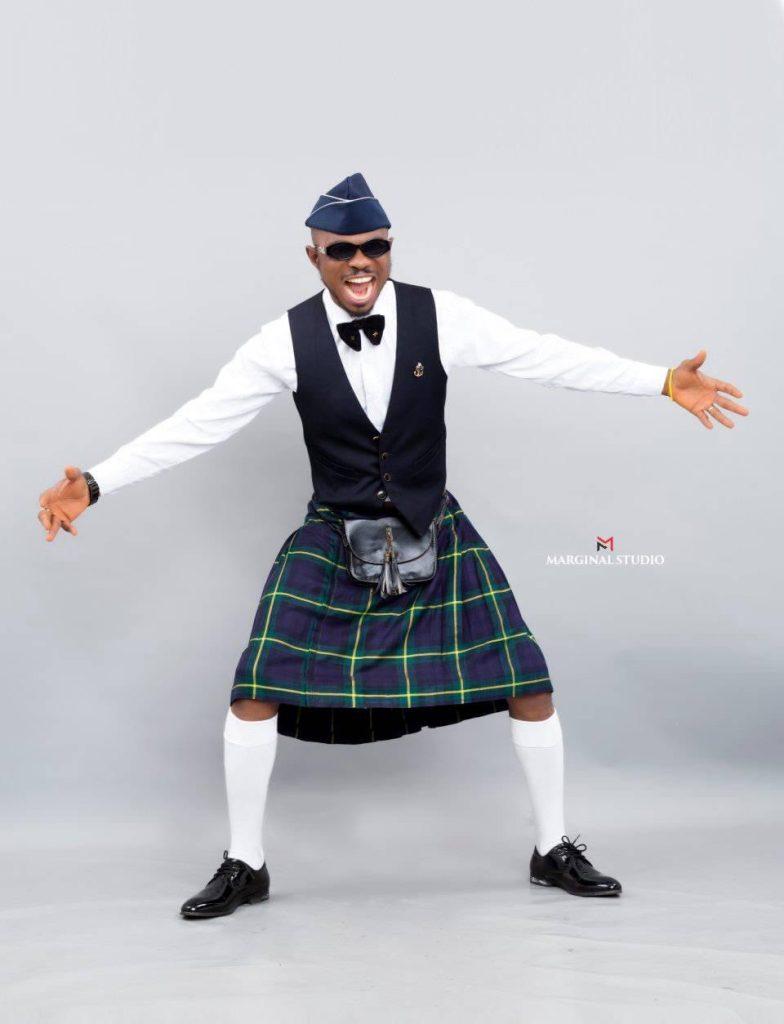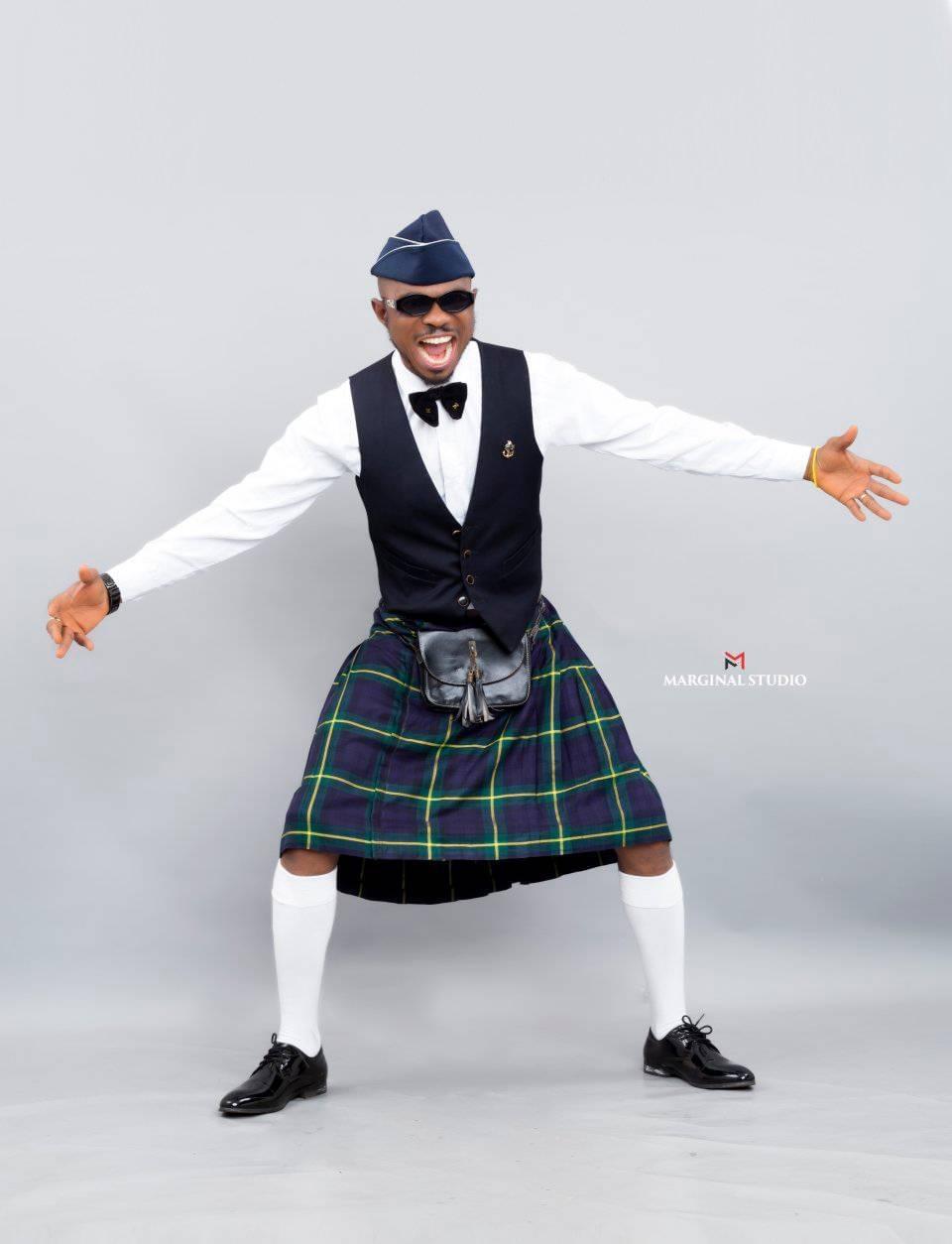 He is an example of no matter how small your platform is, use it to push yourself and others.
From all of us at QuinGist Empire we love you Sir
Duru Eunice Adaku
15th April 2023