#ImoStar: Employer of the youths, the man Chidomere Ndubuisi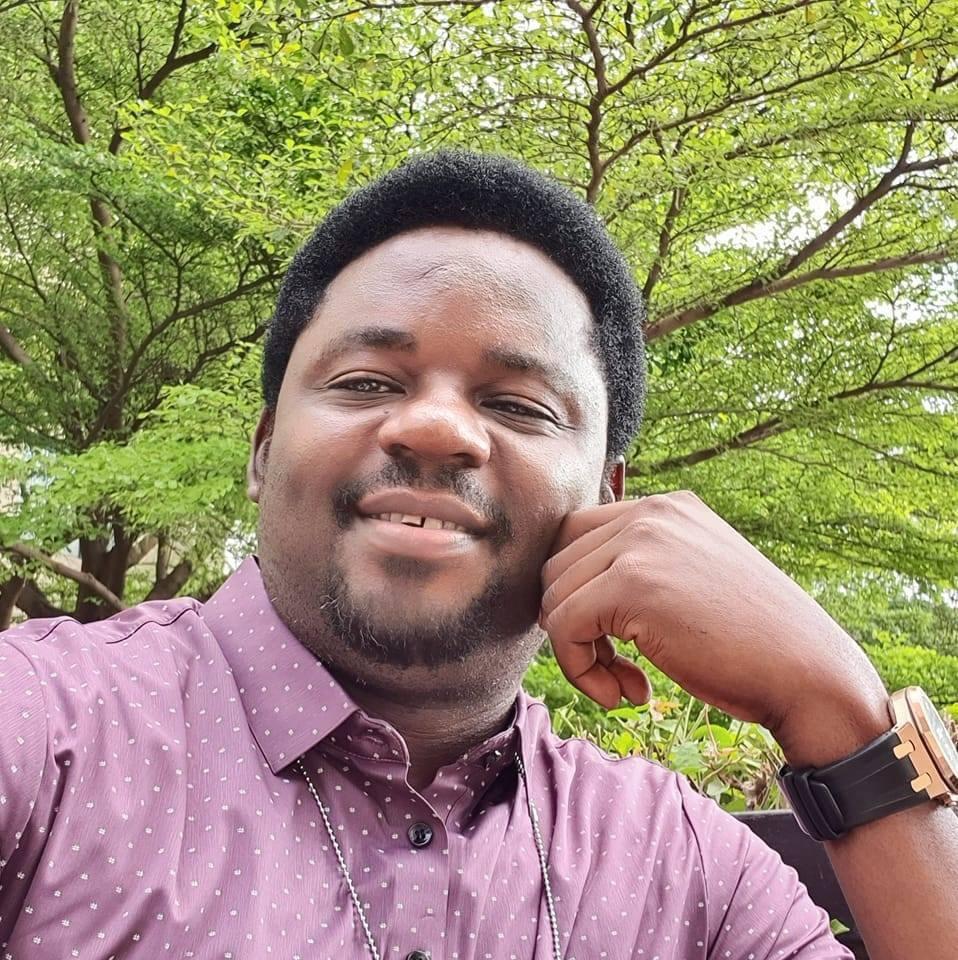 #ImoStar: Employer of the youths, the man Chidomere Ndubuisi
Sir Chidomere Ndubuisi is a name that has become synonymous with innovation, leadership, and creativity in the Nigerian business world. As the CEO of Pamtech Automobile, he has not only established himself as a successful businessman but has also become a leader and mentor to many young people in Nigeria.
Pamtech Automobile is an indigenous Nigerian automobile company. Since its inception, the company has been at the forefront of the automotive industry in Nigeria, providing high-quality vehicles, spare parts, and maintenance services to individuals and businesses alike. Under the leadership of Chidomere Ndubuisi, the company has grown from a small start-up to a thriving business that employs over 200 people across the country.
One of the most remarkable things about Chidomere Ndubuisi is his commitment to empowering young people in Nigeria. As a successful entrepreneur and businessman, he understands the importance of creating employment opportunities for the youth. Over the years, he has launched several initiatives aimed at providing employment and training opportunities to young people across the country.
Through his company, Pamtech Automobile, Chidomere Ndubuisi has offered numerous job opportunities to young Nigerians. From engineers and technicians to media, sales and marketing professionals, the company has provided employment opportunities to hundreds of young people in the country. This has not only helped to reduce youth unemployment but has also contributed to the growth of the Nigerian economy.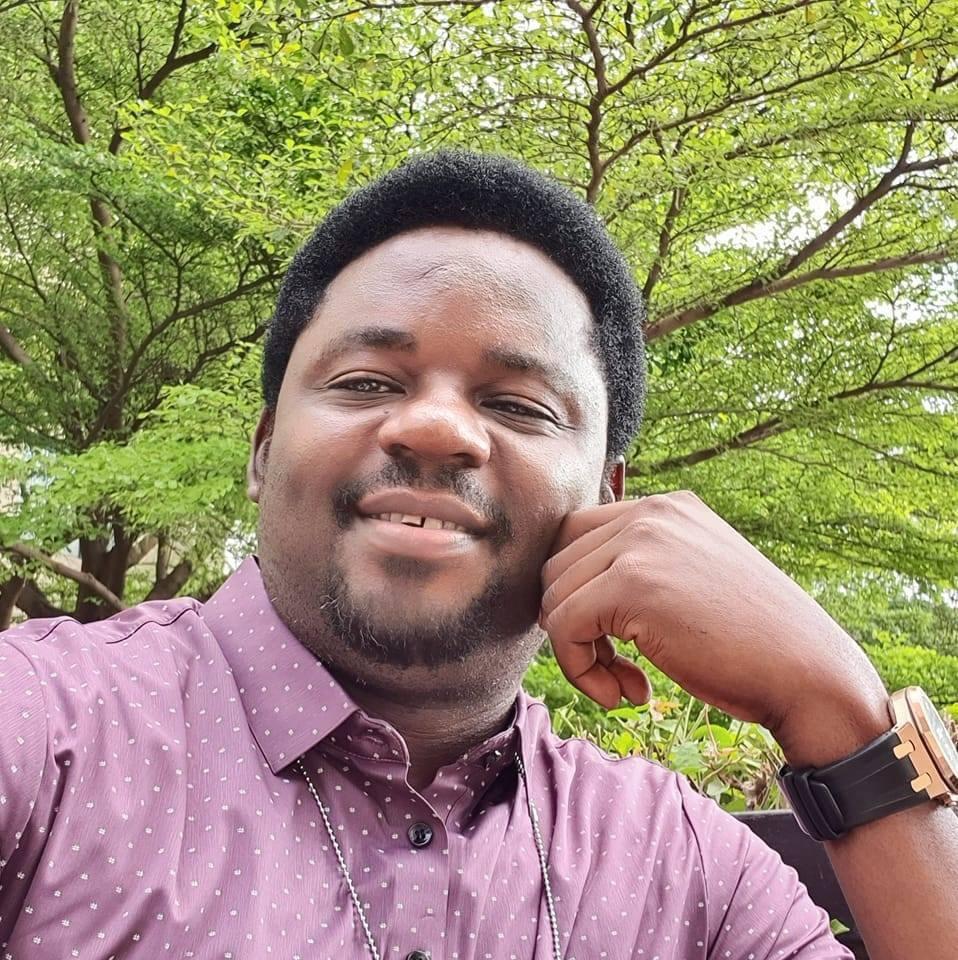 In addition to providing employment opportunities, Chidomere Ndubuisi has also been a mentor and role model to many young people in Nigeria. He understands the challenges that young people face in the country and has dedicated himself to providing guidance and support to help them achieve their goals. Through his mentorship programs on and offline, he has helped many young people to develop the skills and knowledge they need to succeed in their chosen fields.
Sir Chidomere Ndubuisi's creativity and innovative thinking have also played a significant role in the success of Pamtech Automobile. Under his leadership, the company has introduced several innovative products and services, including the Pamtech advert videos that are trending on all platforms now, that allows customers to have a basic idea of what to expect from all kinds of vehicle and maintenance services and spare parts from the comfort of their homes. This has not only made it easier for customers to access the company's services but has also helped to improve the efficiency of the company's operations.
In conclusion, Chidomere Ndubuisi is a remarkable leader, mentor, and creative thinker who has made a significant contribution to the Nigerian business world. Through his commitment to providing employment opportunities, mentoring young people, and introducing innovative products and services, he has become a role model to many Nigerians. It is leaders like him that the country needs to create a better future for its youth and its economy.
From all of us at QuinGist Empire we love and appreciate you Sir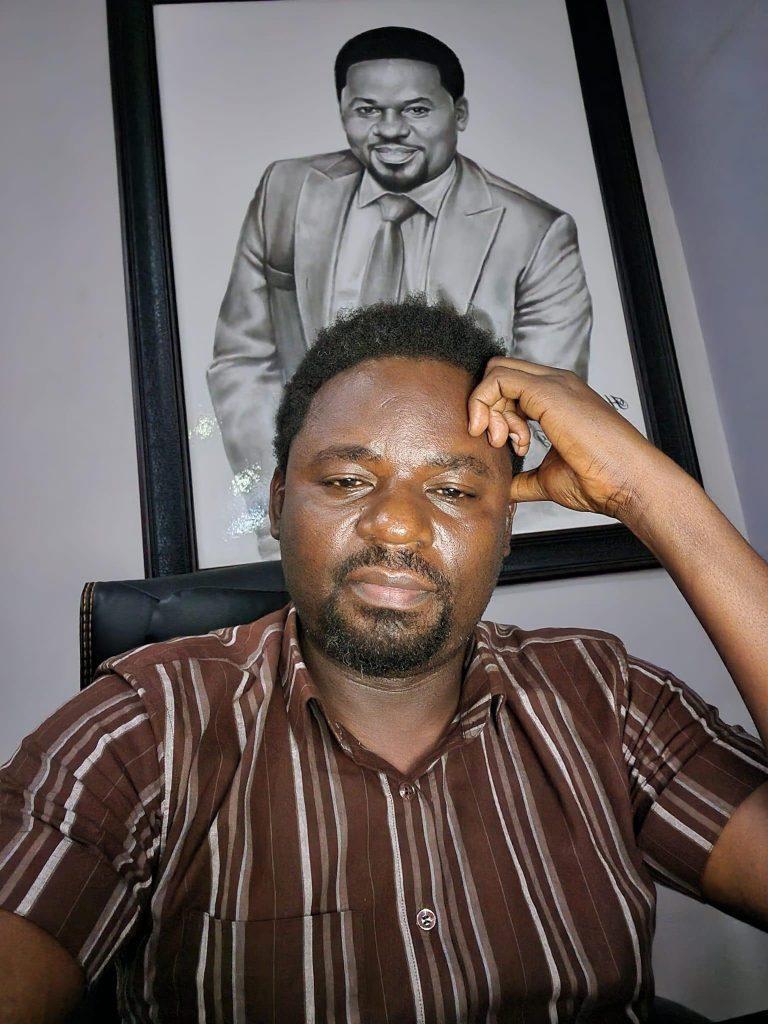 Duru Eunice Adaku
16th April 2023