#Imostar: Imo based female photographer and blogger Duru Eunice Adaku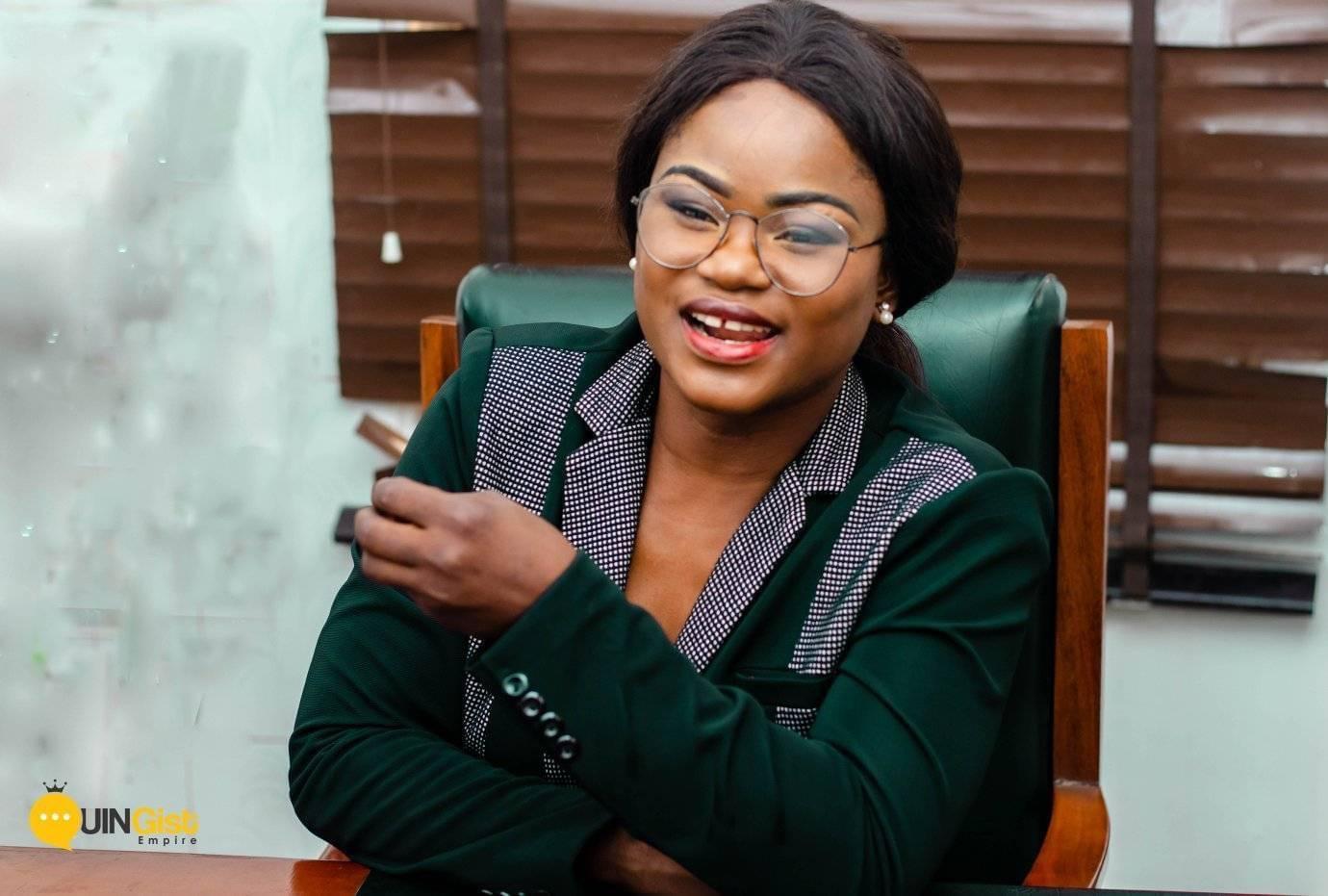 #Imostar: Imo based female photographer and blogger Duru Eunice Adaku
In the world of photography and blogging, there are few individuals who have made a name for themselves by showcasing their talent, creativity, and passion for their craft. One such individual is Duru Eunice Adaku, a talented photographer and blogger based in Imo state, Nigeria.
Duru Eunice Adaku's journey to becoming a photographer and blogger began during her early childhood years, after she stumbled on an article on Kelechi Amadi.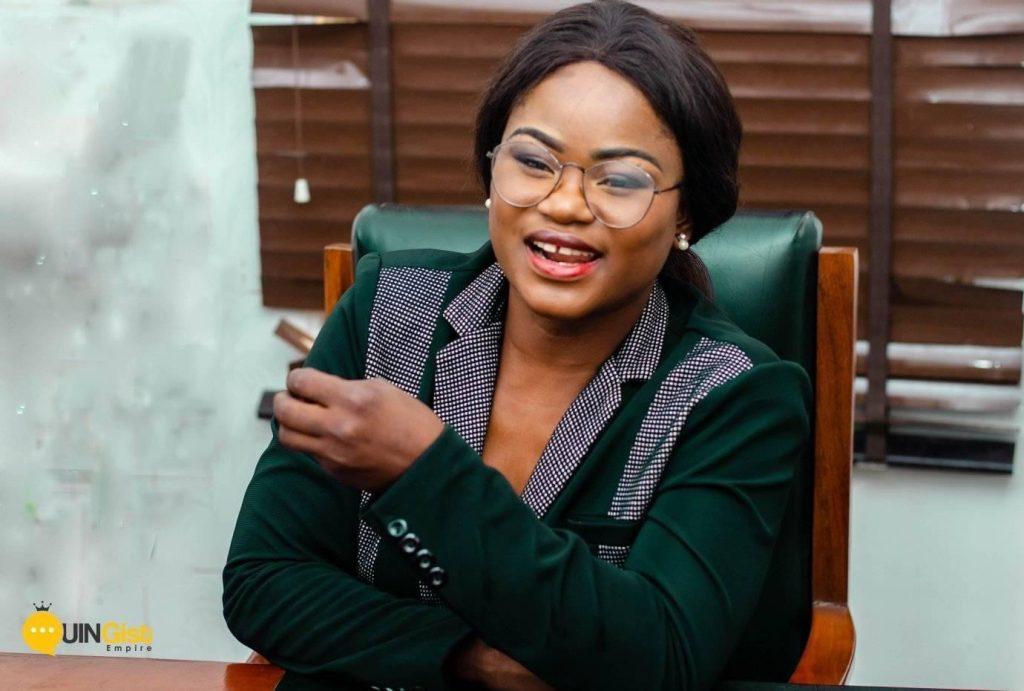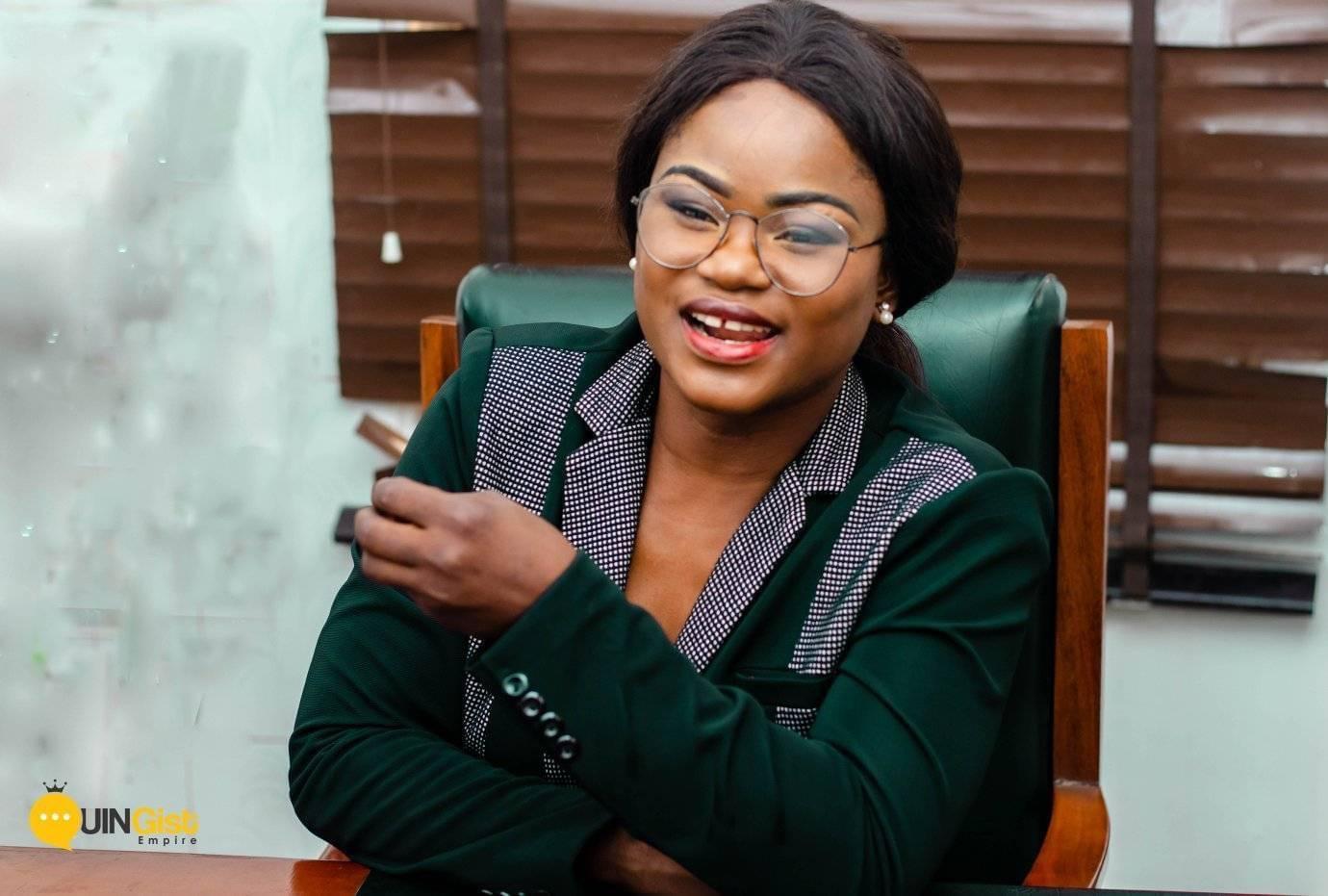 Growing up, she was fascinated by the way pictures and images could capture and preserve special moments, memories, and emotions. This fascination led her to pursue a career in photography and blogging.
As a photographer, Duru Eunice Adaku has a keen eye for detail and a talent for capturing the essence of her subjects. Her photographs are not just images but a reflection of the emotions, stories, and memories that they represent. Whether she is taking portraits of people, capturing the beauty of nature, or documenting the events of the day, her photographs always tell a unique and compelling story.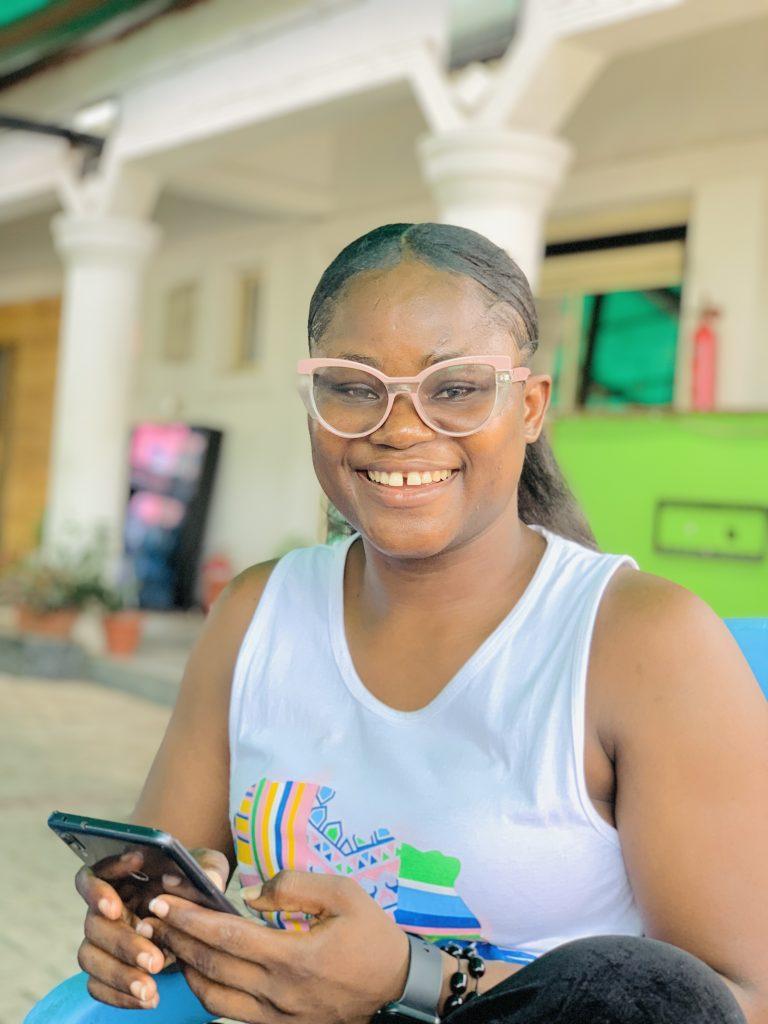 In addition to her photography work, Duru Eunice Adaku is also a talented blogger. Her blog Quingist Empire (www.Quingist.com.ng) is a platform where she shares her thoughts, opinions, and experiences with the world. She writes about a wide range of topics, from politics, gossip, entertainment, fashion and beauty to travel and lifestyle. Her writing style is engaging, informative, and relatable, making her blog a popular destination for readers from all over the world.
One of the things that sets Duru Eunice Adaku apart from other photographers and bloggers is her dedication to her craft. She is constantly seeking out new challenges and opportunities to improve her skills and expand her horizons. Whether she is experimenting with new techniques or exploring new subjects, she always approaches her work with passion and enthusiasm.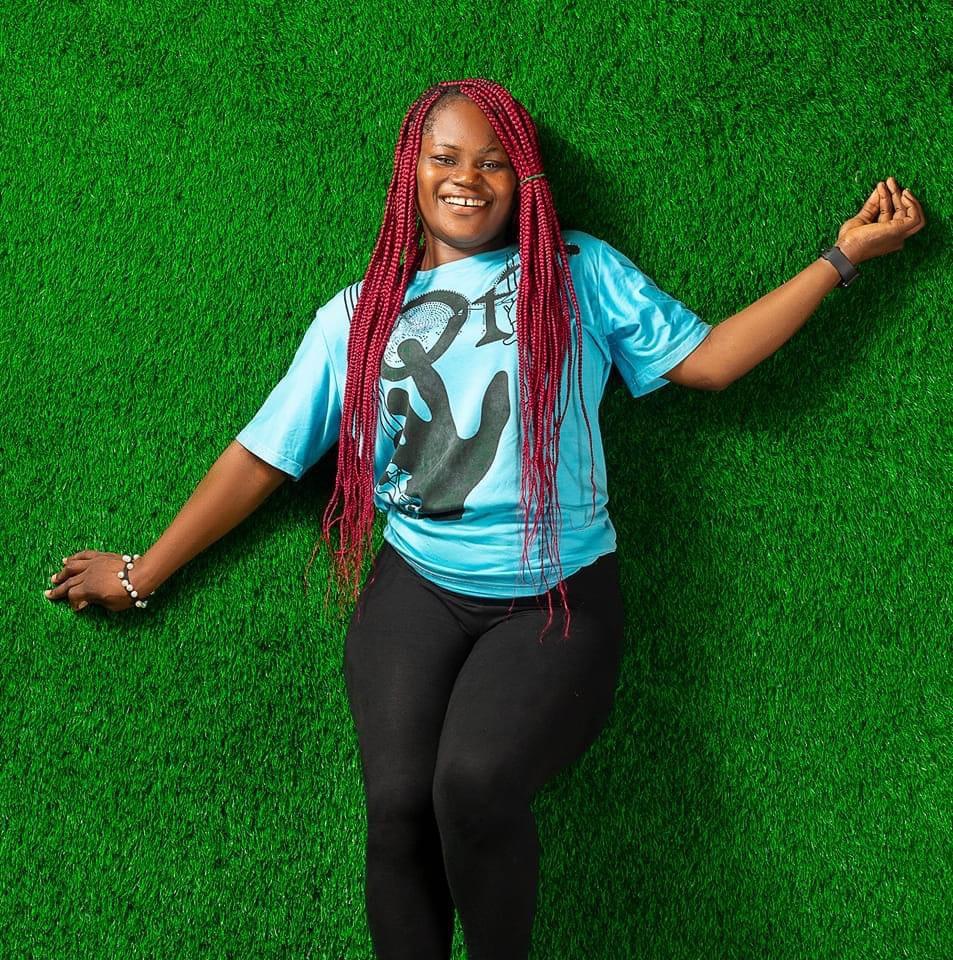 For Duru Eunice Adaku, photography and blogging are more than just a profession; they are a way of life. Through her work, she has touched the hearts and minds of countless people, inspiring them to see the beauty in the world around them and to pursue their dreams with passion and purpose.
In conclusion, Duru Eunice Adaku is a talented photographer and blogger who has made a name for herself in Imo state and beyond. Her work is a testament to her passion, creativity, and dedication, and she continues to inspire others with her talent and vision. We can't wait to see what she will achieve next in her journey of capturing the world through her lens and her writing.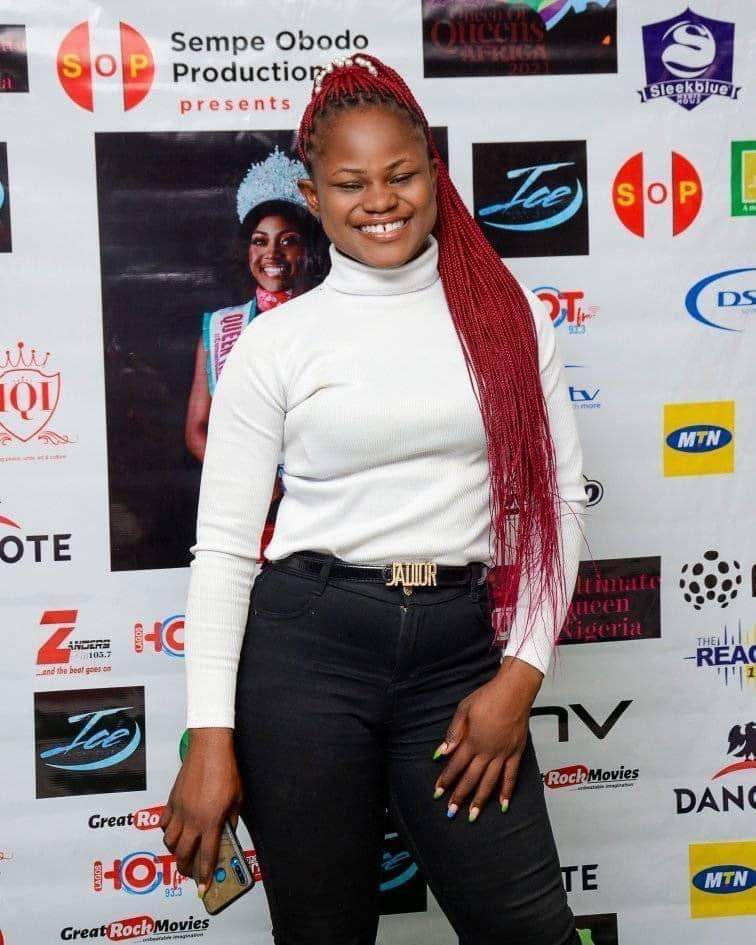 Her passport is ready for international gigs, support her by giving her a job today
Call/WhatsApp +2348185660278 Quingist
Duru Eunice Adaku
12th April 2023