#ImoStar: Meet Amaechi Perfect Gideon the Diplomat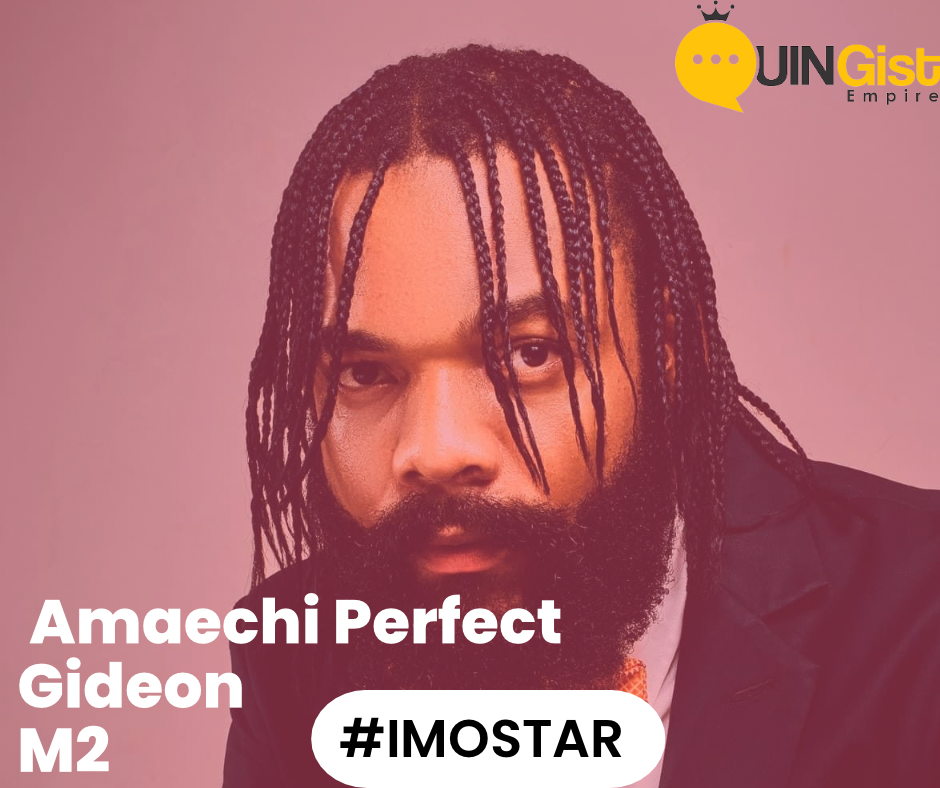 #ImoStar: Meet Amaechi Perfect Gideon the Diplomat
Amaechi Perfect Gideon, popularly known as M2, is a man of many talents and achievements. A graduate of International Studies and History from Imo State University, M2 is a diplomat, businessman, writer, and social commentator.
Currently stationed in Abuja, M2 is making a name for himself in the business world, using his knowledge and skills to create value and making a difference. He is also a talented writer and social commentator, using his platform to raise awareness on social issues affecting Nigeria and the world at large.
Despite his success in these fields, M2 is perhaps best known for his passion for music. Although he is currently on sabbatical leave from the music industry, he has already made a name for himself as a talented musician with a unique sound. With his soulful voice and meaningful lyrics, hence that where the name M2 originated from, his music is a reflection of his deep understanding of the world and his desire to make a positive impact.
Hailing from Okigwe, Imo State, M2 is proud of his roots and remains committed to using his talents and influence to give back to his community. He is a shining example of what can be achieved through hard work, determination, and a commitment to excellence.
In a world where many people are content to simply go through the motions, M2 is a breath of fresh air. He is a true Renaissance man, with a wide range of interests and talents that he uses to make the world a better place. Whether he is writing, commenting on social issues, or making music, M2 is always pushing the boundaries and striving for excellence.
As M2 continues to make his mark in various industries, there is no doubt that he will continue to inspire others to dream big and chase their passions.
Duru Eunice Adaku
11/05/2023