#ImoStar: Meet an amazing writer and fashion Chief Nze Duru Kizito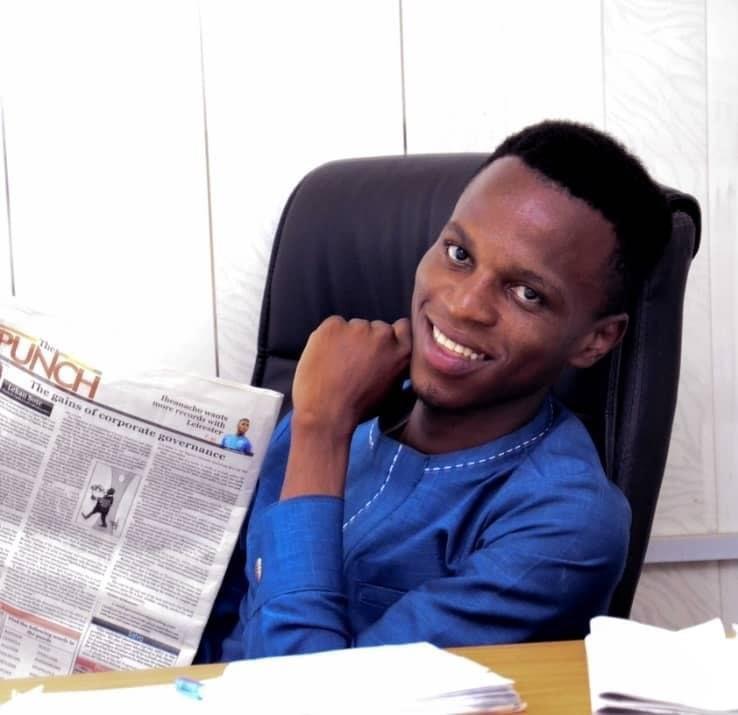 #ImoStar: Meet an amazing writer and fashion Chief Nze Duru Kizito
Kizito is a name that is quickly becoming synonymous with excellence in writing, political analysis, and fashion design. He is a multi-talented individual with a wealth of talents and a passion for success.
As a writer, Kizito has proven his abilities time and time again, earning accolades and praise from readers and critics alike. He has a unique ability to craft engaging and thought-provoking content that resonates with his audience. His works cover a wide range of topics, from politics to lifestyle, and he always manages to offer a fresh perspective that keeps his readers engaged.
Kizito is also a highly skilled political analyst who has earned a reputation for his insightful commentary and accurate predictions. He has a deep understanding of the political landscape and is able to identify trends and patterns that others may overlook. His analyses are respected by politicians, journalists, and citizens alike, and he has become a go-to source for political commentary.
In addition to his writing and political analysis, Kizito is the CEO of Kizito Fashion World, a male fashion design company. He has an eye for style and a passion for fashion that is reflected in the high-quality designs produced by his company. Kizito Fashion World has become known for its innovative designs, attention to detail, and commitment to customer satisfaction.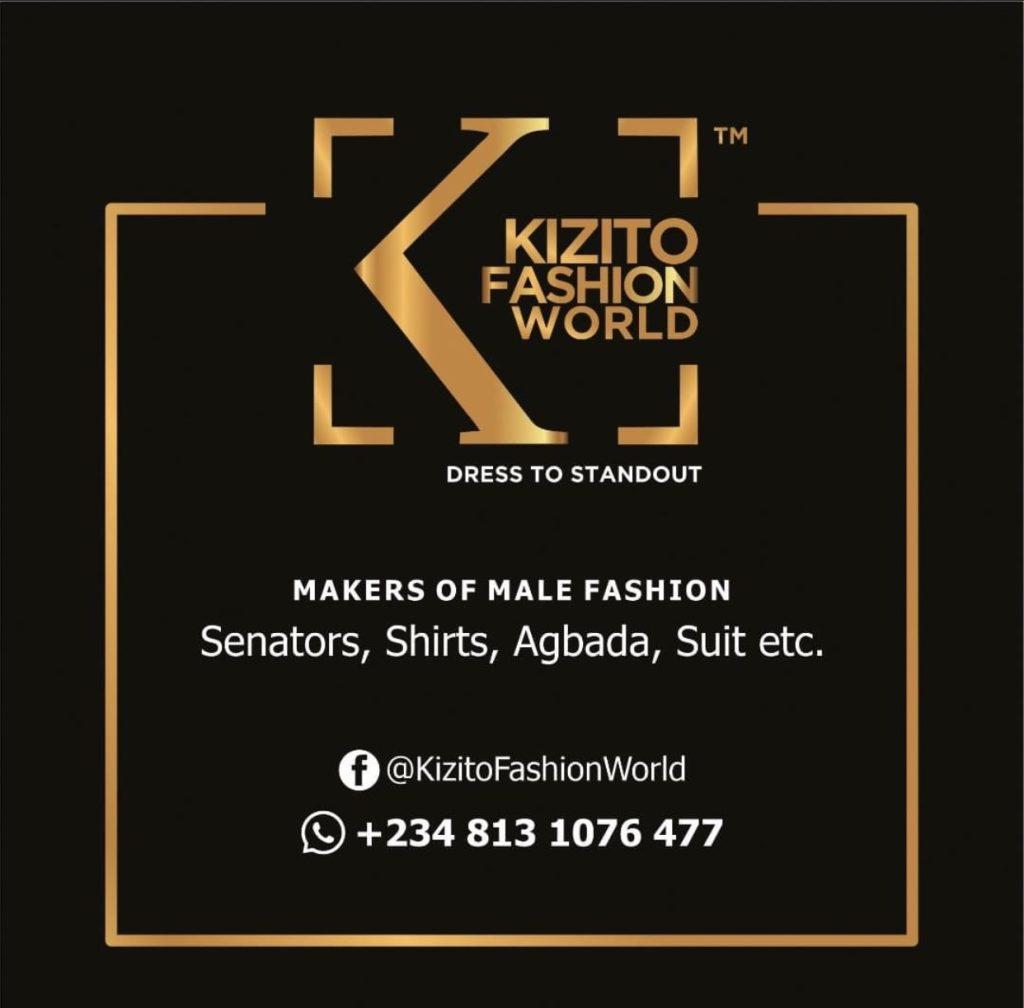 Kizito's success as a writer, political analyst, and fashion designer is a testament to his hard work and dedication. He has always been driven to succeed and has worked tirelessly to build his career and reputation. He is a role model to aspiring writers, analysts, and entrepreneurs, and his success serves as an inspiration to many.
Despite his many accomplishments, Kizito remains humble and grounded. He is deeply committed to his work and strives to make a positive impact in everything he does. He is a true example of what it means to be a successful professional and a responsible citizen.
In conclusion, Duru Kizito is an amazing writer, political analyst, and fashion designer who has made a significant impact in his respective fields. He is a true example of what it means to be a successful professional, and his dedication to his work and commitment to excellence is an inspiration to all. Kizito's success is a reflection of his hard work, passion, and talent, and we can expect to see much more from him in the years to come.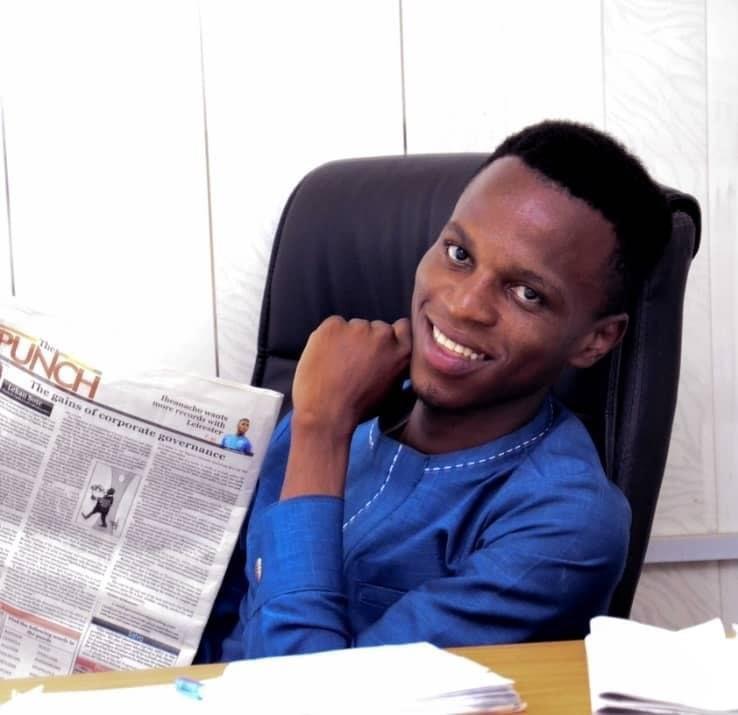 Duru Eunice Adaku
16th April 2023