#ImoStar: Meet Award Winning Chef Jossy Chinwe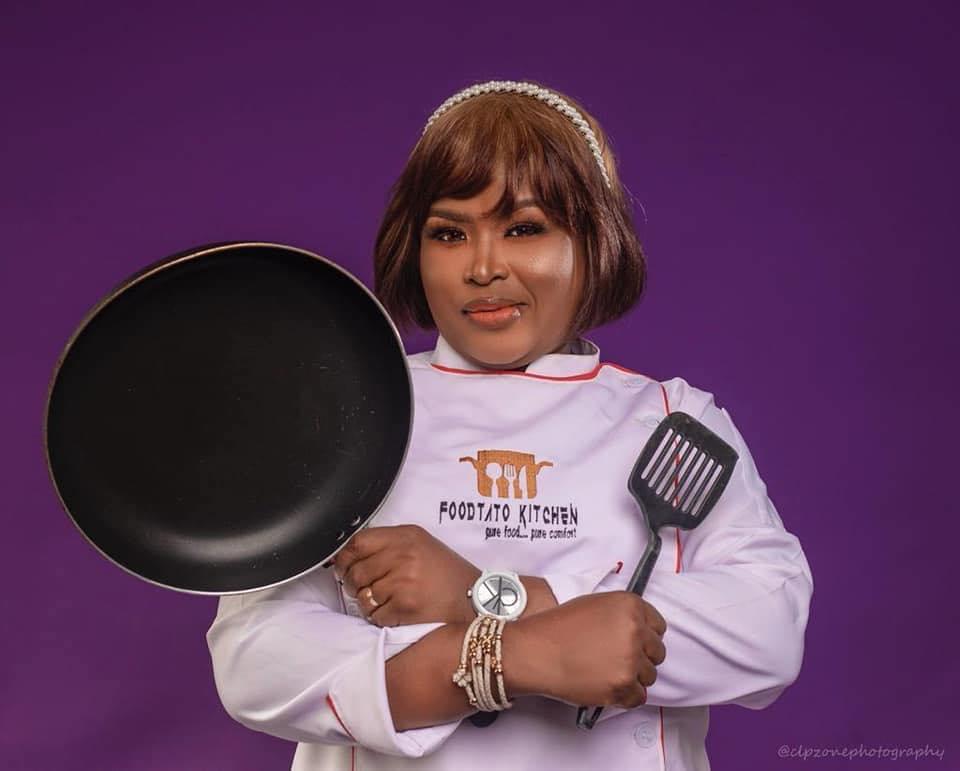 #ImoStar: Meet Award Winning Chef Jossy Chinwe
Chef Jossy Chinwe, the award-winning CEO of FoodTato, an innovative food and catering company based in Imo-state, Nigeria. Born as Chinwe Josephine Uzoechi, Chef Jossy has become a household name in the Nigerian culinary world, earning numerous accolades for her exceptional culinary skills and creativity.
Chef Jossy is a passionate and talented chef who has devoted her life to creating mouth-watering dishes that delight the senses. Her love for cooking started at a young age, and she has honed her skills over the years to become one of the most sought-after chefs in the country.
As the CEO of FoodTato, Chef Jossy has built a reputation for excellence, offering a wide range of catering services to clients across Nigeria. Her company is known for its innovative approach to cooking, using only the freshest and most high-quality ingredients to create dishes that are both delicious and visually stunning.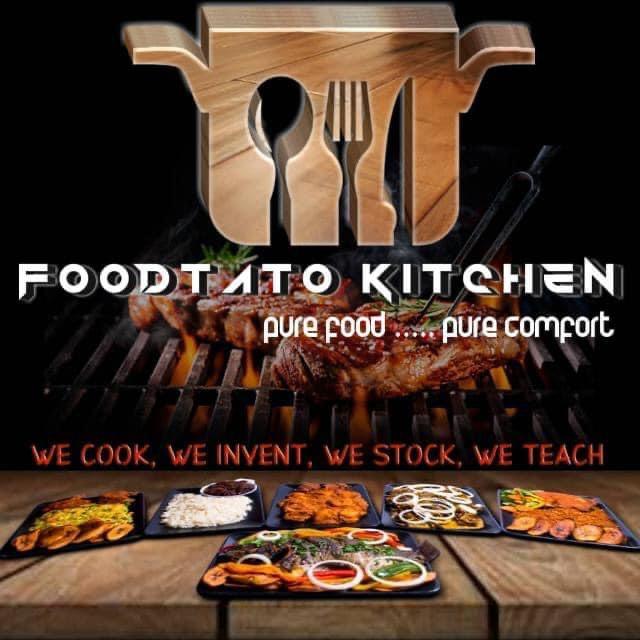 In addition to her culinary expertise, Chef Jossy is also a devoted wife and mother. She is a role model for young women across Nigeria, showing that it is possible to balance a successful career with family life.
Chef Jossy's passion for cooking has earned her numerous awards and recognitions. Her dedication to her craft and commitment to excellence have made her a true icon in the Nigerian culinary world.
Chef Jossy Chinwe is an extraordinary chef, a devoted wife, and a loving mother. She has proven that with hard work, dedication, and a passion for excellence, anything is possible. We are proud to have her as a leading figure in the Nigerian culinary scene, and we look forward to seeing the amazing things she will continue to achieve in the years ahead.
Duru Eunice Adaku
02/05/2023