#ImoStar: Meet Award Winning Consultant Esiri Grant
#ImoStar: Meet Award Winning Consultant Esiri Grant
Esiri Grant, popularly known as MC Ominimini, is a Broadcaster, standup comedian, OAP, Media Consultant. One of the founding fathers of entertainment business in Imo State. His performances are always electrifying. He is an easy-going, ever-vibrant comedian who was born and bred in the great city of Warri, Delta State. His comedy style is unique and always leaves his audience wanting more.
He is an outstanding On-Air Personality (OAP) based in Owerri, Imo State, Nigeria. His program, "Call with Ominimini," pushed the station to limelight and gained popularity among listeners, particularly the youth. It was broadcasted on weekdays and was he was known for his unique style of encouraging listeners to apologize to their loved ones in a special way.
Esiri Grant was a broadcaster with Zanders FM Radio Owerri where he rose to the position of a station manager before leaving the station to try other offers, he became famous for his afternoon Pidgin English program. He later moved to The Reach FM Owerri, where he was providing quality entertainment to his listeners as a Manager, he was quite good.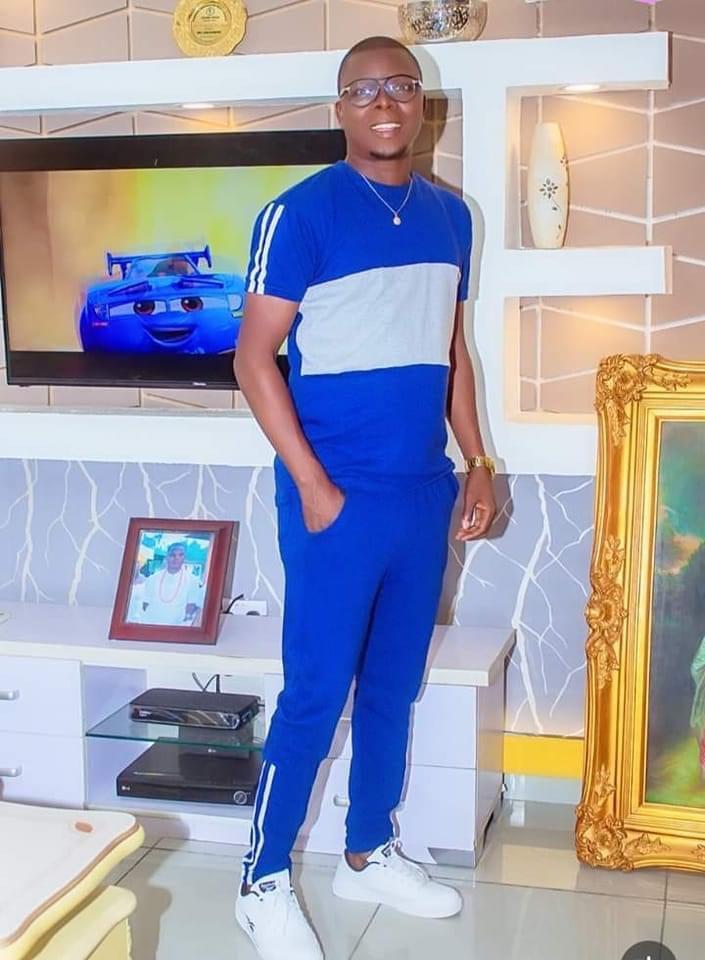 His passion and commitment to his work made him a household name in Owerri and beyond. He won the hearts of his listeners with his humorous delivery and unique style of broadcasting. He was and is still known for his ability to connect with his audience, and his listeners appreciate the fact that he creates a platform where they can call in and share their experiences.
Apart from his work as an OAP and comedian, Esiri Grant is also an entrepreneur and a husband. He is the founder of RayGrant Media Consult, a media and entertainment company that offers services such as event planning, talent management, Tours and media consulting.
Esiri Grant's achievements in the broadcasting industry and entertainment sector are commendable. He has shown that with passion, dedication, and hard work, one can achieve success in any field. His story is an inspiration to young people who aspire to make a name for themselves in the entertainment industry.
Sir, Esiri Grant, aka MC Ominimini, is a talented OAP, comedian, and entrepreneur who has made a significant impact in the broadcasting and entertainment industry. Even after leaving the radio station business, people still talk about his program till date.
Duru Eunice Adaku
02/05/2023