#ImoStar: Meet Ayodeji Omolayo the Beardless photographer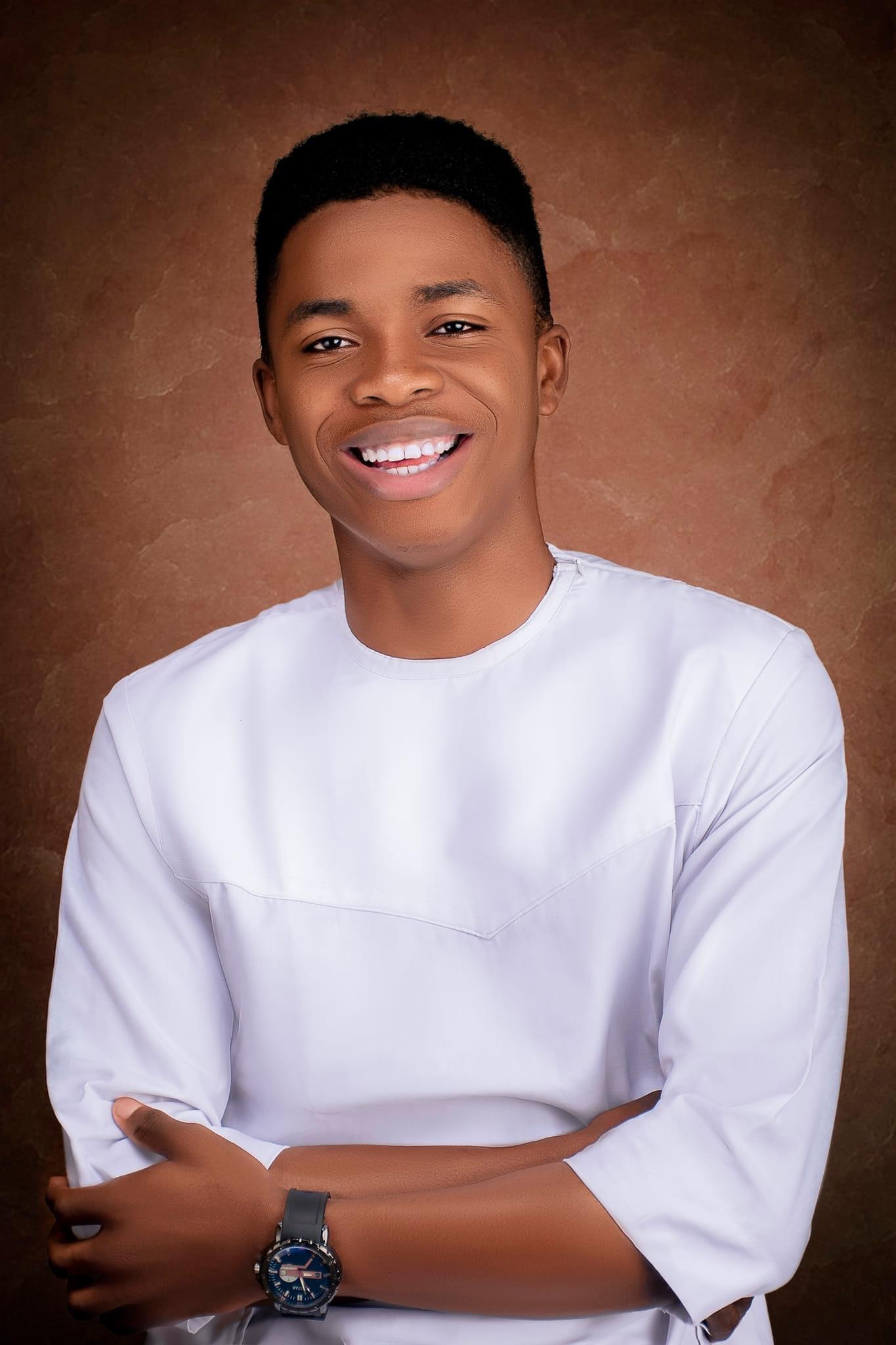 #ImoStar: Meet Ayodeji Omolayo the Beardless photographer…
David Ayodeji Omolayo Williams popularly known as Ayo, is a talented Nigerian with a passion for creativity and innovation. He is a photographer, a digital artist, and an experienced content writer. He is also the convener of Omenala na Asusu Igbo, a cultural platform that promotes the richness and diversity of the Igbo language and culture.
Ayo who is a grandson to Ndi Imo is very good at what he does, with a keen eye for detail and a deep understanding of visual storytelling. He brings a unique perspective to his work, blending his technical knowhow with a passion for art and creativity. He has an impressive portfolio of work that showcases his skill as a photographer and his ability to craft compelling narratives through his writing.
Ayo's photography is a testament to his artistic flair and his ability to capture the essence of his subjects. He has a keen eye for detail and a talent for creating stunning visual images that leave a lasting impression on his viewers. His work ranges from fashion photography to portrait photography, and he has worked with a wide range of clients including artists like Sipo
In addition to his photography, Ayo is also a content writer. He has written for a variety of clients, including corporate organizations, digital media outlets, and creative agencies. His writing style is versatile, ranging from informative and educational to entertaining and engaging.
Ayo is also into social media management, helping businesses and individuals build a strong online presence through targeted social media campaigns and engaging content. He understands the power of social media and its ability to connect people and businesses, and he leverages this knowledge to help his clients grow and succeed.
Despite being a Yoruba man, Ayo is fluent in the Igbo language and has a deep respect for the culture and traditions of the Igbo people. He is passionate about promoting the richness and diversity of the Igbo language and culture through his work with Omenala na Asusu Igbo.
Ayodeji Omolayo, is a talented and versatile creative with a passion for art, innovation, and storytelling. His work as a photographer, content writer, social media strategist, and cultural ambassador has earned him a reputation in Imo State Nigeria. If you are looking for stunning visuals, engaging content, or effective brand strategy, Ayo is just a DM away and ready to deliver.
Duru Eunice Adaku
28/04/2023