#ImoStar: Meet Cheta Igbokwe Our own Rising Star in African Literature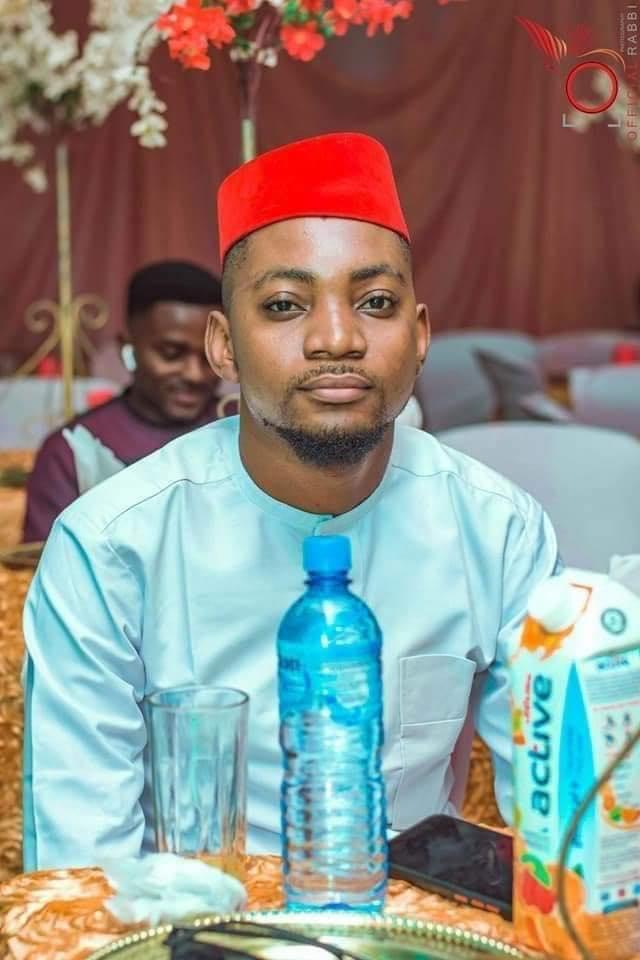 #ImoStar: Meet Cheta Igbokwe Our own Rising Star in African Literature
Cheta Igbokwe is a promising young writer in African literature who has made a name for himself with his unique creative voice and outstanding literary accomplishments.
As an MFA candidate and a Teaching Assistant at the University of Iowa, United States, Cheta is poised to take the literary world by storm with his refreshing perspective on African culture, society, and human experiences.
Cheta's journey as a writer began at the University of Nigeria, Nsukka, where he earned a Bachelor of Arts degree in English and Literary Studies. During his time there, he served as the Editor of the University of Nigeria's students' journal, 'The Muse,' which is the oldest-surviving students' journal in West Africa, founded by Chinua Achebe in 1963.
Under his leadership, the journal featured creative and critical writing that showcased the talents of up-and-coming writers, and he was instrumental in ensuring that the publication maintained its high standards of literary excellence.
Cheta's passion for creative writing led him to participate in the Purple Hibiscus Trust Creative Writing Workshop in 2019, where he was taught and mentored by the renowned Nigerian writer, Chimamanda Ngozi Adichie. This experience proved to be transformative for Cheta as it honed his craft and provided him with a network of like-minded writers and mentors to draw from. Before the workshop, he has already written the screenplay for Island of Happiness (Agwaetiti Obiuto), a film that was praised by the Nobel Laureate, Wole Soyinka, as a "magnificent work of art"
Cheta's writing has been featured in a variety of literary publications, including Oyster River Pages, Selfies and Signatures Anthology, and The Muse, to name a few. His works reflect a deep understanding of the human experience, as well as a keen sense of African cultural identity and social issues. His writing style is characterized by vivid imagery, nuanced characterizations, and an engaging narrative that captures the reader's attention from the outset.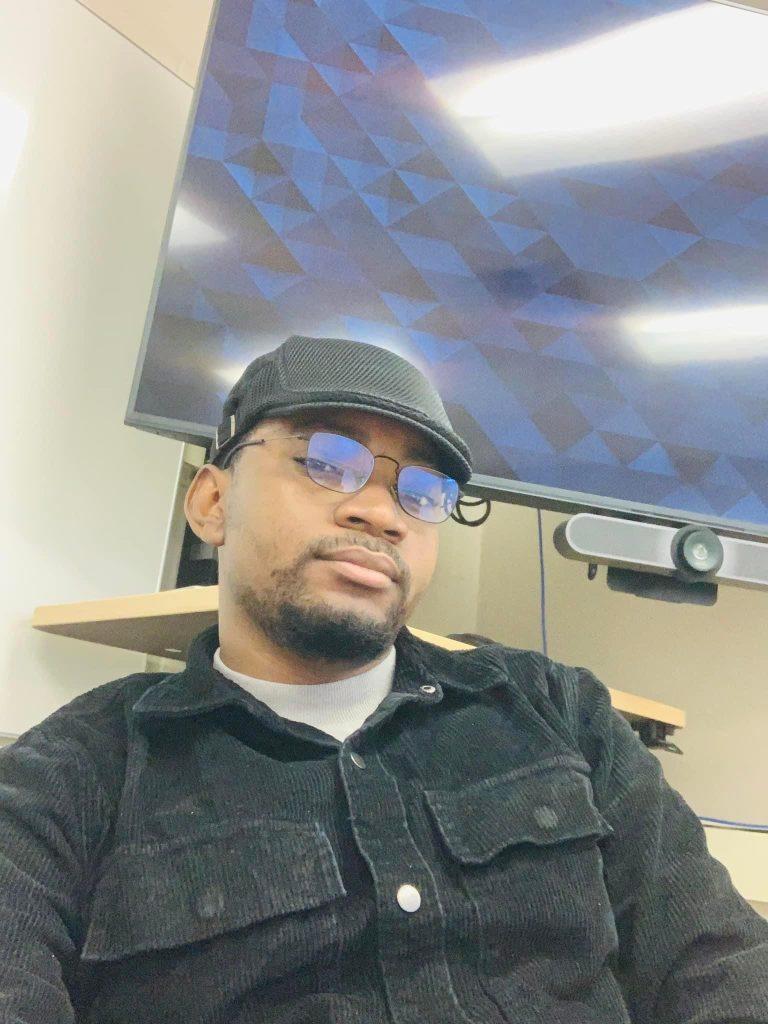 In recognition of his literary achievements, Cheta was awarded The Association of Nigerian Authors (ANA) Prize for Drama in 2021 for his play, 'Homecoming.' The play explores themes of family, tradition, and the clash of cultures in the context of the African diaspora. It was published in Nigeria by Noirledge in 2022, and has been well received by readers and critics alike.
As Cheta continues to develop his craft and make a name for himself in the literary world, it is clear that he has a bright future ahead of him. His writing is a testament to the rich and diverse literary traditions of Africa, and serves as an inspiration to the next generation of African writers who seek to tell their stories and share their unique perspectives with the world.
We eagerly anticipate the next chapter in Cheta Igbokwe's literary journey and look forward to the many great works that he will produce in the years to come.
Thank you Cheta Igbokwe for standing tall and giving us hope
Duru Eunice Adaku
02/05/2023