#ImoStar: Meet Chidera Derry Ujah – The Multi-talented Broadcast Journalist, Script Writer, and Advocate for Women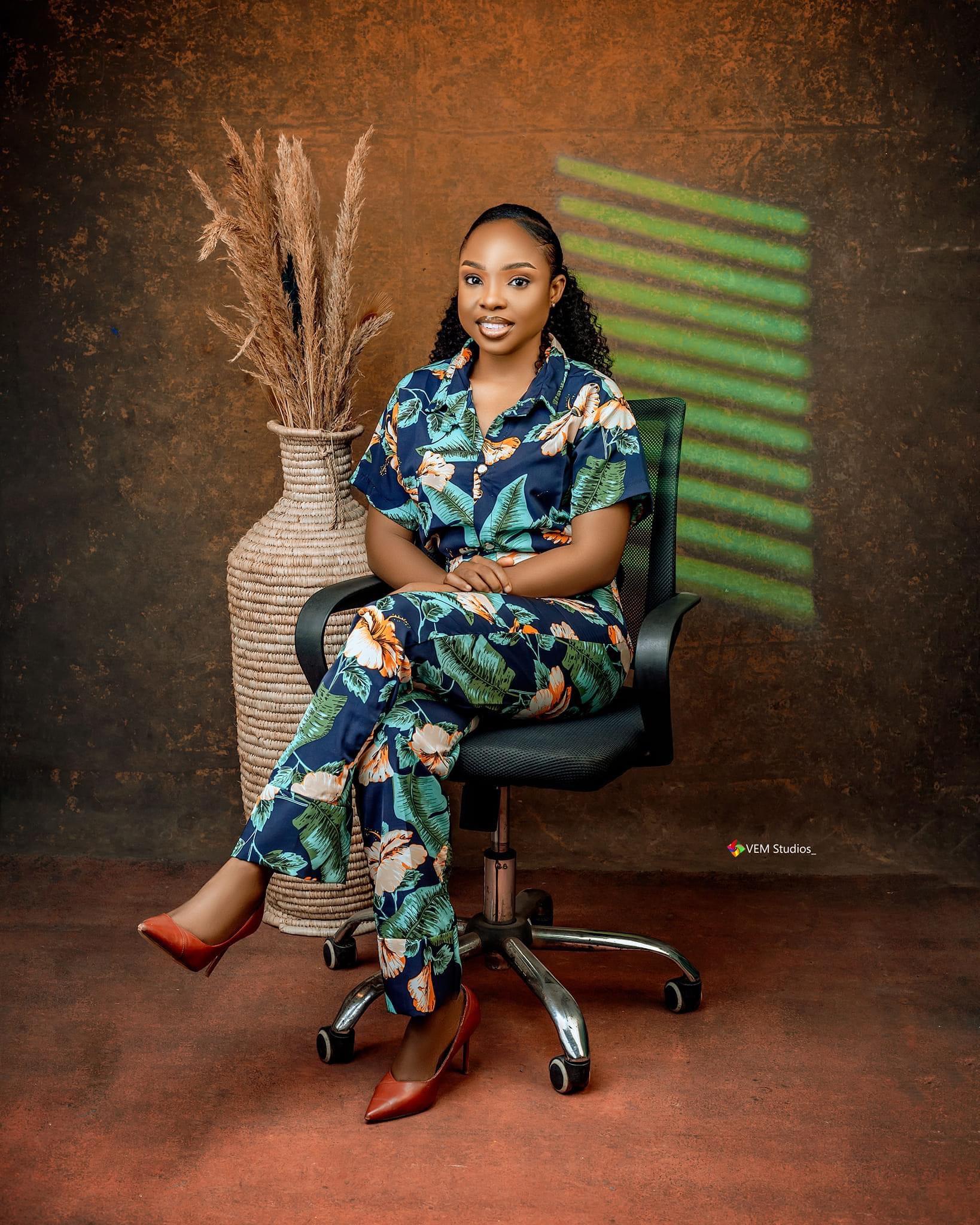 #ImoStar: Meet Chidera Derry Ujah – The Multi-talented Broadcast Journalist, Script Writer, and Advocate for Women
The Owerri born star is a multi-talented media personality with an outstanding portfolio. Her background in English and literary studies has equipped her with exceptional writing skills, which she employs in scriptwriting, news casting, and event hosting.
She currently works with Bossradio Owerri as a broadcast journalist, where she has built a reputation for delivering top-notch news reports that keep her audience informed and entertained. Chidera's captivating voice and ability to communicate fluently in English, Pidgin, and Igbo languages have endeared her to many listeners in the Southeast region of Nigeria.
In addition to her broadcasting skills, Chidera is also a gifted event host, Her ability to manage the stage has earned her recognition in the state.
As a passionate advocate for women, Chidera uses her platform to address gender-based issues and advocate for the rights of women. She believes that women have a significant role to play in society and that their voices should be heard and respected. Through her work, she has inspired many women to pursue their dreams and take their place in leadership positions.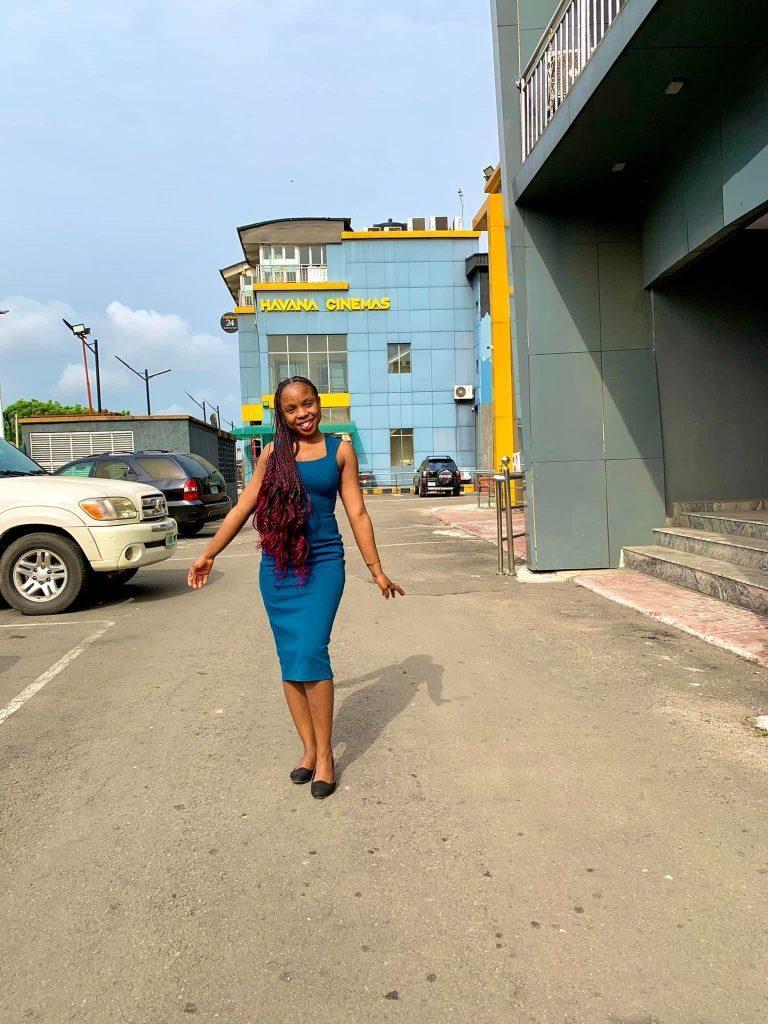 Chidera's commitment to excellence and her willingness to embrace new opportunities have made her a force to reckon with in the media industry. She is always open to new ideas, collaborations, and connections that will enable her to grow and make a positive impact in society.
If you are looking for a talented scriptwriter, voice-over artist, event host, or news caster, look no further than Chidera Ujah. Her experience, skills, and passion for excellence make her a perfect fit for any media project or organization.
In conclusion, Chidera Ujah is an exceptional media personality with a broad range of skills and experience. Her commitment to excellence, passion for human's rights, and open-mindedness to new opportunities make her a unique and valuable asset to any media organization.