#ImoStar: Meet Darlington Chidiebere Opara the Building Boss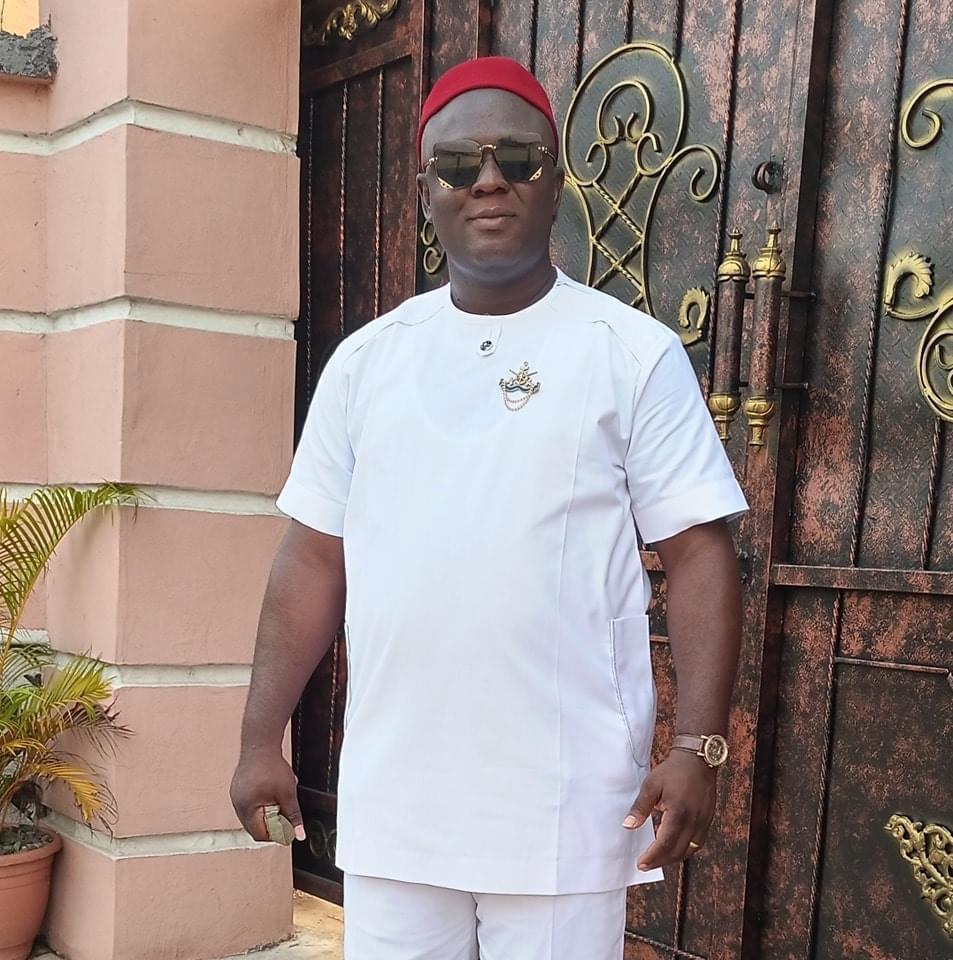 #ImoStar: Meet Darlington Chidiebere Opara the Building Boss
Darlington Chidiebere Opara, commonly referred to as Darchiplan, is a young and vibrant CEO of Darchiplan Homes and Services, an architectural firm based in Owerri, Imo State Nigeria. With a passion for creating functional and aesthetically pleasing designs, Darlington has become one of the most sought-after architects in the region.
Darlington's passion for architecture began at a young age. He was fascinated by the idea of creating something that not only looks beautiful but also serves a purpose. He pursued his studies in architecture at Imo State University, Owerri, where he graduated with a degree in architecture.
After completing his studies, Darlington worked as an intern with various architectural firms to gain experience and exposure to different architectural styles and techniques. With his accumulated experience, he started his own architectural firm, Darchiplan Homes and Services, which has grown into a reputable and reliable firm in the region.
Darchiplan Homes and Services is a firm that specializes in building all sorts of houses and provides online architectural design and allied services. The firm prides itself on its attention to detail and dedication to client satisfaction. They offer personalized services to their clients, ensuring that they meet their needs and exceed their expectations.
Darlington's expertise in architecture and design has made him one of the most sought-after architects in the region. His designs are unique, functional, and aesthetically pleasing, and he has been recognized for his outstanding work by various professional bodies. He has won awards for his designs.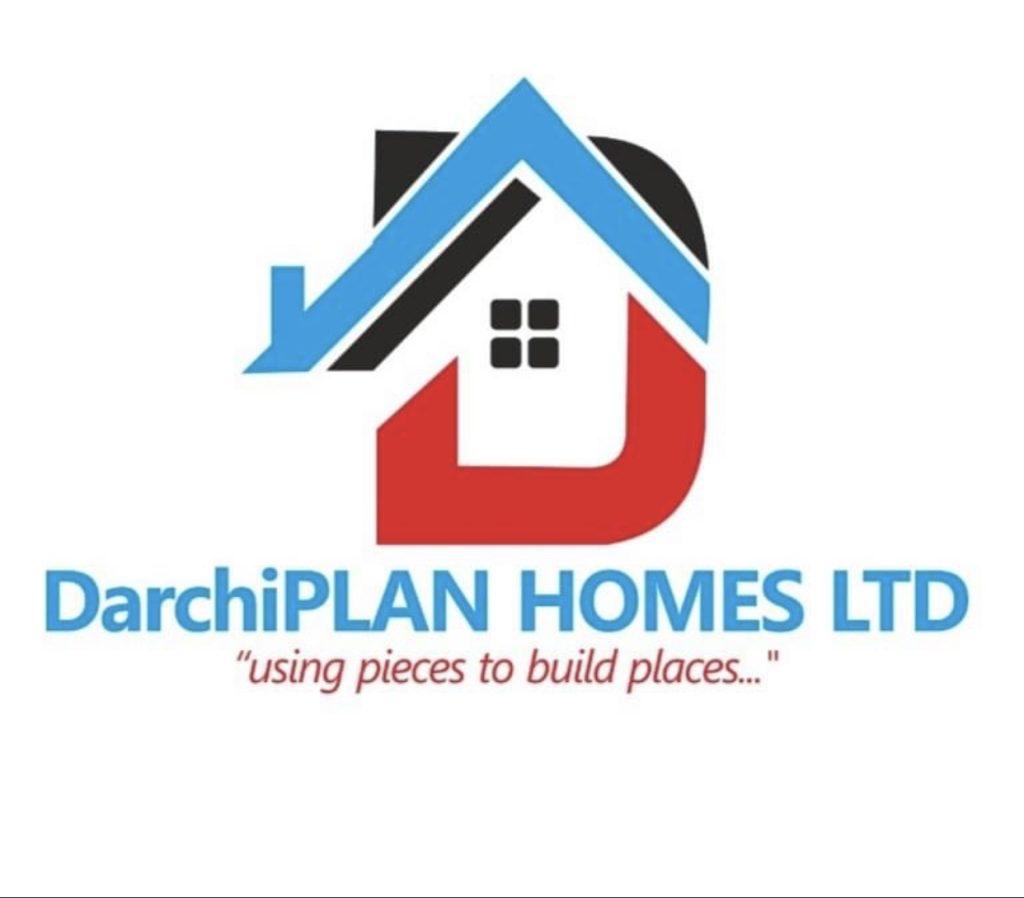 Apart from his work as an architect, Darlington is also involved in community development initiatives. He is a member of several professional organizations and has participated in various community development projects.
In a world where the demand for sustainable and eco-friendly buildings is increasing, Darlington and his team at Darchiplan Homes and Services are at the forefront of providing innovative solutions to meet this demand. They use environmentally friendly materials and techniques to create structures that are not only functional but also environmentally sustainable.
Darlington Chidiebere Opara is a talented and passionate architect who has made a name for himself in the architectural industry. His dedication to his work, attention to detail, and commitment to client satisfaction have earned him a reputation as one of the best architects in the region. With his innovative designs and commitment to sustainability, Darlington is changing the face of architecture and setting the standard for excellence in the industry.
He is happily married, ladies stay away please
Duru Eunice Adaku
28/04/2023