#ImoStar: Meet Davidjobs the digital entrepreneur
#ImoStar: Meet Davidjobs the digital entrepreneur
David Jobs Chukwuoma is a name that is synonymous with digital entrepreneurship, YouTube analysis, and video creation. Born in Cameron but hails from Obowo, Imo State, Nigeria, David has made a name for himself in the digital space as a go-to expert for all things YouTube and video creation.
David's journey into the world of digital entrepreneurship started when he was in university. He was always interested in technology and how it could be used to solve problems. After graduating, he realized that there was a huge gap in the market for digital solutions, and he decided to take the plunge and start his own company sagecraft.
David's first venture was a digital marketing agency that specialized in helping businesses grow their online presence. He quickly realized that video was the future of digital marketing and started creating videos for his clients. This led to his interest in YouTube and video creation, and he decided to pivot his business to focus on this area.
Since then, David has become a sought-after YouTube analyst and video creator, with an impressive track record of helping businesses and individuals grow their YouTube channels and online presence. He has worked with clients from all over the world, providing them with tailored strategies to help them achieve their goals.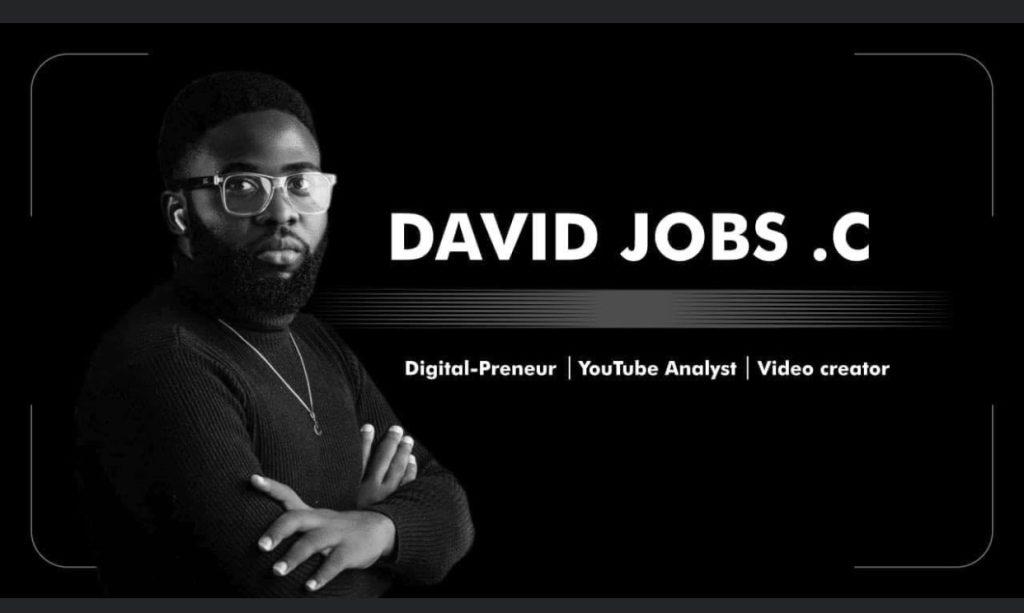 What sets David apart from other digital entrepreneurs is his passion for what he does. He is always on the lookout for new trends and technologies that he can use to help his clients stay ahead of the curve. He also takes the time to educate others, regularly sharing his knowledge and insights through his social media channels.
David's impact on the digital landscape cannot be overstated. He has helped countless businesses and individuals achieve success online, and his work has been recognized by industry experts and peers alike. He is a true visionary and a leader in his field, and his contributions to the world of digital entrepreneurship will continue to be felt for years to come.
In conclusion, David Jobs Chukwuoma is a digital entrepreneur, YouTube analyst, and video creator who has made a name for himself through his passion, dedication, and expertise. He is a true inspiration to aspiring entrepreneurs, and his story serves as a testament to the power of hard work, determination, and innovation.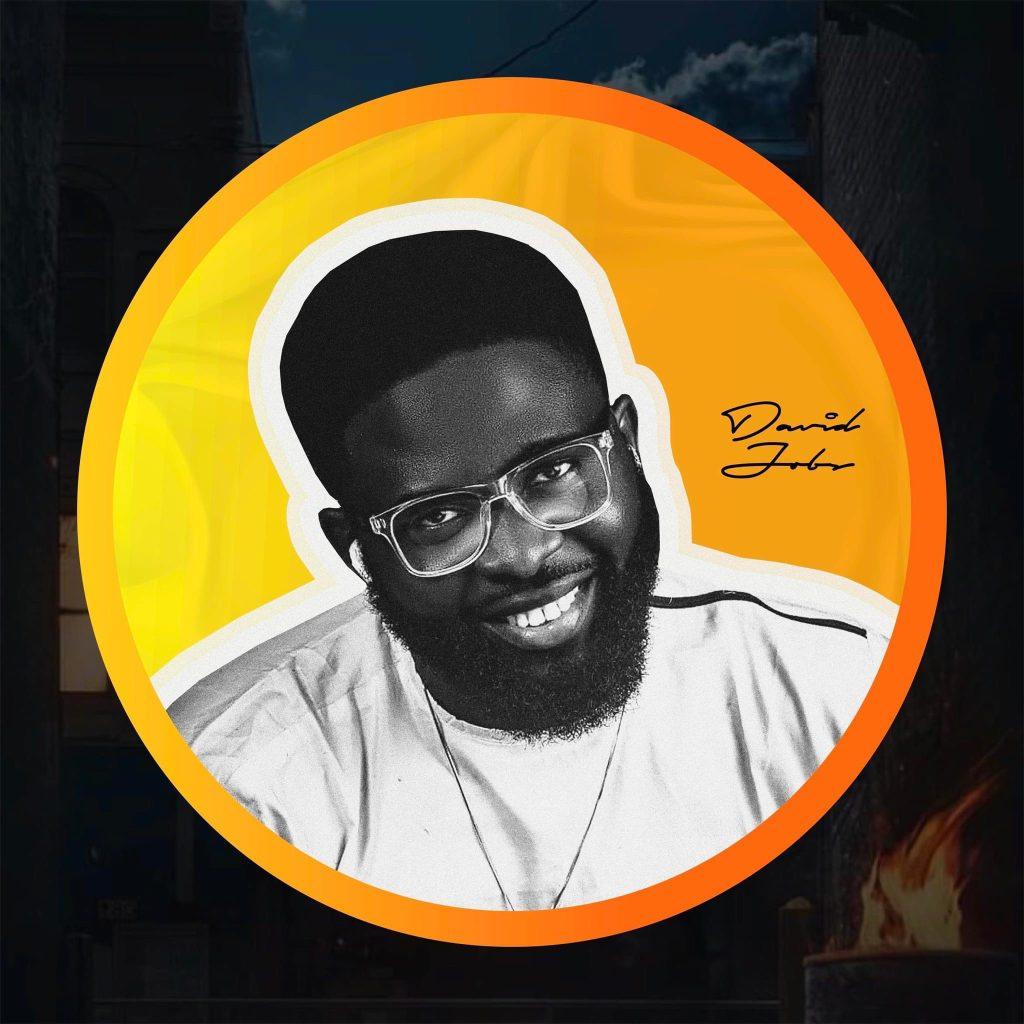 Rush in now and thank me later
Duru Eunice Adaku
15th April 2023