#ImoStar: Meet Dj Samzee the Music Lover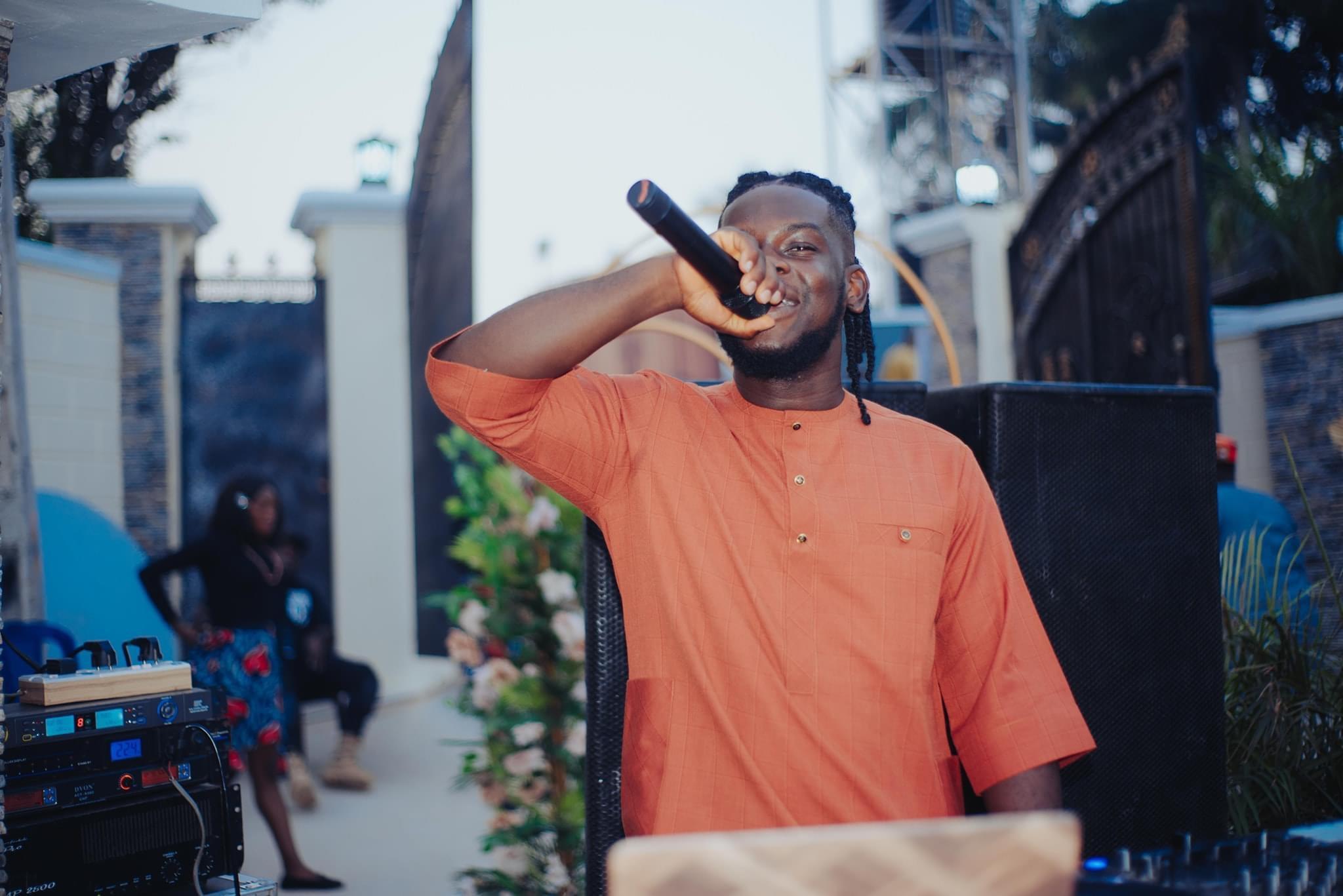 #ImoStar: Meet Dj Samzee the Music Lover
Benedict Samuel, also known as DJ Samzee, is a multi-talented individual with a passion for music and cars. Hailing from Okwelle in Imo State, he has made a name for himself as a prominent DJ and car dealer in the Nigerian entertainment industry.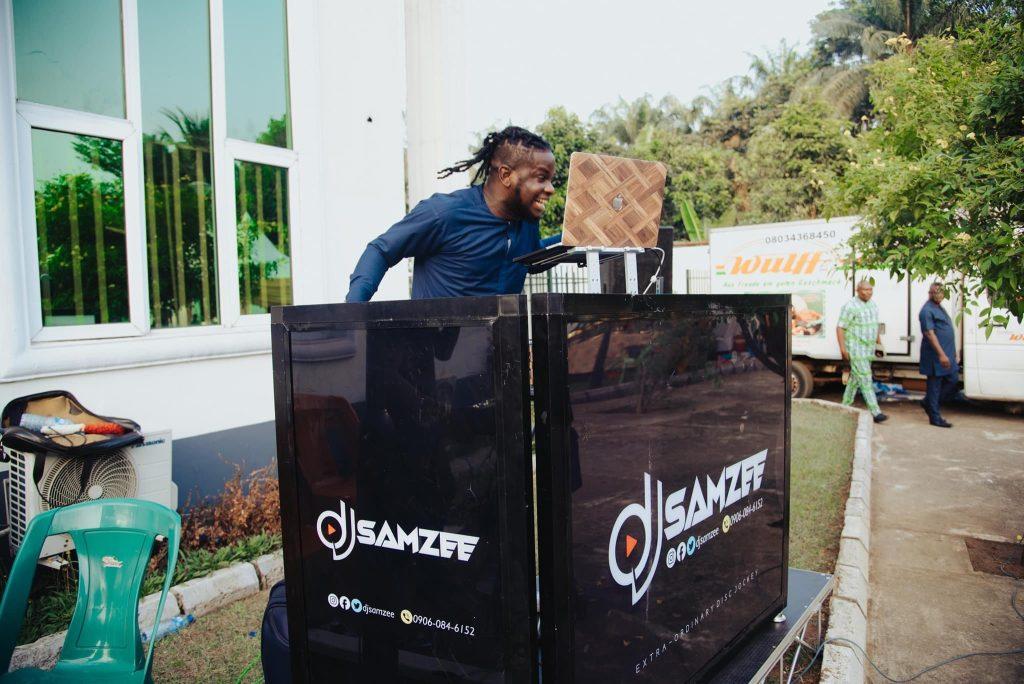 Samzee's love for music began at a young age, and he has always been fascinated by the art of disc jockeying. He started his journey into the world of deejaying as a hobby, which later developed into a full-fledged career. He is known for his unique style of seamlessly blending different genres of music, which keeps his audience engaged and entertained.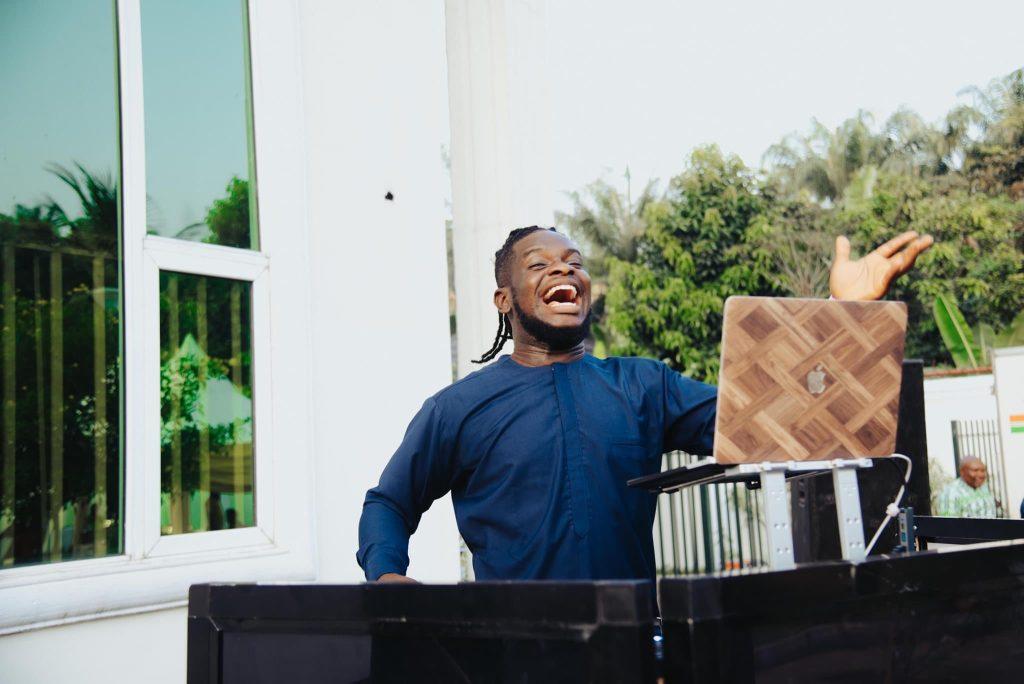 Besides his career as a DJ, Samzee is also a successful car dealer. He has built a reputation for selling top-quality cars, and his clients appreciate his honesty, transparency, and exceptional service. Samzee's expertise in the automobile industry has made him stand out in his field.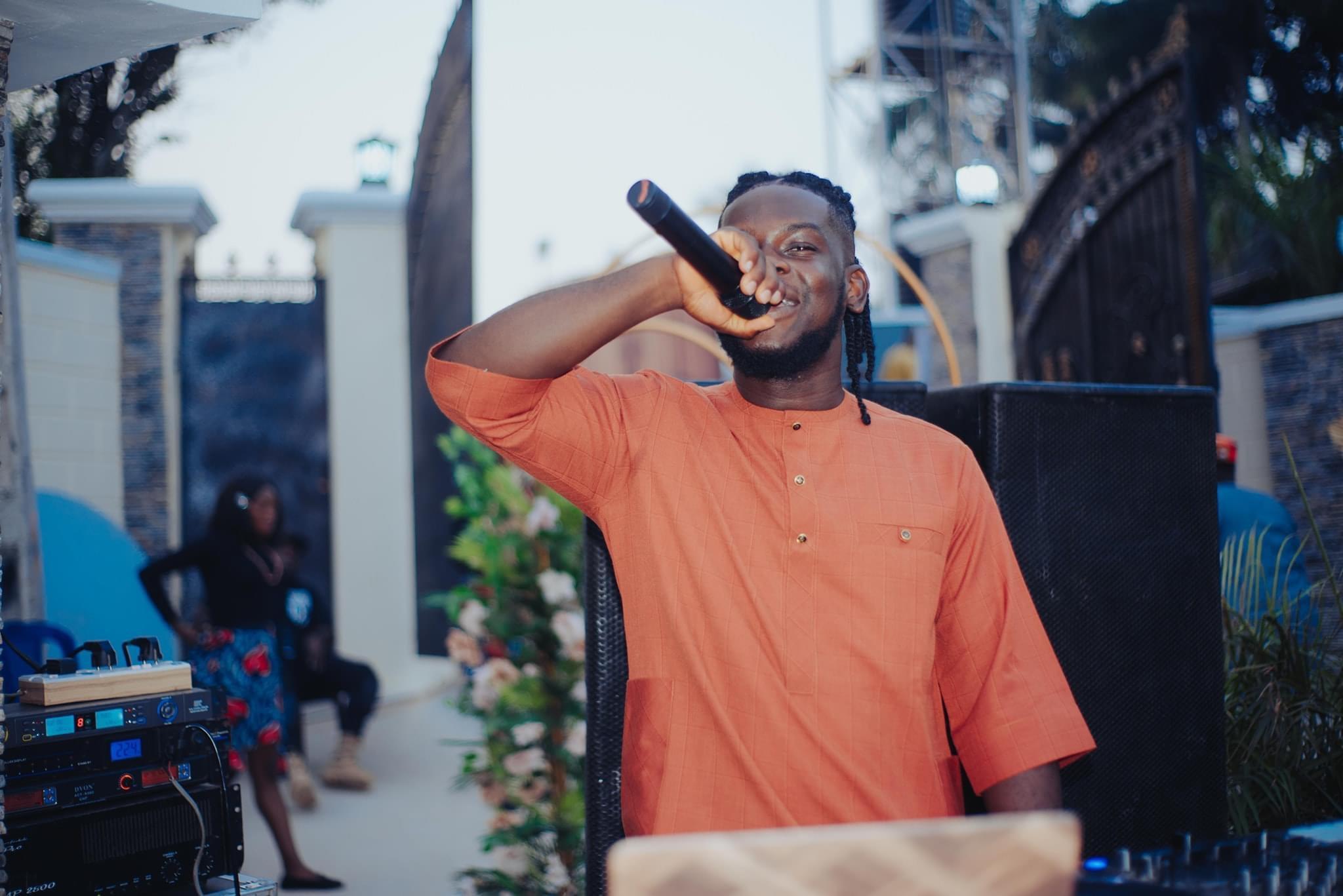 DJ Samzee is humble and focused on improving himself and his craft. He is constantly learning and exploring new ways to enhance his skills as a DJ and car dealer.
DJ Samzee is an inspiration to young people who aspire to make a mark in doing what they love.