#ImoStar: Meet DJsaquo Ottd the bäddëst of them all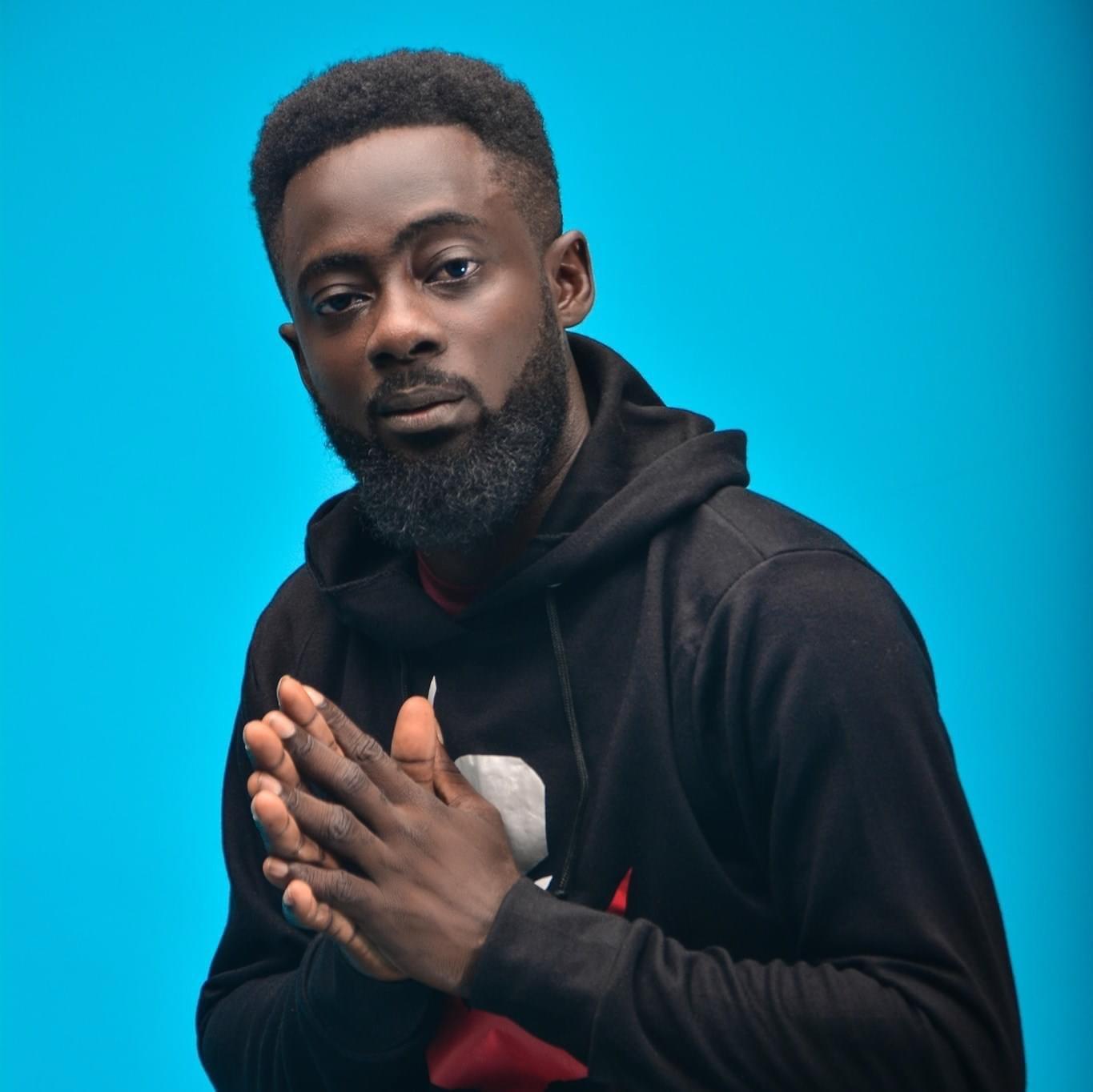 #ImoStar: Meet DJsaquo Ottd the bäddëst of them all
Saquo is actually a very very close friend of mine, he has helped me out in many different ways, so doing this is another way to appreciate him
DJ Saquo, born Oginni Sunkanmi Dotun, is a professional DJ, content creator, and musician in Nigeria. With over 200,000 MP3 songs and 150,000 music videos in his database, he can spin different genres of music, including Electronic Dance Music (EDM), Hip Hop, Dancehall, Gqom, Amapiano, RNB, House, Funky House Music, and Afro Beats, making him a versatile and sought-after DJ.
Born and raised in Lagos State, DJ Saquo was exposed to music in the early 90s and began entertaining friends and neighbors at an early age. He developed an interest in becoming a DJ while in school, and after listening to various radio DJs and watching online DJs, he began his career as a DJ spinning at school parties, fast food eateries, nightclubs, house parties, and on radio.
To expand his brand and put a face to his name, DJ Saquo released a series of promotional mixtapes online for free downloads. He has also released many singles, including "Number One" featuring Viggo, "Let Me Love You" featuring Regiz, "On a Freestyle" featuring Keony and Leeroy, and "Nyem Efe" featuring Uc Flamez. His 10-track EP titled "Nothing But His Grace" includes hit songs such as "Paper Chaser" featuring YUNGROC, "Pom Pom" featuring Floxy, and "All Over" featuring Chraisma (Kelsa).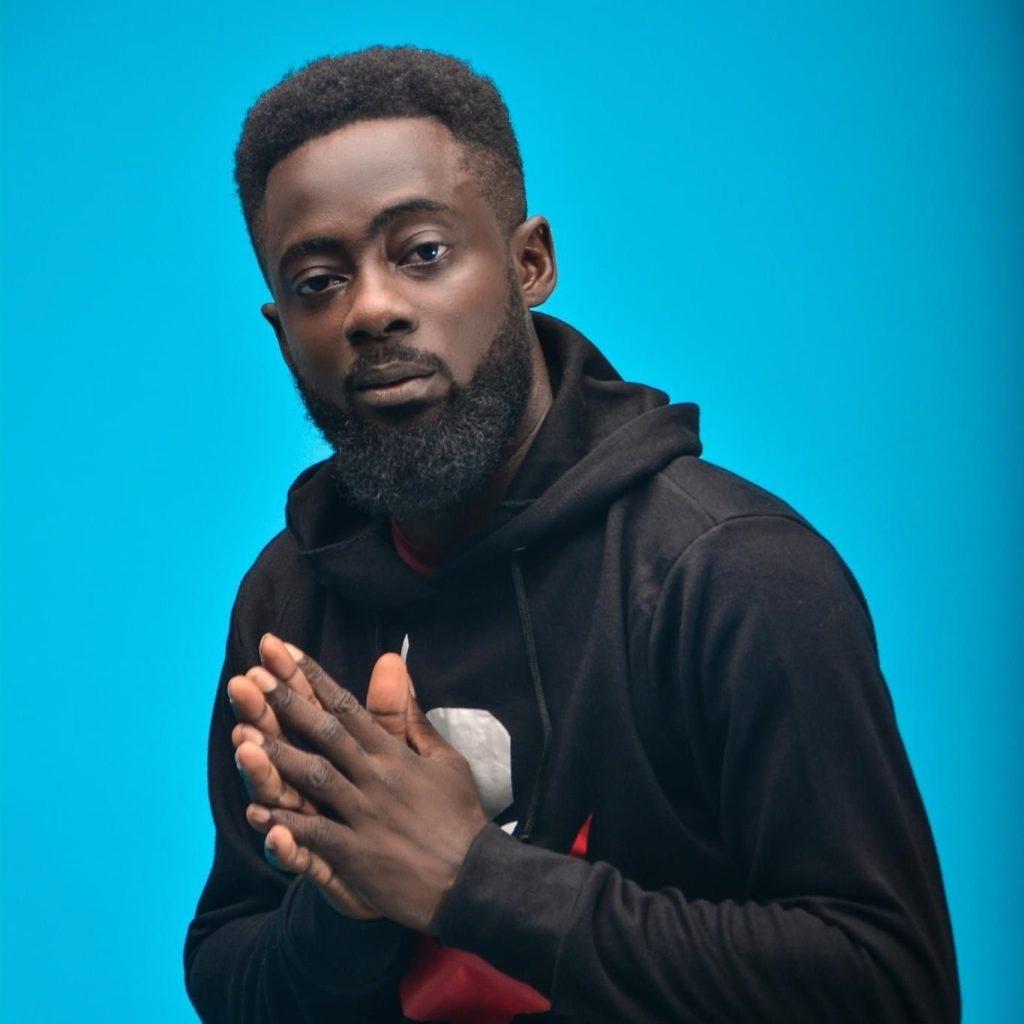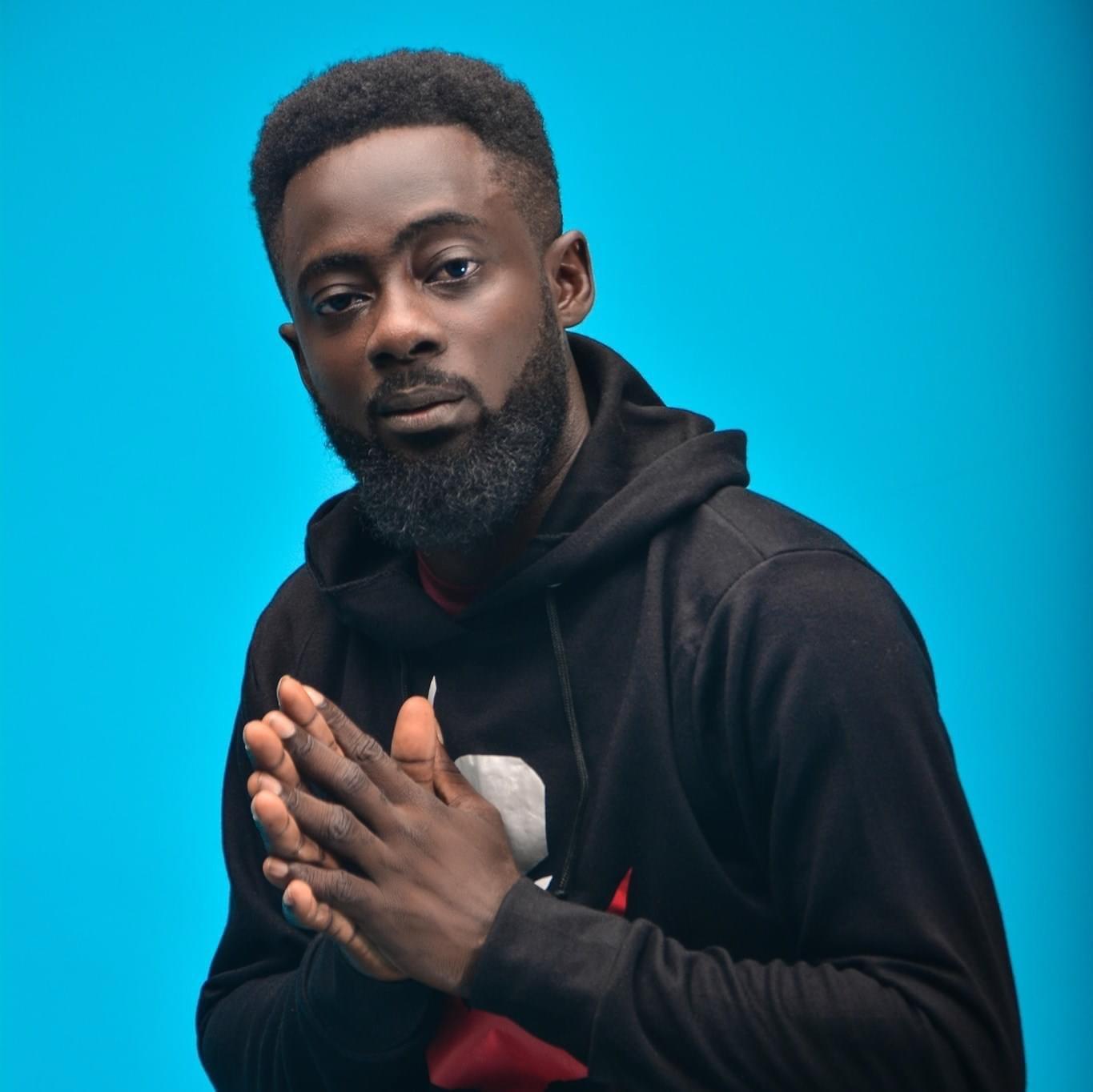 DJ Saquo has over 10 years of experience as a radio DJ, presenting, voice-over, and radio hype. He has worked with several professional and urban radio stations across Nigeria. In addition to being a DJ, DJ Saquo is a show promoter, and content creator. He has successfully organized events such as Star Nite, which promotes urban culture and bridges the gap between all realms of entertainers.
DJ Saquo is also a fearless content creator who has created different programs, including Studio Houz Party, a radio battle program between two DJs, Scratch 101, Best of Both Worlds, an interactive program between an OAP, an artist, and a DJ, and Round Table Talk, a TV/radio program that gives credit to deserving individuals.
DJ Saquo is passionate about impacting knowledge on other DJs and individuals in the entertainment industry. He is setting up his academy to enroll students who are willing to tap from his experience while he is willing to learn more. He is also fashionable, confident, and outgoing with extensive knowledge of the music industry.
DJ Saquo's works are available on various streaming platforms such as Apple Music, Spotify, and Audiomack, and he has played at several gigs, including TM Babatical – Chakam, Climax – Nkita, Mickeyship – BarcelonaP, Don Landers – Omo Ajebota, and many more.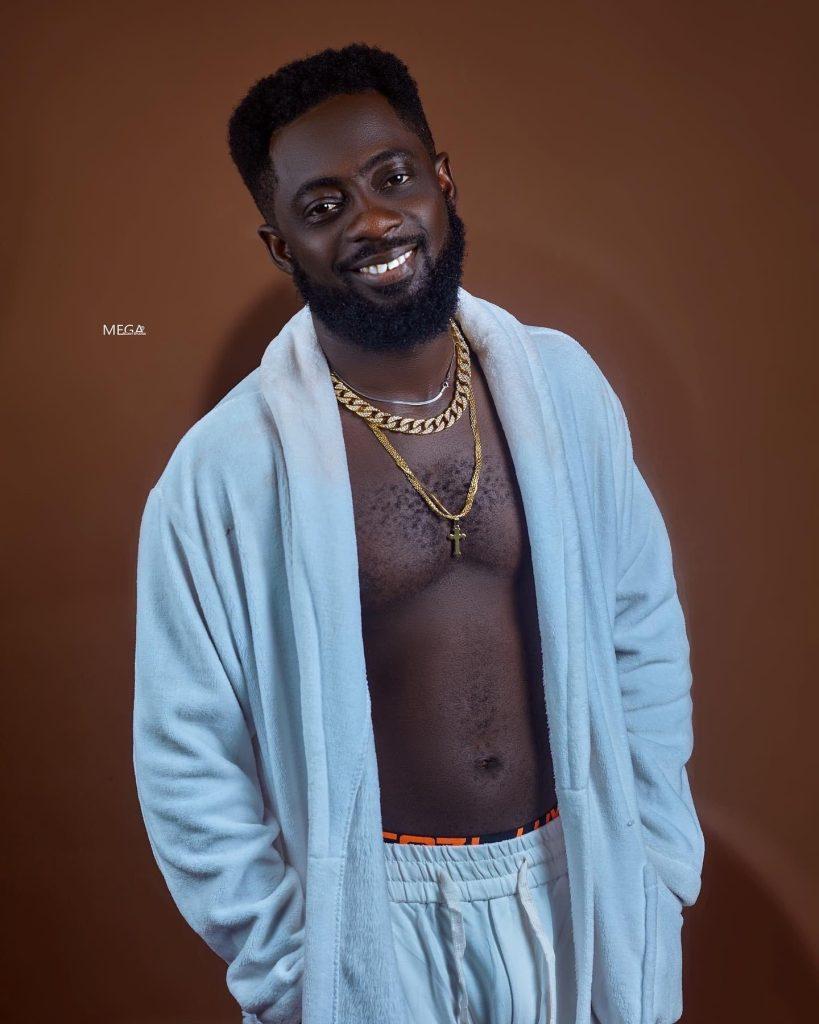 Above all he is married. Imo star is not just about people from Imo but people promoting Imo
Duru Eunice Adaku
22nd April 2023