#Imostar: Meet Emeka Hector Ihim Celebrity Fashion Designer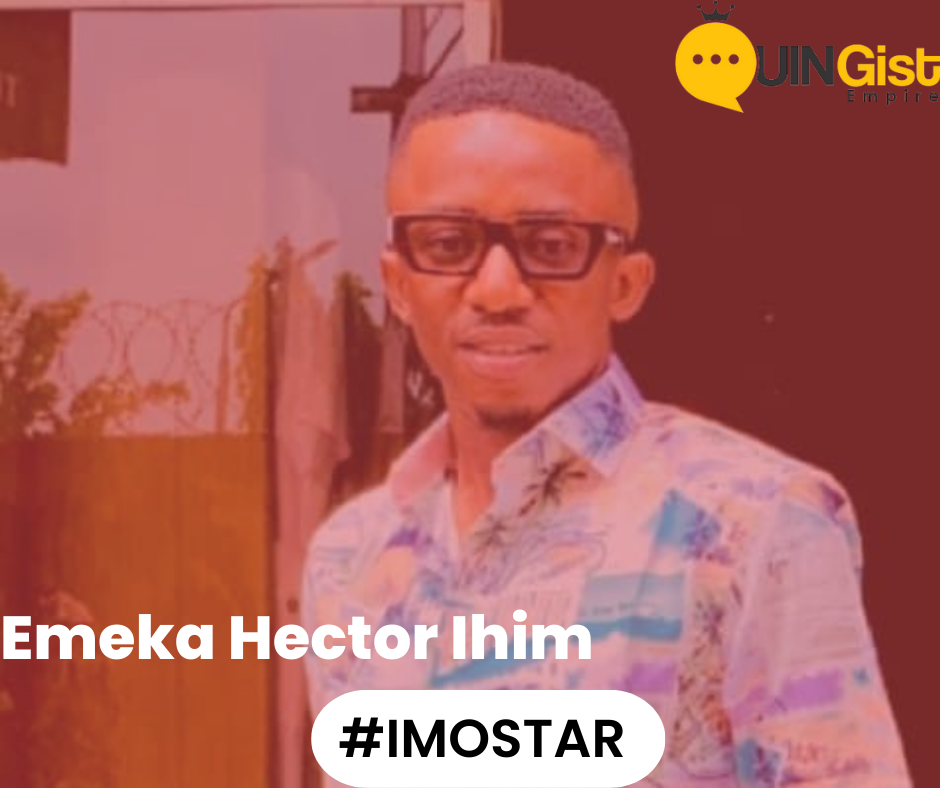 #Imostar: Meet Emeka Hector Ihim Celebrity Fashion Designer
Emeka Hector Ihim is a multi-talented entrepreneur, celebrity fashion designer, and philanthropist who hails from Mbaise in Imo State, Nigeria. He is the CEO of Hector Exclusive Services, located at Ikenegbu Layout, Owerri, Imo State, Nigeria.
As a bespoke fashion designer, Emeka has made a name for himself by creating unique designs that have been worn by numerous celebrities, Politicians and public figures across Nigeria. His designs are known for their attention to detail, use of high-quality materials, and exceptional craftsmanship. Emeka has also been recognized for his innovative approach to fashion and has won several awards for his contributions to the industry.
Aside from fashion design, Emeka is also involved in a wide range of businesses that include men's shoes, logistics/protocol, tourism, and the sales of exotic drinks, bikes, and kids toys. His business empire is a testament to his entrepreneurial spirit and his ability to identify and pursue new opportunities. Emeka is a silent achiever, he has helped to support numerous causes, including education, healthcare, and youth empowerment.
Emeka's contributions to the world of fashion and business have made him a well-respected public figure in Imo State and beyond. He is an inspiration to many young people who aspire to succeed in their chosen careers and make a positive impact in their communities. His dedication to his craft, and his commitment to excellence, have earned him the respect and admiration of many people across Nigeria and beyond.
Duru Eunice Adaku
10/05/2023