#ImoStar: Meet Hon Eric Uwakwe The Youngest SA on Youths Affairs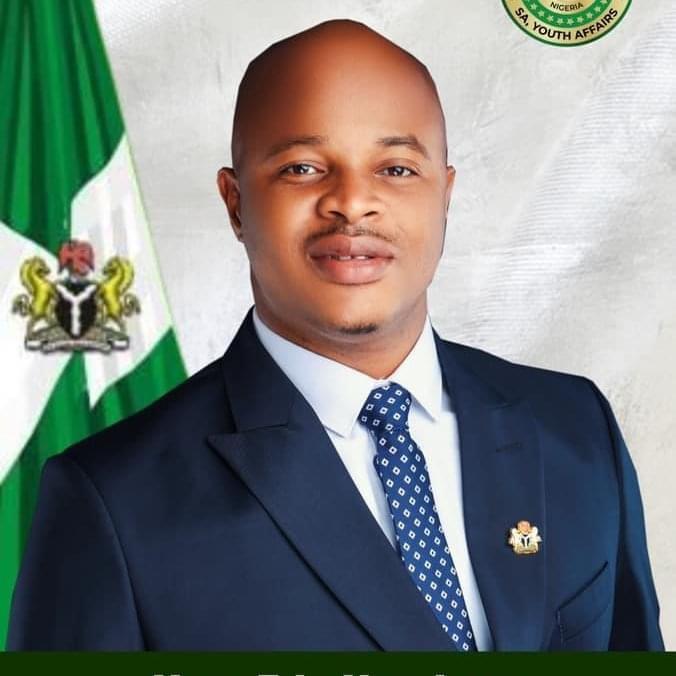 #ImoStar: Meet Hon Eric Uwakwe The Youngest SA on Youths Affairs
Hon. Eric Uwakwe is a man of many talents and accomplishments. As the Special Advisor to the Imo State Governor on Youths Affairs, he is responsible for shaping policies and programs that empower young people to achieve their full potential. At the young age of 32, Eric is one of the youngest youths in politics, and he has already made a significant impact in his role.
Eric is a proud graduate of the Federal University of Technology Owerri (FUTO), where he studied Maritime Management Technology. He has always had a passion for community service and has been actively involved in youth development initiatives since his university days.
In recognition of his contributions to youth development, Eric has received over 200 awards as a Special Advisor. These awards are a testament to his hard work, dedication, and commitment to serving his community.
Eric is known for his warm and friendly personality and his ability to connect with people from all walks of life. He is a friend to all, and he is always willing to lend a listening ear or offer words of encouragement.
In addition to his professional accomplishments, Eric is an amazing husband and father. He is devoted to his family and takes great pride in being a positive role model for his children.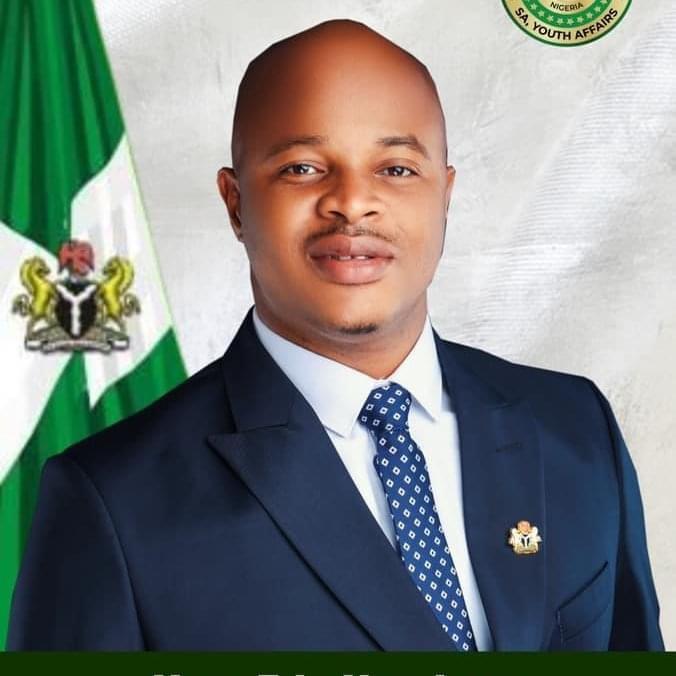 As a young leader in politics, Eric is a shining example of what can be accomplished with hard work, dedication, and a commitment to service. He has shown that age is just a number and that young people can make a meaningful impact in their communities.
Hon. Eric Uwakwe is an exceptional leader who has demonstrated a remarkable commitment to youth development and community service. He is a role model for young people everywhere, and we are fortunate to have him as a Special Advisor to the Imo State Governor, Senator Hope Uzodimma. We look forward to seeing the great things he will continue to accomplish in the years ahead.
Duru Eunice Adaku
02/05/2023