#ImoStar: Meet Ifeanyi Onukwubiri, also known as "Soja Rex,"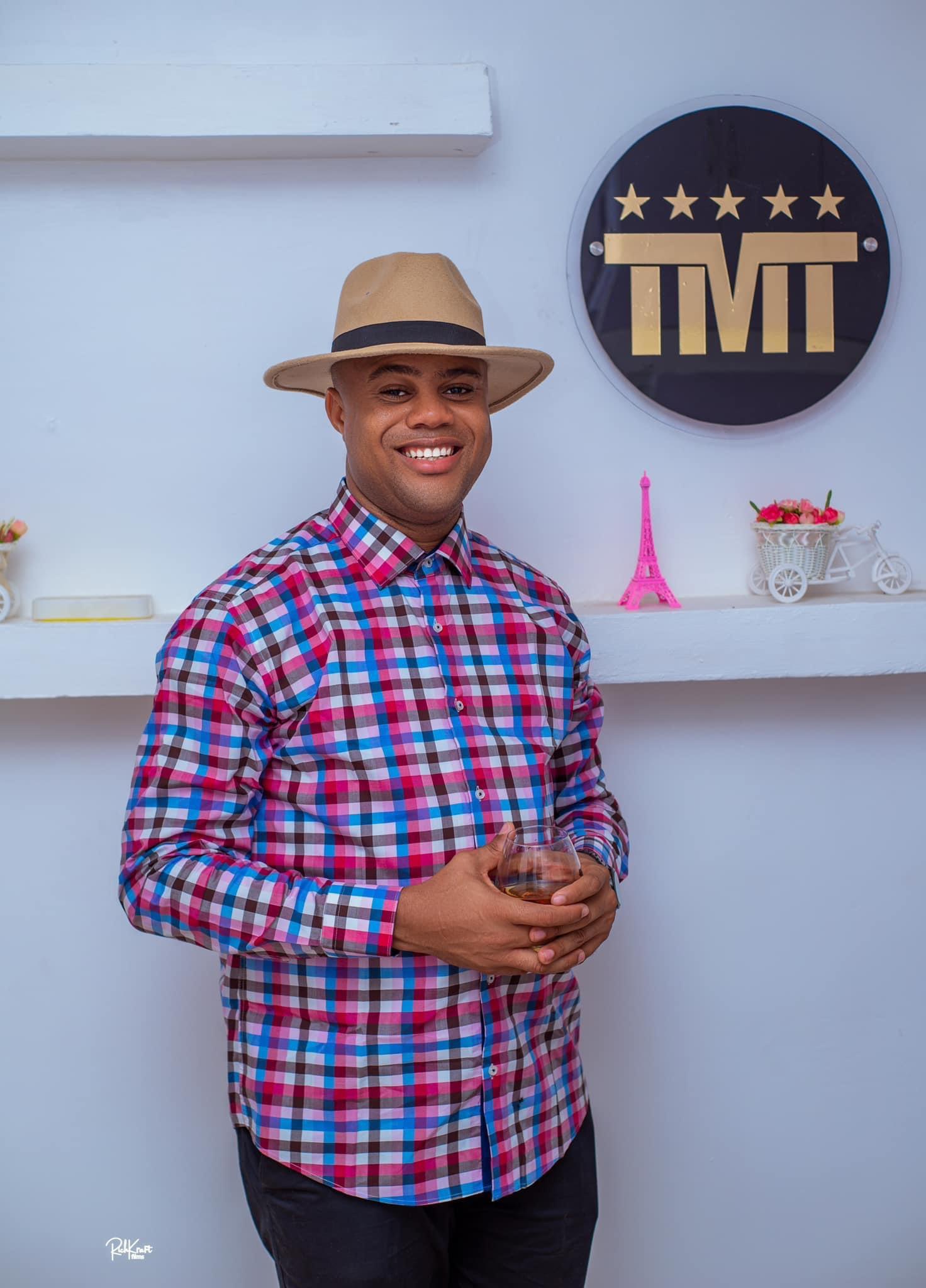 #ImoStar: Meet Ifeanyi Onukwubiri, also known as "Soja Rex,"
I have always wanted to make this post for awhile now but, I don't know where to start
Meet Ifeanyi Onukwubiri, also known as "Soja Rex," Mr Family Problem, the CEO of TMT Travels and Tours Limited, TMT Barbers, TMT Cakes, and several other businesses. Soja Rex is not just a successful entrepreneur, but he is also a philanthropist, a team player, and a friend to many.
Soja Rex's journey to success started from humble beginnings. He was born and raised in Nigeria, where he learned the value of hard work and perseverance. Despite the challenges he faced along the way, he remained focused on his goals, and eventually, his hard work paid off.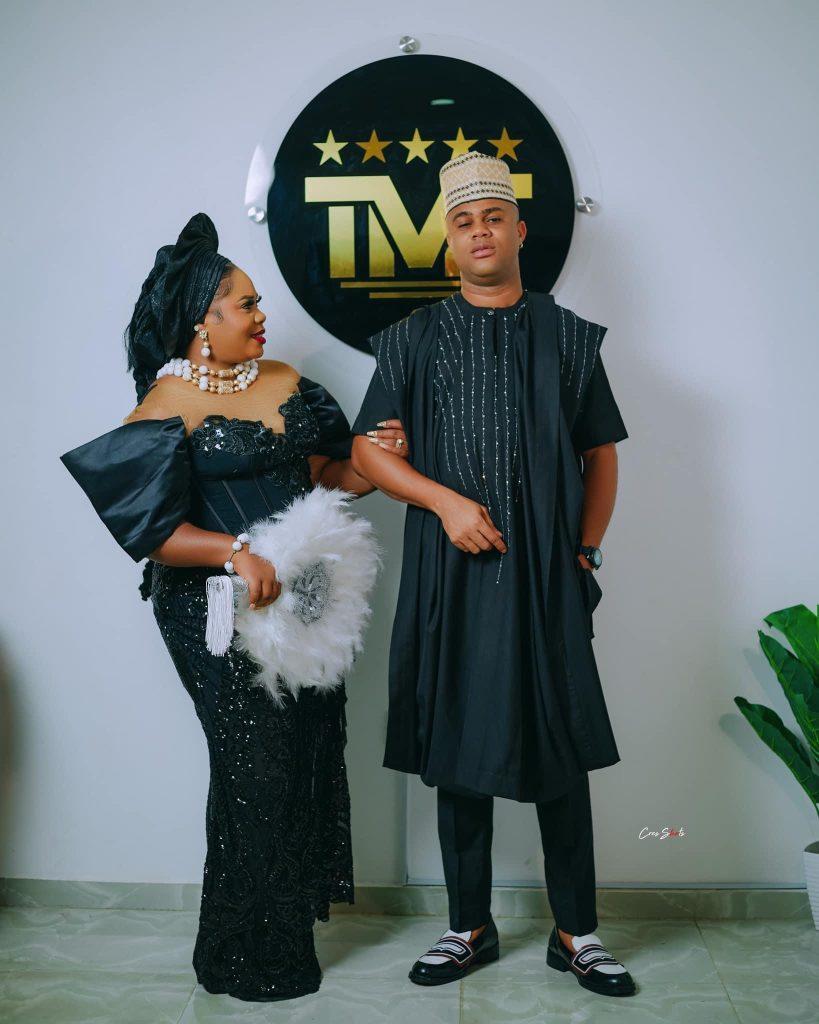 Soja Rex founded TMT Travels and Tours Limited, which has grown to become one of the leading travel and tour companies in Nigeria. The company offers a range of services, including flight bookings, hotel reservations, and visa assistance. TMT Travels and Tours Limited has gained a reputation for its excellent customer service, and Soja Rex is known for going above and beyond to ensure that his clients are satisfied.
In addition to TMT Travels and Tours Limited, Soja Rex is also the founder of TMT Barbers and TMT Cakes. TMT Barbers is a barbershop that offers professional haircuts and grooming services for men, while TMT Cakes is a bakery that specializes in making cakes for all occasions. Both businesses have become popular in Nigeria, and Soja Rex is known for his attention to detail and commitment to providing quality services.
But Soja Rex's success is not limited to his businesses. He is also an amazing husband, father and a philanthropist who believes in giving back to his community. He has supported various charitable causes, including donating to orphanages, sponsoring the education of underprivileged children, and supporting people on his social media platforms among many others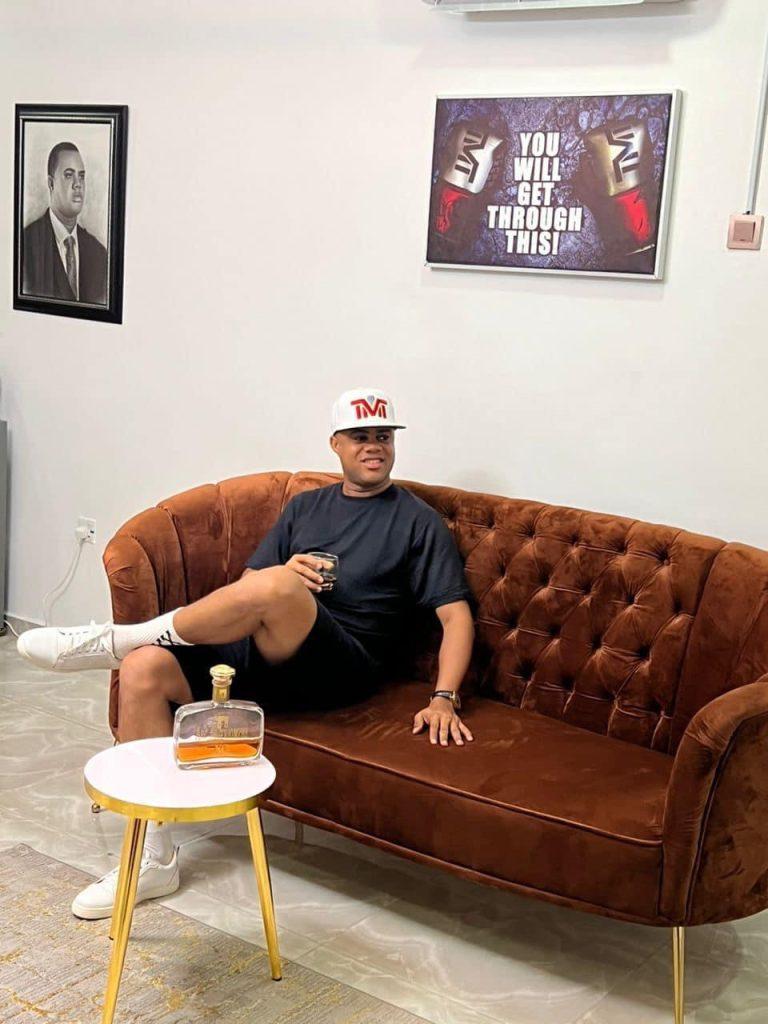 Soja Rex is also known for his friendly and welcoming personality. He is a team player who believes in working collaboratively to achieve success. He has a way of making everyone feel at ease, and he is always willing to lend a helping hand.
In conclusion, Ifeanyi Onukwubiri, aka Soja Rex, or Mr Family Problem is an inspiration to many. He has shown that with hard work, determination, and a positive attitude, anything is possible. He has not only built successful businesses but has also made a positive impact in his community through his philanthropic work. Soja Rex's friendly, jovial, and welcoming personality has endeared him to many, and he continues to be a source of inspiration to all those who know him.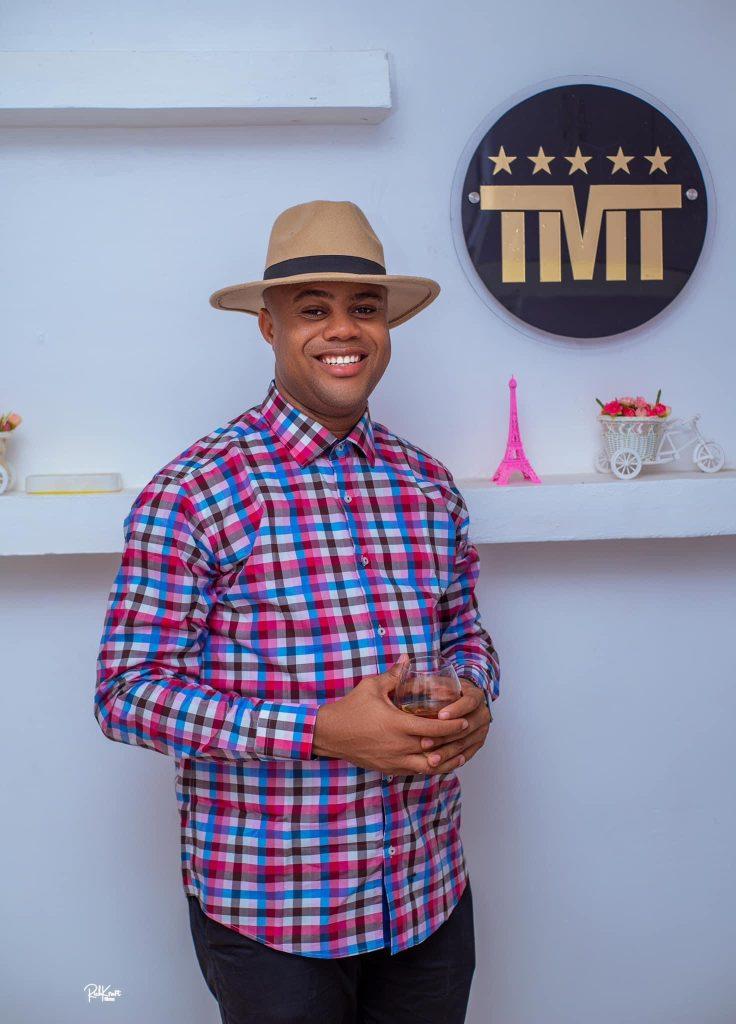 Thank you for all you do for us
Duru Eunice Adaku
15th April 2023