#ImoStar: Meet Ifeyinwa Nwama the humble Broadcaster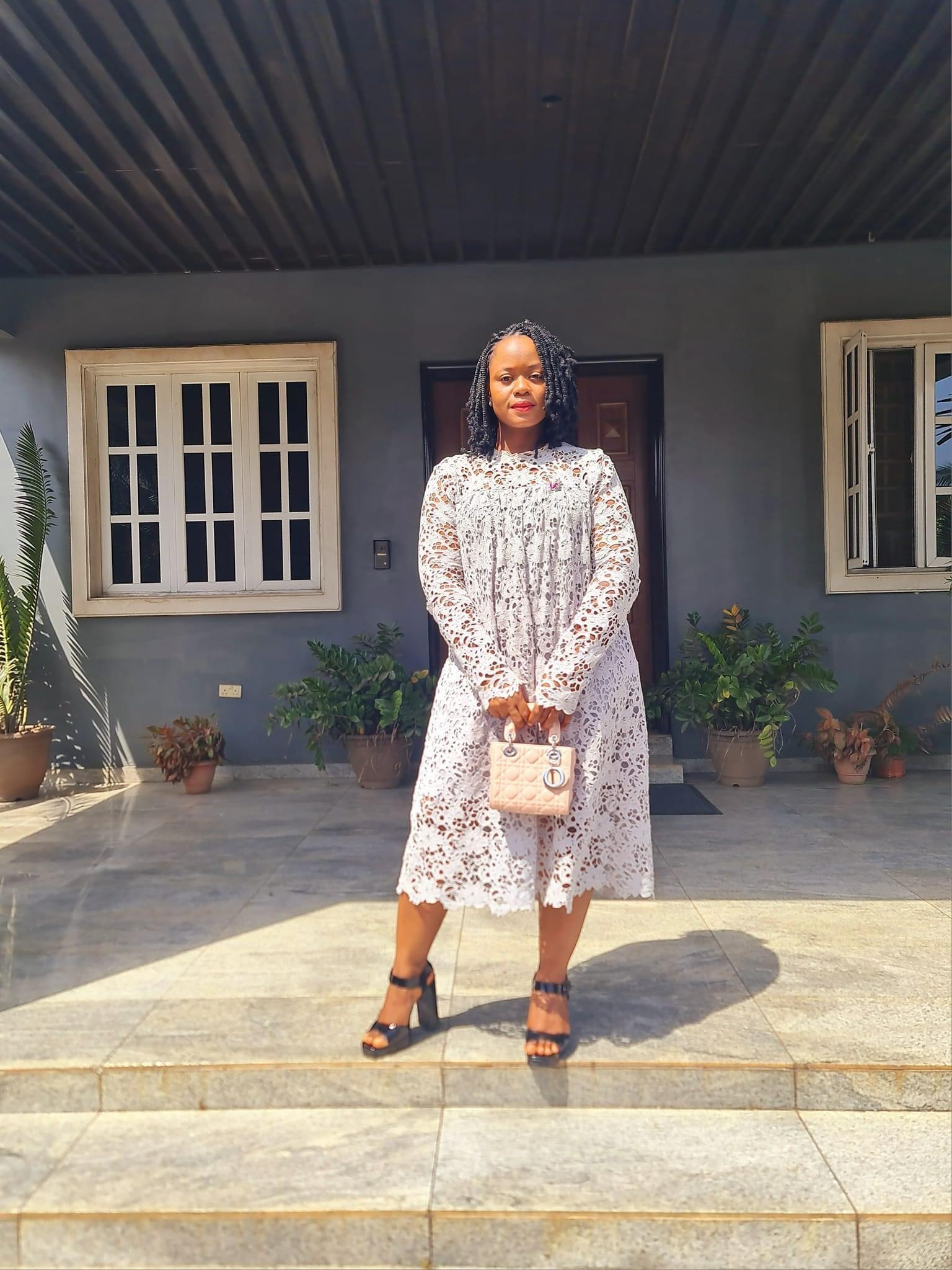 #ImoStar: Meet Ifeyinwa Nwama the humble Broadcaster
Nwanna Ifeyinwa Eucharia is a young lady who is making waves in the broadcasting industry. She is an On Air Personality (OAP) with Toast Fm Owerri and a public speaker. Born in Imo State, she graduated from Imo State University with a degree in English and Literary Studies.
Ifeyinwa has demonstrated her commitment to community development, having won the State Governor's Merit Award for a Community Development Service (CDS) project she embarked on during her service year in Enugu State. She is also an Awardee at the Dignity Hall of Fame Awards organized by Dignify Womanhood Platform, in commemoration of the International Young Women Conference 2021. Her love for humanity can be traced to her upbringing.
Apart from her broadcasting career, Ifeyinwa is also passionate about fashion styling, skincare, investment opportunities, shopping, comedy, and other things yet to be discovered. She values effort, loves definition, respects boundaries, and appreciates common sense.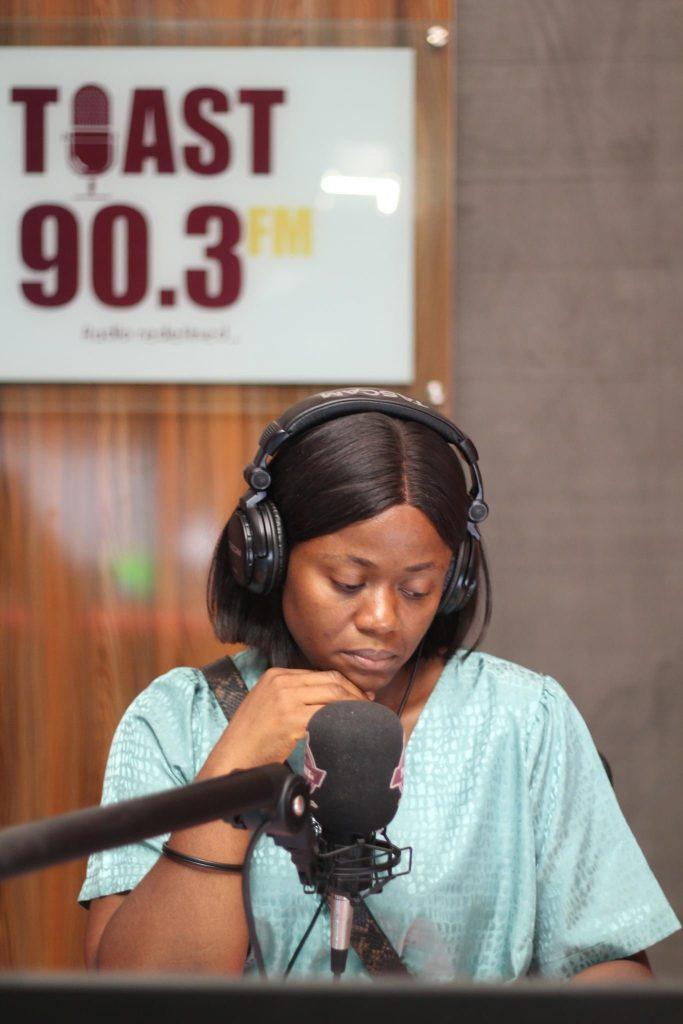 As an On Air Personality, Ifeyinwa has an undeniable influence on her listeners. She uses her platform to entertain and educate her audience, sharing her knowledge and experiences with them. Her voice has become a familiar sound to many people in Owerri and beyond. Her dedication to her craft is evident in the quality of her work and the feedback she receives from her listeners.
Nwanica as she is called by her close friends is a role model to many young people, particularly young women who aspire to make a difference in their communities. She has shown that with hard work, dedication, and a passion for service, one can achieve their dreams and make a positive impact on society.