#Imostar: Meet Imo Ace Humanitarian Iwuala Nnamdi Paulcy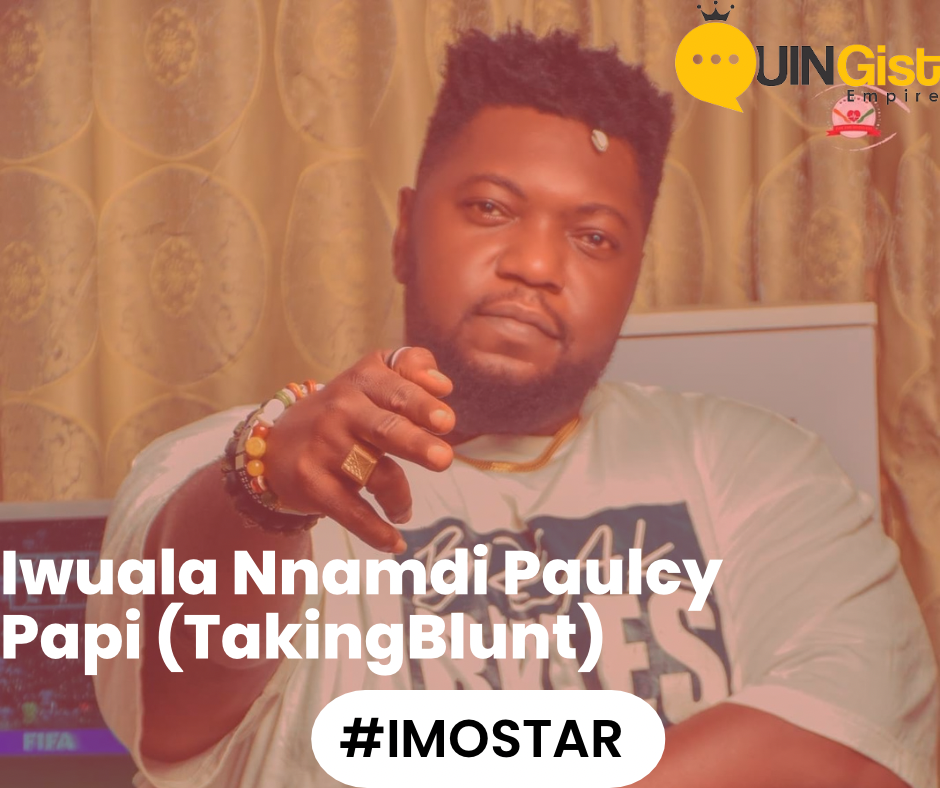 #Imostar: Meet Imo Ace Humanitarian Iwuala Nnamdi Paulcy
Paulcy Nnamdi Iwuala is an Imo based Ace Humanitarian, Activist, and Public Figure
Paulcy Nnamdi Iwuala is a philanthropist and activist from Imo State, Nigeria. He is a graduate of Imo State University Owerri, where he earned a Bachelor's degree in Political Science. He is known for his humanitarian activities and is the founder of Genius Eyes International Foundation For The Hopeless.
In addition to his foundation, Paulcy also runs an online platform called Taking Blunt, which is dedicated to addressing social issues affecting young people. He also hosts a podcast titled A Ride with Papi, where he shares experiences from his daily rides with people and discuss on a range of topics.
As an activist, Paulcy has been a vocal voice for the rights of marginalized groups, particularly women and young people. He has organized and participated in several peaceful protests and campaigns aimed at addressing social and political issues affecting the community and the country at large.
His dedication to humanitarian work and activism has earned him recognition and numerous awards. He was named the Most Outstanding Youth in Imo State by the National Youth Council of Nigeria, and in 2019, he was awarded the African Young Humanitarian Award by the African Youth Union Commission, among many others.
Paulcy is a true inspiration to many young people in Imo State and beyond. His commitment to making a positive impact in the world is unwavering, and he continues to be a beacon of hope for those in need.
Duru Eunice Adaku
10/05/2023