#ImoStar: Meet Imo Father of Bloggers Chinedu Hardy Nwadike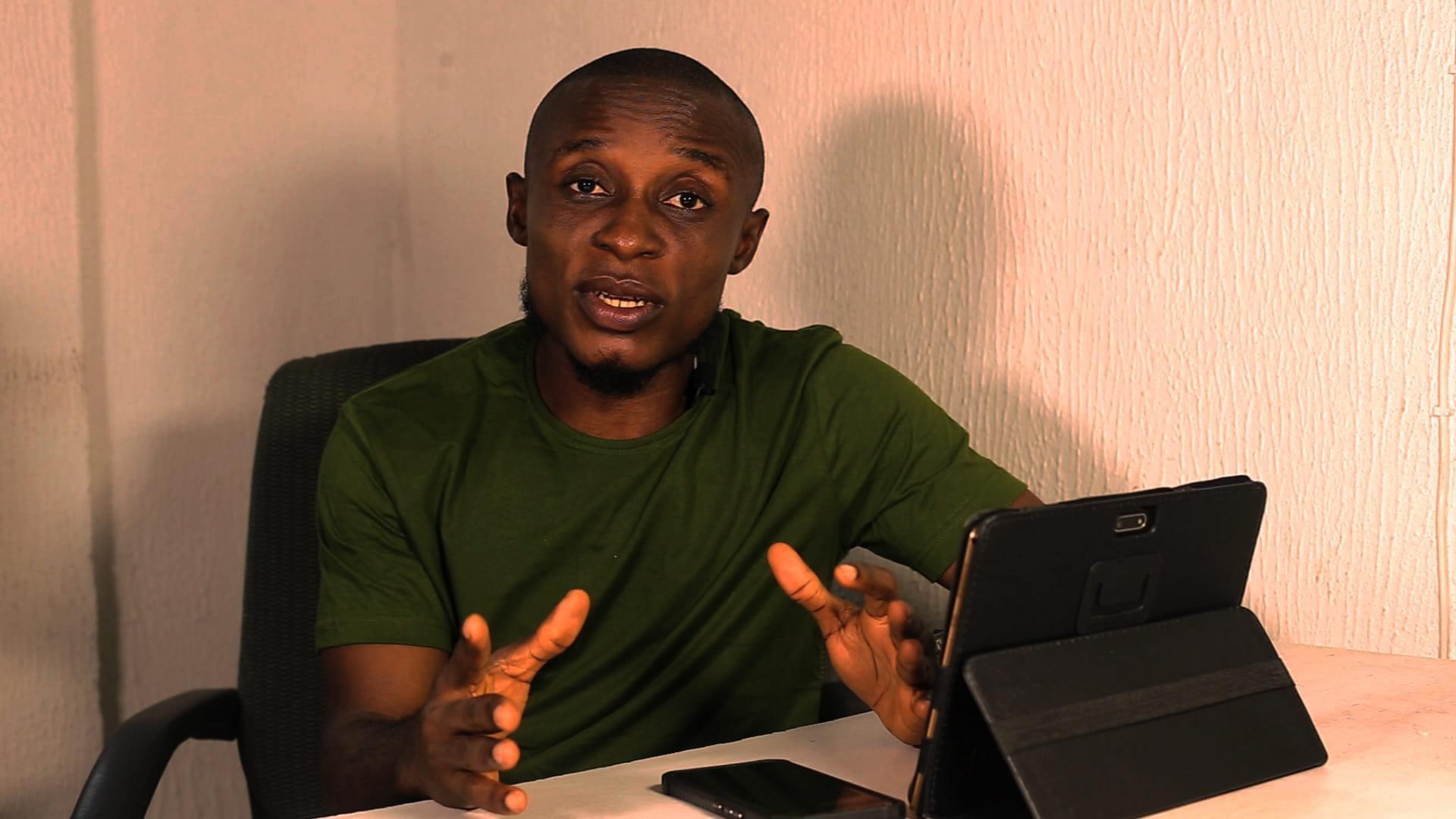 #ImoStar: Meet Imo Father of Bloggers Chinedu Hardy Nwadike
Chinedu Hardy Nwadike, has been a key figure in shaping the blogging industry in Imo state. Hardy Nwadike is a multi-talented personal writer who has made a significant impact in various areas of digital media, branding, and public relations.
Hardy Nwadike's journey in the digital world started over a decade ago when he founded Otowndaily, a blog that focused on events and happenings in his hometown, Owerri. His passion for blogging and creating content soon saw him expand his reach and create Otowngist, a platform that covers news, entertainment, and lifestyle in Imo State and beyond. Otowngist has grown to become one of the most prominent blogs in the Southeast region of Nigeria.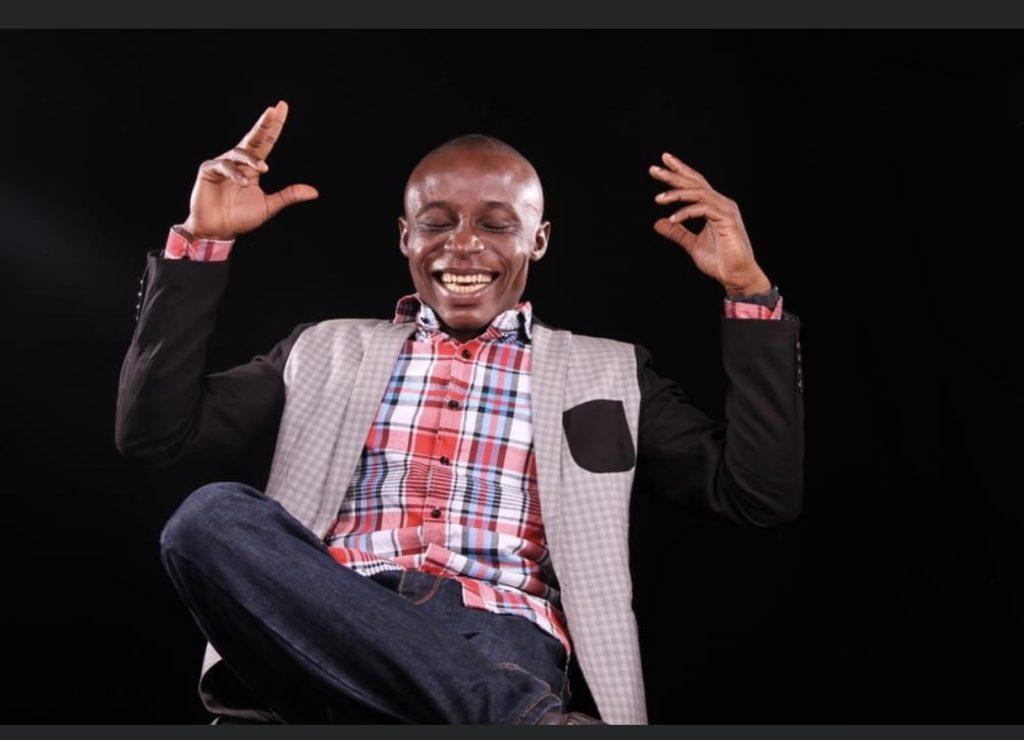 As a web developer and graphics designer, Hardy Nwadike has created stunning websites and logos for many individuals and organizations, including corporate bodies, music artists, and politicians. He is also an expert in content development, working with clients to create engaging and informative content that connects with their target audience.
Hardy Nwadike is a master at brand promotion and public relations, working with clients to develop effective strategies that promote their brands and products. He has helped many businesses, musicians, and individuals grow their social media presence, increase their engagement, and build a loyal following.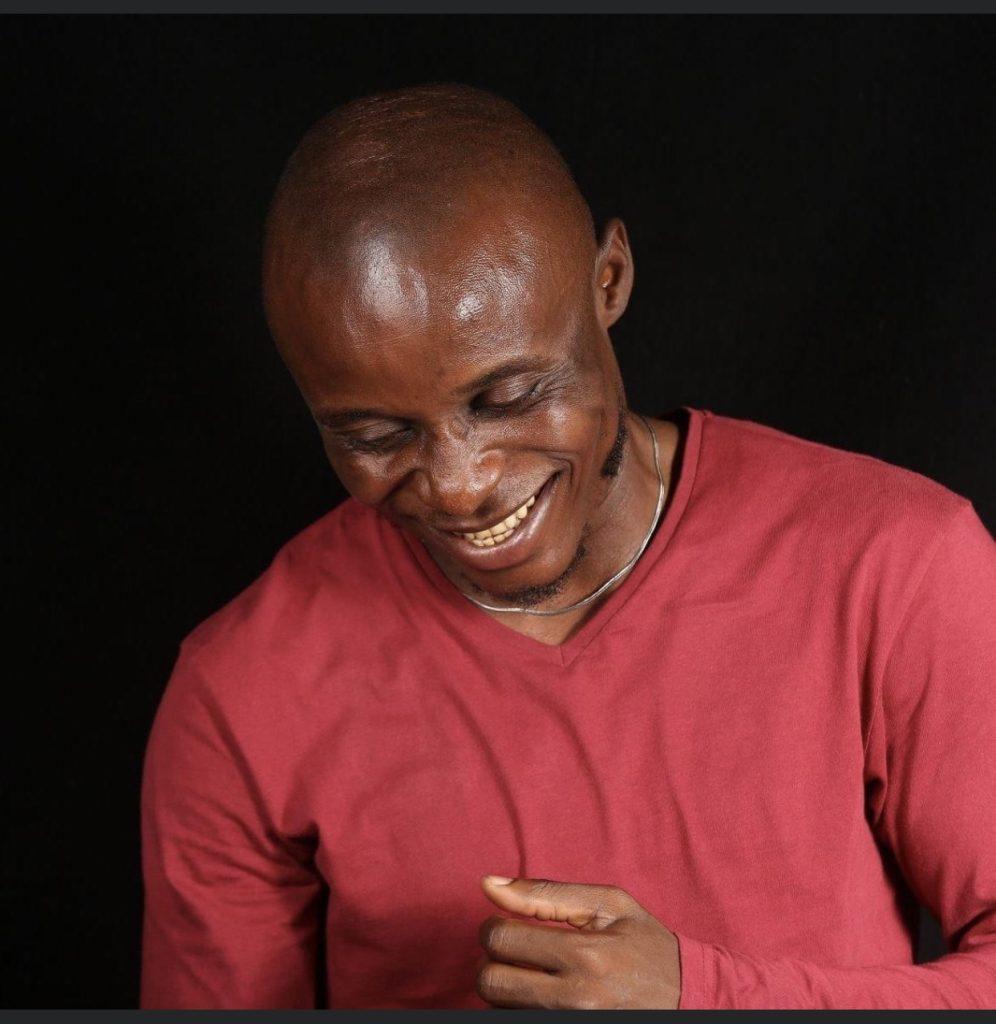 Aside from his professional achievements, Hardy Nwadike is also known for his philanthropy and community involvement. He is a multiple award winner and has been recognized for his contributions to the blogging industry and his community. He is also the President of the Imo State Bloggers Association (ISBA), a position he has used to promote collaboration and knowledge sharing among bloggers in the state.
Chinedu Hardy Nwadike is a visionary and trailblazer in the world of blogging, digital media, and public relations. His passion for creating content, promoting brands, and giving back to his community has made him a respected figure in the industry. His impact on the digital world will continue to be felt for many years to come.
Duru Eunice Adaku
03/05/2023