#ImoStar: Meet Imo Number One SM Influencer Darlington Chidera Ibekwe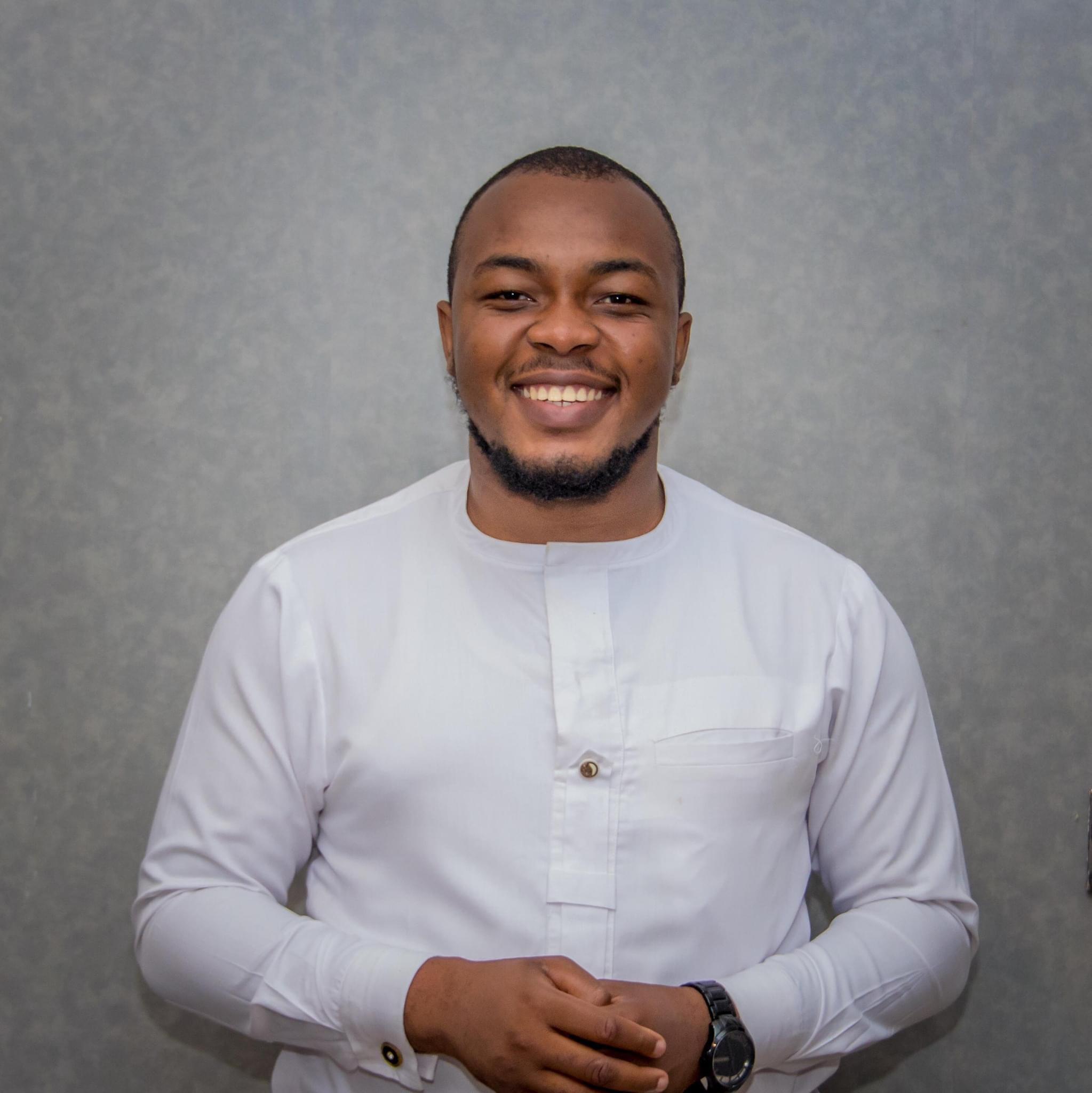 #ImoStar: Meet Imo Number One SM Influencer Darlington Chidera Ibekwe
Darlington Chidera Ibekwe is a multiple award winner and the winner of Pulse Social Media Influencer of the year…
Darlington Chidera Ibekwe, popularly known as DCI, is a young Nigerian entrepreneur, Activist, social media influencer, and brand ambassador. His rise to fame through his Social Media and it has been nothing short of remarkable. As a social media influencer, DCI has garnered a massive following through his mode of constructive criticism and outright outspokenness.
DCI hails from Nkwere in Imo State, Nigeria, and is a graduate of Imo State University, where he obtained a Bachelor's degree in Computer Science. After his graduation, he ventured into entrepreneurship.
DCI's success is matched by his influence on social media, where he has become a voice. His knack for constructive criticism and his ability to speak to power have earned him an amazing reputation.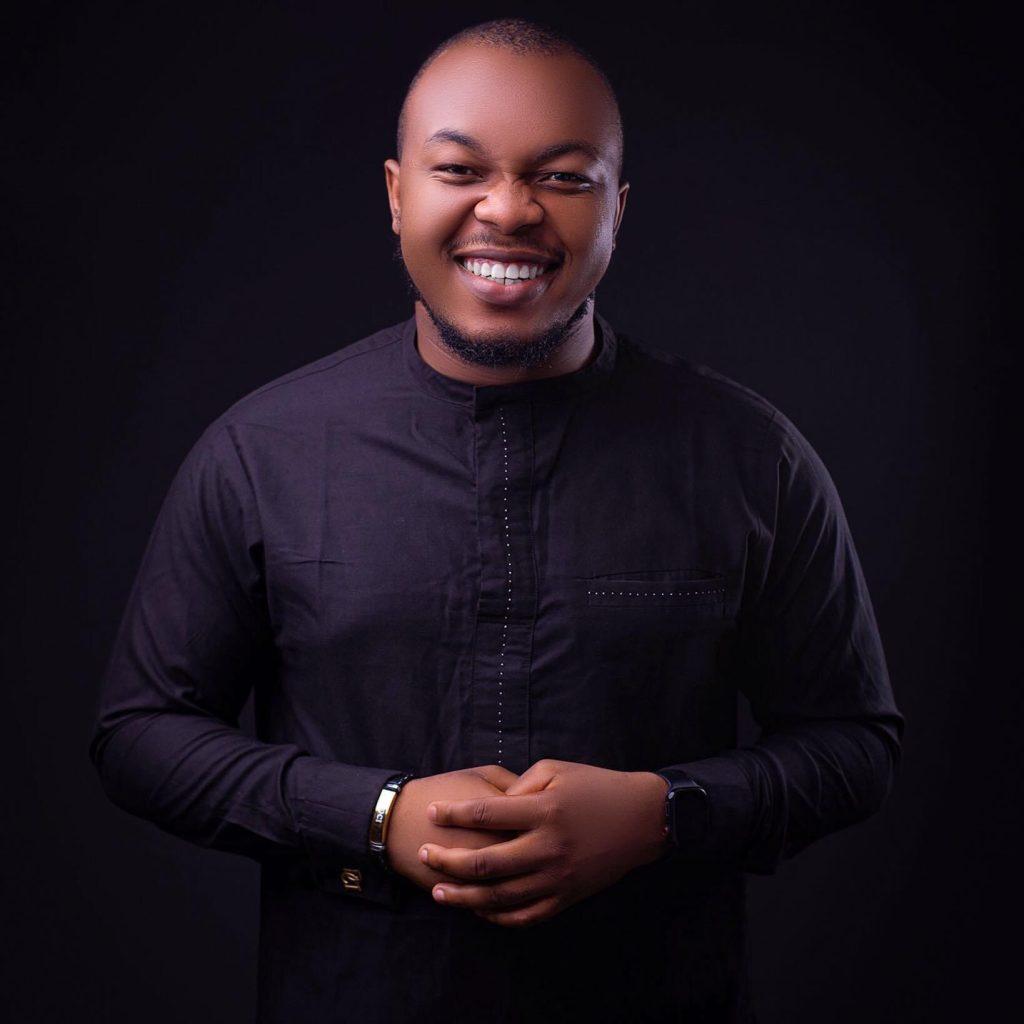 As a brand promoter and ambassador, DCI utilizes his intellectual competence to give brands the publicity they need to thrive in a highly competitive market. He understands the importance of building strong relationships with his followers and has mastered the art of engaging them in ways that drive engagement and conversions, especially with his slags like "Ose abalam na anya" among many others.
DCI's rise to fame is a testament to the power of social media and the endless opportunities it presents to young people who are willing to work hard and carve out a niche for themselves. He is an inspiration and motivation to many young Nigerians.
Darlington Chidera Ibekwe is a young Nigerian businessman, Activist, social media influencer, and brand ambassador. As he continues to make his mark in the world, DCI is a reminder that with consistency, smart work and dedication, anything is possible.
Duru Eunice Adaku
05/05/2023