#Imostar: Meet Jero the Engineer cum Businessman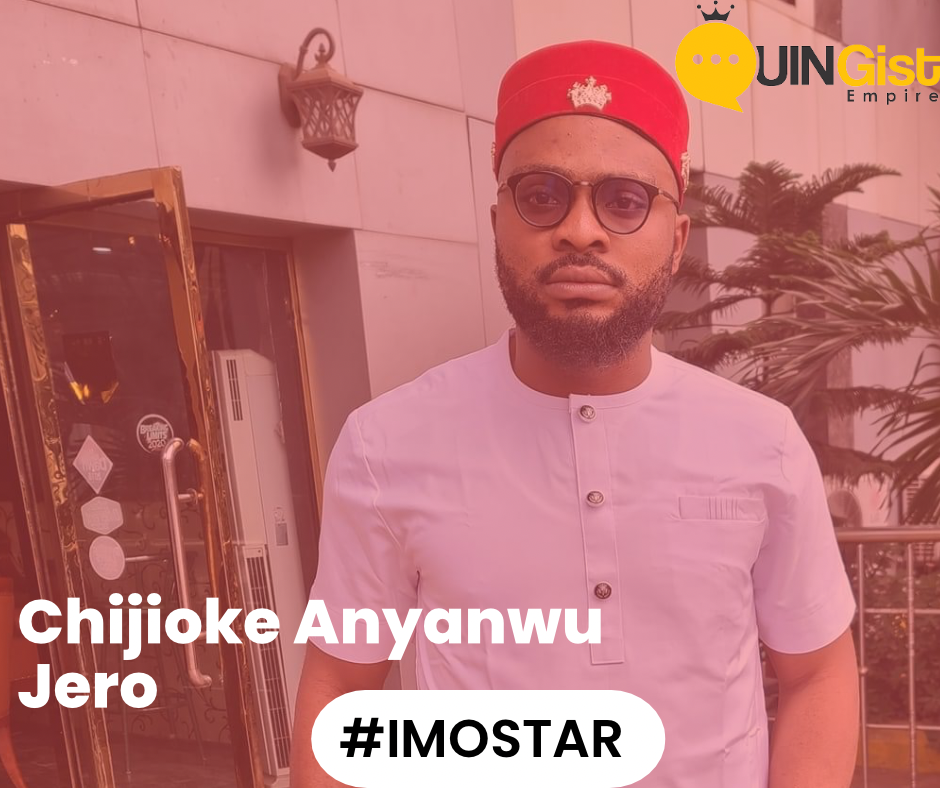 #Imostar: Meet Jero the Engineer cum Businessman
Chijioke Jero Chikere Anyanwu is a man who started life from humble beginnings from Obollo in Isiala Mbano, Imo State, and has risen to become a successful entrepreneur and philanthropist.
Chijioke Jero Chikere Anyanwu's life journey has been one of hard work, determination, and perseverance.
His educational journey started in Okpoko, a sub-urban area in Onitsha, where he attended Hosanna Primary School and Urban Boys Secondary School. He completed his primary and junior secondary education at the schools before proceeding to Sancta Crux Academy Umuelemai and Community Secondary School Ogbor, both in Isiala Mbano, where he completed his senior secondary education.
Chijioke then obtained a National Diploma in Building Technology from the Federal Polytechnic Nekede, a Diploma in Welding & Steel Fabrication Engineering from the National Metallurgical Training Institute in Onitsha, and a Bachelor of Science Degree from the African University of Science Administration and Commercial Studies in Lome, Togo. He is currently enrolled for his MBA in Lagos Business School.
Chijioke started his career at Nestoil Ltd as a QA/QC Engineer before venturing into distribution of goods and services within the Horn of Africa region. He is the founder of Nwanne Ziri Uzo Charity Foundation, a philanthropic organization that helps the less privileged in society and support those that needs support.
Chijioke also serves as the Co-Chairman of Humble Agro-Services and a Senior Partner at A. A. Hamza CBD.
Chijioke's success story is a testament to the value of hard work, dedication, and perseverance. Despite his humble beginnings, he has been able to overcome all odds to become a successful entrepreneur and philanthropist. His achievements serve as an inspiration to young people who may be facing challenges in life. Chijioke is proof that with hard work and determination, anything is possible.
Duru Eunice Adaku
12/05/2023