#ImoStar: Meet Joy Chinonye Olebu, an inspiration to the Girlchild
#ImoStar: Meet Joy Chinonye Olebu, an inspiration to the Girlchild
Joy Chinonye Olebu, is a talented and versatile individual who has made a name for herself in various fields. Joy is a fashion model, dancer, and CEO of Jerrands Logistics and Jarrand Ushers & Protocol. Her inspiring journey towards success is a prime example of never giving up on one's dreams.
Joy's passion for dancing and modeling began professionally in her university days, and she quickly realized that it was something she wanted to pursue as a career. However, her parents were initially hesitant about her choice of career, as they believed that it was not a stable source of income. Despite this, Joy remained determined to follow her dreams and pursued her passion for dancing.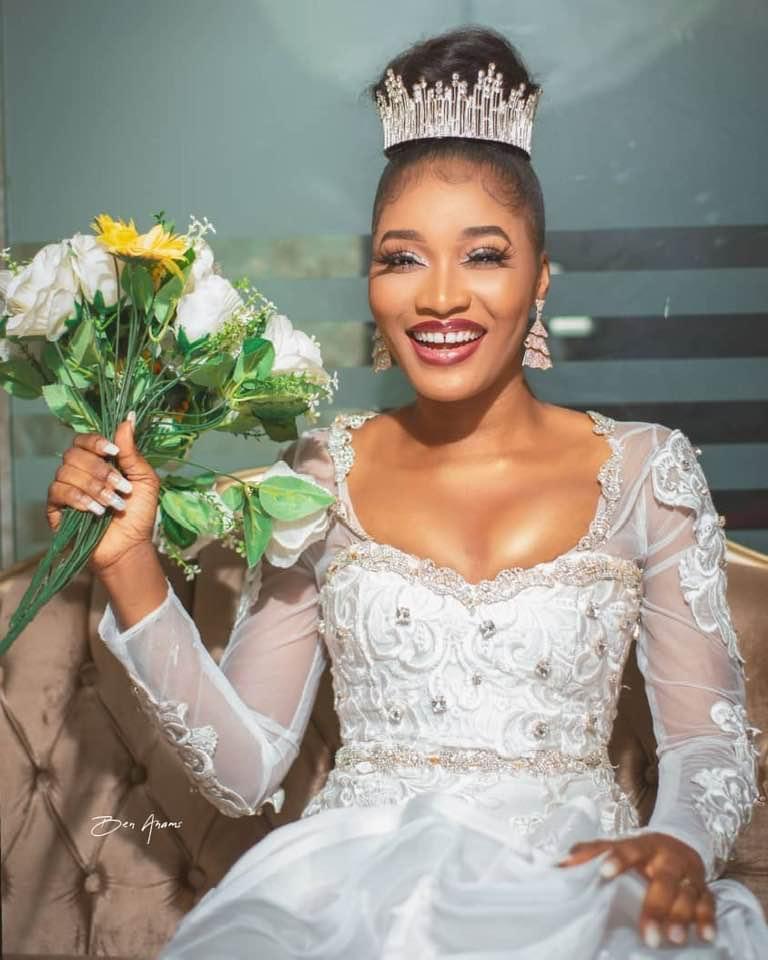 However Joy went ahead and became a professional dancer and performed in various shows and events. She also participated in dance competitions and won several accolades, her hard work and dedication to her craft helped her gain recognition in the entertainment industry, and she soon became a sought-after model.
However, Joy's entrepreneurial spirit led her to explore other avenues. She founded Jerrands Logistics, a company that provides courier and delivery services in Imo State Nigeria and overseas. Joy's business acumen and passion for excellence helped her establish Jerrands Logistics as a leading logistics company in Nigeria.
Not content with just one successful business, Joy went on to establish Jarrand Ushers & Protocol, a company that provides ushering and protocol services for events. Jarrand Ushers & Protocol has quickly become a household name in the event industry, providing high-quality services for weddings, corporate events, and other occasions.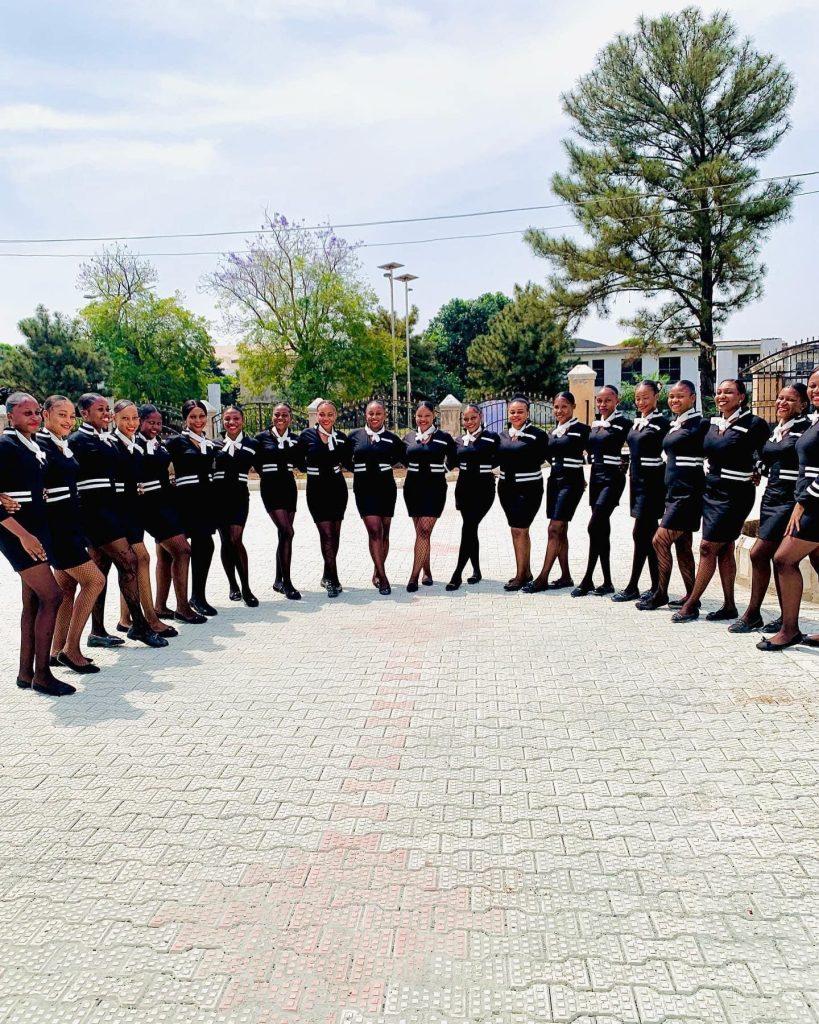 Despite her success, Joy remains humble and focused on achieving her goals. She believes that hard work, dedication, and resilience are essential ingredients for success. She is also passionate about giving back to society and often uses her platform to support various charitable causes.
She is also into real estate, helping people get the best deals on houses and landed properties. Joy's journey towards success is an inspiration to many, especially young people who aspire to achieve their dreams. Her story is a testament to the fact that with hard work, determination, and a never-give-up attitude, one can overcome any obstacle and achieve success.
I will conclude that Joy Chinonye Olebu is one of the ladies that I can call my friend, she is a talented and versatile lady who has proven that success is achievable with passion, hard work, and resilience. Her story serves as a beacon of hope to all those who aspire to achieve their dreams.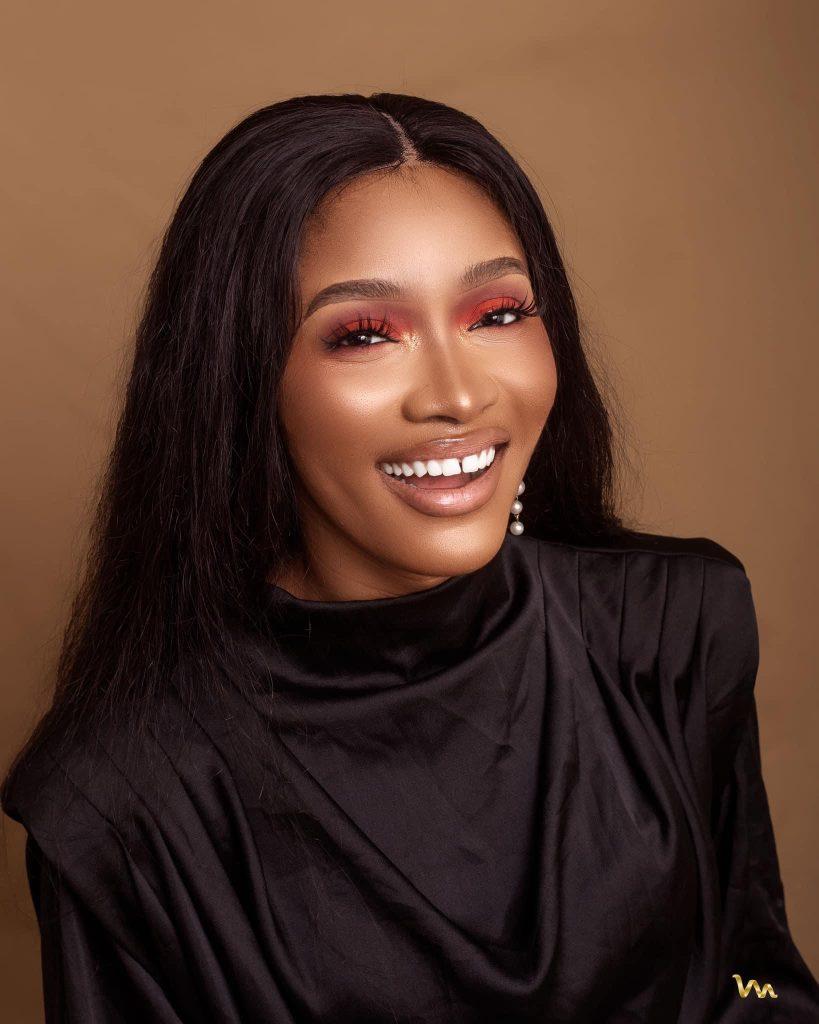 She is very single until I invite you to her wedding…
Duru Eunice Adaku
22nd April 2023