#ImoStar: Meet Kris Aweelo the Alibaba of Imo Comedy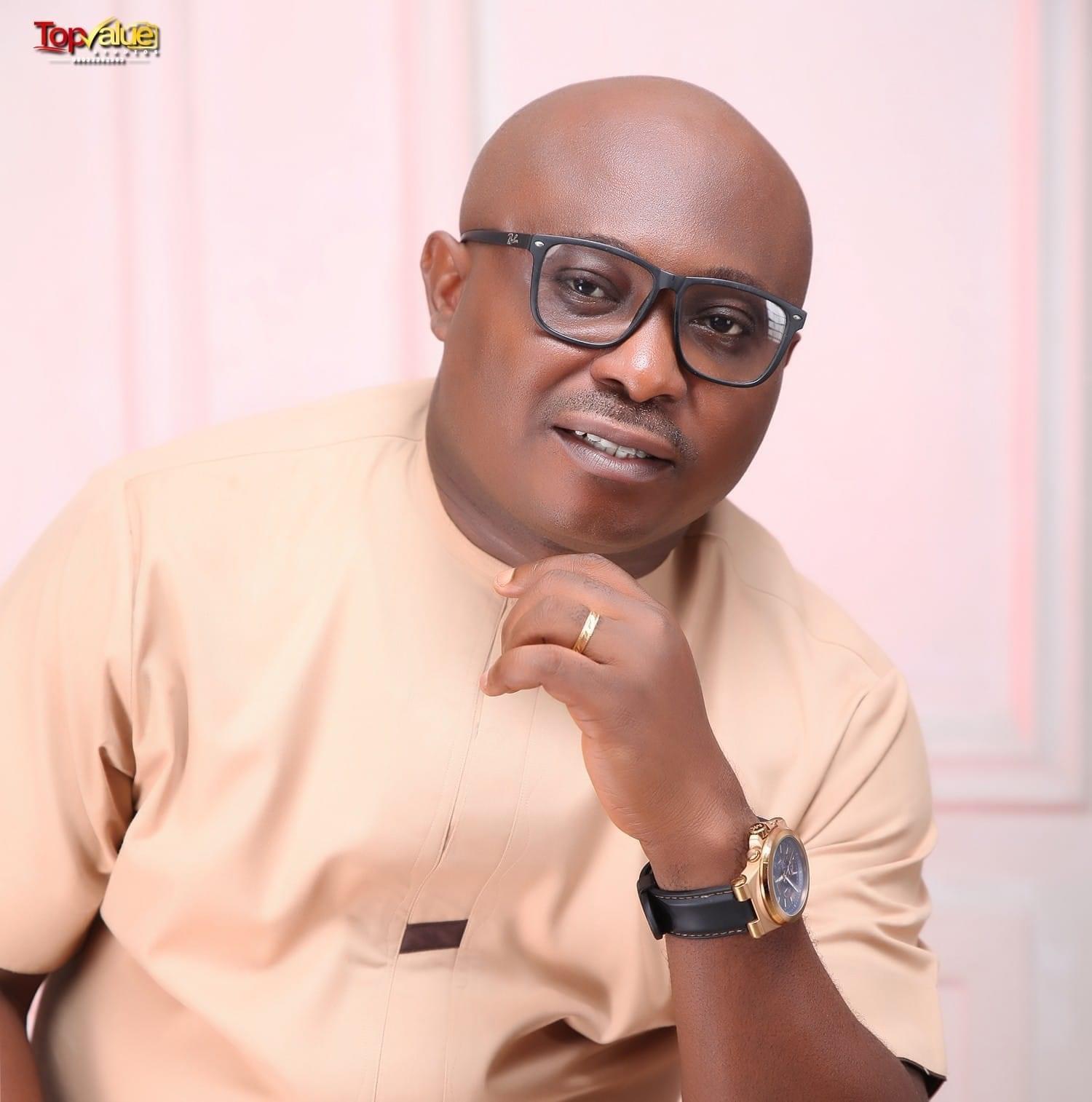 #ImoStar: Meet Kris Aweelo the Alibaba of Imo Comedy
Kris Aweelo otherwise address as Mc Awilo is Imo State's Number One Comedian and Event Host
Comedy has become an integral part of the Nigerian entertainment industry, and Imo State is not left behind in this regard. One of the prominent names in the comedy scene in Imo is Kris Aweelo, a professional Master Compère, Comedian, Hypeman, Public Speaker, and Entertainment Boss. He is regarded as the ALIBABA of Imo State Comedy, the father to the fathers.
Kris Aweelo has brought the millennium developmental infectious and intellectual comedy into Imo State. He has a unique style of comedy that is refined, funny, and the best. As the CEO of Laff Wheels Events and entertainment, he has continued to raise the bar in the entertainment industry in Imo State and beyond.
Kris Aweelo was a refined banker, but he resigned and relocated in search of greener pastures. He became a banker when his passion for comedy and event hosting was not really footing the bills. He stood the test of time and became a force to be reckoned with in the industry. He has hosted several high-profile events, including weddings, corporate events, and political gatherings. He is highly sought after because of his wit, humor, and professionalism.
Kris Aweelo is not just a successful comedian and event host; he is also a mentor and role model to almost all comedians from Imo State. He paved the track for the success of the comedy industry in Imo, and many comedians look up to him for guidance and support. His impact on the comedy scene in Imo State cannot be overemphasized.
In addition to being a successful comedian and event host, Kris Aweelo is also a several award winner. He has won numerous awards for his outstanding performances and contributions to the entertainment industry in Imo State and beyond.
Mc Aweelo believes that comedy and entertainment can be used to make a positive impact on society.
Kris Aweelo is an outstanding comedian and event host who has made a significant impact in the entertainment industry in Imo State and beyond. His unique style of comedy, professionalism, and philanthropic gestures have endeared him to many, making him a role model to aspiring comedians and event hosts.
Thank you Sir for nurturing this baby, I hope Imo Comedians pay respects to you for standing the rest of time.
Duru Eunice Adaku
03/05/2023