#ImoStar: Meet Mc Chuks The Multi-talented Short Comedian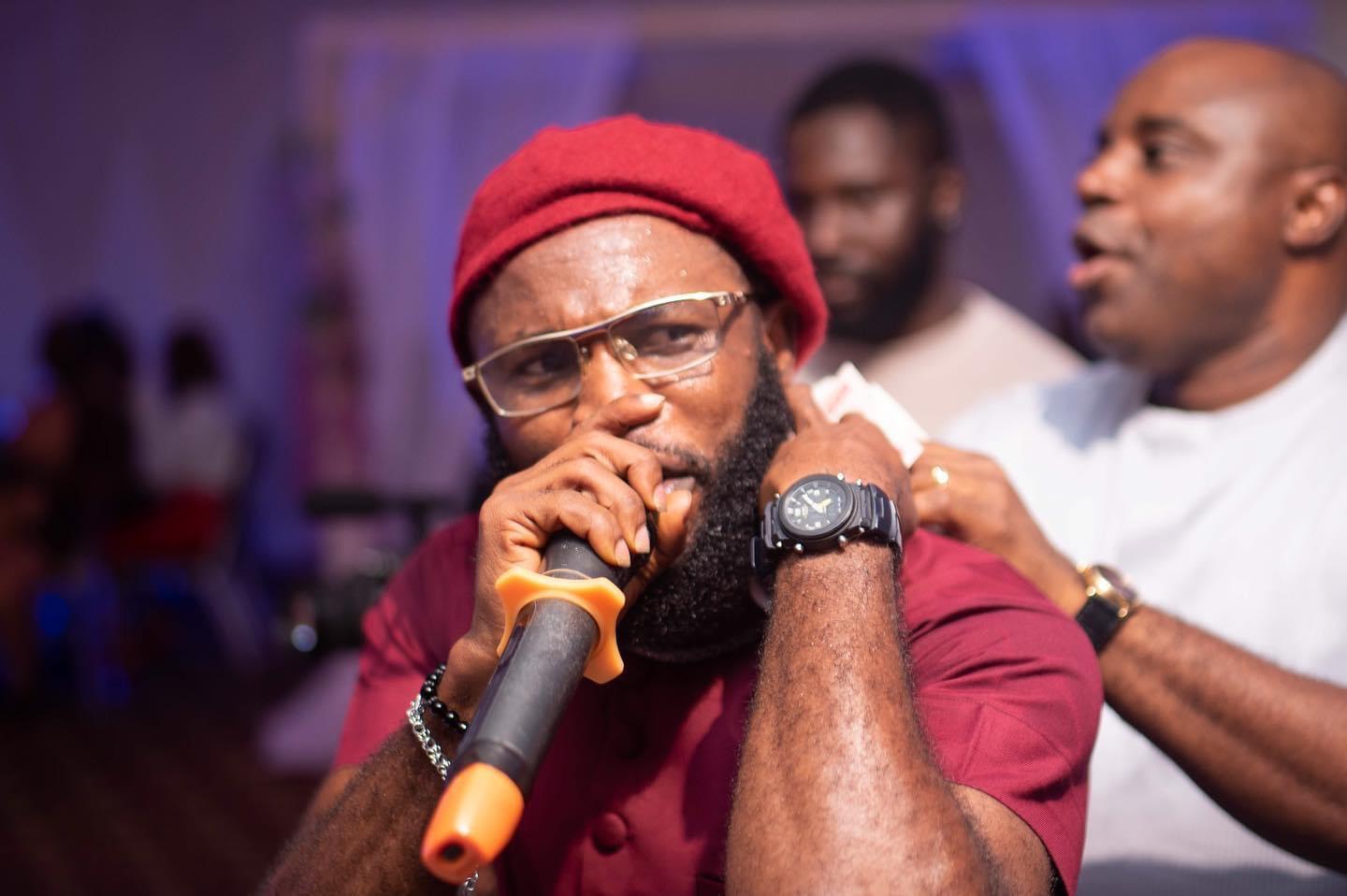 #ImoStar: Meet Mc Chuks The Multi-talented Short Comedian
When it comes to the entertainment industry, it takes more than just one talent to make it big. This is where Mc Chuks stands out from the rest. Born as Ibeh Roy Godwin Chukwuneke, Chuks is a multi-talented entertainer with skills ranging from dancing to acting, event hosting and comedy.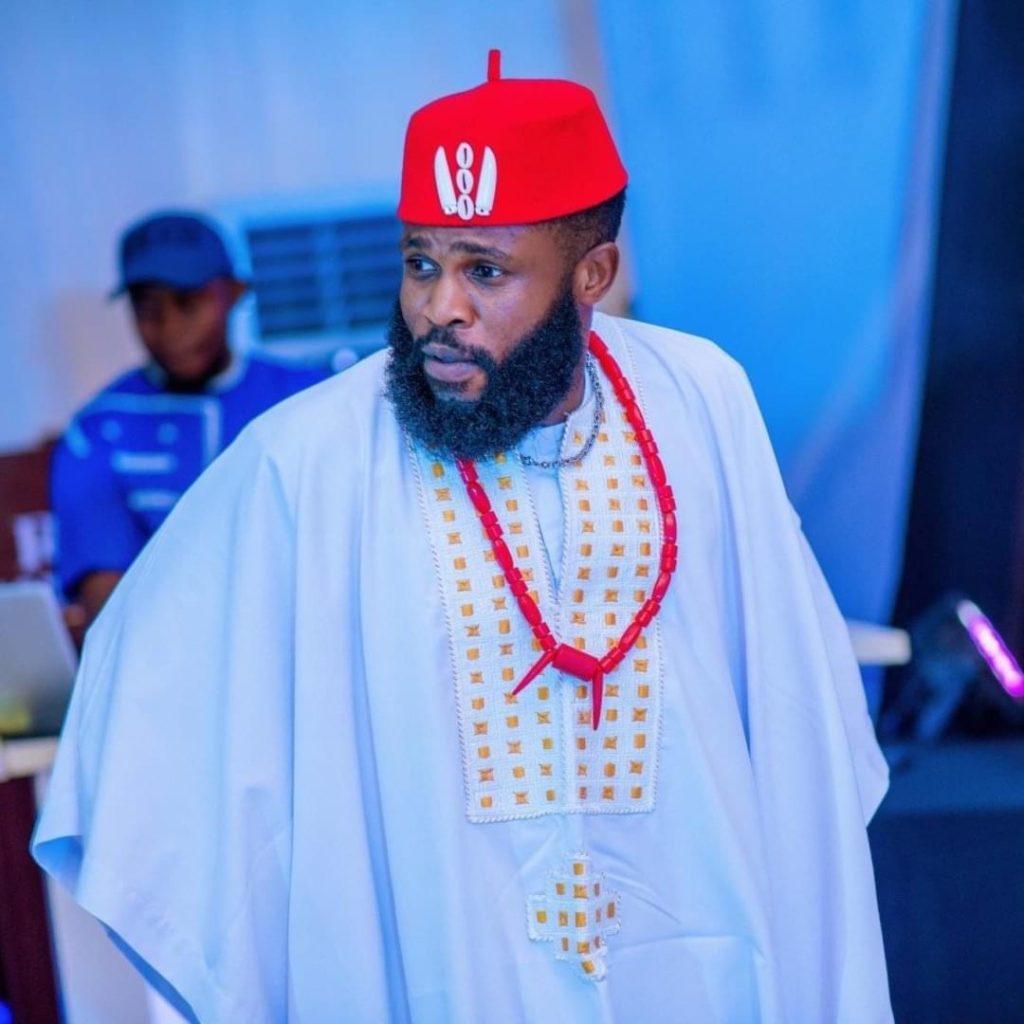 A theatre art graduate of Imo State University Owerri (IMSU), Chuks was known as the best dancer in his time at the university. He had a passion for dancing from a young age, and his passion led him to dance professionally at the National Art Theatre in Lagos.
His talents do not end with dancing, as he also pursued acting and comedy. Chuks started acting professionally during his secondary school days and honed his skills through his time in university. His performances on stage were always a delight to watch, and his comedic timing was impeccable.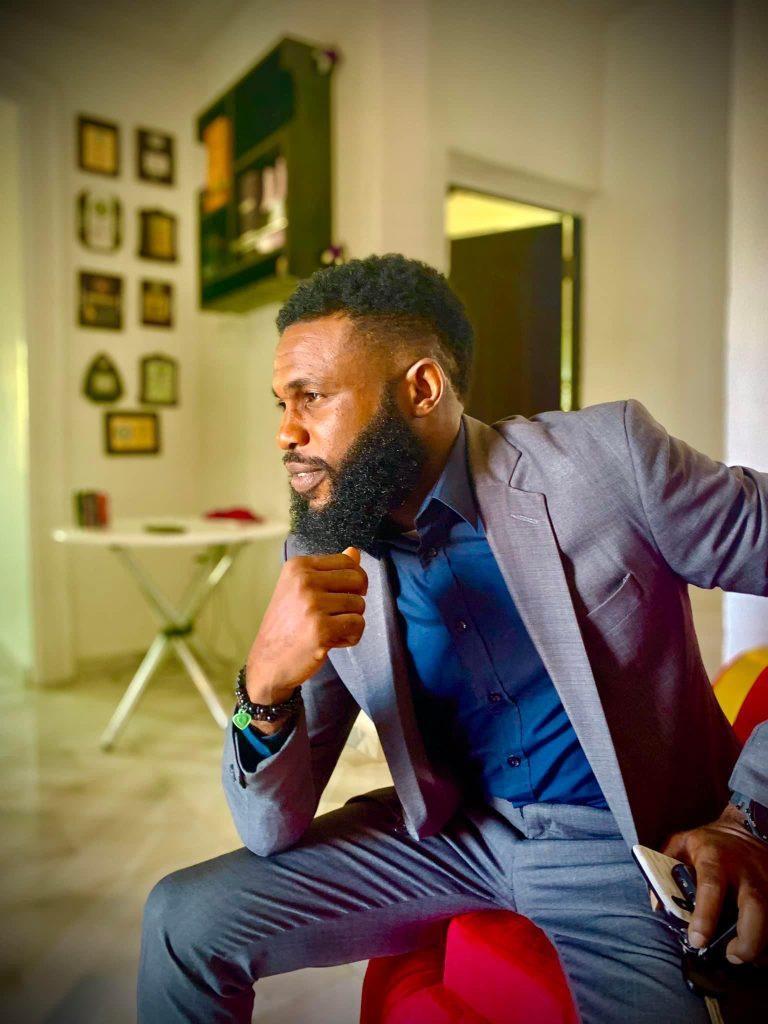 Chuks worked as an On-Air Personality (OAP) at Zanders FM and Orient FM. He proved to be a natural on the radio gigs and quickly became a fan favorite. His ability to make people laugh with his witty comments and hilarious jokes made him stand out.
Chuks' career has grown over the years, and he now works as the Head of Operations at Jangils Media Limited. He manages the day-to-day operations of the media company and has proven to be a valuable asset to the team.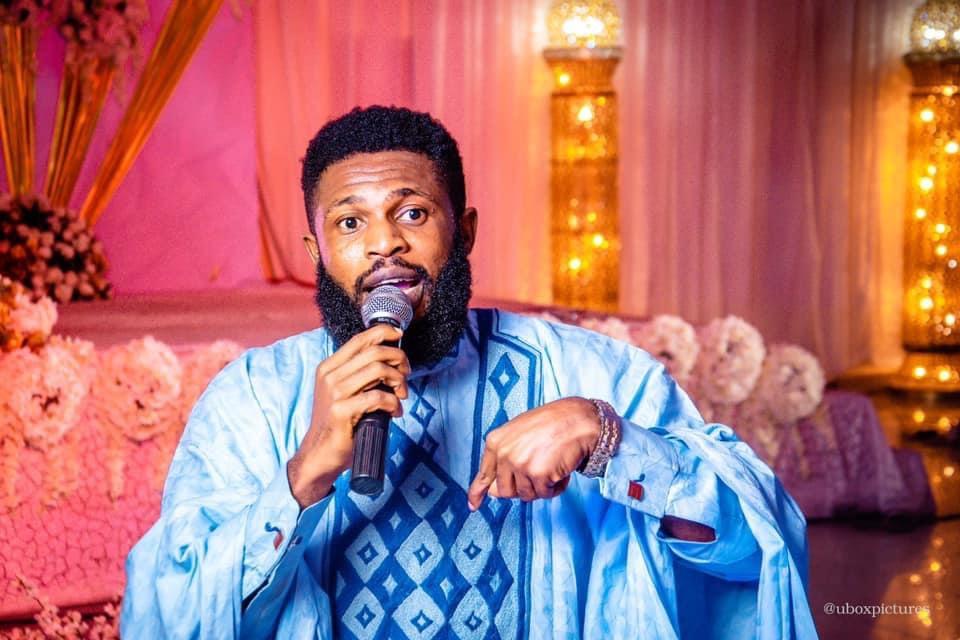 Despite his breakthrough Chuks remains unique and is always willing to learn, relearn and grow in his craft. His dedication to his work and passion for entertainment have earned him a reputation as one of the best in the industry.
In conclusion, Mc Chuks is a true definition of a multi-talented entertainer. From dancing to acting, comedy, event hosting and radio presenting, he has excelled in every aspect of his career. He is a role model to many young people who aspire to be in the entertainment industry and a source of inspiration to those who want to pursue their dreams.
Duru Eunice Adaku
30/04/2023