#ImoStar: Meet Mc Son of Man, the Multifaceted Entrepreneur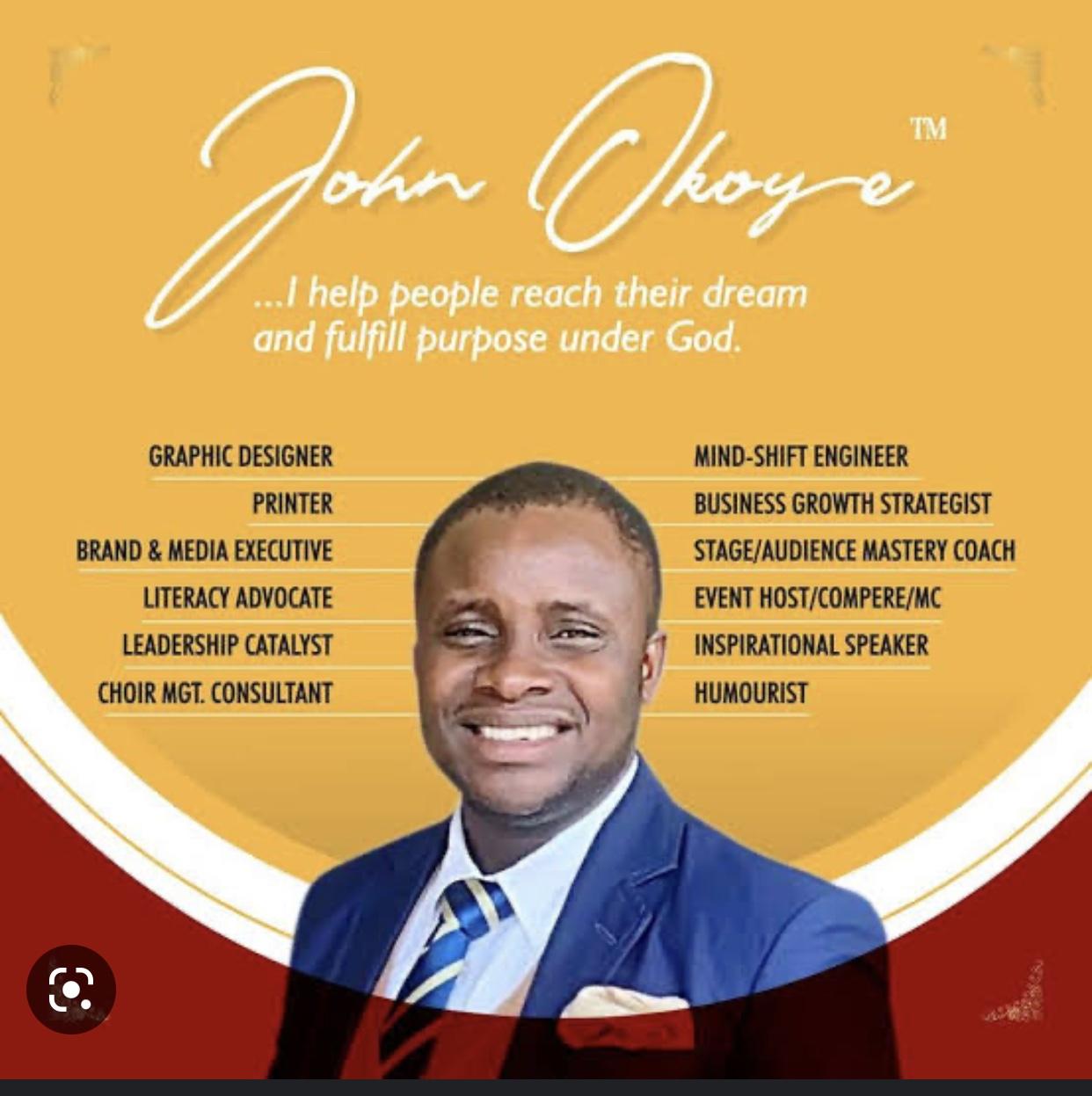 #ImoStar: Meet Mc Son of Man, the Multifaceted Entrepreneur
John Okoye is an overall entrepreneur. Popularly known as Mc Son of Man, he has become a household name in Nigeria's entertainment industry due to his versatility and excellent skills in different fields.
John Okoye's journey into the world of media and branding began quite early in life, which resulted to him diving into Events Management, and Business Consultation, He provide a platform to listen to clients and find the best way to help them handle their challenges.
Apart from his work as a consultant, John Okoye is also a leading graphic designer and printer in Nigeria. He founded Brainslink Nigeria Company, a world class branding company that specializes in high-quality printing services, branding, and packaging. Under him Brainslink has become a go-to printing service for individuals and organizations looking for top-notch printing services in Nigeria.
John Okoye is also passionate about promoting literacy in Nigeria, and he has been actively involved in several literacy campaigns across the country, he founded a Book reading club in owerri, that provides reading opportunities for everyone in Nigeria.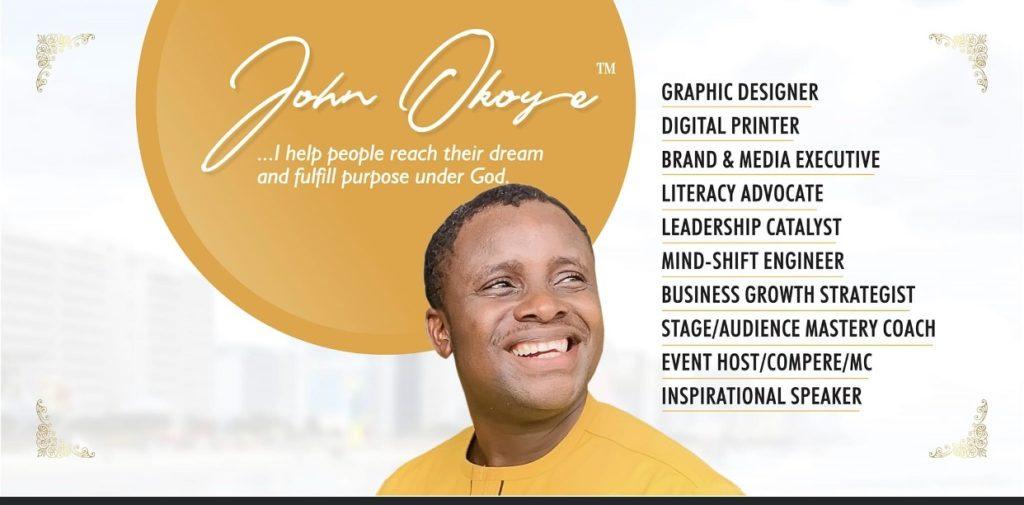 As a leadership catalyst and business growth strategist, John Okoye has provided training and coaching for several organizations and entrepreneurs in Nigeria. He is a renowned public speaker and has been invited to speak at several conferences and events.
John Okoye is also a seasoned event host, compere, and MC. He has hosted several high-profile events, including weddings, conferences, and award ceremonies. His ability to engage and entertain audiences has made him one of the most sought-after MCs in Nigeria.
In addition to his impressive professional achievements, John Okoye is also a family man. He is married, and they are blessed with beautiful children.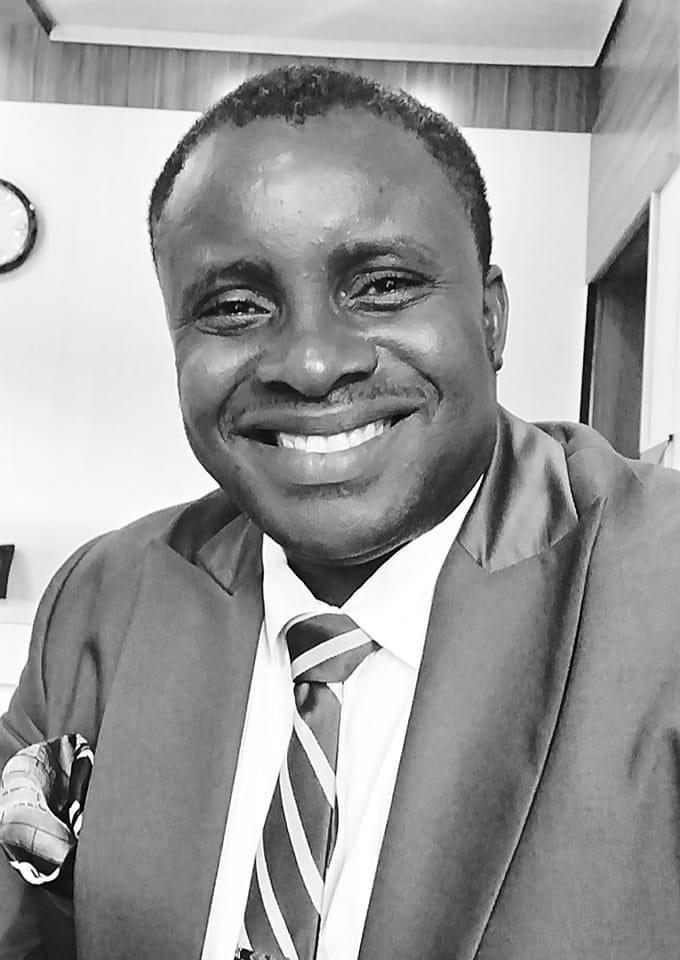 Sir John Okoye, popularly known as Mc Son of Man, is a multi-talented entrepreneur who has made significant contributions to Nigeria's leadership and entertainment industry and beyond. His work in promoting literacy, leadership, and business growth has touched the lives of many people, and his commitment to excellence and innovation has earned him a well-deserved reputation as a leading figure in Nigeria's entertainment, leadership and business sectors.
Duru Eunice Adaku
30/04/2023