#ImoStar: Meet Mc Tboy Samuel the most Comic Mc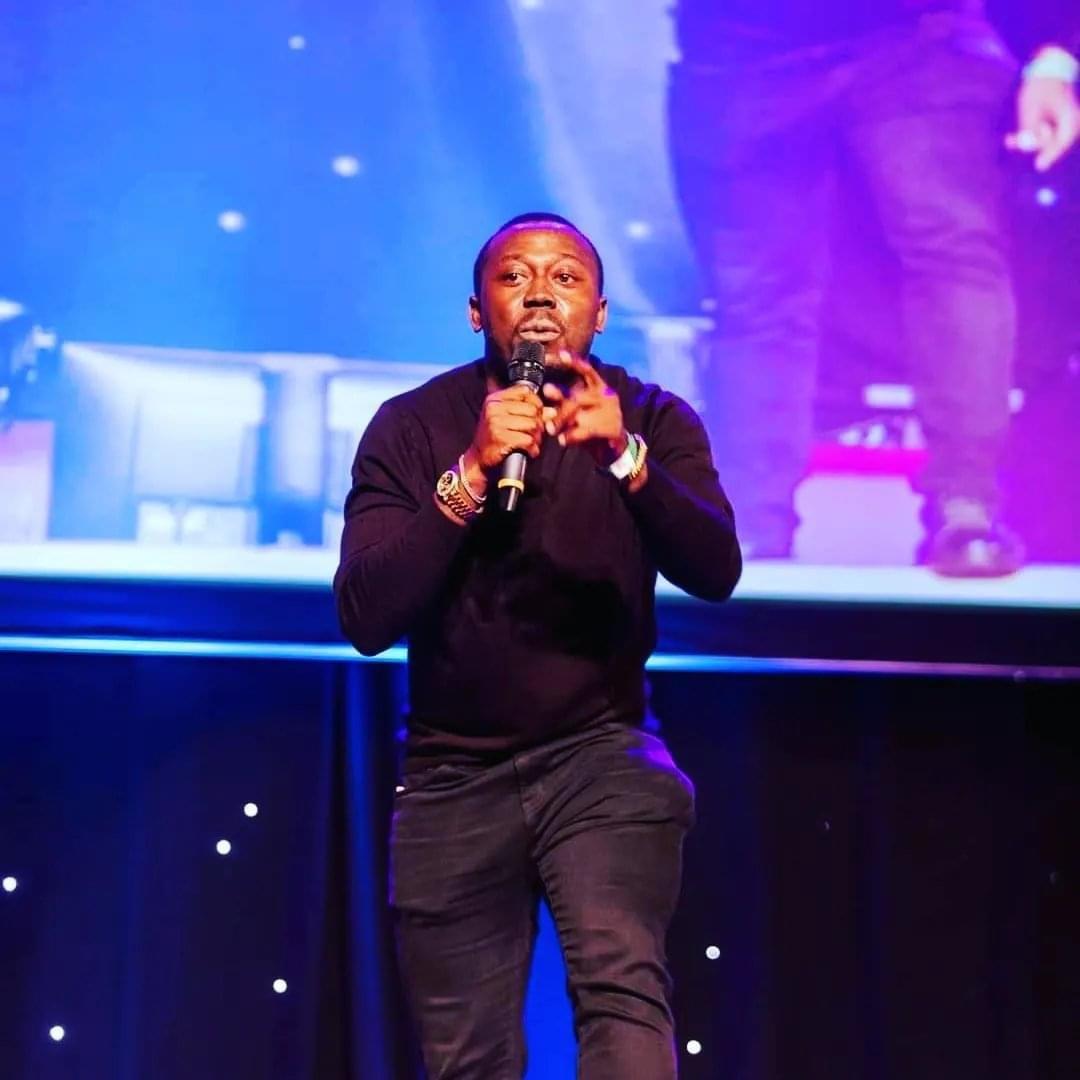 #ImoStar: Meet Mc Tboy Samuel the most Comic Mc
Meet Samuel Ebenezer Chinazaekpere Njoku, popularly known as MC T'Boy, a multi-talented individual who has made a name for himself in the entertainment industry in Nigeria. Mc T'Boy is a Master of Ceremonies, an Event Host, a Data analyst, Hardware and Software Engineer, Voice-over artist, Scripts & Production Engineer, an On Air Personality (OAP) at Hotfm 99.5 Owerri, a Content Creator, and the convener of Jollof Jokes with Mc Tboy.
MC T'Boy is a true jack of all trades, with a diverse range of skills and talents that have allowed him to carve out a successful career in the entertainment industry. His versatility and ability to adapt to different situations and events have made him one of the most sought-after MCs in Nigeria. He has hosted a wide range of events, from corporate functions to weddings, concerts, and comedy shows, and has always delivered a top-notch performance that leaves his audience thoroughly entertained.
Aside from his skills as an MC and event host, T'Boy is also a talented data analyst, hardware and software engineer, voice-over artist, and scripts and production engineer. He has worked on various projects in these fields, including creating content for radio and television stations, producing jingles among others. He is a brand ambassador to lots of brands and organizations.
As an On Air Personality (OAP) at Hotfm 99.5 Owerri, T'Boy has become a household name in Imo State, where his radio show (Nganga radio show) has gained a massive following. He has a natural ability to connect with his listeners and entertain them with his witty banter, hilarious jokes, and infectious personality. He has also used his platform to grow more talented youths like Mc Toothpick.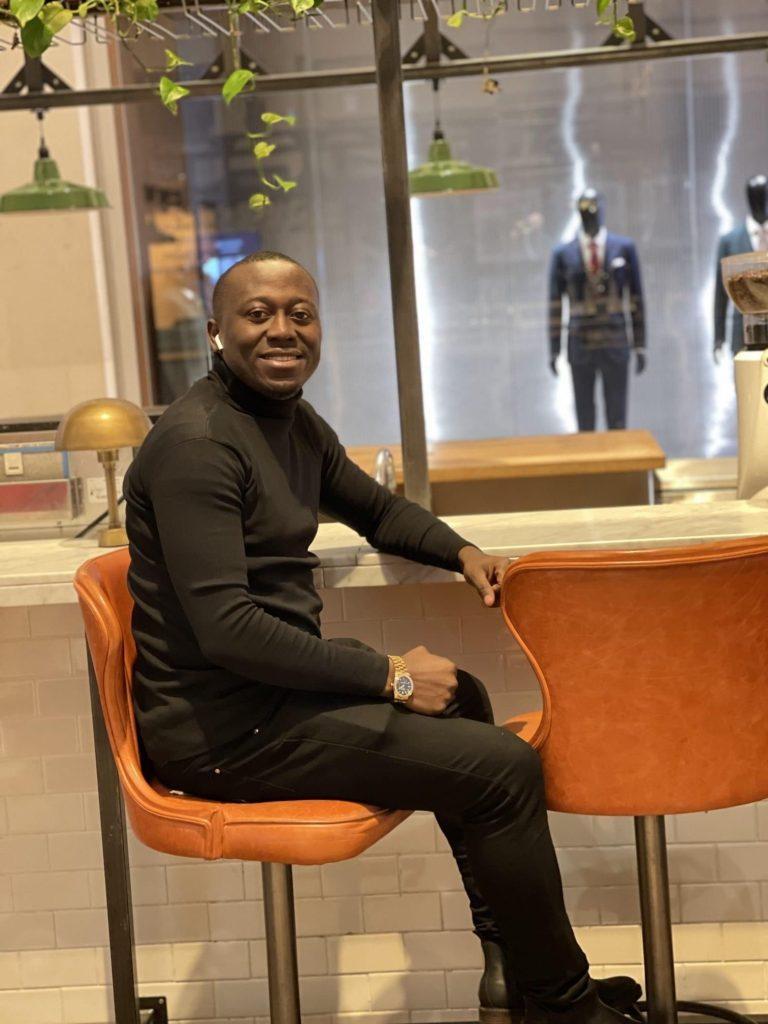 One of T'Boy's most significant achievements is the creation of Jollof Jokes with Mc Tboy, a comedy show that has become one of the most popular in Nigeria. The show features a lineup of top comedians and up-and-coming talents, and has consistently sold out venues across the state. Mc T'Boy's passion for comedy and his ability to spot and nurture talent have been instrumental in the success of Jollof Jokes, which has become a launchpad for many young comedians.
He has used his personal experiences to inspire his work, creating content that resonates with his audience and reflects his values and beliefs.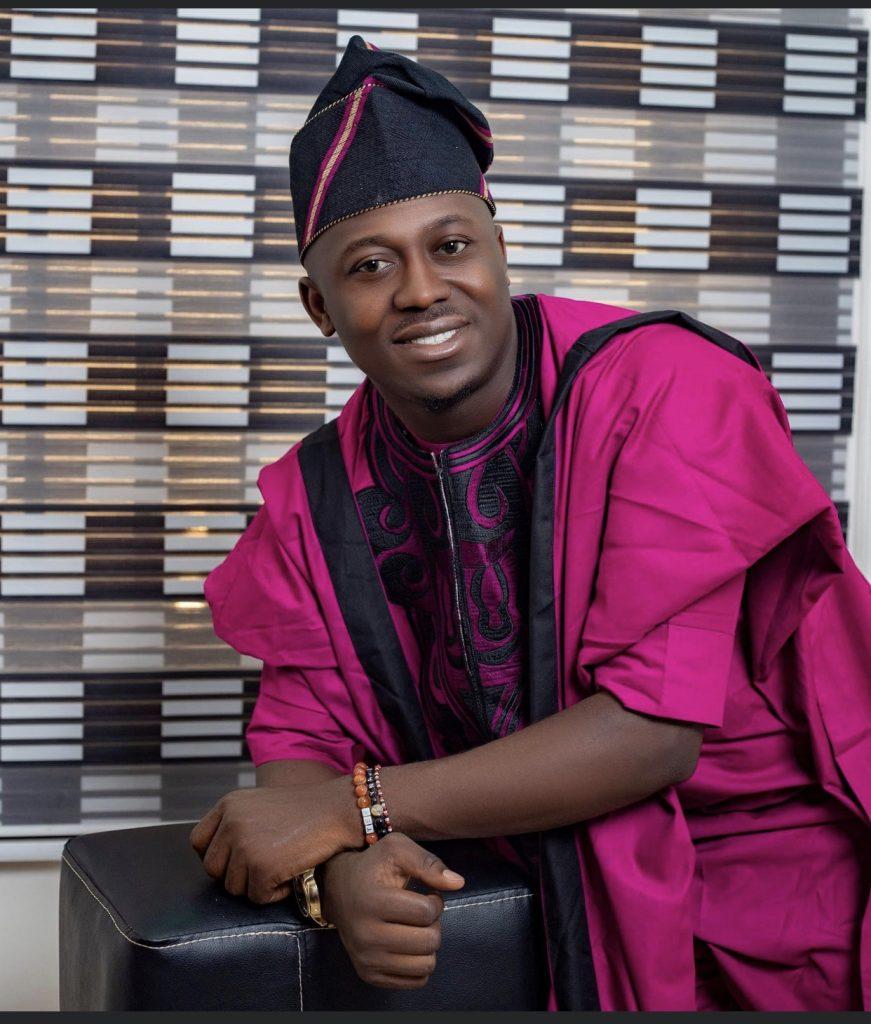 In conclusion, MC T'Boy is a multi-talented individual who has made a significant impact in the entertainment industry in Nigeria. His skills and talents have allowed him to excel in various fields, from data analysis and engineering to event hosting, comedy, and content creation. He is a true inspiration to young people, showing them that with hard work, determination, and a willingness to learn, anything is possible.
Currently he has left the shores of our country to impact others and improve more, We can't wait to see what T'Boy will unveil next!
Duru Eunice Adaku
30/04/2023