#ImoStar: Meet Multifaceted Talent Victor Kelechi Kingsley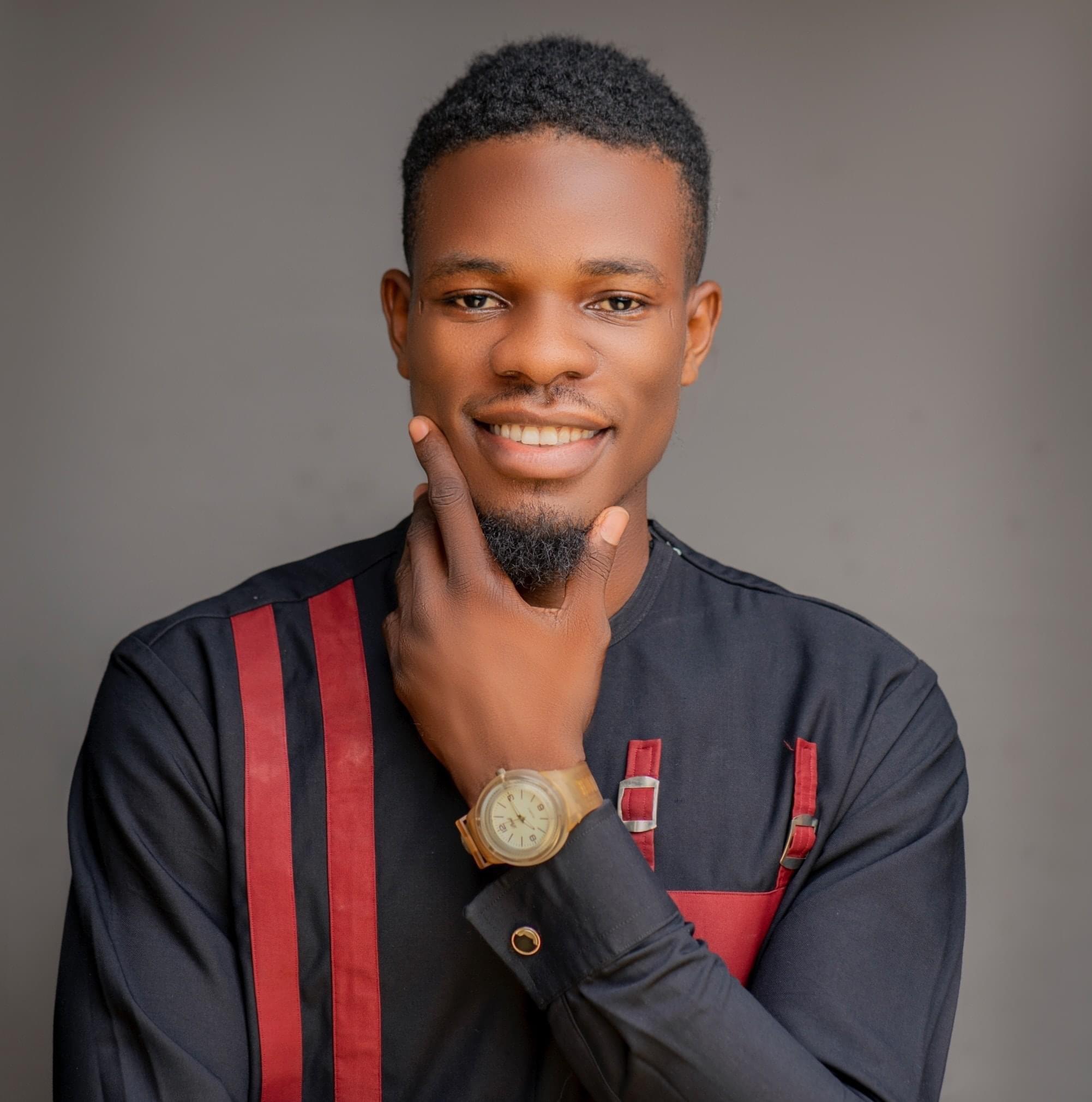 #ImoStar: Meet Multifaceted Talent Victor Kelechi Kingsley
Victor Kelechi Kingsley, popularly known as "Mr Awesome," is a multifaceted individual with a diverse skill set that has earned him a reputation as an exceptional writer, poet, speaker, and entrepreneur. Born in Nigeria and raised in a Christian home, Mr Awesome's journey has been one of perseverance, creativity, and determination.
Mr Awesome's passion for children's rights advocacy has been a driving force in his life. He believes that every child deserves the right to a safe and healthy environment, and he has dedicated his time and resources to promoting this cause.
In addition to his advocacy work, Mr Awesome is also a talented romance writer. He has a unique ability to craft intense and emotional stories that resonate with readers, drawing them in with his words and captivating them until the very end. His works have gained him a loyal following, and his contributions to the romance genre have been recognized.
Mr Awesome's talent as a spoken-word artist is equally impressive. He uses his gift for poetry to tackle important social issues, such as poverty, racism, and inequality. His performances are powerful, and his words have the ability to move audiences to action.
Beyond his artistic pursuits, Mr Awesome is also an accomplished stock and crypto trader, with a keen eye for investment opportunities. He is a forward-thinking individual with a passion for innovation.
Despite his many accomplishments, Mr Awesome remains humble and grounded. He is a devoted Christian who sees his work as a means of glorifying God and helping others. As the CEO of his own company, he continues to push boundaries and make a positive impact on the world.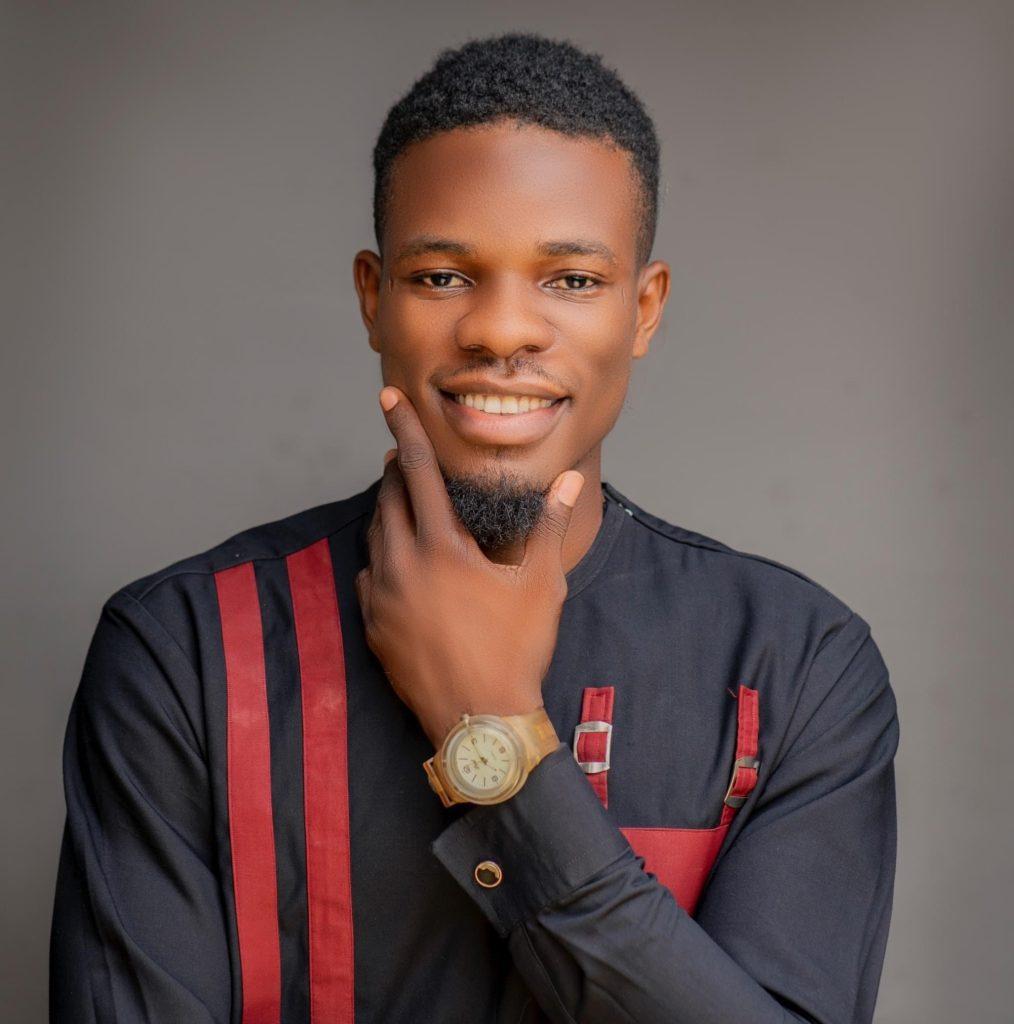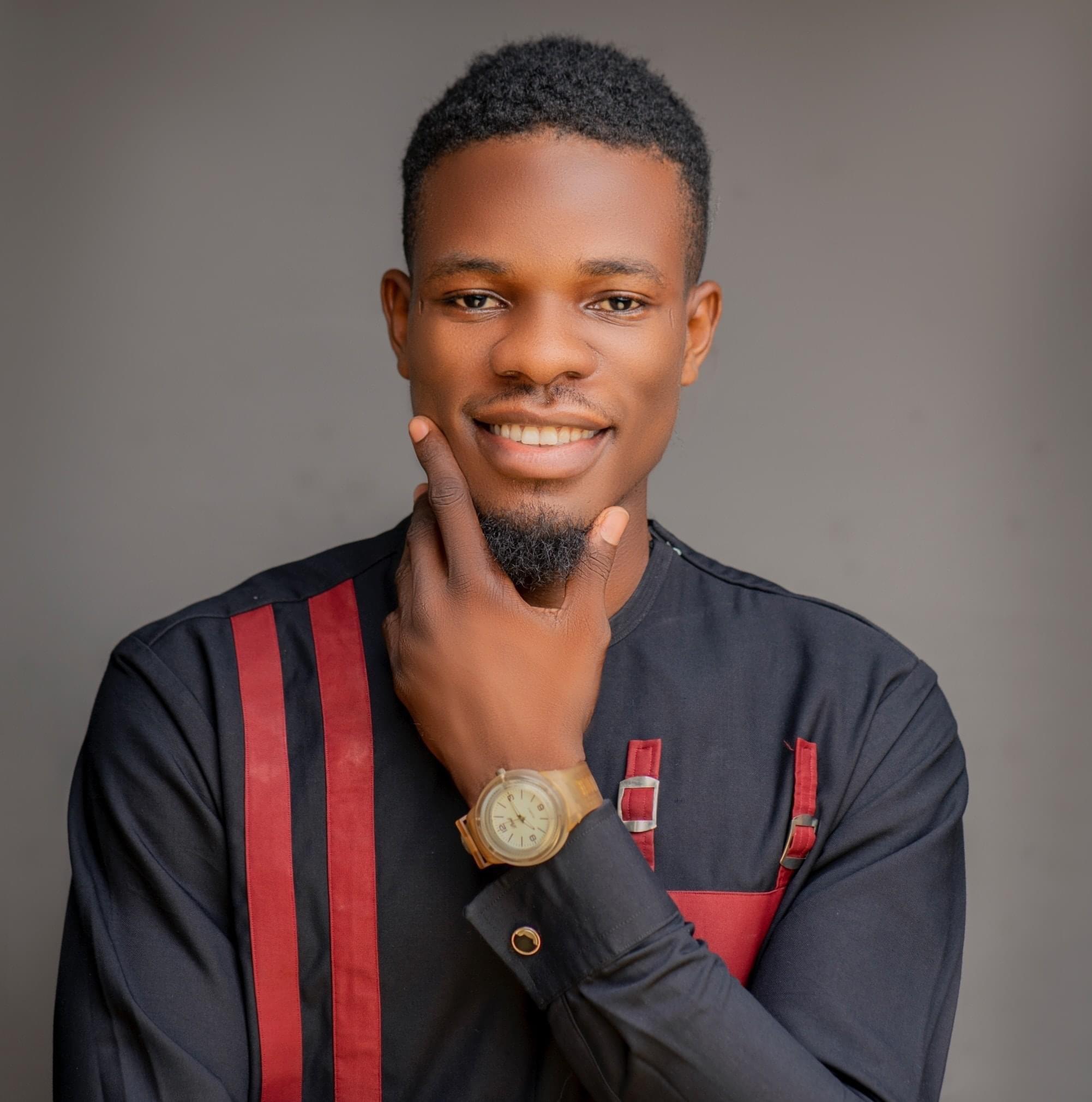 In conclusion, Victor Kelechi Kingsley, also known as "Mr Awesome," is a remarkable individual with a diverse set of skills and talents. He has made a significant impact in multiple fields, including advocacy, writing, and poetry. Through his work, he has inspired others and made a positive difference in the world. He is a shining example of what it means to be human, African, Christian, and a successful entrepreneur.