#ImoStar: Meet Multitalented Comedian and Event Host Chikezirim Onunkwo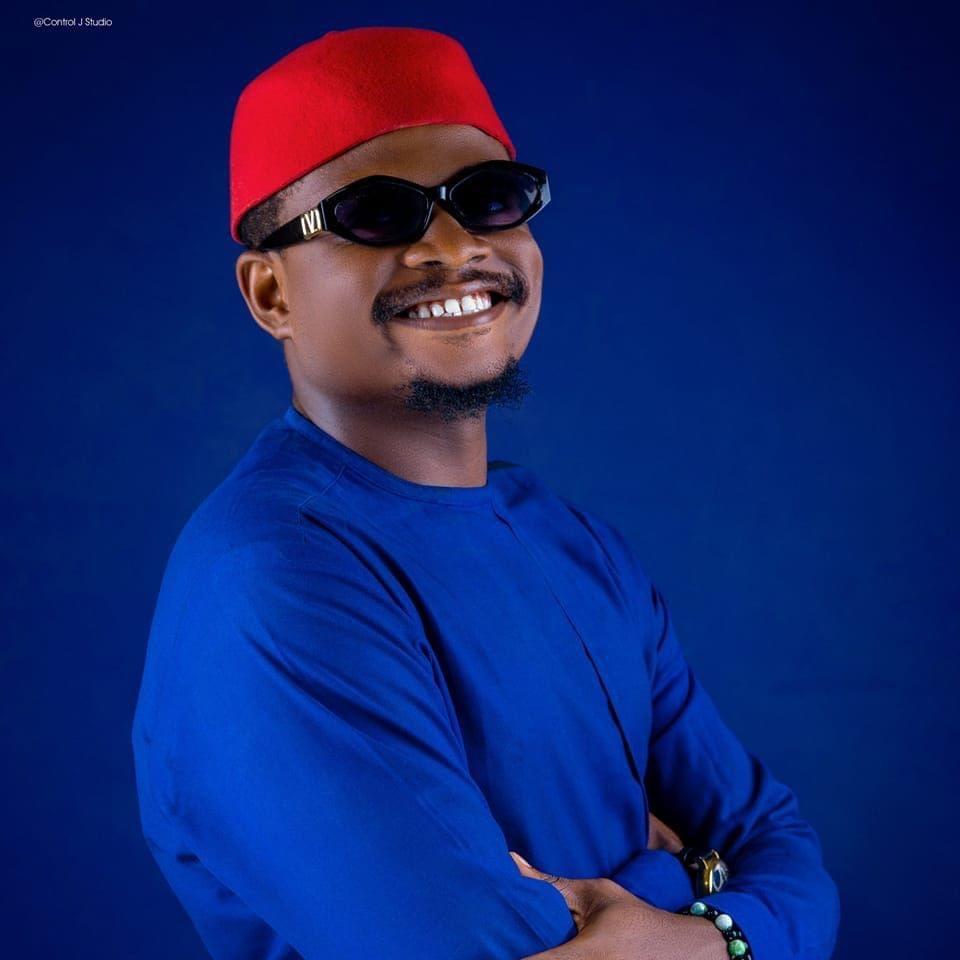 #ImoStar: Meet Multitalented Comedian and Event Host Chikezirim Onunkwo
Onunkwo Chikezirim, better known by his stage name TeddyUniverse, is a multi-talented artist who has made a name for himself in the Imo state entertainment industry. He is a comedian, singer, event host, actor, and so much more. He is also the organizer of the popular concert ShowOclock, which has become a major platform for upcoming artists to showcase their talents.
TeddyUniverse's rise to fame began with his amazing voice which he shared with all platforms made available to him, be it church or an event hall. His unique style of comedy, which combines humor and music, quickly caught the attention of many people, and he gained a massive following on social media. His comedic talent has earned him several recognition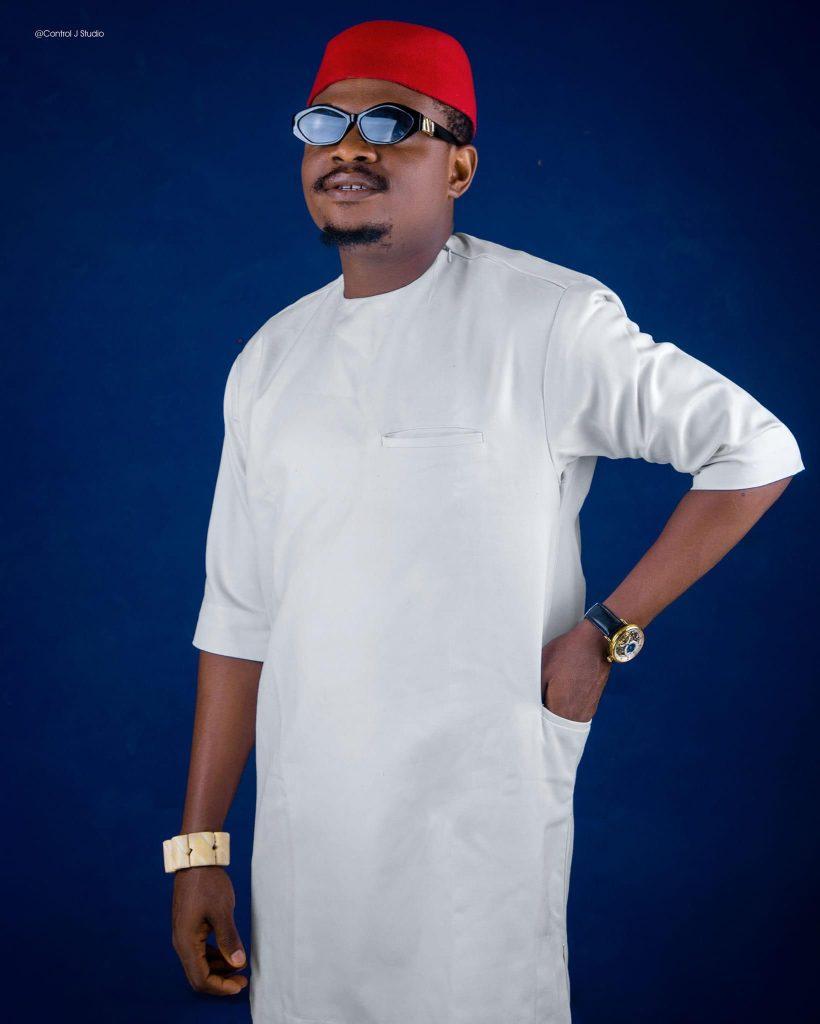 Apart from comedy, TeddyUniverse is also a talented singer. He can handle a stage performance perfectly, he has performed at several event across the country.
As an event host, TeddyUniverse has anchored several high-profile events, including weddings, corporate events, and concerts. His exceptional public speaking skills and ability to connect with the audience have earned him the respect of many event organizers. The Okigwe industrious son is also a graduate of architecture.
One of TeddyUniverse's most significant achievements is the creation of the concert ShowOclock. The concert, which is held annually, brings together families, artists and establisheda happy amazing time out from stress…
In conclusion, TeddyUniverse is a multi-talented artist who has made a significant impact in the entertainment industry. His comedic talent, musical prowess, exceptional public speaking skills, and acting talent have earned him a massive accolades.
TeddyUniverse is indeed a force to reckon with, and we can't wait to see what he has in store for us in the future.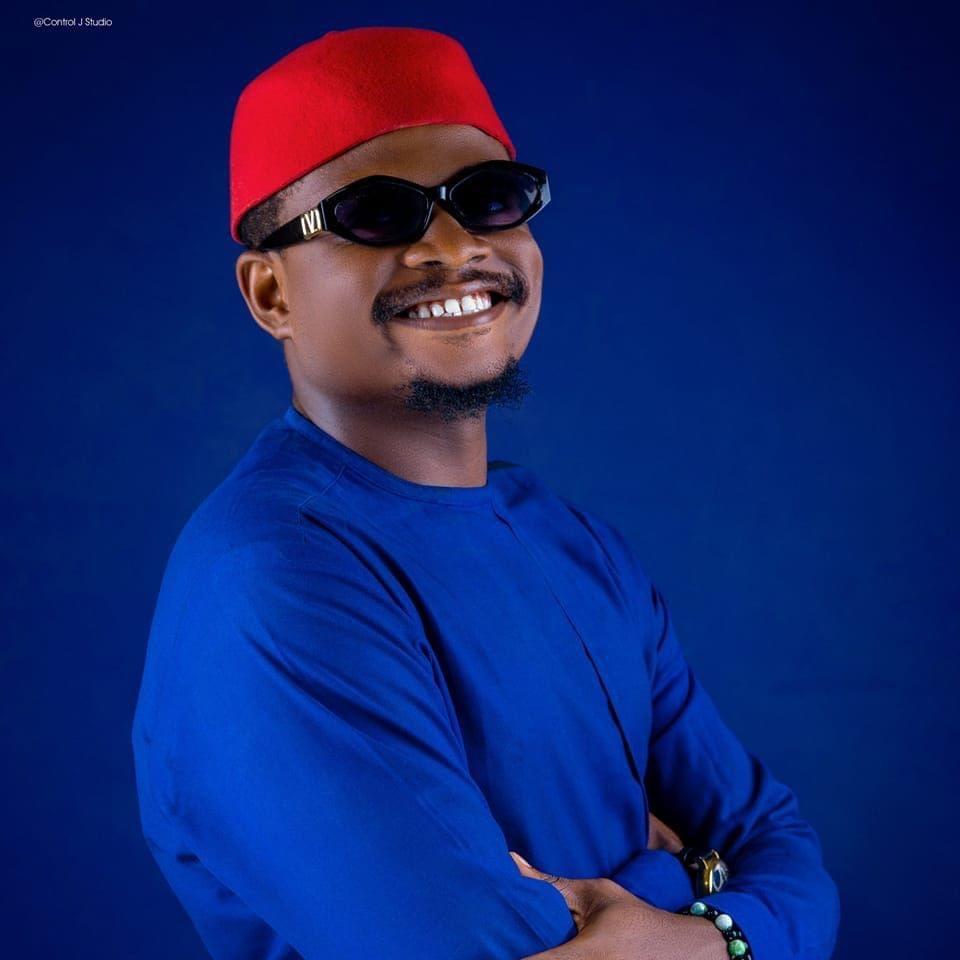 Duru Eunice Adaku
16th April 2023