#ImoStar: Meet Multitalented Jesus Boy, Mc Toothpick Mc/OAP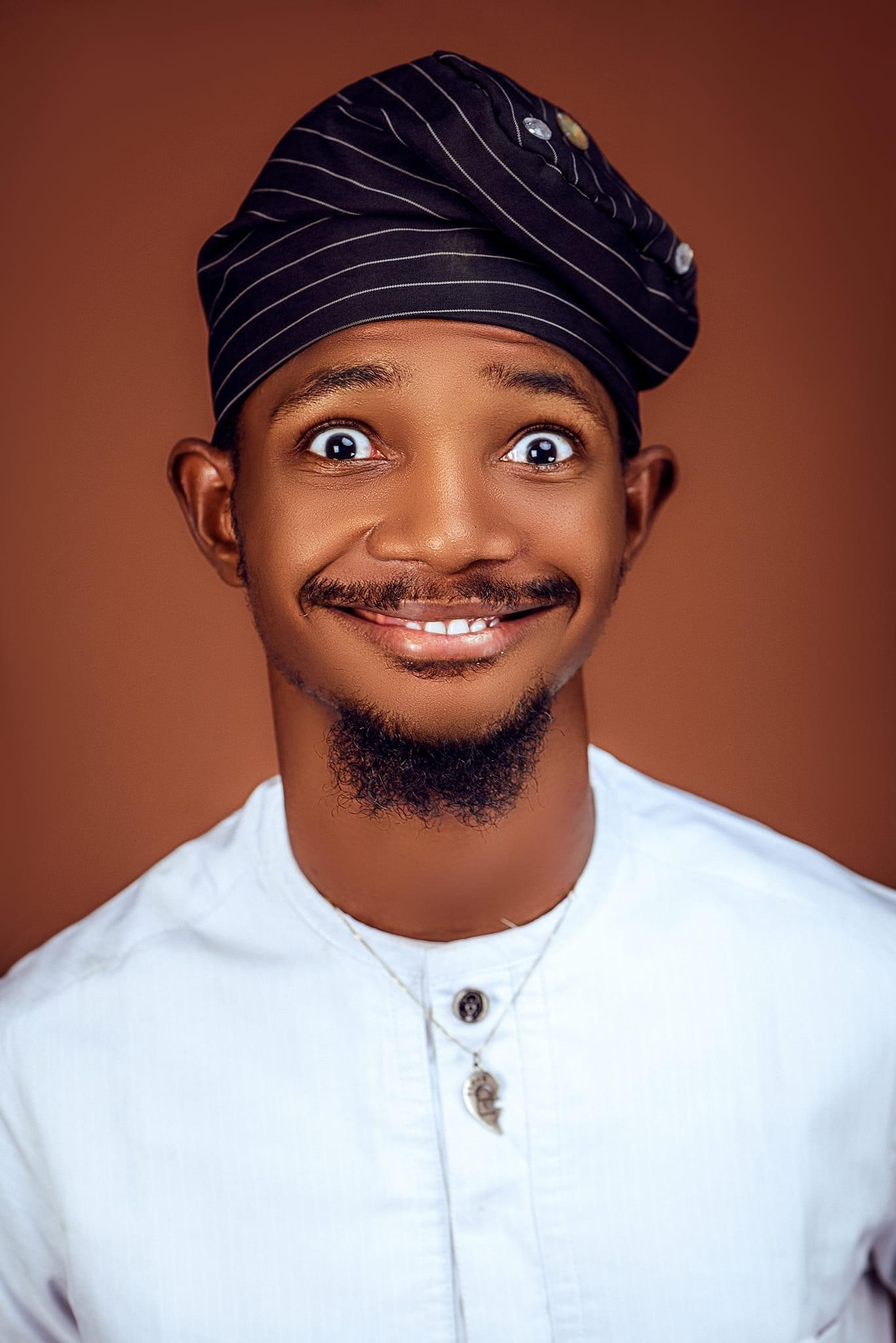 #ImoStar: Meet Multitalented Jesus Boy, Mc Toothpick Mc/OAP
Imo based Master of Ceremonies (MC) and On Air Personality (OAP), Nwoke Chisom Emmanuel, popularly known as Mc Toothpick, has made a name for himself in the entertainment industry with his incredible talent and charisma, and also from learning from one of the State best Mc Tboy.
Currently working with Hot Fm Owerri, Mc Toothpick anchors the popular Nganga Radio Show, which has become a household name in Imo state and beyond. He also stands as the convener of the popular Jesus Squad Concert, which has had multiple editions and has become one of the most anticipated events in the city.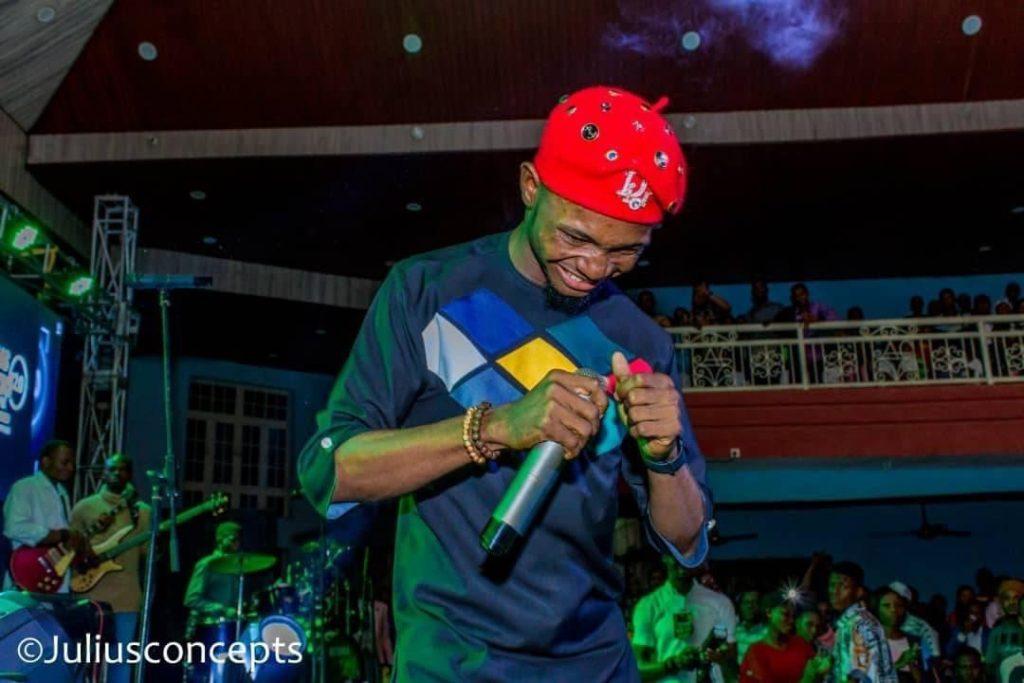 With his unique blend of humor and eloquence, Mc Toothpick has graced several events, from weddings to corporate gatherings, and has left his mark with his outstanding performances and dress sense. He has an innate ability to connect with his audience, leaving them laughing and thoroughly entertained.
Apart from his MC skills, Mc Toothpick is also an exceptional On Air Personality, with a voice that resonates with his listeners. His infectious energy and enthusiasm have endeared him to his fans, and he has become one of the most sought-after OAPs in Imo state.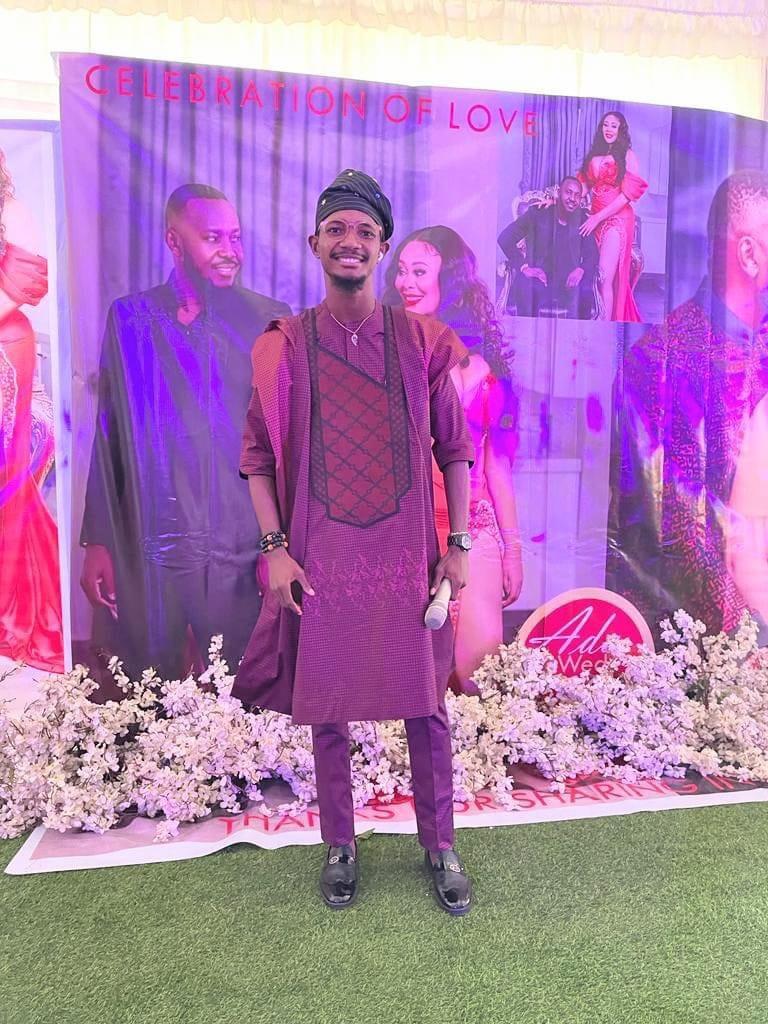 Through his radio show and concerts, Mc Toothpick has also used his platform to inspire and motivate young people. He has become a role model to many, with his story of starting from humble beginnings and keeping his head down to learn, he has earn where he is currently, it's all through hard work and determination.
It is not just his talent that sets him apart but also his humility and willingness to learn and grow. He is constantly seeking ways to improve his craft.
Indeed, having a good MC and OAP like Mc Toothpick is a blessing, as he brings life and energy to any event and leaves a lasting impression on his audience. Imo state is fortunate to have such a talented and exceptional entertainer, and we look forward to seeing more of his great performances in the future.