#ImoStar: Meet Okpaleke Nnenna Gabriela the Cleaner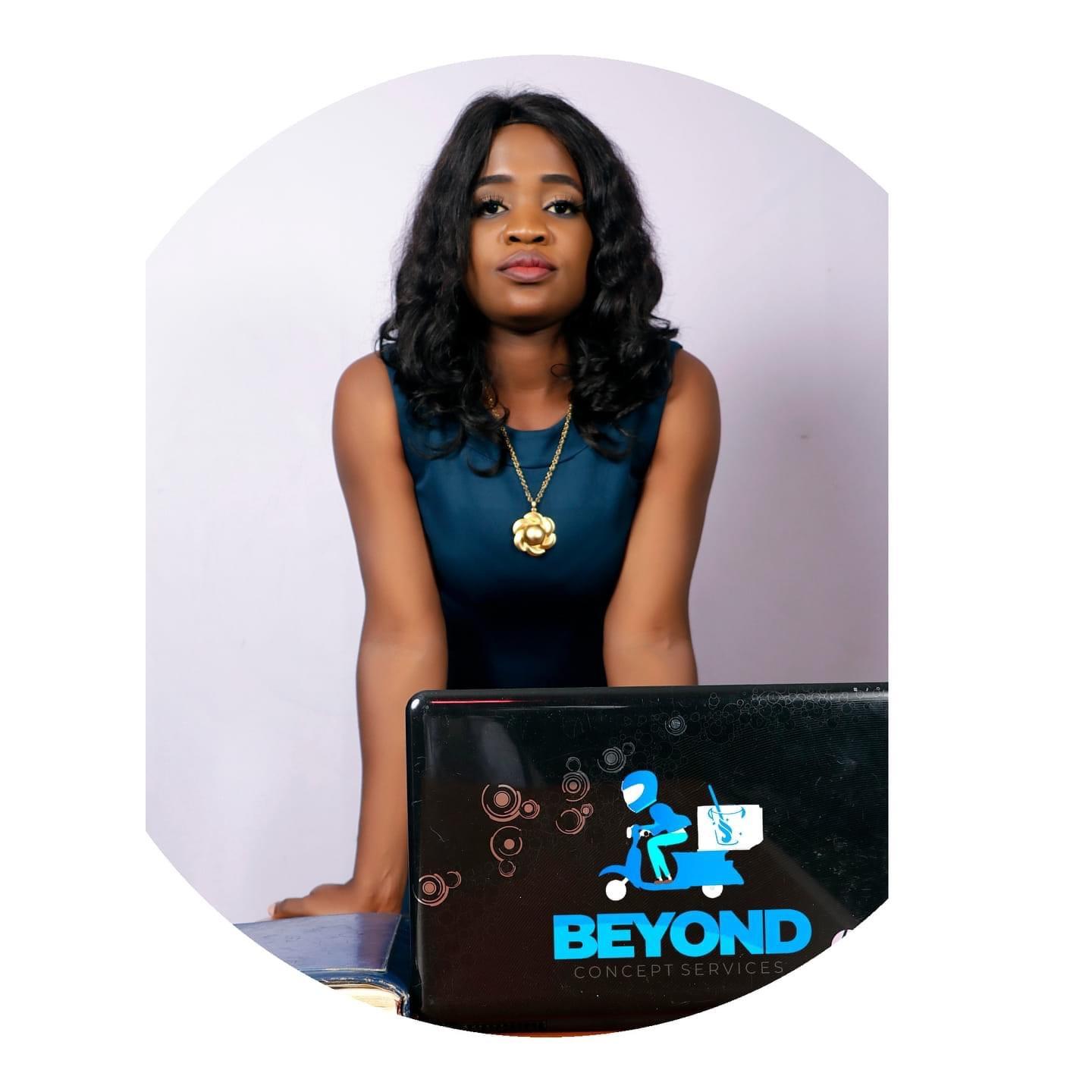 #ImoStar: Meet Okpaleke Nnenna Gabriela the Cleaner
Okpaleke Nnenna Gabriela, also known as Beyond, a young and passionate lady who believes in making a difference and impact through her work. She is the CEO of Beyond Concept Services, a professional cleaning and errand agency that goes by the acronym BCS.
Beyond's philosophy is that life makes no sense if it doesn't involve changing lives or making a positive impact on someone. With BCS, she aims to provide exceptional services that will help individuals stay stress-free and focused on what truly matters in life.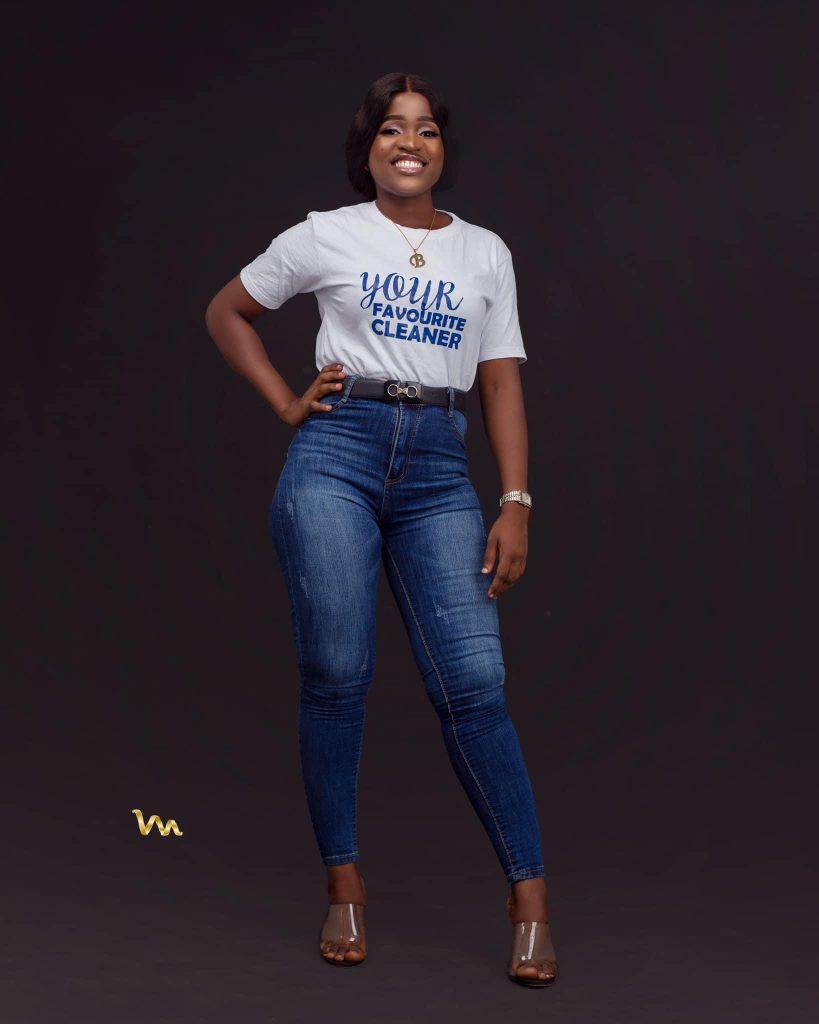 BCS offers a range of services that cater to both residential and commercial clients. From industrial cleaning to maintenance cleaning, move-in cleaning to pre/post-event cleaning, residential deep cleaning to window and glass cleaning, grocery shopping to market errands, and many more, BCS has got you covered.
BCS currently operates in three locations, Owerri, Asaba, and Anambra, and is steadily expanding to other parts of the world. With Beyond's drive and determination, it won't be long before BCS becomes a household name across the globe.
To keep up with BCS's latest updates and offerings, follow them on their social media handles @BeyondConceptServices. As they say, a trial with them will convince you. So why not give them a try and experience firsthand what it means to stay stress-free and focused on what truly matters in life?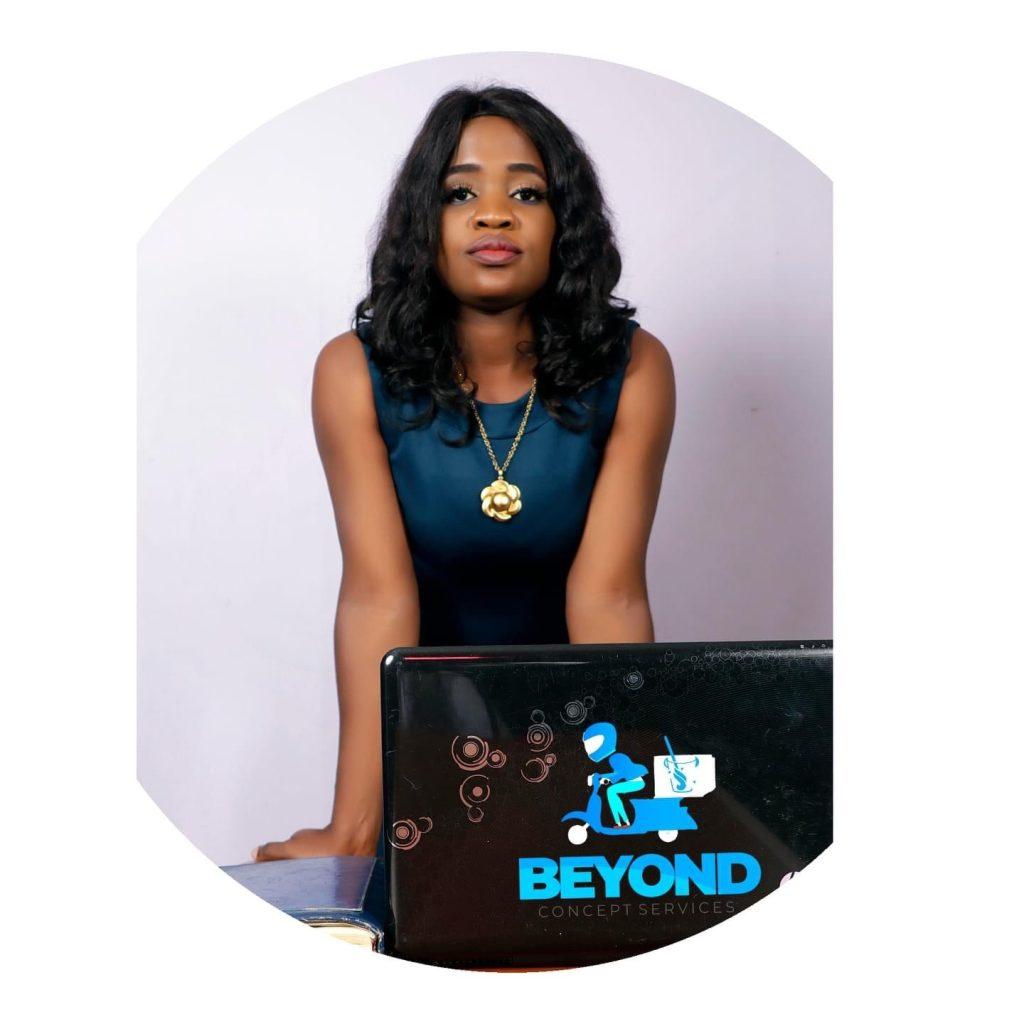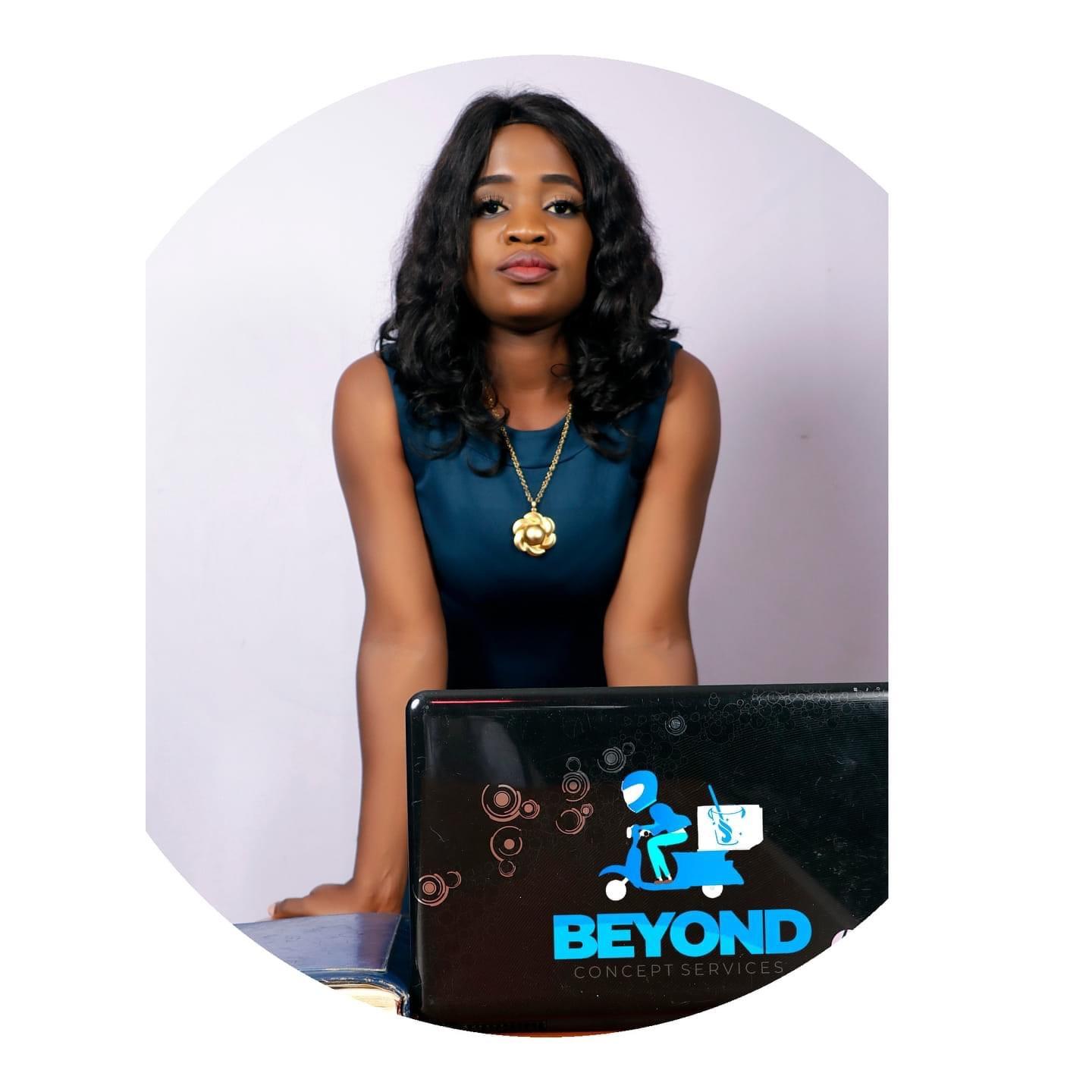 As a fellow young lady like Gabriella I will conclude that Beyond Concept Services is more than just a cleaning and errand agency; it is a professional service that aims to make a difference and impact in people's lives. So the next time you need a helping hand, think Beyond Concept Services, your go-to agency for all your cleaning and errand needs.