#ImoStar: Meet our very own Princesser Africa Ekwurekwu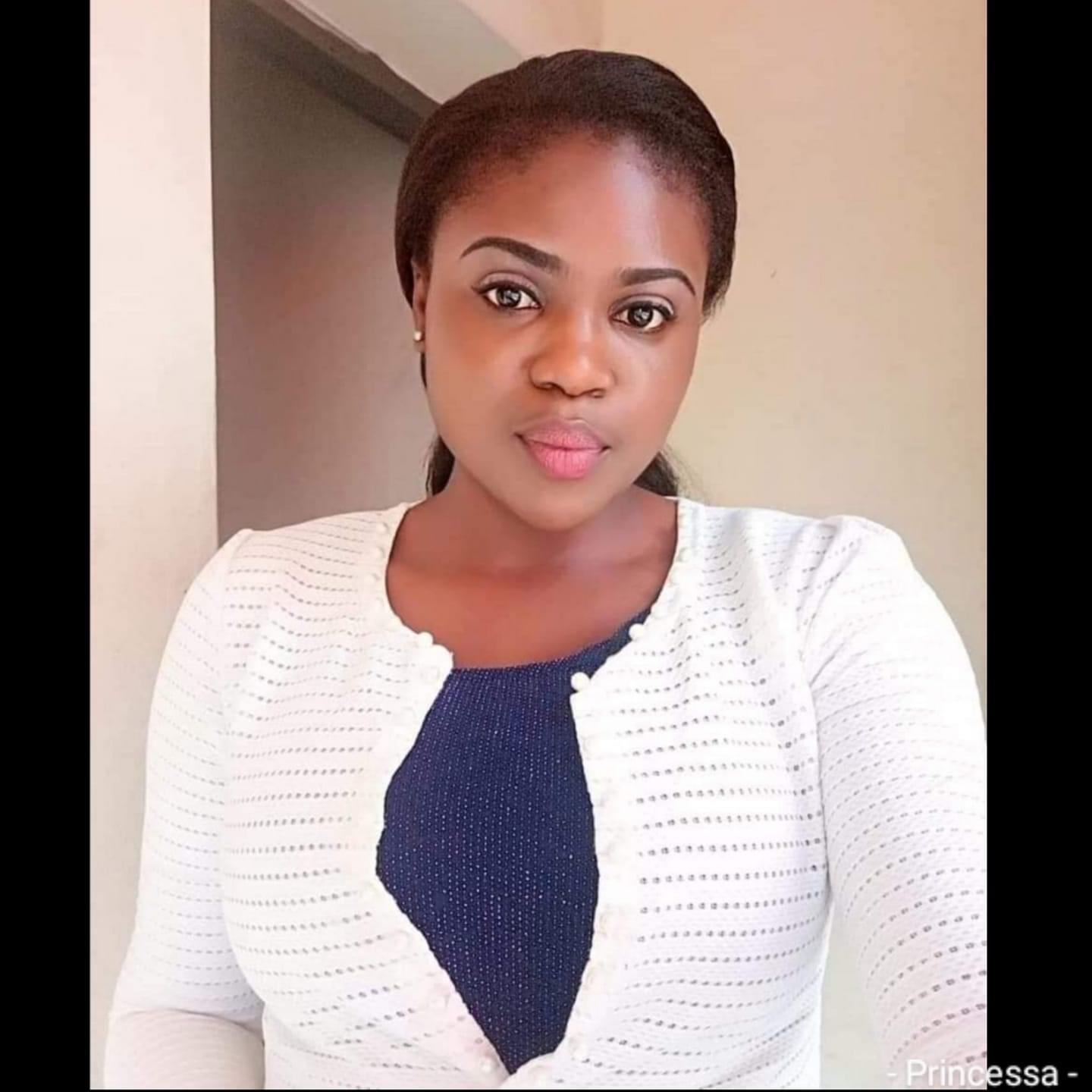 #ImoStar: Meet our very own Princesser Africa Ekwurekwu
Princessa Blessing Unegbu, popularly known as Princessa Ekwurekwu 1 of Africa, is a remarkable media personality making waves in the Nigerian broadcasting industry. Base in Imo State, she has gone on to become a leading voice in the media space, carving out a niche for herself as an On-Air Personality, event host, comedian, compere, media consultant, and voice-over artist.
Princessa Ekwurekwu started her professional career with Zanders Fm, where she quickly distinguished herself with her unique style and approach to broadcasting. She later moved on to Hot Fm before joining Boss Radio and Bizzybody Fm, where she currently serves as a Manager. Her remarkable journey in the media industry has seen her win multiple awards, cementing her position as one of the most sought-after media personalities in Nigeria.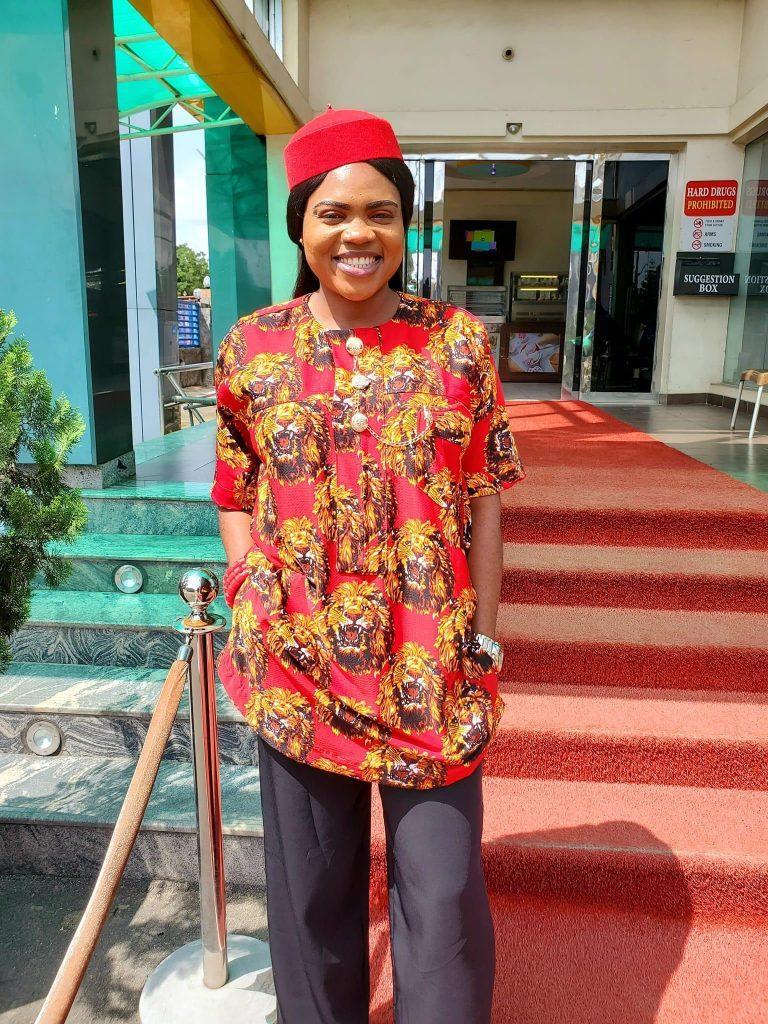 Beyond her career in broadcasting, Princessa Ekwurekwu is also an easy-going person who loves adventures and food. She enjoys reading, watching movies, and traveling, all of which provide her with inspiration and new ideas to bring to her work. Her background and upbringing have played a significant role in shaping her worldview and approach to life. She is one of the very few individuals who have been mentored by their parents, with Mr. Innocent George Unegbu being her source of inspiration and guidance.
In all her engagements, Princessa Ekwurekwu brings a unique blend of humor, intelligence, and professionalism that endears her to her audience. Her captivating voice and infectious personality have made her a favorite among listeners and viewers alike. As a media consultant, she has helped businesses and individuals to achieve their goals by leveraging the power of the media to reach their target audience.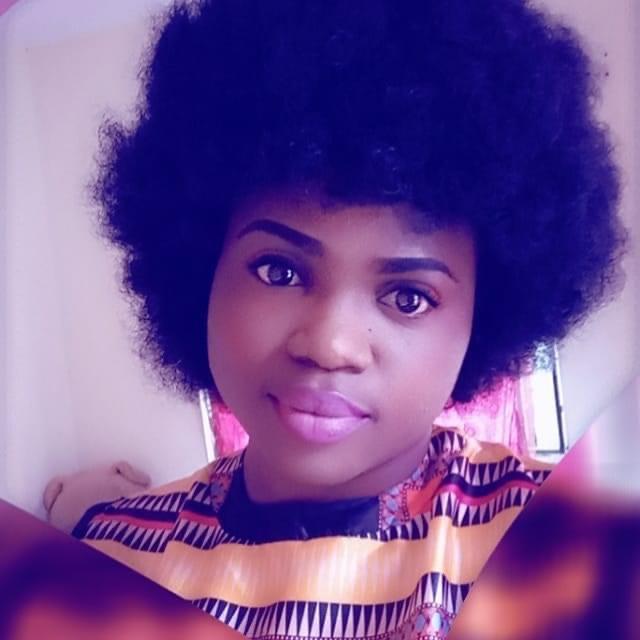 She is a strong advocate of self-love and often says, "If you have the ability to love, love yourself first." Her life is a testament to the power of hard work and consistency, but she also recognizes the role that God's grace has played in keeping her at the top.
Princessa Blessing Unegbu, popularly known as Princessa Ekwurekwu 1 of Africa, is a force to be reckoned with in the Nigerian broadcasting industry. Her talent, creativity, and passion have endeared her to audiences across the country, and she continues to inspire and mentor the next generation of media professionals. Her story is a testament to the fact that with hard work, consistency, and faith, anything is possible.
Duru Eunice Adaku
04/05/2023