#ImoStar: Meet Samuel Chijioke Anyakamnele the Humanitarian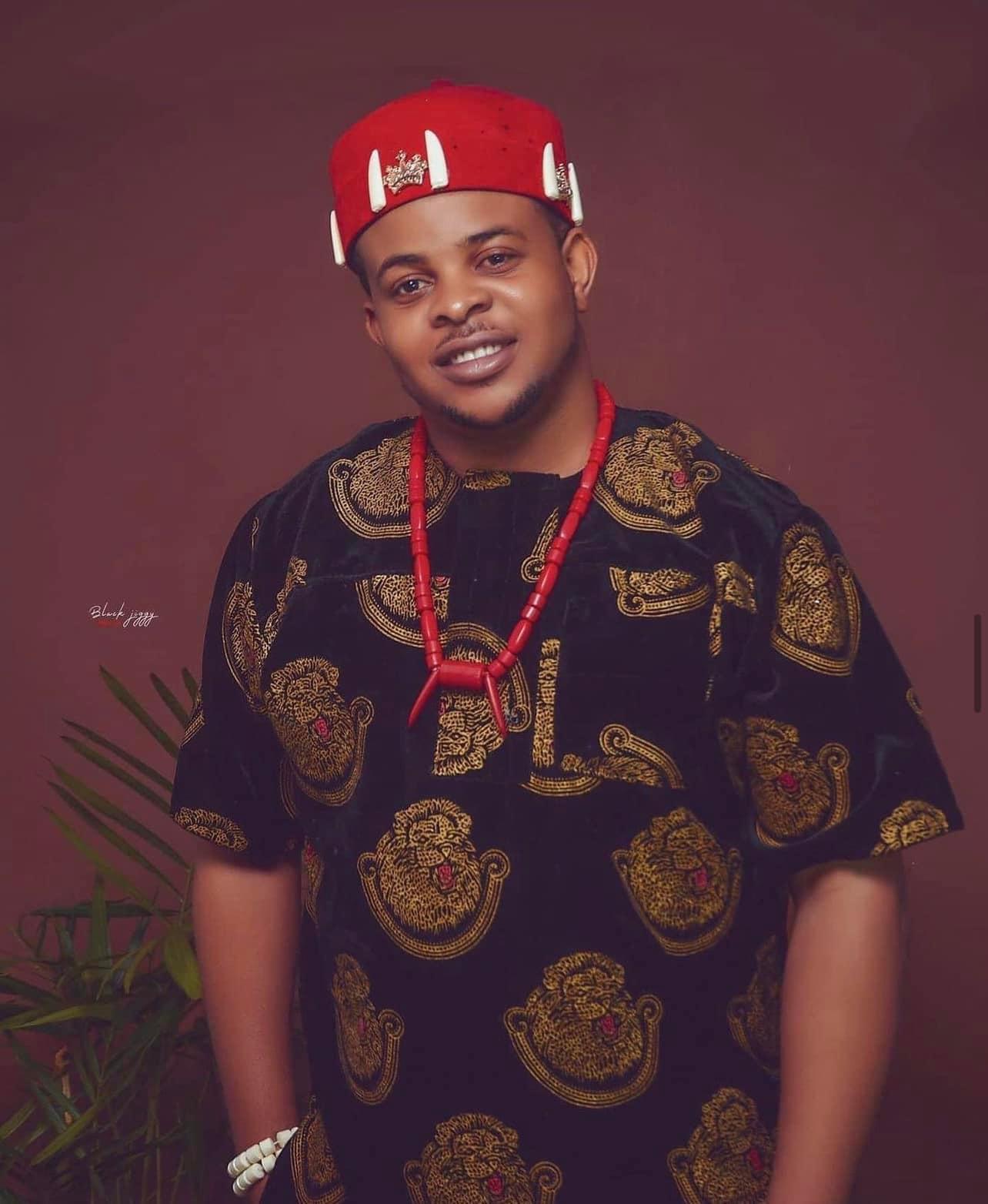 #ImoStar: Meet Samuel Chijioke Anyakamnele the Humanitarian
Ambassador Samuel Chijioke Anyakamnele, popularly known as Charming Prince, is a well-known figure both in Nigeria and internationally. Hails from Imo State, he is a successful international businessman and a renowned humanitarian, who has dedicated his life to helping those in need and making a positive impact in his community.
Charming Prince is a rare gem in the State community, who believes in promoting unity and supporting individuals who are making a positive difference. He is known for his unwavering commitment to the people of Imo State, and his belief in showing genuine love and support to all, without discrimination.
Despite his busy schedule, Charming Prince always finds time to give back to his community. He has initiated and supported numerous programs and projects aimed at improving the living standards of the people. He is a strong advocate for education and has provided scholarships to hundreds of students to further their education.
Charming Prince's humanitarian efforts are not limited to Imo State. He has also made a significant impact on a global level, supporting humanitarian efforts in different countries. He is passionate about giving back to society and has been recognized for his philanthropic contributions both in Nigeria and internationally.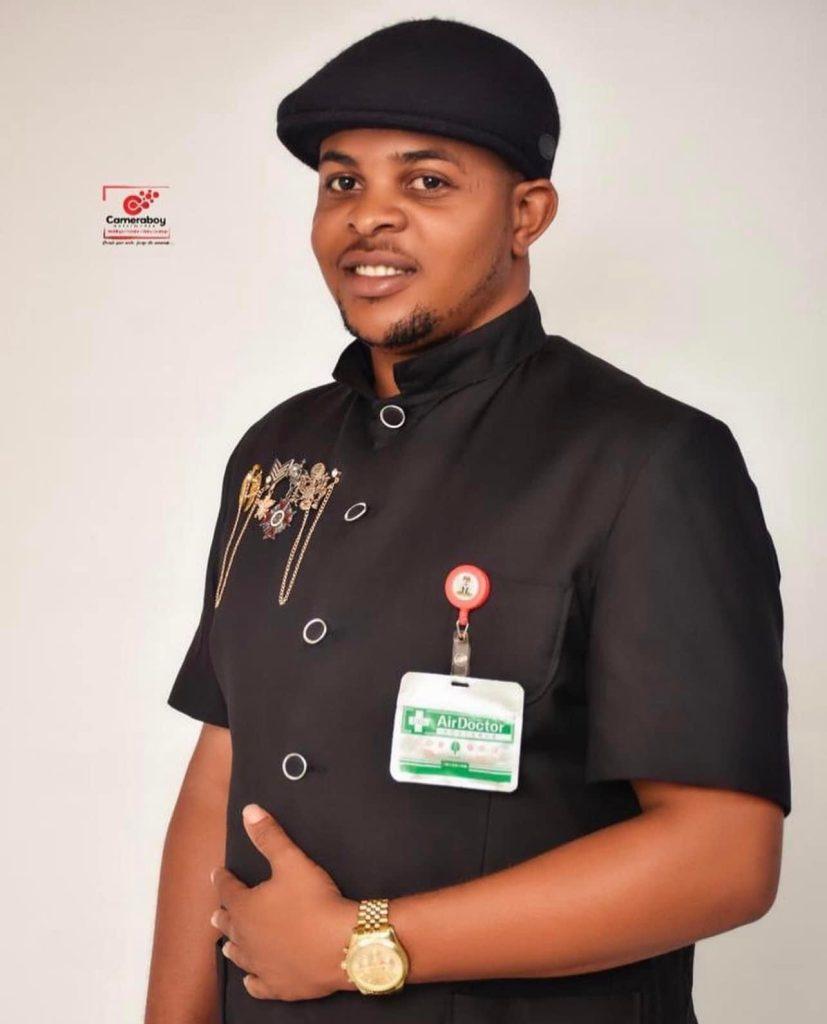 Charming Prince is an inspiration to many, and his leadership and humanitarian efforts have earned him numerous awards and accolades. He is a true ambassador of the Imo State community, and his positive impact will be felt for generations to come.
Samuel Chijioke Anyakamnele, popularly known as Charming Prince, is a global figure and a humanitarian with a heart of gold. His dedication to improving the lives of those around him, regardless of their social status or background, is truly remarkable. Imo State is proud to have such a great personality, and we look forward to his continued impact on the world stage.
Duru Eunice Adaku
04/05/2023