#ImoStar: Meet Sipo GNG, The Savior of Gangster Hip-Hop in the South East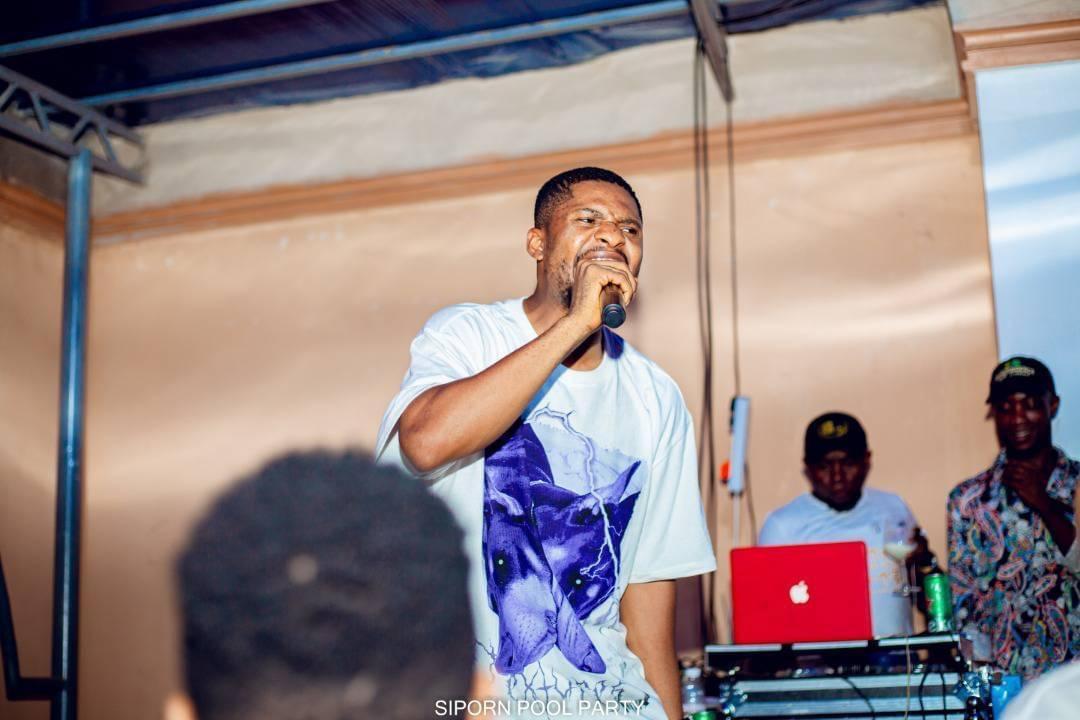 #ImoStar: Meet Sipo GNG, The Savior of Gangster Hip-Hop in the South East
When it comes to the Hip-Hop scene in the South East, one name that stands out is Sipo of the Golden Niggaz Gang (GNG). This young rapper, born as Henry Onyegbule, has become the king of battle rap in Imo State and the entire South East region of Nigeria. Sipo is not just a rapper, he is a lyricist, storyteller and an advocate for the streets.
Sipo is a very shy young man, but when he gets on the mic, he transforms into a beast. He is one of the few young rappers in this era who truly embodies the Hip-Hop culture. He delivers real rap with an edge that captures the essence of the genre. Listening to his singles and watching his videos, you can't help but feel the passion and raw energy he brings to the table.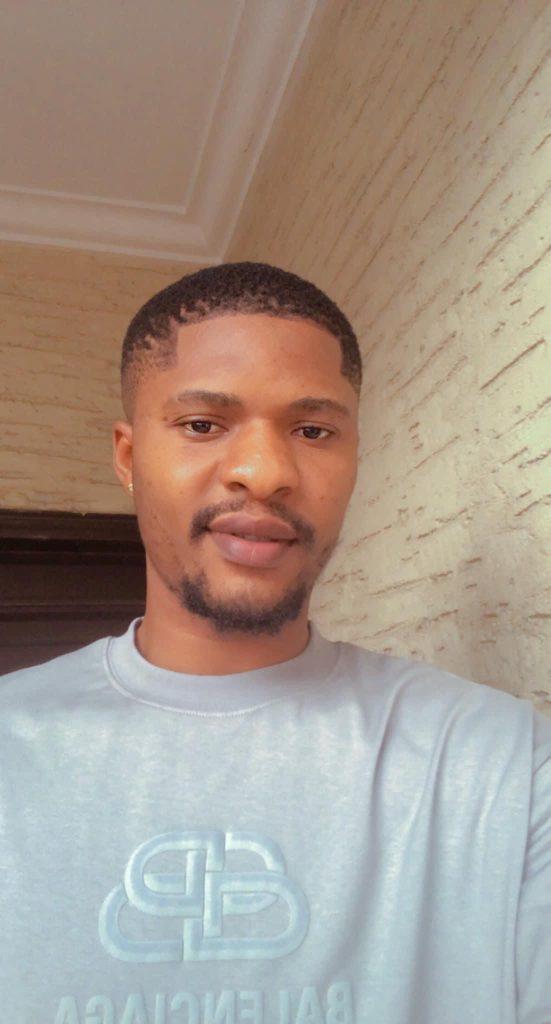 In an era where commercial rap dominates the airwaves, Sipo stands out as a purist, keeping the spirit of the genre alive. His lyrics are deep and thought-provoking, painting vivid pictures of street life, struggles, and triumphs. He is not just a rapper, he is a storyteller, using his music as a platform to speak about the harsh realities of life in the streets.
Sipo's talent has not gone unnoticed. He has won numerous rap battles, and his singles have gained traction on the streets and online platforms. He is known for his gangster contents, from the lyrics of his songs, videos, attitude, dressing and many other aspects. He has become a household name among Hip-Hop fans in the South East, and his music has gained him a dedicated fan base.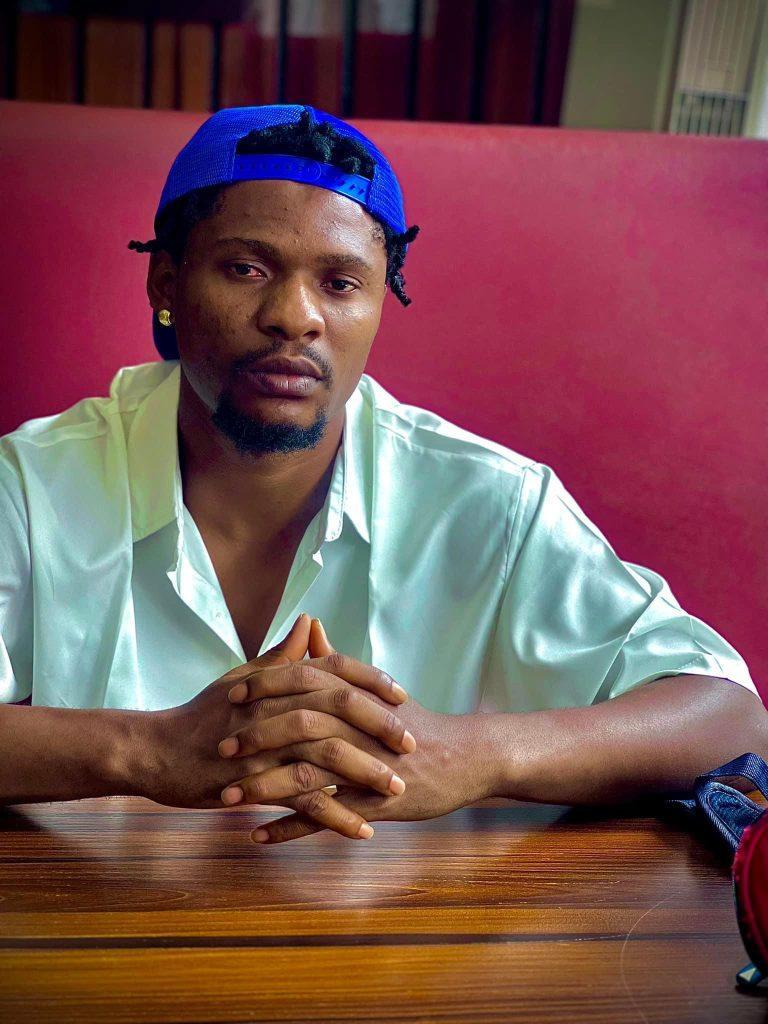 Aside from his music, Sipo has also organized a charity movement called Feed the Street, aimed at helping those on the streets. This is a testament to his compassion and empathy for the less privileged. He uses his platform to create awareness and inspire others to give back to their communities.
In conclusion, Sipo GNG is a rising star in the South East Hip-Hop scene, and his talent and dedication to the genre are undeniable. He is not just a rapper, but a voice for the streets, and an advocate for the less privileged. His passion and raw energy are evident in his music, and he is a true testament to the power of hard work and dedication. With his talent and dedication, Sipo is sure to make a lasting impact on the Nigerian Hip-Hop scene.
Above all he loves breast and smoke like his life depends on it… don't play with him on those two…