#Imostar: Meet the Don of Shameless marketing Emeka Nobis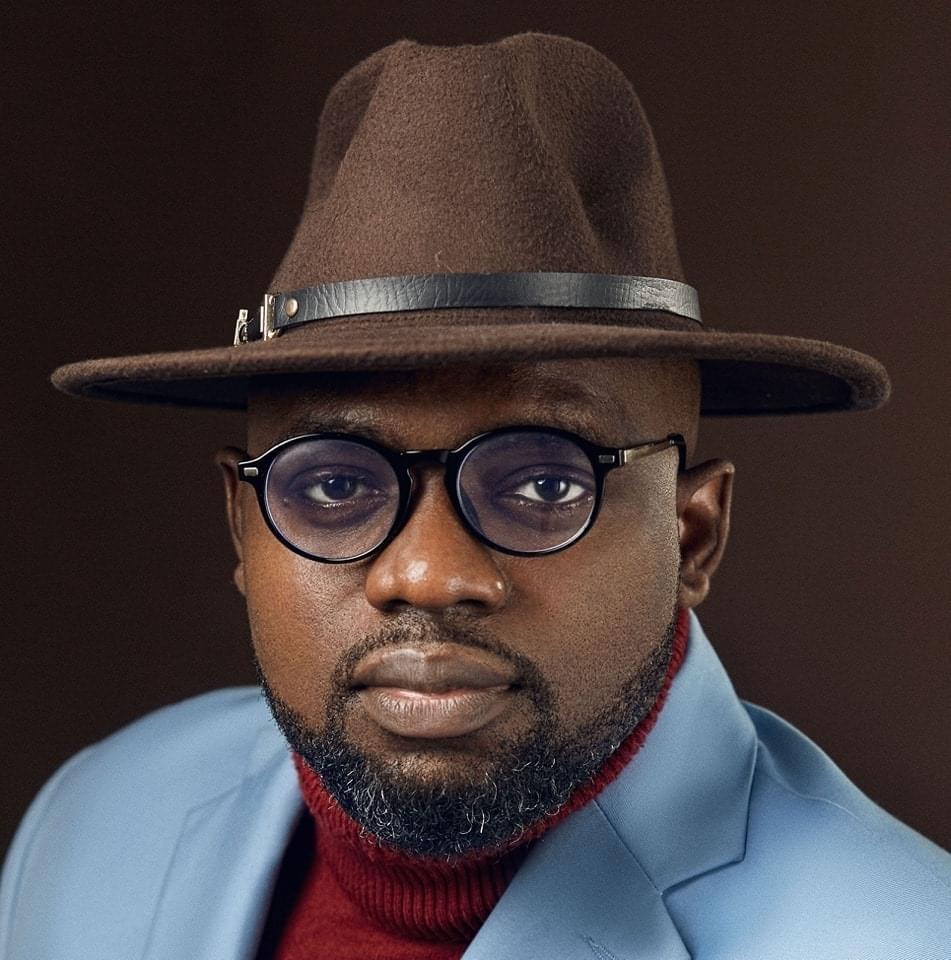 #Imostar: Meet the Don of Shameless marketing Emeka Nobis
Emeka Nobis, also known as "The Don," is a Nigerian writer whose work has impacted many young Africans. His writing has been a catalyst for change, providing opportunities for people to reach their financial potential through online literary works.
Hails from Imo State, Nigeria, Emeka studied Industrial Production Engineering at the Federal University of Technology Owerri. Which he started his career on but eventually resigned from his engineering job to focus solely on his writing career.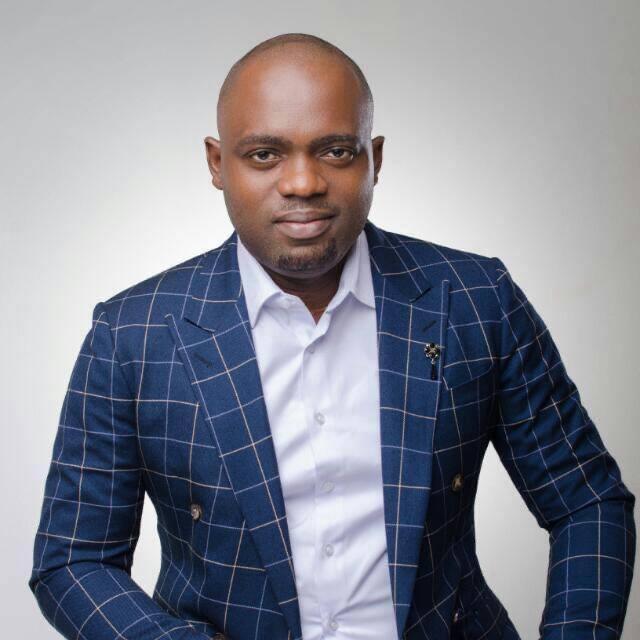 Emeka Nobis began his professional writing journey in 2011 with the production of his first book, "The Profound Life." Since then, he has written several other books, including "So You Call Yourself A Writer," "Addicted to Writing," "Revirgined," and "Be The Don." He has also authored numerous online courses, including "Create Your Online Course CYOC" and "Building a Profitable Book Launch Team." Among many others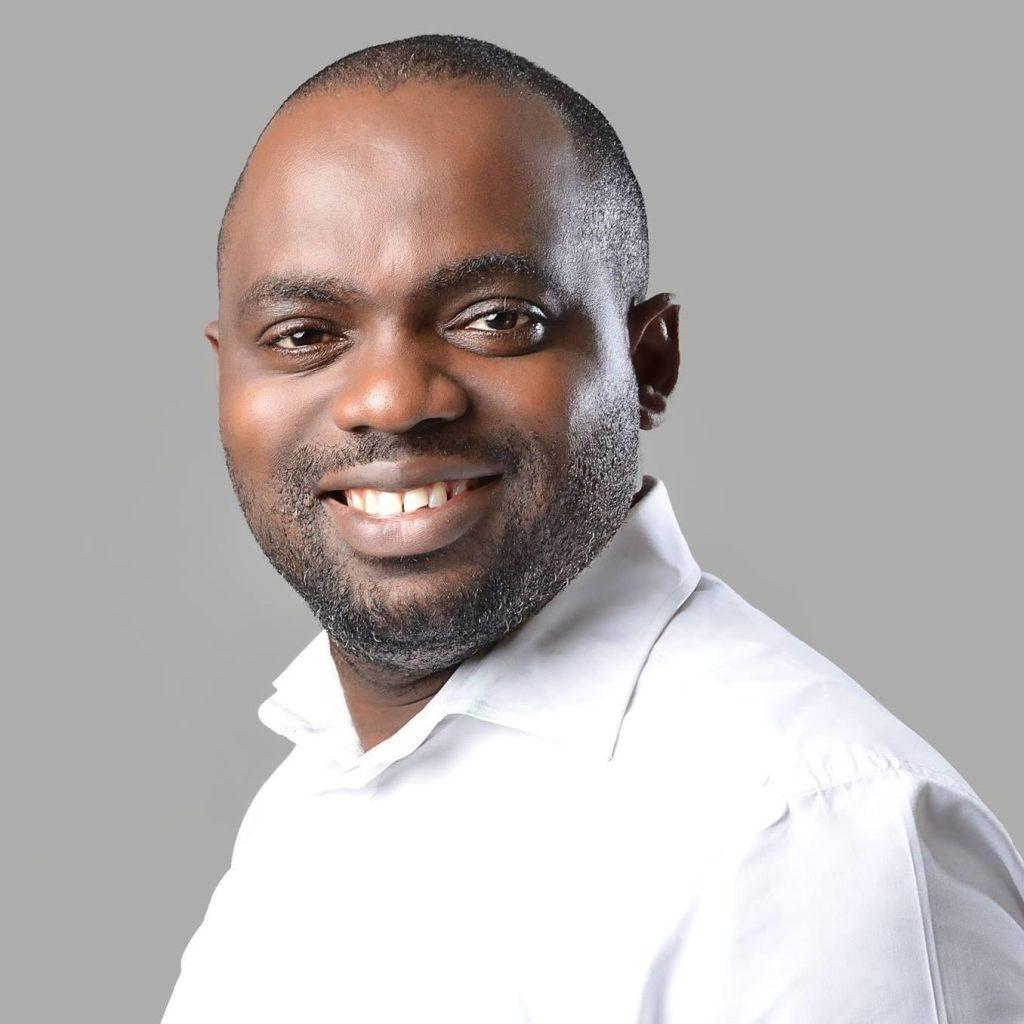 Emeka's works may have been inspired by his mentors and roles models, notable figures in the literary world, including Seth Godin, Chimamanda Adichie, and Hugh McLeod. He has also won multiple awards for his writing and influence in the online space.
Through his online platforms, Emeka sells his books and courses, including on Selar. He has made it his mission to empower aspiring writers and creators to share their knowledge and make money online.
Emeka Nobis' work has proven that writing can be a powerful tool for change and impact. His commitment to his craft has inspired many young Africans to pursue their passions and reach their full potential. As he continues to grow and expand his reach, there's no doubt that Emeka Nobis will remain a prominent figure in the literary world for years to come.
Duru Eunice Adaku
05/05/2023