#ImoStar: Meet the Girlchild Passionate Advocate Queen Esther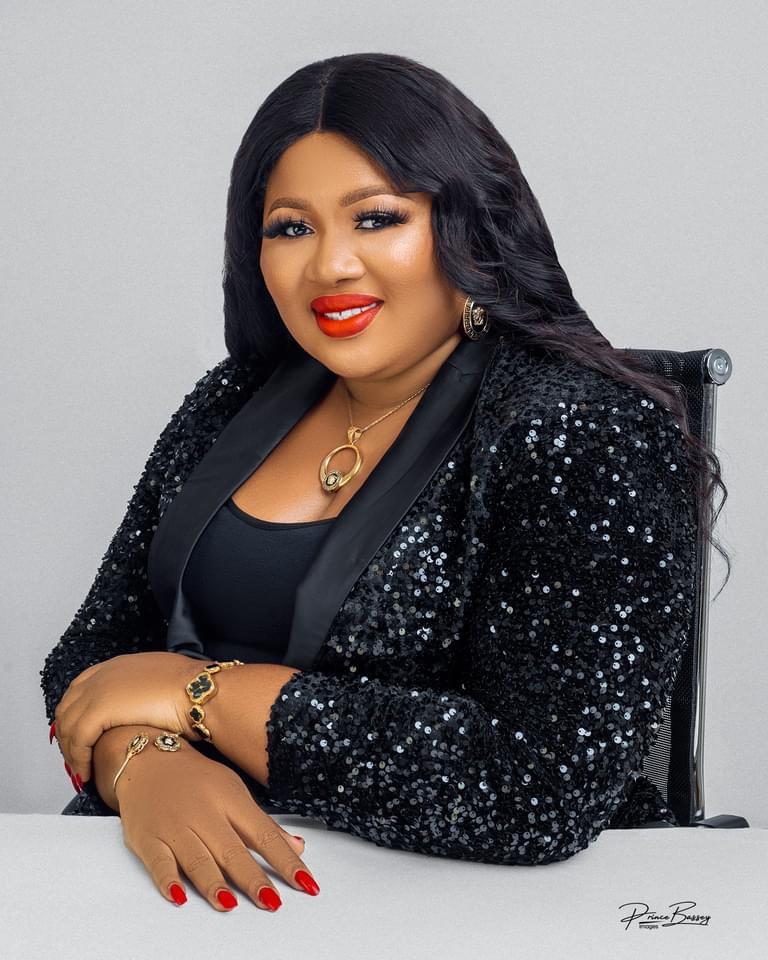 #ImoStar: Meet the Girlchild Passionate Advocate Queen Esther
Ijeoma Esther Nlem, popularly known as Queen Esther, is a philanthropist, social entrepreneur, and event planner who has dedicated her life to advocating for the less privileged, widows, and the girl child. She is the President of the Esther Nlem Foundation, a non-profit organization committed to empowering the vulnerable in the society.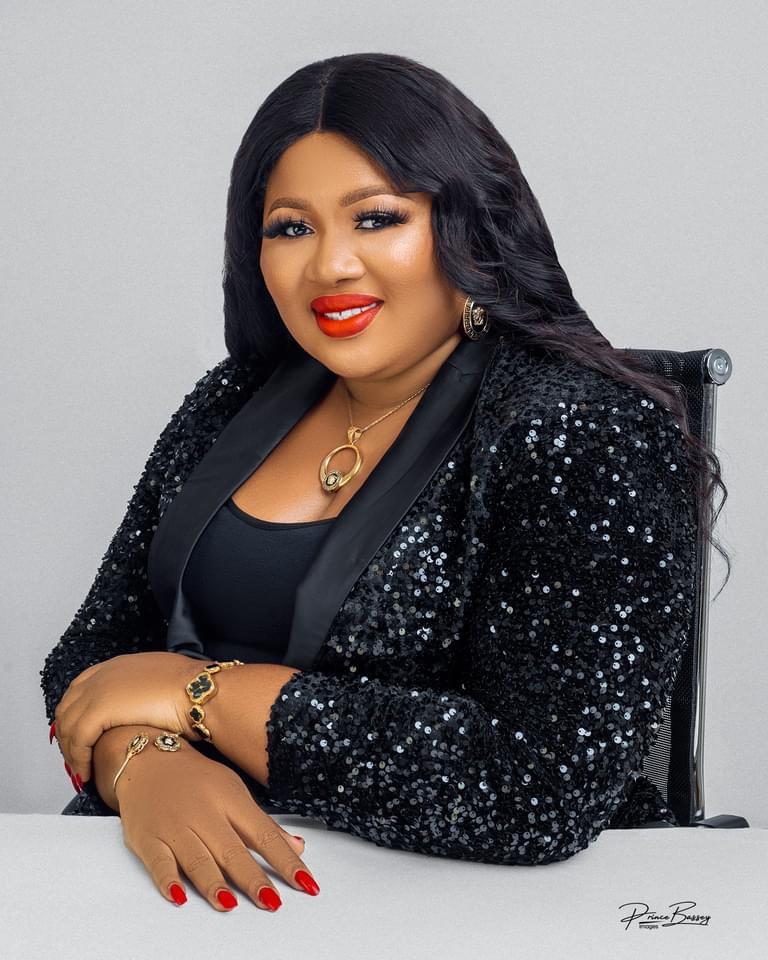 Hails from Owerri, Imo State, Queen Esther is a woman of many talents and passions. She has a heart for the underprivileged and has consistently demonstrated this through her numerous charitable initiatives. She has been involved in various humanitarian efforts such as feeding programs, medical outreach, skill acquisition programs, and educational support for the girl child.
As an event planner, Queen Esther has successfully organized and coordinated numerous events both locally and internationally. Her unique ability to create unforgettable experiences has made her one of the most sought-after event planners in the country. She has worked with several high-profile clients and organizations.
In recognition of her contributions to humanity, Queen Esther has received numerous awards and accolades.
Queen Esther is a Mass Communications graduate of the prestigious Olabisi Onabanjo University, She has also obtained a certification in Event Planning and Management.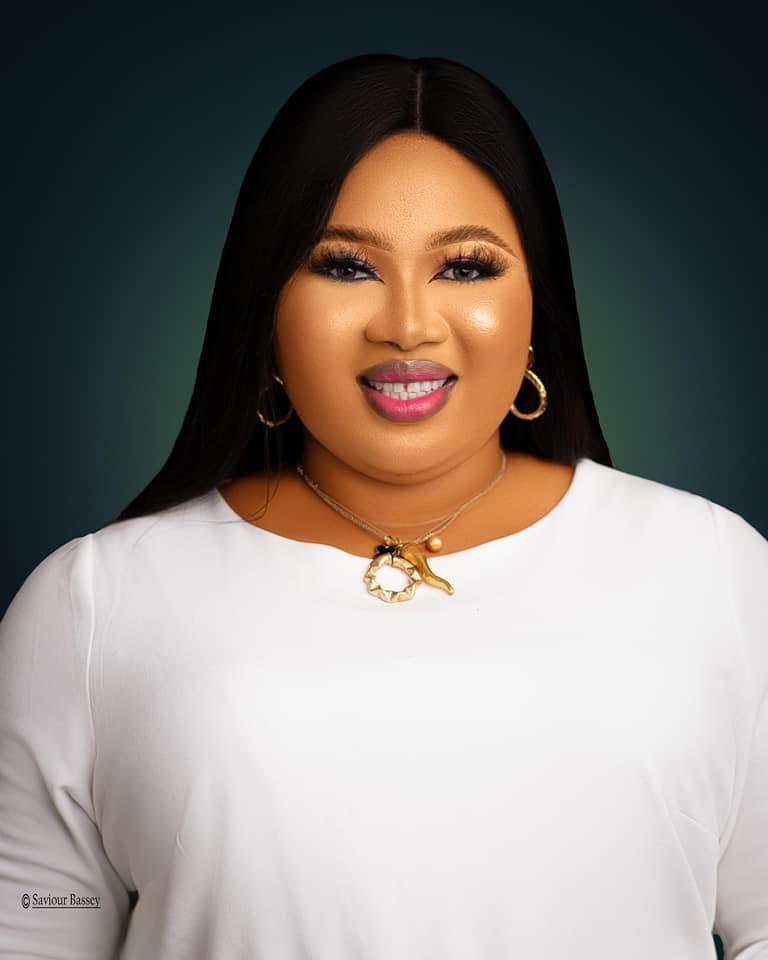 In addition to her philanthropic work, Queen Esther is a passionate advocate for the girl child. She believes that every girl deserves equal opportunities to succeed and has used her platform to raise awareness about the importance of education for girls. Through her foundation, she has provided educational support to several girls who would have otherwise been denied an education due to financial constraints.
Queen Esther's story is an inspiration to many young people who aspire to make a difference in their communities. Her selfless acts of service and dedication to humanity are a testament to the fact that one person can truly make a difference.
Duru Eunice Adaku
06/05/2023